Do you ever stop and think what we did before we had mobile phones? I think about this all the time as I didn't have my first mobile until I went to university, yes, I'm THAT old!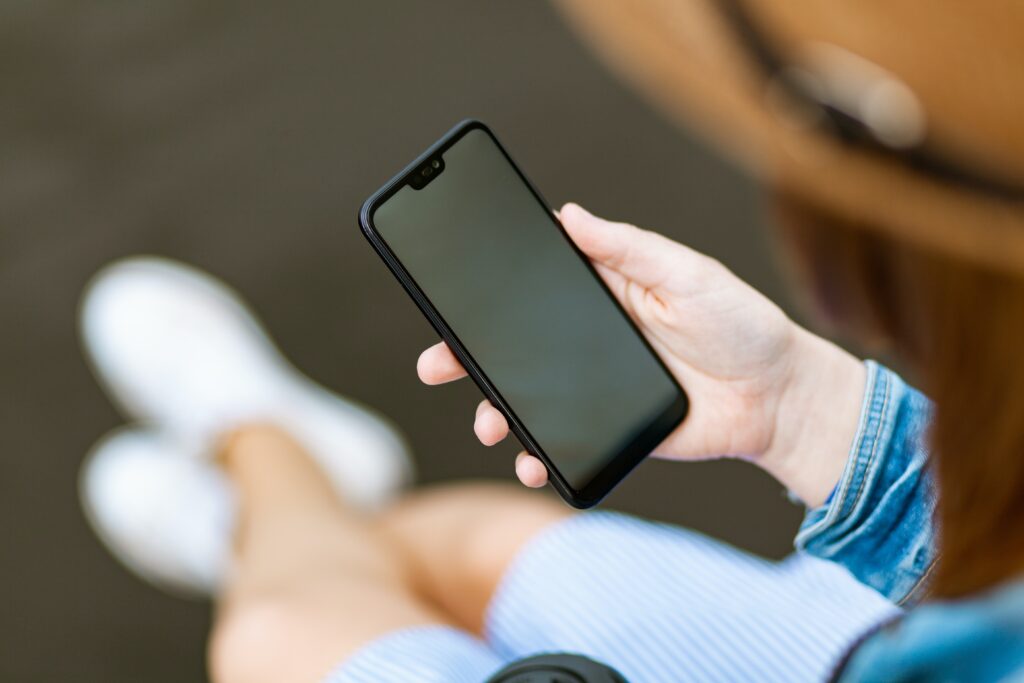 I will often try to remember what I used to do when I needed to contact my parents. I remember doing things like going to a friends house and calling home to leave a message on the answerphone to tell them where I was, or sticking a note to the front door, so they would see it when they got back. I also remember when I fell from a trampoline at school and no one could get hold of either of my parents at work (because the messages were not passed on) I ended up in hospital with my friends' mum with me instead, until my dad arrived a few hours later. Situations like these would have been much easier with mobile phones, but at the time we knew no different and so that was how life worked.
Children and mobile phones
So many teens and tweens have mobile phones these days, most of them smartphones with numerous different capabilities. This means that there are a number of different ways to communicate with our children.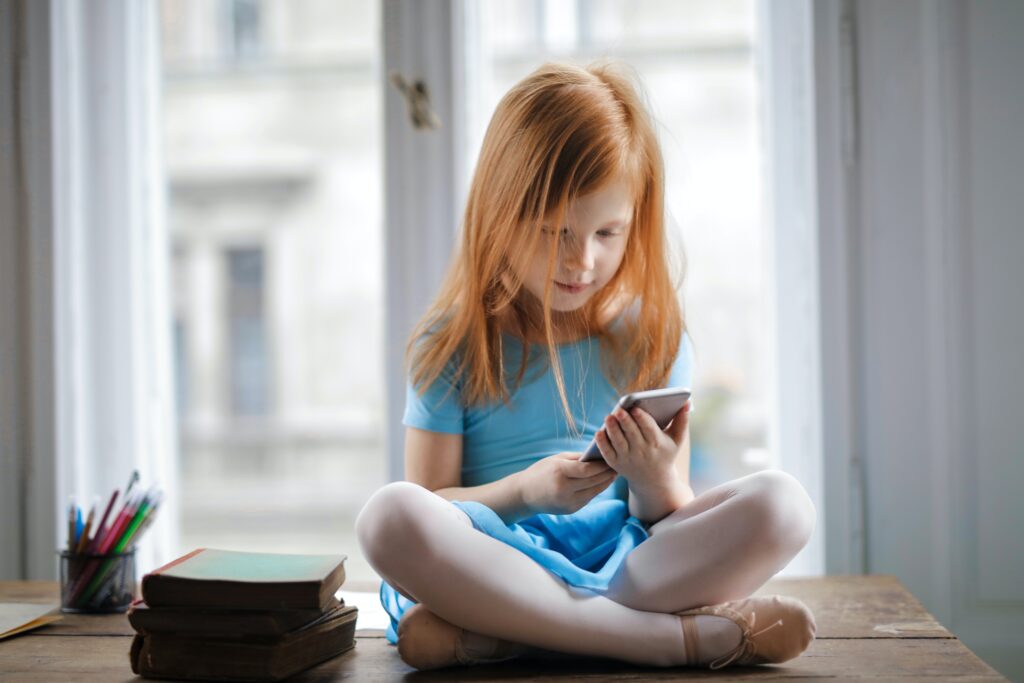 For example, if I send a what's app message to one of my children and it isn't delivered, I will text them or call them. We can even email them from our phones if we need to!
One of the problems with this easy ability to contact our children or loved ones I find, is that if we can't get hold of them it can send us into a blind panic – just me? A lot of the time there is a perfectly reasonable reason for this. No WIFI, no phone signal, out of battery, a lost or stolen phone perhaps even?
How 0800PHONEHOME can help
0800PHONEHOME is the brand new service that is here to help in situations just like these. Especially designed for teens and tweens, this could be the family insurance parents have been looking for.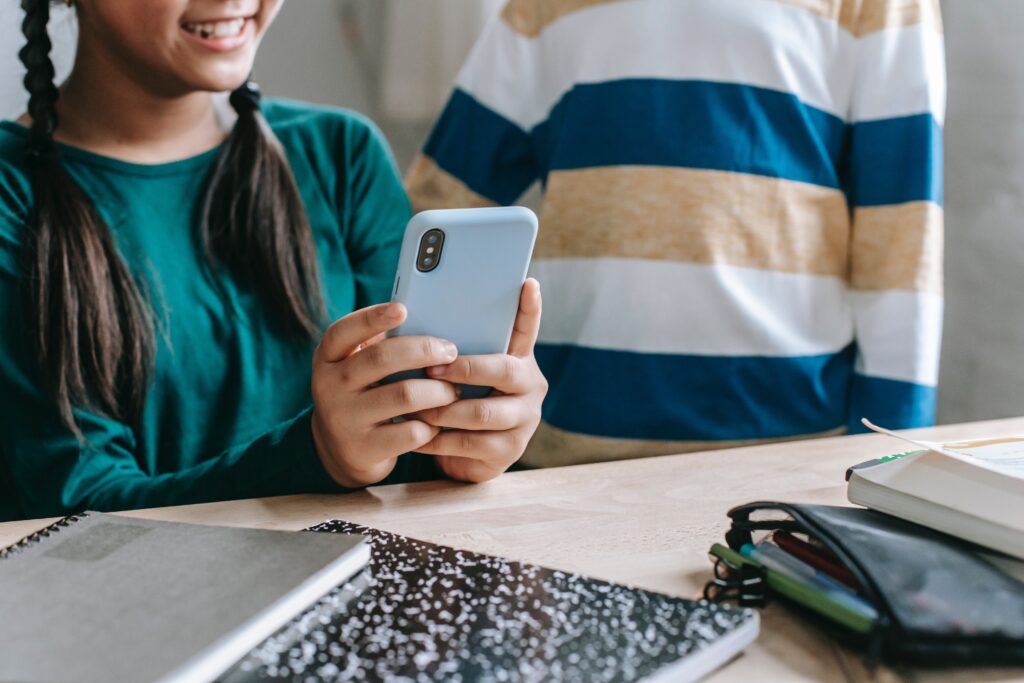 One of the problems these days is that it isn't uncommon for people not to know phone numbers stored in their phone. I know this is the case for me. As a child and teen I knew all my friends' and family's phone numbers off by heart, but I only know my own phone number these days – anyone else?
With all contact numbers for family and friends in their phones, if children can't access the numbers or their phone, they can't call us!
To respond to this, 0800PHONEHOME was set up as a solution. Members store their key contacts' numbers when they set up an account and then they can call those contacts from any phone in the UK – a friend's mobile, a landline, a payphone (and you don't need any change!) – just by dialling 0800PHONEHOME.
This is a great solution for concerned parents as it means that if children are out and something's happened to their phone they can call parents or siblings, or grandparents from any UK phone. They could borrow a friend's phone, ask to use the phone in the place they're in (it's 0800 so it won't cost the phone owner anything) or use a payphone.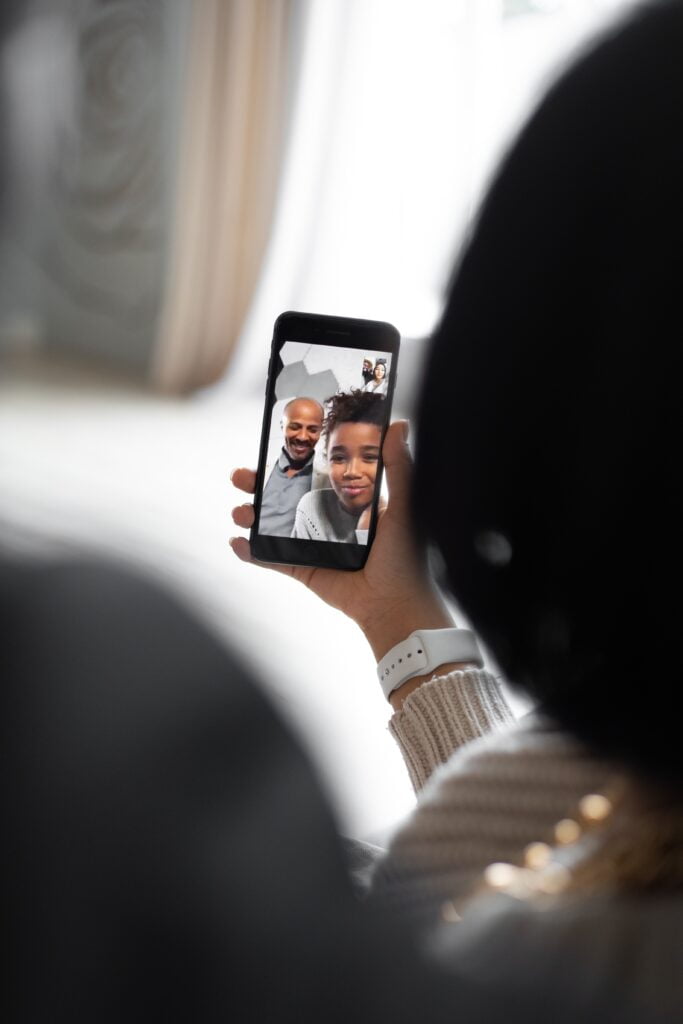 Obviously this isn't an every day issue, it's an every so often issue, but I do feel like this is the ultimate back up or 'insurance' if you like for when things go wrong.
A single person can register for £2.99 for a whole year, or, for a family of 4 it's £9.99 for a whole year.
If this sounds like something you and your family would benefit from, you can sign up at www.0800phonehome.com – we've been trying this out and I can certainly see the benefit of this. It does rely on children being able to remember their own phone number and a four-digit pin, but assuming they (and you) can do that, this is a really good piece of mind service for families.
It's super quick to sign up to, then, just enter the top contacts for each person and you are sorted for all those unpredictable situations.
Have you had any nightmare phone situations with your children? Do you think this service would benefit your family?