We all want to stay young and healthy forever! Many people choose temporary solutions to look younger, such as makeup, colourful hair dyes, aesthetic surgeries and a lot more. However, 'apparently' you can look much younger simply by knowing these 10 natural secrets.
1.     Choose a Good Hairstyle
You can look younger and fresher without ever dyeing your hair. It mostly depends on your choice of haircut and hairstyle.
If you have a round and plump face, then choose longer hairstyles. Straight hair can make your face look slimmer and younger.
Short or shoulder-length haircuts are suitable for oval or heart-shaped faces.
If you have a square face-cut, then choose amid-length hairstyle.
Forehead wrinkles can be stretched with high ponytails.
Hide wrinkles around eyes or on your forehead with a fringe.
2.     Watch Your Weight
Being overweight can make you look at least 10 years older than your age. It also brings social stress and anxiety, leaving you isolated and worn out. To watch your weight, you need to:
Eat healthy.
Get enough sleep.
Work out.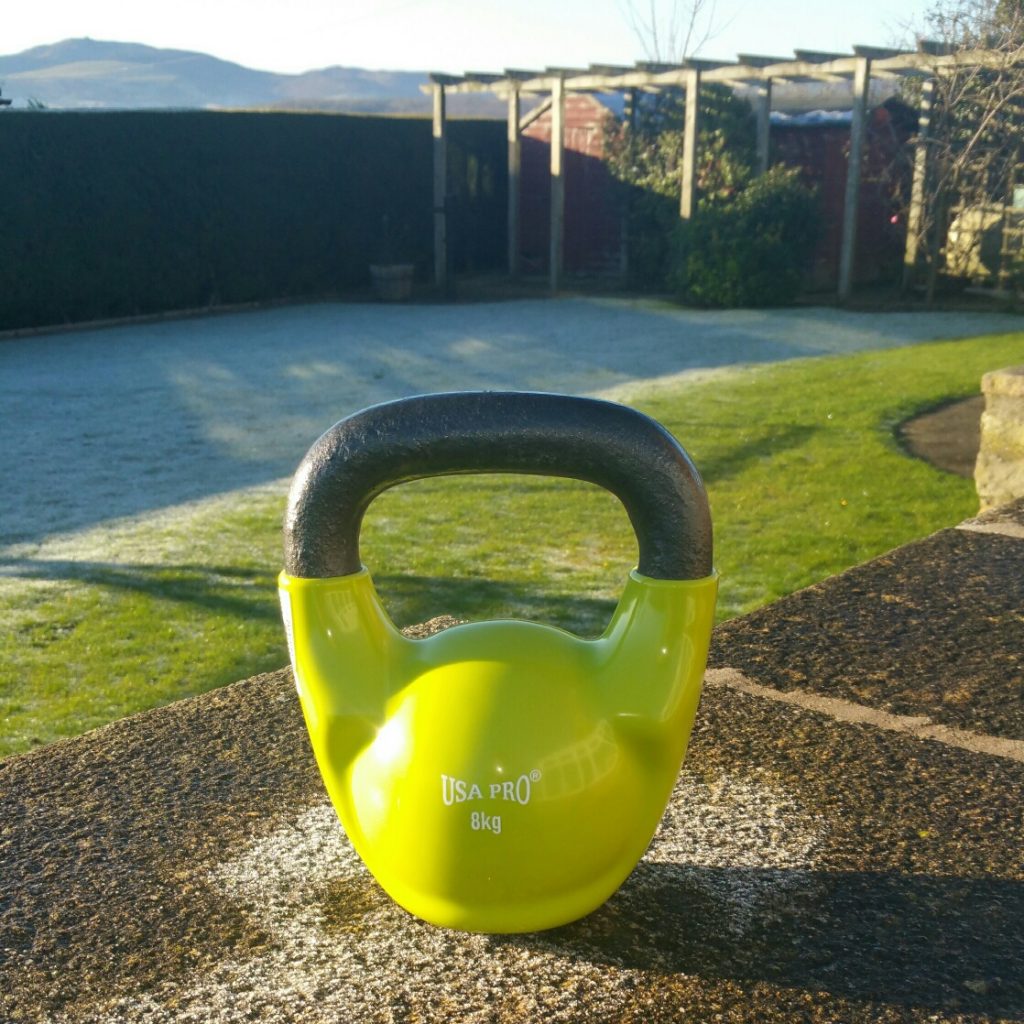 These three changes in your lifestyle will help you lose weight, as well as improve your social life and reduce unnecessary stress. Being too thin can also dramatically age you though, so try to find a balance.
3.     Take Care of Skin under your Eyes
Your eyes and smile are the most important facial features. Dark circles, crow's feet and puffy eyes make you look older, exhausted and stressed. It is better not to experiment with homemade remedies for skin under your eyes as this is a very sensitive area. A safe solution is to choose high quality anti-ageing products which are formulated to boost collagen production and fill out wrinkles and fine lines.
These skincare products provided by Nakin like anti-ageing eye creams also reduce dark circles and under-eye bags, thereby making your eyes look brighter.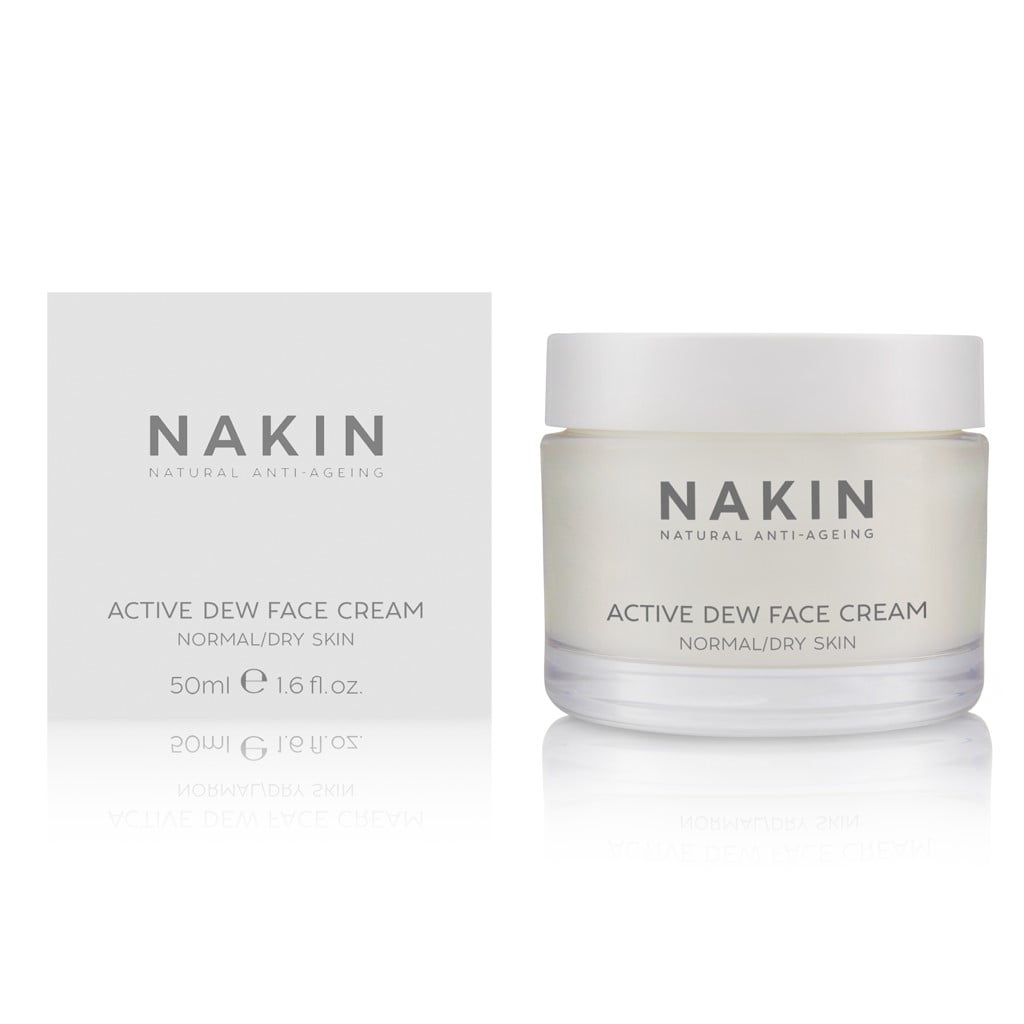 4.     Make Your Brows Thicker
Thick brows are not just the latest fashion trend but a need, especially when it comes to looking 10 years younger. Fuller, natural-looking brows add to your youthful appeal and keep the eyes off of any fine lines or crow's feet around your eyes. For naturally fuller brows, dip a brush in extra virgin olive oil or castor oil and brush your brows with it before going to bed. Wash with warm water in the morning.
5.     Make Lips Plumper
Collagen is a natural protein found in muscles, skin, bones, blood vessels etc. As we age, our lips become drier and age lines become more prominent. It is a tell-tale sign of our ageing process which can be managed with lip exercises and applying Vitamin A or Retinol lip creams. Collagen lip creams are also available however, according to some researchers; collagen molecules in many creams are too large to pass the skin's pores.
6.     Moisturise
Keep your skin hydrated by drinking at least three litres of water a day and applying a moisturiser at least twice a day. Use anti-ageing creams containing Hyaluronic Acid. Staying hydrated can also reverse the process of wrinkle formation.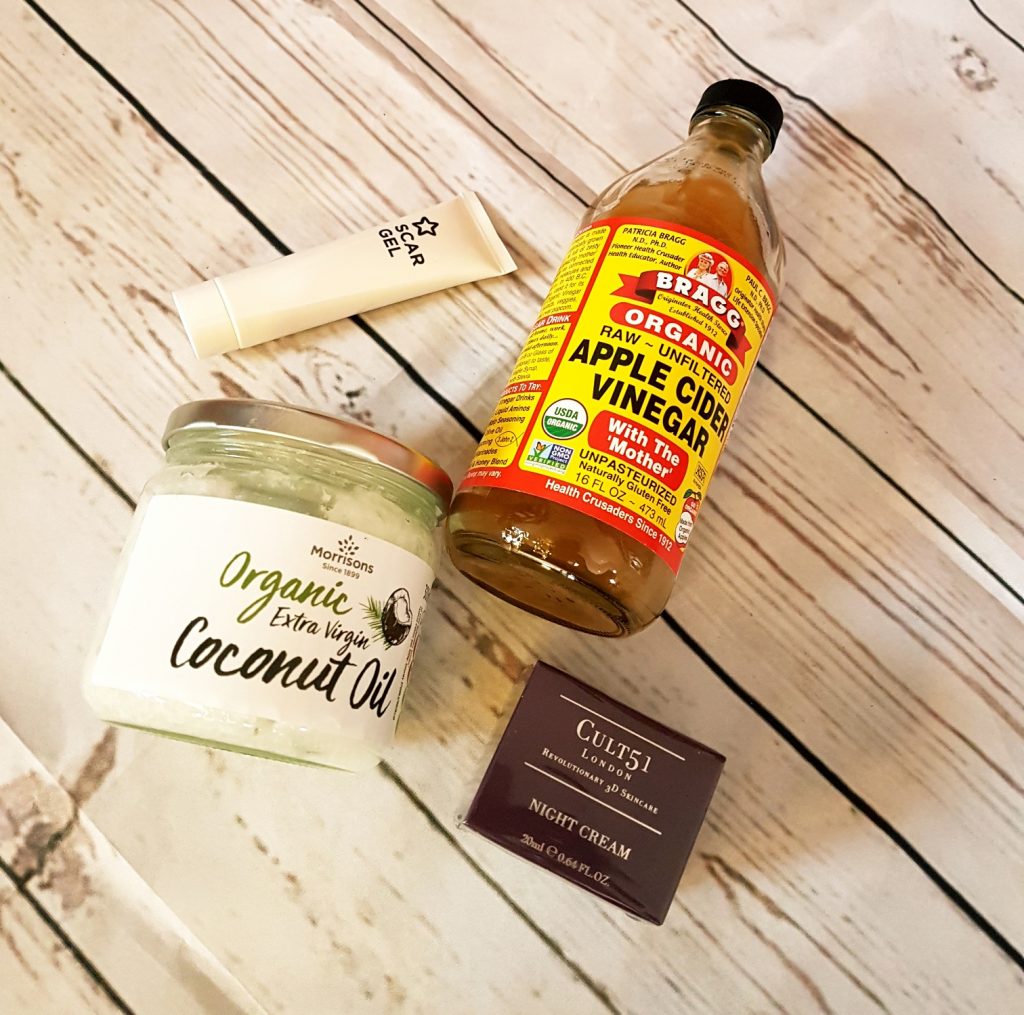 7.     Grow Thick Lashes
Hair loss and loss of eyebrow and eyelash hair is an undeniable part of ageing.Thick eyelashes make your eyes look brighter and bigger, making you look at least 10 years younger.
To reduce hair and lash fall, eat foods rich in Omega-3 fatty acids. Dip a brush in castor oil and brush your lashes with it before going to bed. Wash with lukewarm water in the morning for best results.
8.     Take Care of Your Teeth
We all know that bone degeneration starts from your teeth. Along with that, drinks and foods which are dark in colour can penetrate the porous enamel of your teeth, leaving visible stains on the surface. Hence, avoid smoking and quit drinking alcohol entirely.
Reduce your consumption of coffee or try replacing it with a natural substitute like Chrysanthemum tea. Visit your dentist regularly and opt for teeth whitening and plaque removal treatments. Above all, remember to smile more often, and if you want to enhance your smile, opt for cosmetic dentistry in Charlotte.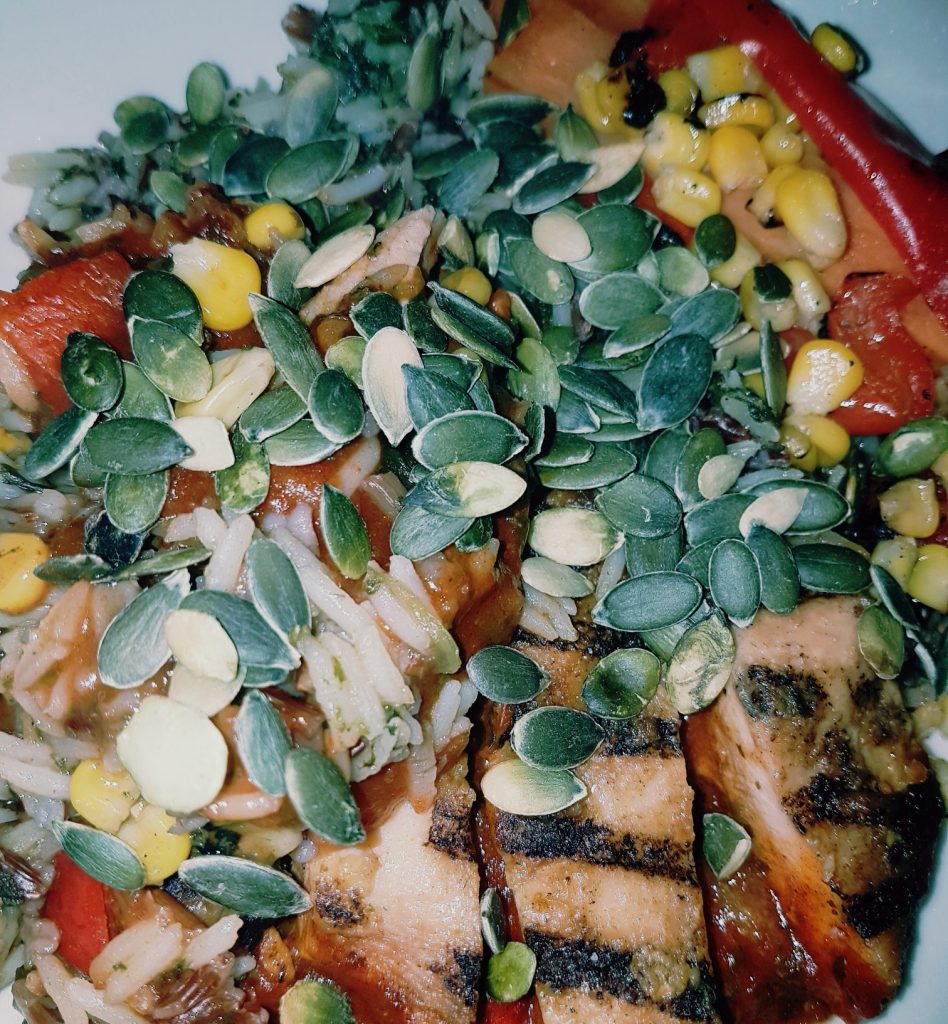 9.     Eat Cell-Regenerating Foods
Increasing pollution and unhealthy lifestyles have greatly exacerbated the process of cell degeneration. Skin regenerating foods like berries, avocados, mushrooms and fish reverse the process by generating new cells, retaining more water, repairing damaged cells, removing free radicals from your body, and shedding off dead cells. Regenerating foods not only make you look younger from the outside, but also energise you from the inside.
10.   Sleep and Meditate to Relax
According to the study of Kinesiology, your muscles fail to respond efficiently when you are stressed. The vibration energy healing techniques suggest us to catch at least eight hours of sleep in order to release stress, boost immunity, heal from injuries and develop a positive outlook towards life. Meditation has a similar effect on your body, as it helps in releasing stress which in turn makes you look younger and rejuvenate.
So..there you have it, easy right? Where to start first?