Apart from good insurance coverage for your campervan before you go on holiday, which you can get by simply visiting https://www.campervaninsurance.co.uk/, there are several other things too, that you should consider. This includes the following 10 tips for a relaxing campervan holiday, to give you the experience of a lifetime.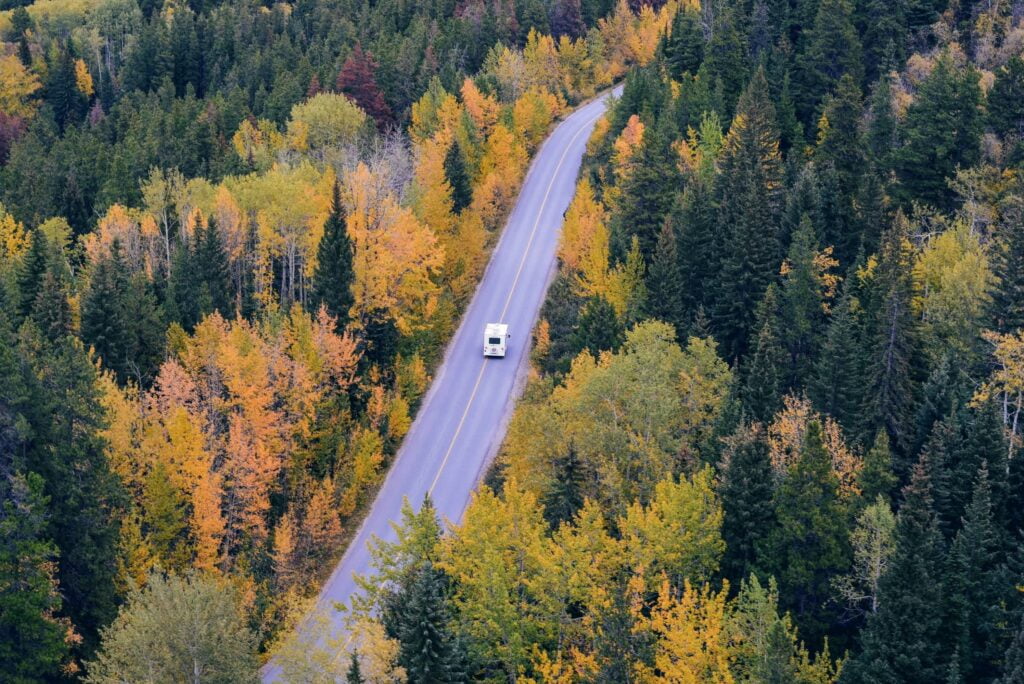 1. Only pack the essentials
Remember that you have a campervan and not a storage facility on wheels, so make sure to only take the things you need on your holiday. The list should contain:
• Clothing – T-shirts, trousers, underwear, socks, a hoodie or two, and a warm jacket, in case it gets chilly.
• Toiletries – soap, deodorant, toothbrush, toilet paper, shampoo, and baby wipes.
• Food – take along those food items that can be cooked on a gas stove or over an open fire. If your campervan has a cooler or minifridge then take along some meat of your choice.
• Miscellaneous – take your phone charger, universal adaptor, flashlights, a foldable telescope if you have one, sunscreen, bug repellent, a couple of spare towels, and matches.
2. Choose your destination carefully
Although spontaneity can make things extremely interesting, it is better to choose your holiday destination carefully. Make sure that the spot you choose is made for campervanning, that water is available, and that you have a flat parking space, or you will have things falling down all the time!
3. Take your campervan to professionals for a major service
Make sure that your campervan is in excellent running order before you set off, because the last thing you want, is for your vehicle to break down when you're miles from anywhere. If you think there are products you may need, you can pick up spares in advance of your trip.
4. Refill the water tank
If you're lucky enough to have a campervan with a toilet and running water, then make sure that the water tanks are full, and empty the waste tank when you stop at a garage.
5. Be sparing with electricity
Turn off the engine and the lights before you go to bed because if the battery dies on you, it won't be easy to find an auto repair shop in the middle of nowhere.
6. Keep a torch handy
Although you can use the lights on your vehicle to light your way at night, if you need to answer the call of nature, it's better to have a torch handy, to conserve the battery of your campervan.
7. Take clean sheets and pillows
Some campervan owners forget to take sheets and pillows with them because they will be "roughing" it. However, the nights can get chilly, so it's a good idea to take clean sheets and a pillow along, and a thick blanket too.
8. Lock up before you leave!
If you plan on sightseeing, lock your vehicle before you leave, to prevent a break-in.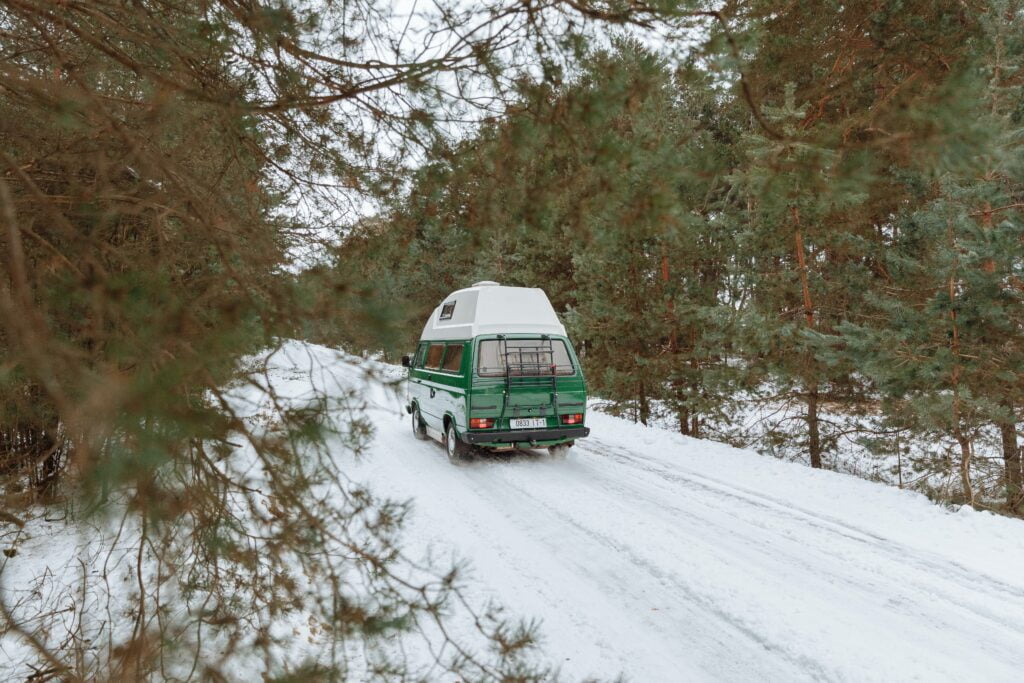 9. Air your campervan
Try parking in the shade and remember to keep the doors open as much as possible. The inside of the vehicle can become extremely hot and uncomfortable, so airing your van is essential, especially just before bedtime.
10. Watch your petrol gauge
Make sure that your tank is full when you leave and fill up each time you get to a garage because they are few and far between when you're driving along country roads.
In conclusion
Although these top 10 tips are simple and easy to follow, they are extremely important ways to ensure that you have a fun and relaxing campervan holiday.