Holidays. We all love holidays don't we. Live for them perhaps? Holidays when you have children though are totally different. Sometimes you can feel like you need a holiday to recover from the holiday if you know what I mean.
Anyway, the packing for a family holiday can be enough to produce a few grey hairs in parents and send you into the paranoia phase, where you repack the bags several times over, or end up with lists of lists. Even the most organised of us is capable of a packing meltdown. Sound familiar?
Now in terms of what to pack I could tell you:
Don't forget the Calpol
Don't leave without the baby carrier
Question if you really need the pushchair
If you are off skiing pack layers for everyone, not loads of bulky fleeces
Always take some of that hand washing soapy stuff
Take basic first aid kit that includes steri strips
Pack bucket loads of snacks
Think about whether you need the baby monitor
and on and on and on…but there are tons of people reminding you about these things, and in reality my top must have travel products alter depending on where we are going and what age and stage the children are at the time. You know best and my advice would be to think through what you will be doing and pack for that purpose.
The things that don't change too much and those things I consider to be my top 10 travel must haves are a bit different.
Excitement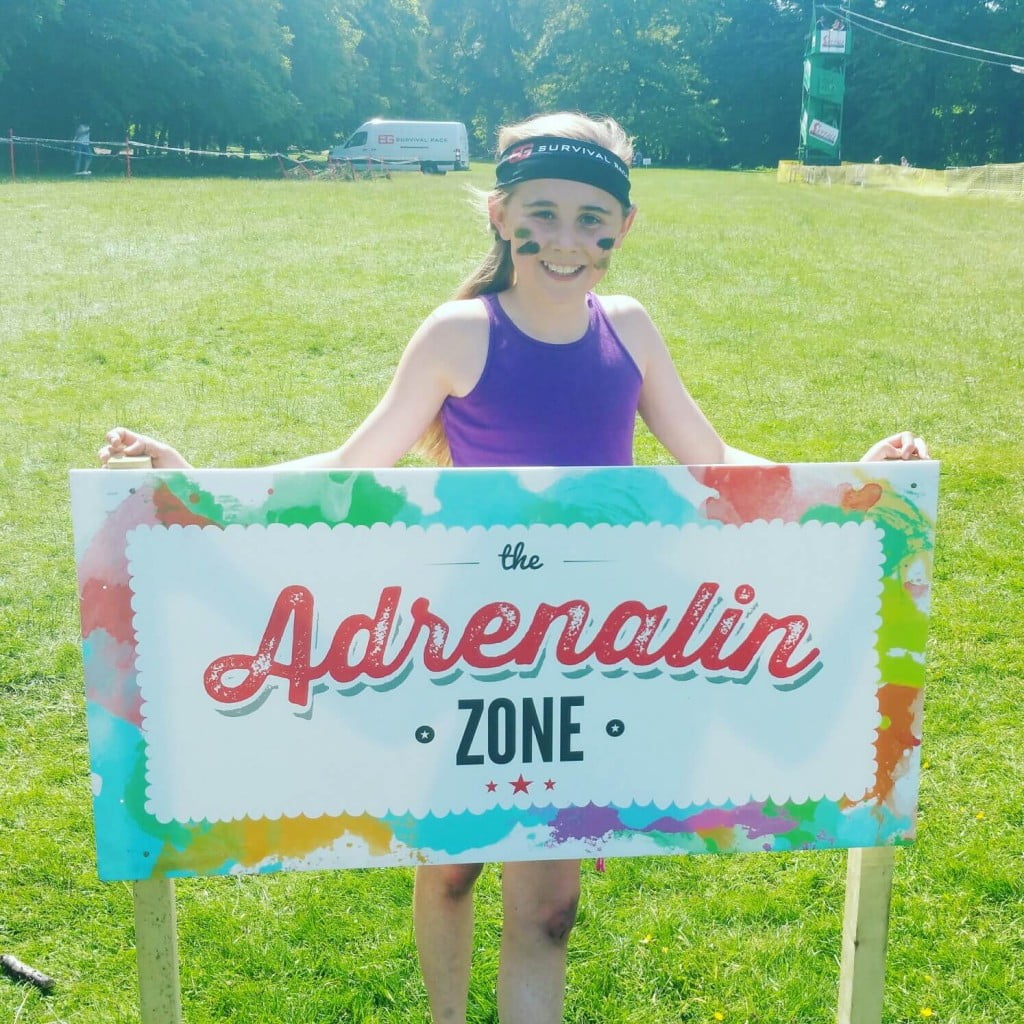 Don't leave home for a holiday without this, and I am not just talking about the children, us grown ups should be excited too – it's holiday time for goodness sake!
A sense of humour
This is essential when holidaying with children. Don't take things too seriously. There WILL be difficult moments, stressful even but don't let them ruin the holiday – laugh them off and embrace the moment.
Love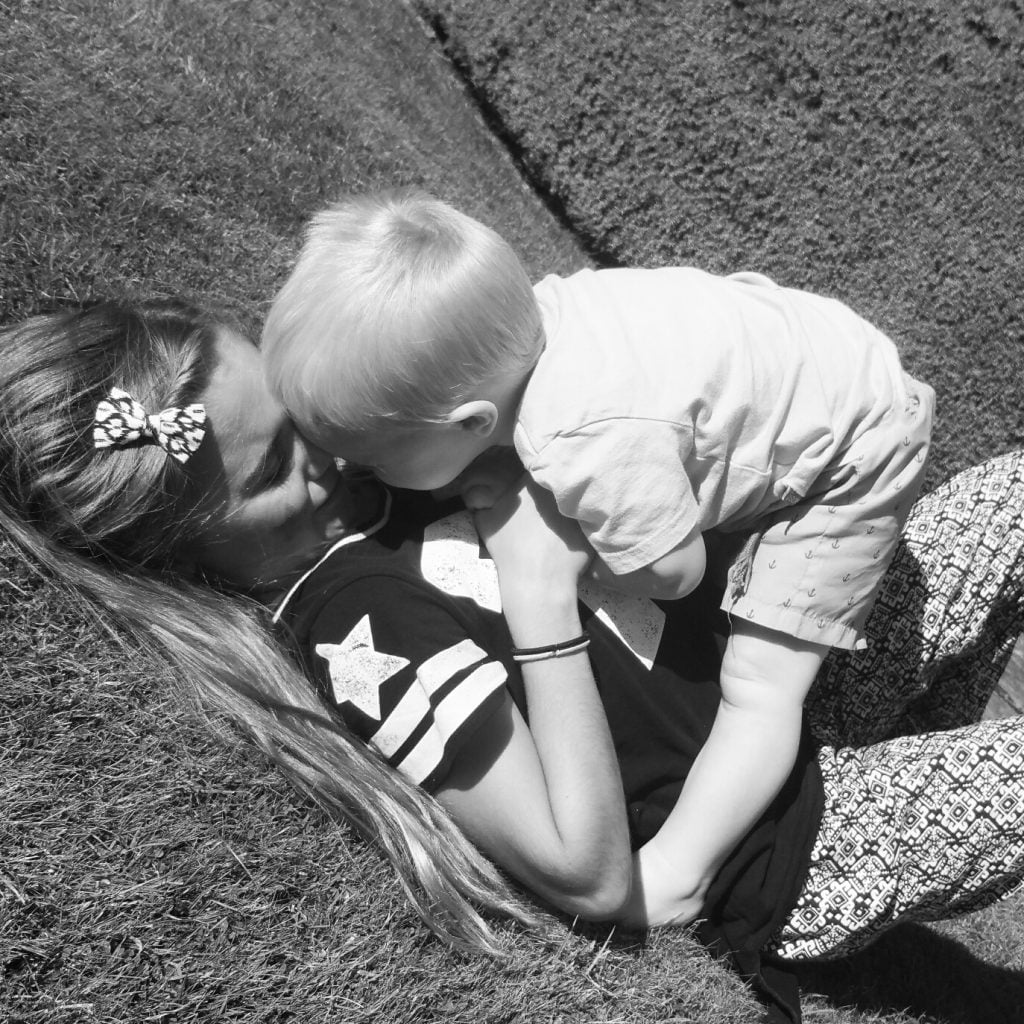 Holiday time can be a great time to reflect on just how lucky we are to have each other, to have this time together. Love hard. Show the special people in your life how much you love them and they will feed off that.
Memory preservers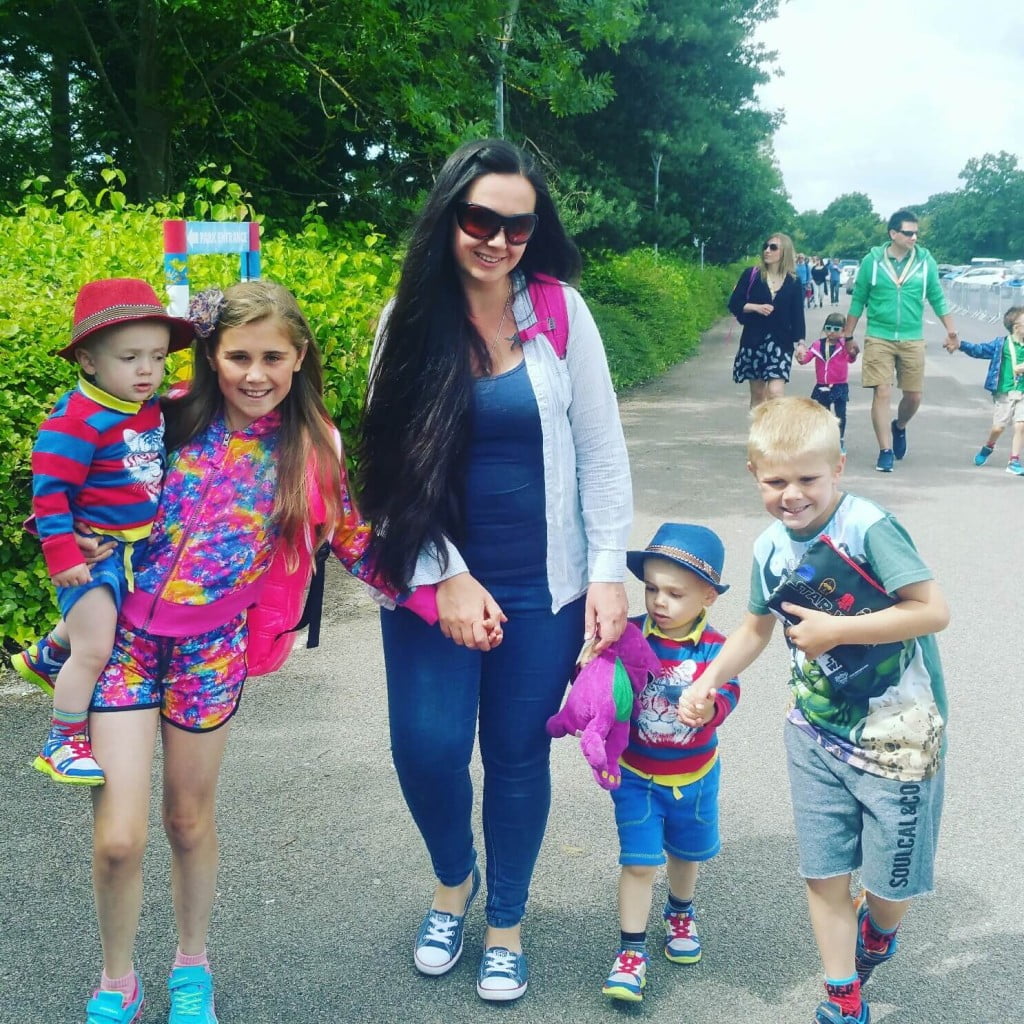 Cameras, phones, video cameras, tablets – whatever it is you use, pack them, pack the chargers and record those memories. Also remember not to be behind the camera the whole time, otherwise in 10 years time your children will be looking at the photos asking where you were!
Patience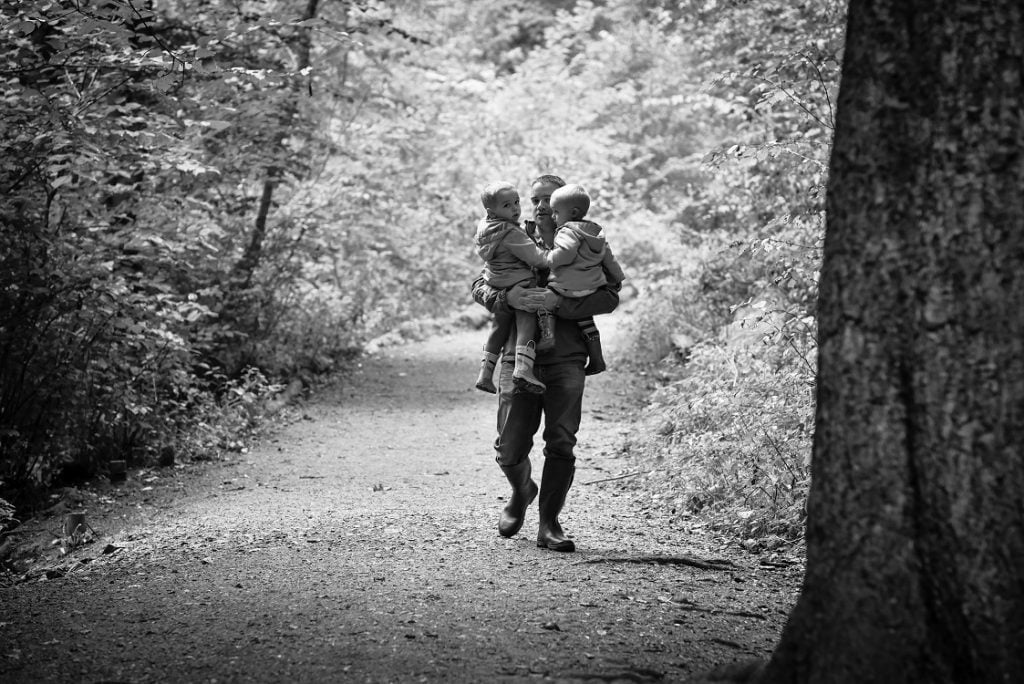 This should be an easy pack as we need this all the time as parents but don't forget it, holiday times can mean relaxed rules and routines but if you are doing something new or different you will need plenty of patience, and that's not just with the children if you know what I mean?
Sense of adventure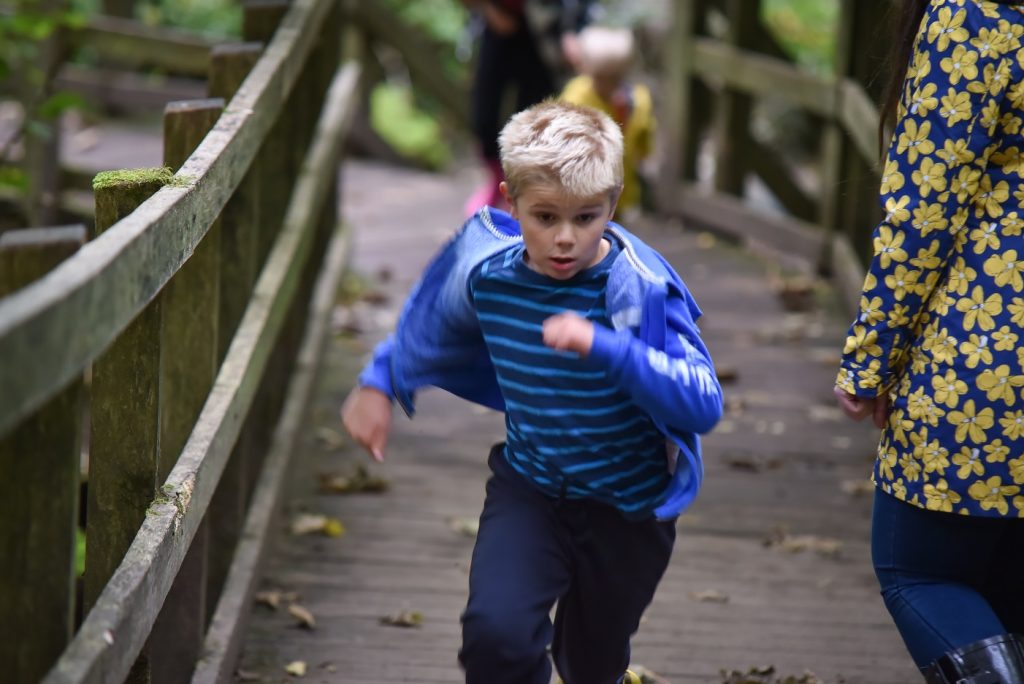 I tell my children we can never leave home without this. Holidays are adventures and about trying new things and seeing new things. Teach everyone to embrace these moments.
Forgiveness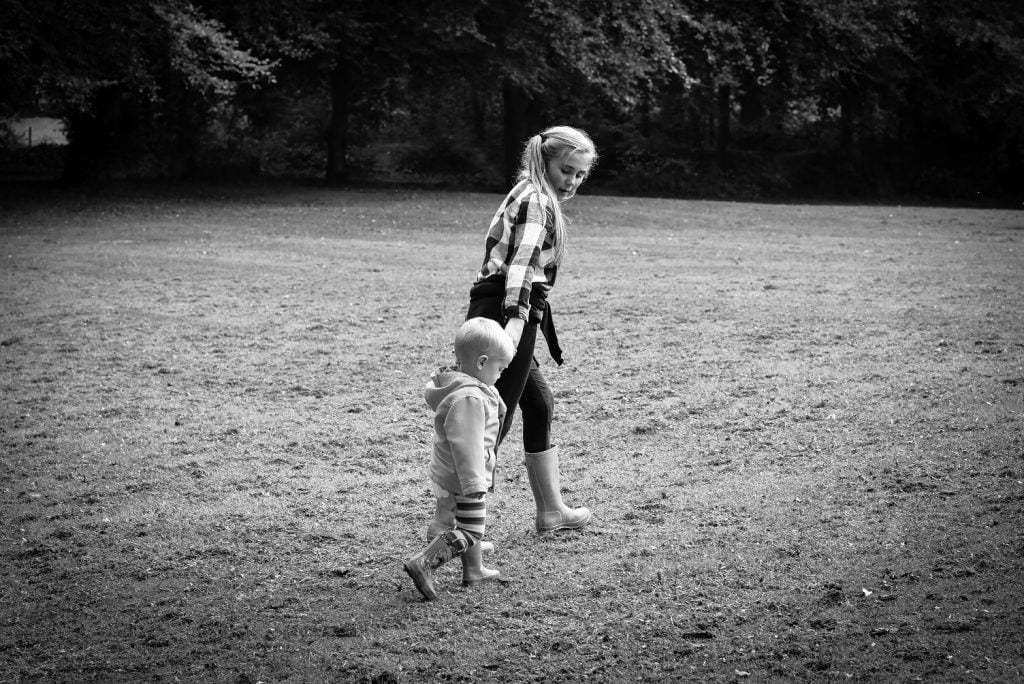 It's a holiday but that doesn't mean there won't be bad behaviour or mistakes along the way. Forgive quickly and move on because you don't want it to ruin the time. Holidays are short.
An open mind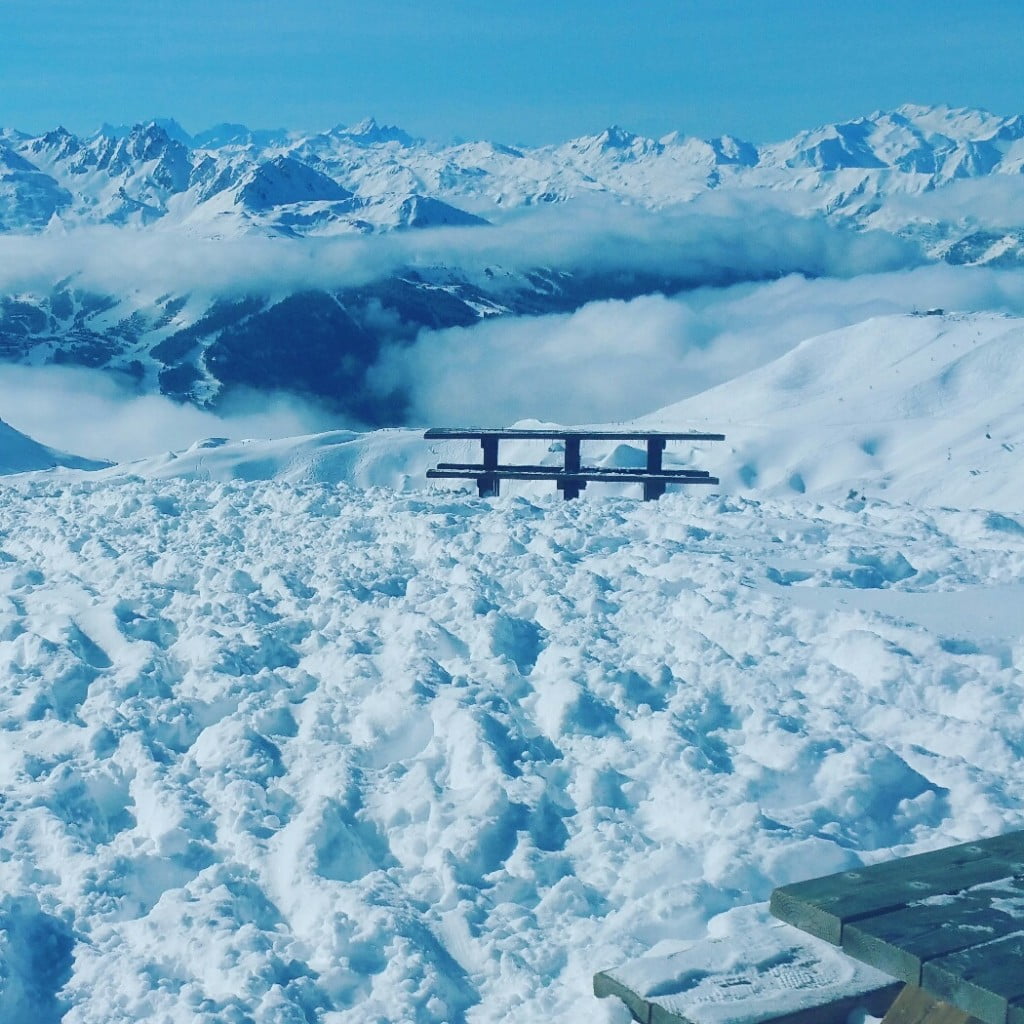 You will see different things, hear different things, possibly have to do things that you wouldn't normally do. Be open to new experiences, these help us grow and shape our characters.
The eyes for the back of your head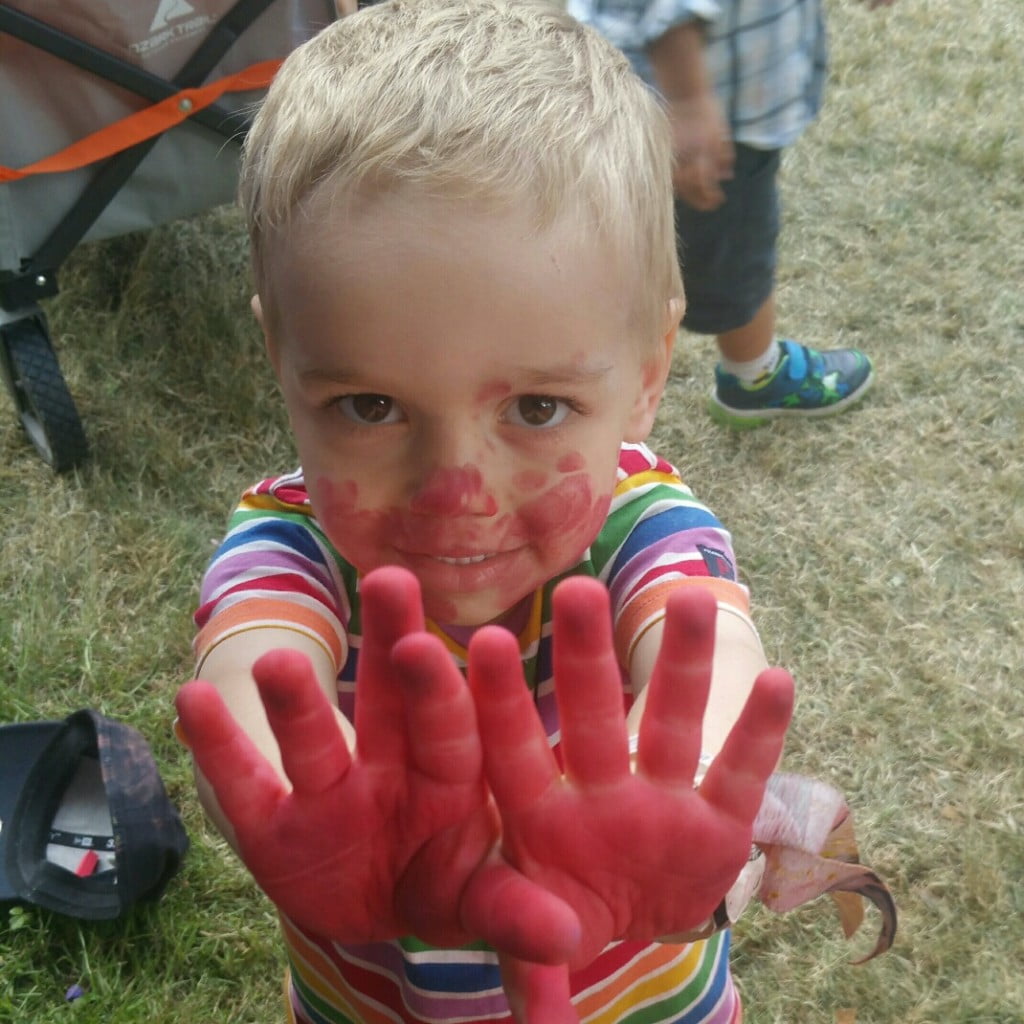 A must have for a holiday with children to avoid little Jonny ending up in the lake, little Jessy face first in the Paella, or little Jude skiing off with the wrong ski school – but you're a parent, so you've got it covered!
Every family member
Sounds daft right? We have all seen Home Alone though! No one wants to leave Kevin behind again, so however silly you think you sound do the head count and then do it again. I do it just for the school run, so you can imagine how many times I do it on holiday!
This is my entry into the #MarkWarnerMum Family Ambassador Programme.