The summer holidays might be drawing to a close but that doesn't mean that the fun has to end. You can still find time to play at the weekends or after school if you don't have too many other commitments during the week.
I try to interject things during the week but it can be tricky as the children have lots of activities, so most of our adventures are saved for the weekends during term time.
There are loads of great venues for playdates if you don't want to stay at home. You could head to a local park, a soft play or local woodland.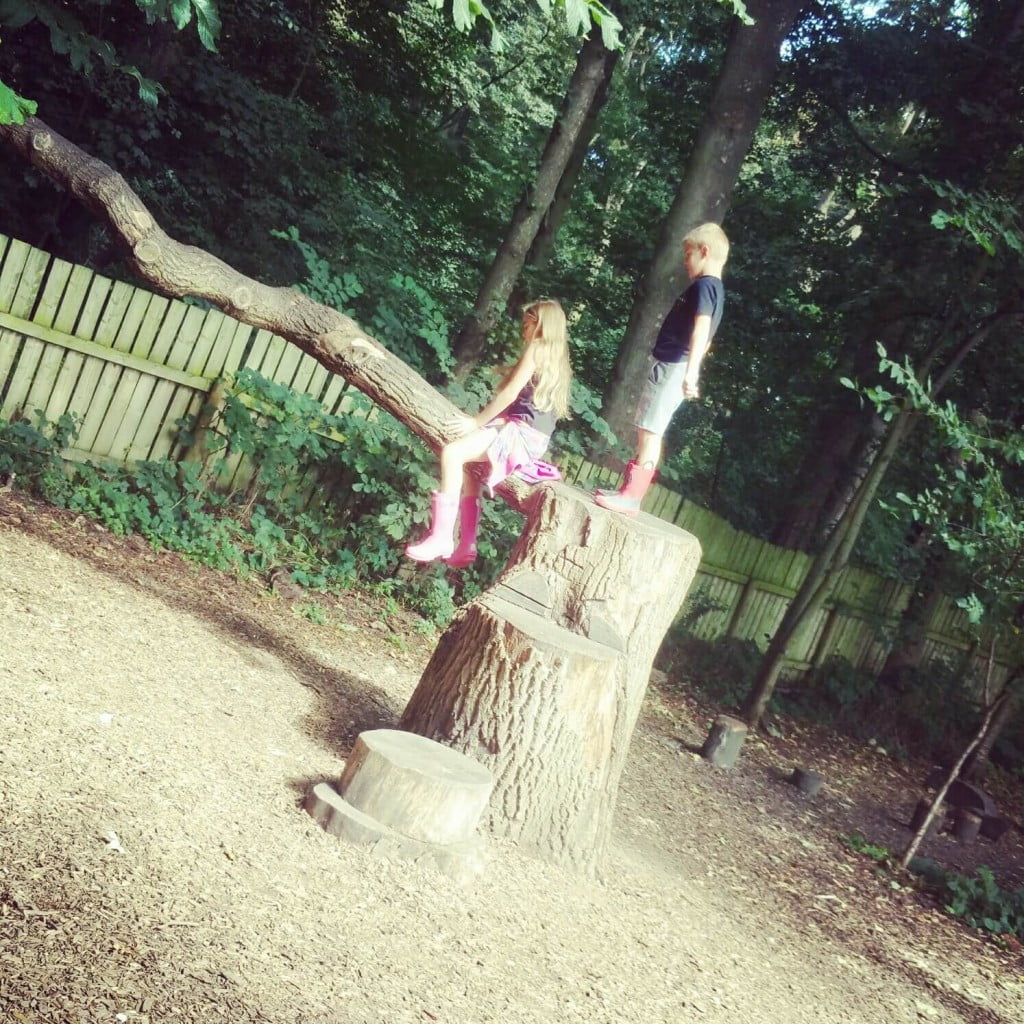 When presented with an opportunity for free play many children thrive. They create their own fun and their own games.
If they do need some promoting though, here are 11 great ideas for playdates:
Climb a tree
Roll down a hill
Build a den
Fly a kite
Hunt for bugs
Jump the waves
Hide and seek
Treasure Hunt
Pooh sticks
Rock pooling
Survive in the wild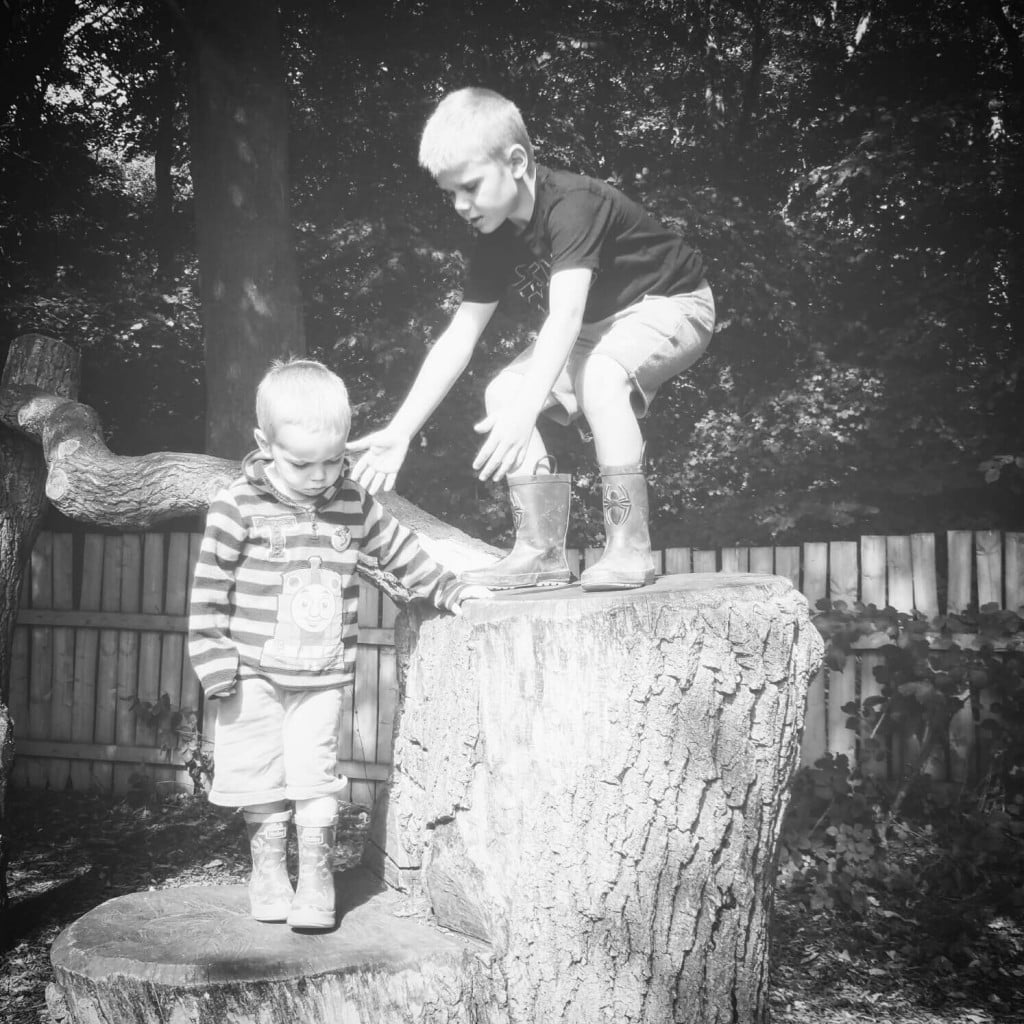 The National Trust has a range of locations that are ideal for playdates. Check out their website to see what they have local to you, and share your playdates with them on social media using #11playdates.
To round off the summer holidays we headed to Erdigg near Wrexham. It was a mixed day weather wise, but turned out OK in the end.
The children enjoyed the Wolf Trail they have there, climbing, running, jumping, swinging and challenging themselves. Mix that up with seeing horses and donkeys and having an ice cream and it was a lovely day.
How did you round off the summer holidays? What's your favourite playdate?