Travelling as a young family is a great way to learn, grow and experience all that the world has to offer together. Not only will you be making memories that will last a lifetime, but you will also have the quality time that you need to really bond with your family! Travelling, especially when you are a young or new family, can however, be a little stressful. Take a look at these top tips for travelling as a young family and start your new adventure today!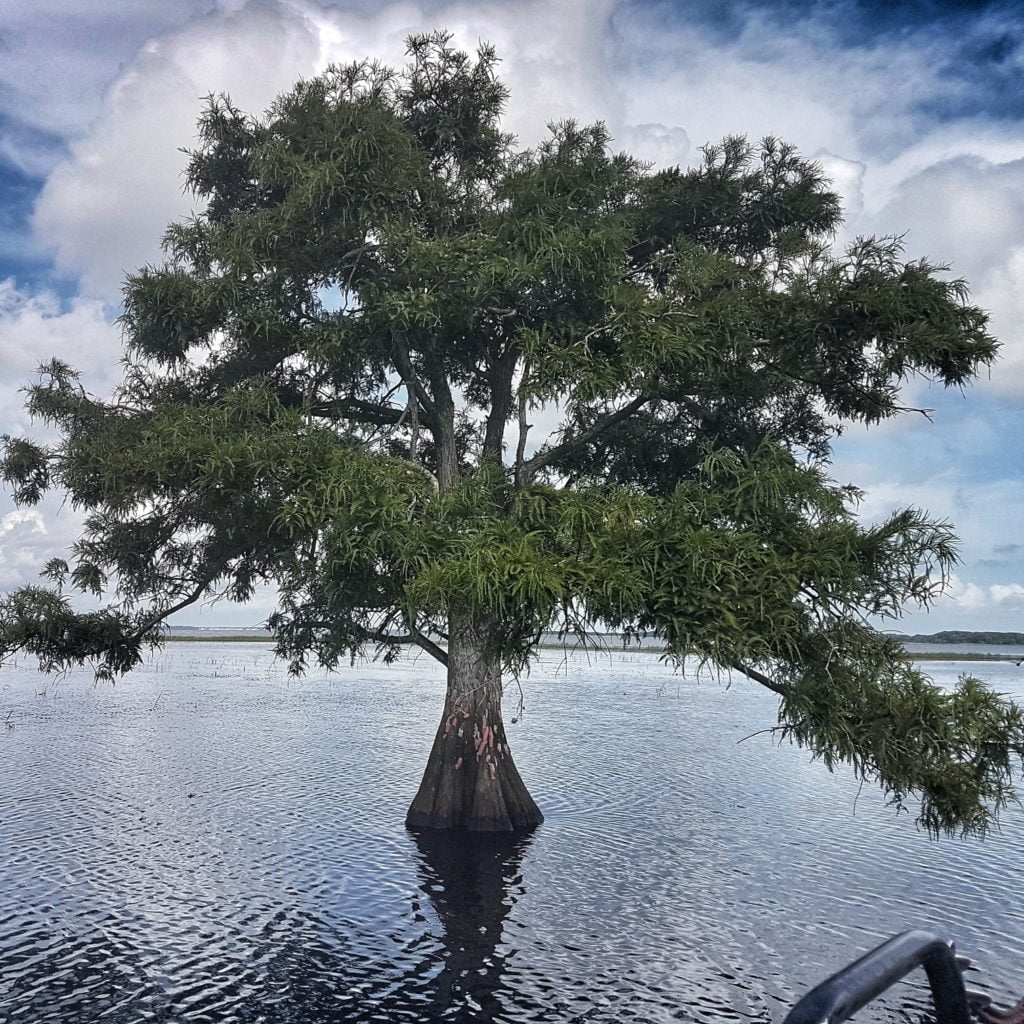 #1 Plan, Plan, Plan

One of the most important things that you need to do when travelling as a young family is to plan! Without a proper plan, you may run the risk of finding the journey stressful. Make sure that you plan in all of your accommodation, flights, activities, car rentals, and travels in advance to avoid stress and pressure.

#2 Where Does Everyone Want to Go?

Make sure that you plan a trip that is going to be enjoyable for each and every member of your family. Without doing this, you run the risk of conflict or resentment along the line. If you are planning a longer journey than you could pick a mixture of locations within commutability of one another. Each member of the family could choose a destination!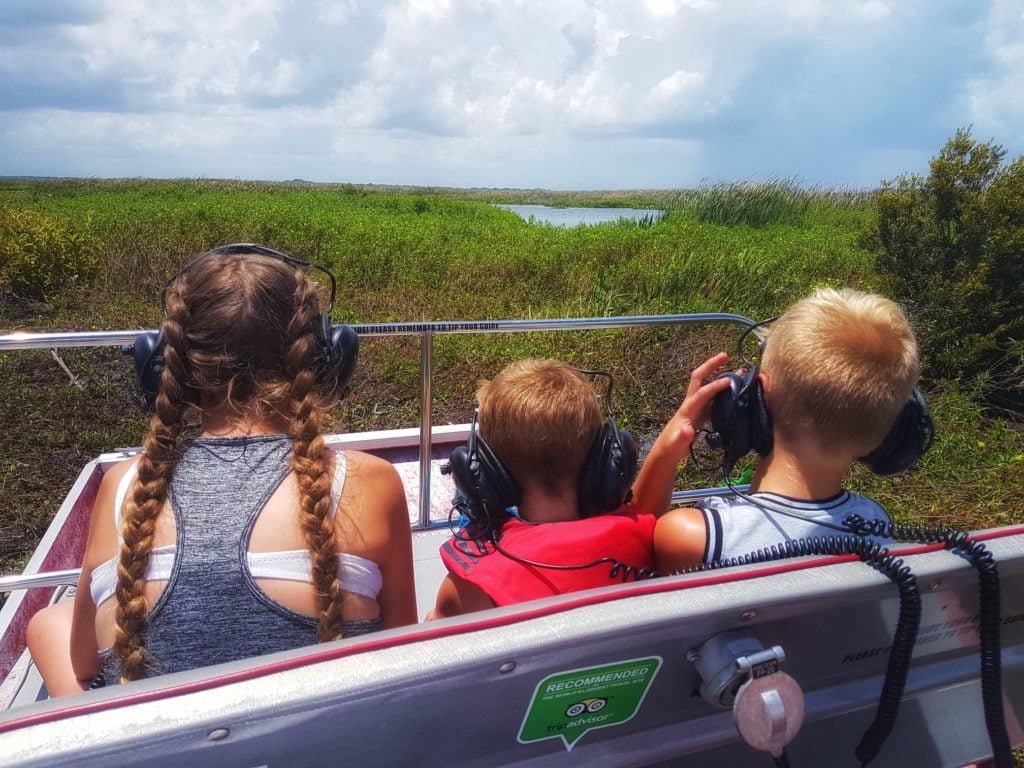 #3 Stick to a Budget

Make sure that you plan in, and stick to, a budget. Without having a specified budget in place, you will run the risk of overspending. It is commonplace for people to overspend accidentally while they are on holiday, so try to avoid this if possible.

#4 Get All of Your Documents Together

Make sure that all of your travel documents are organised, together and digitised too. By having both physical and digital versions of yours and your family's passports, tickets and insurance information, you will ensure that you always have a backup plan should they go missing, get lost or get drawn on by a toddler!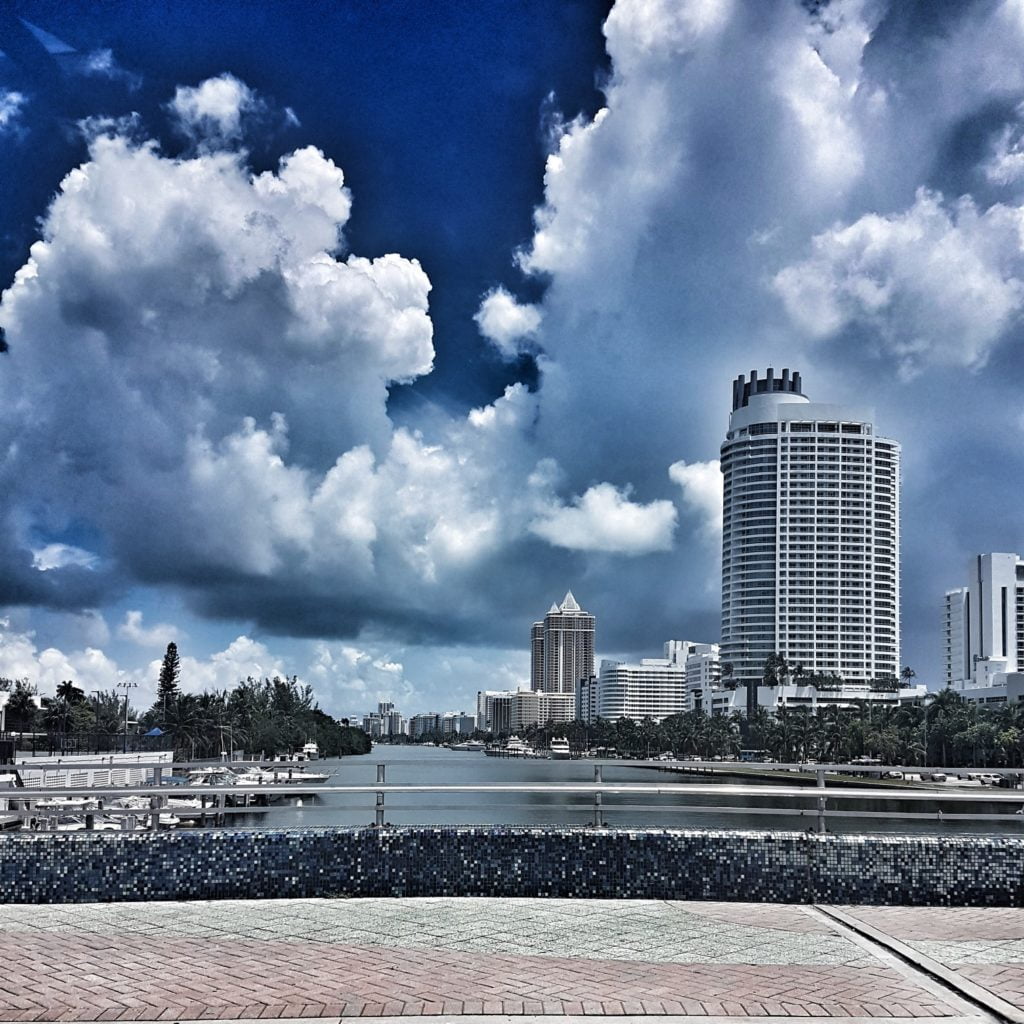 #5 Get Recognisable Luggage

No one wants to lose their luggage while they are travelling, and this can be especially stressful if you are travelling with your family. Make sure that you all have distinctive suitcases so that you can find them easily once you get to the luggage control and pick up point.

#6 Pre Plan Your Airport Parking

Make sure that you have pre-booked how you will get to and from the airport. This will alleviate any pressure or stress that you may have when traveling. Make use of price comparison sites that can find you the best rates on airport parking, accommodation booking and flights. You can get cheap Aberdeen Airport parking really easily, like any UK airport, so it is definitely worth checking out!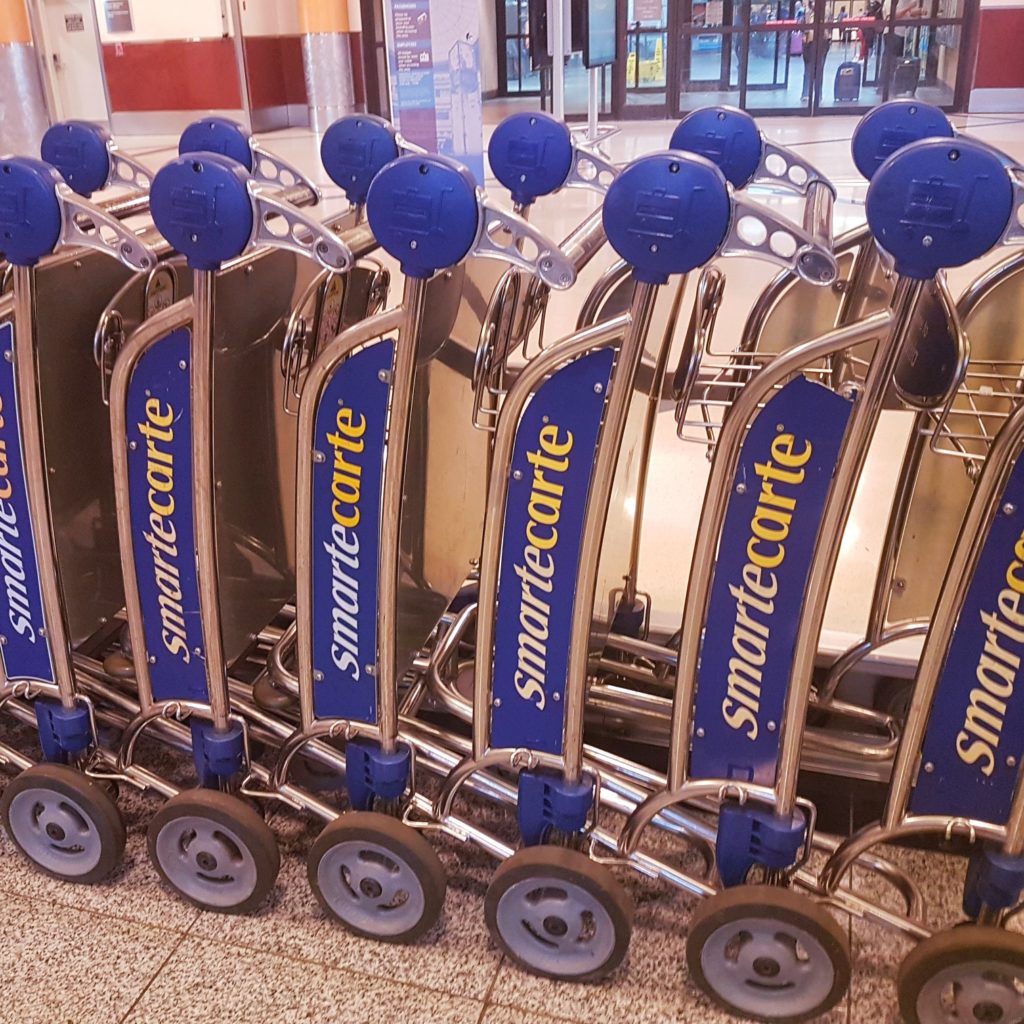 #7 Pack Well

Make sure that you think while you pack. Take a variety of different clothing and accessories. Make sure that you are prepared for the varying types of weather that may be prevalent in the places that you are visiting. Packing efficiently will ensure that you don't have any last minute panics!

#8 Books and Games

Lets face it, a large portion of your time travelling will be spent…travelling. Sitting on a train, plane or in a car can be a little mind numbing, and the kids can get a little bit restless too. Make sure that you take some books and games in order to entertain both you and the children!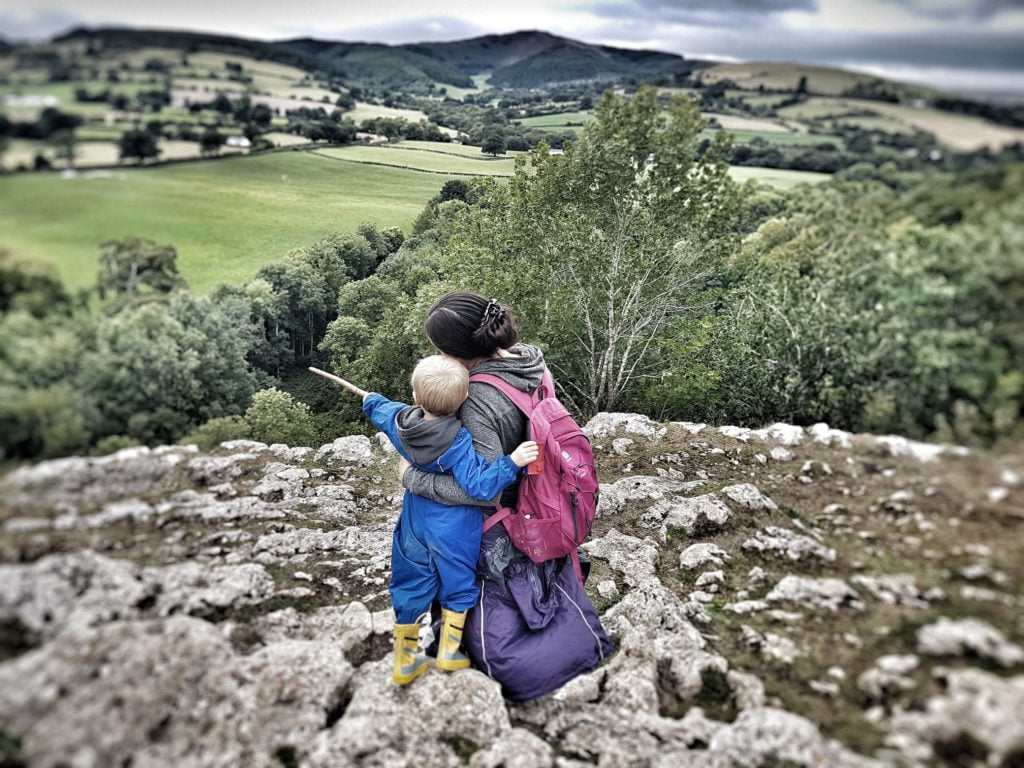 #9 Planning Activities

There is no point in going on holiday if you aren't going to plan in some awesome activities for the whole family to enjoy. Going on boat trips, snorkeling, walking, horse riding, snowboarding, or even just going down to the local fun complex will help you and your family to really bond and have a good time while you are away. Make sure that you make the most of the variety of activities that are available to you while travelling!

#10 Take Loads of Photos

Make sure that you are continually taking photos while you are away on holiday, and make sure that you are getting all of your family in them! These are the memories that you will reminisce about when you are older, and making sure that you have photos to look though is a key part of this!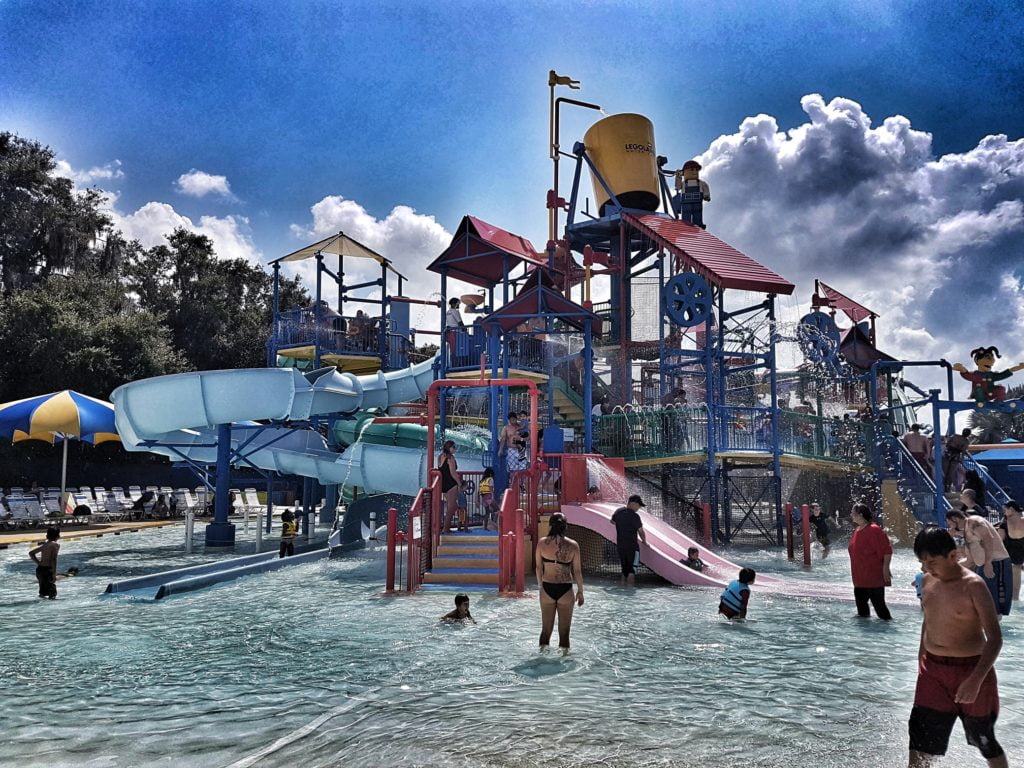 #11 Don't Be Afraid to Make Friends

Making friends with other travellers is a great way that you can get socialising with other families. Not only will this give the kids an opportunity to make some childhood friends, but it will also give the parents a chance to socialise too!

#12 Memorabilia

Buying small trinkets and goods that remind you of your holiday is a great thing to do. However buying too much memorabilia can not only make your bits and pieces less valuable, but it can affect your finances as well. Be selective with the memorabilia that you buy! You can always get natural memorabilia instead, such as pretty pebbles or seaside shells.

#13 Send Your Postcards

Make sure that you remember to post a postcard to the grandparents, aunties, uncles and friends! This is a great way to keep the family updated on your amazing travelling adventure, and getting the kids to write them can be really beneficial for their literacy skills!

#14 Get Robust Insurance

If there is one thing that we know about children, it's that they are prone to injury. From falling over and fighting to eating something silly or generally being susceptible to germs, kids really are always coming down with something. Make sure that you have robust travel insurance so that you don't have to pay any costly doctors bills at the last minute!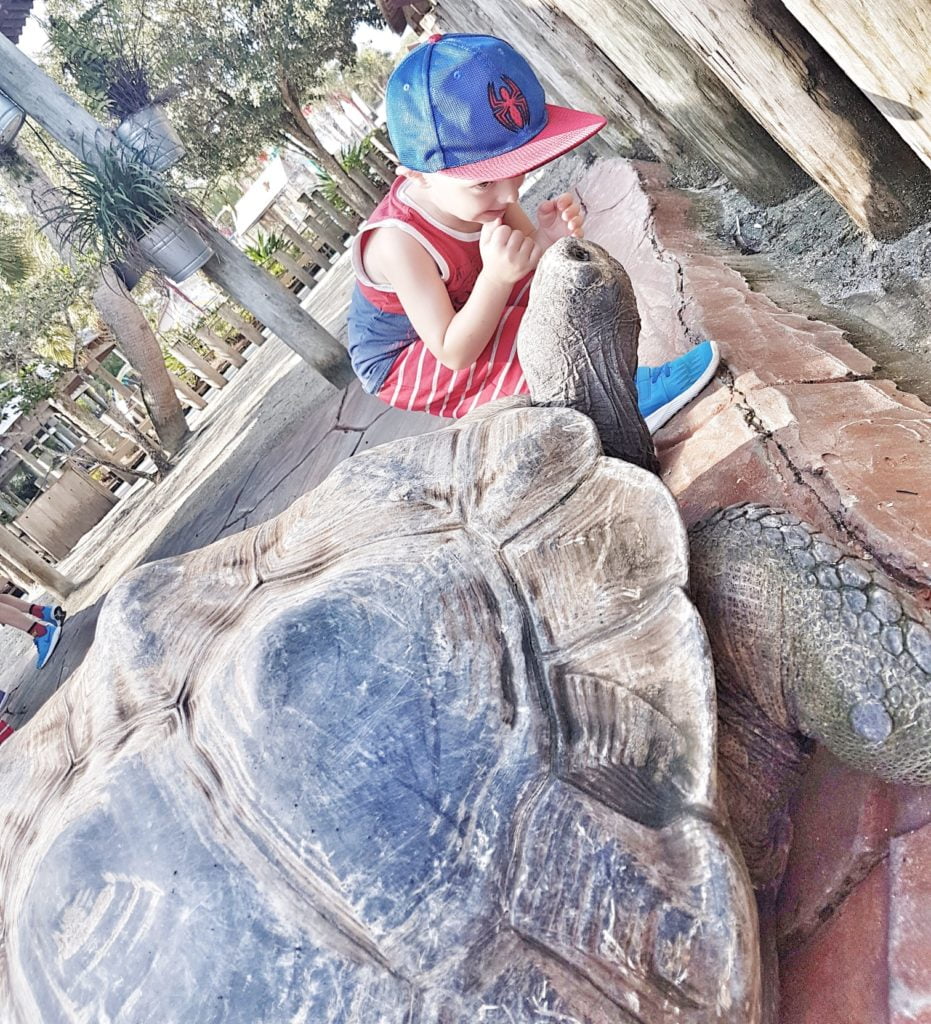 #15 Learn Together

One of the best ways that you and your family can bond is by learning together. Consider going to classes or courses during your travels. Undergo sports lessons or culturally educational courses and expand your knowledge together. This is a great way to strengthen your bond while being educational!

#16 Try Different Types of Food

Make sure that you take the time to step outside of your comfort zone while you are on holiday. Try all the different kinds of food that are on offer! Trying culturally specific food is a really great way for you and your family to really embrace the culture that you are in, while simultaneously trying something a bit different and new! You never know, you might discover something that you really love.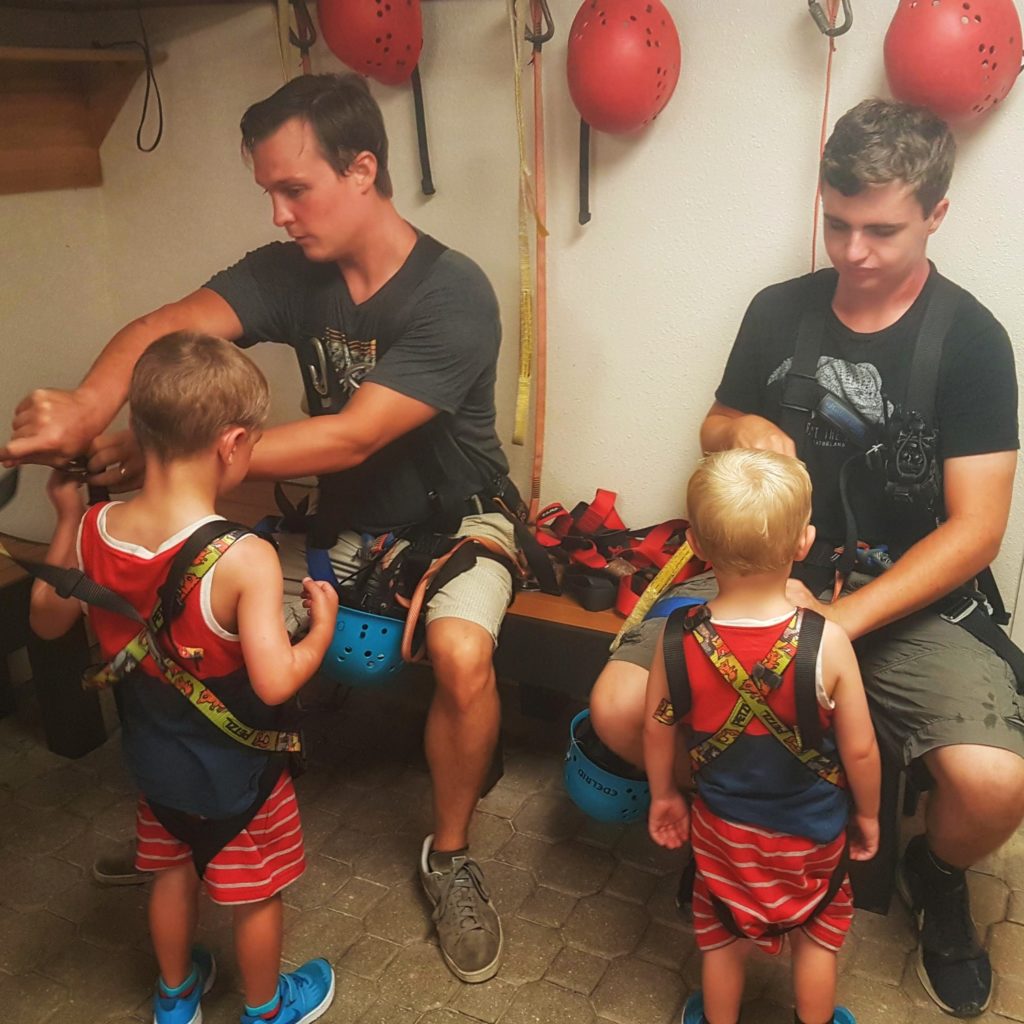 #17 Have Some Adult Time

You are travelling as a family, but it is important that the adults have some time to themselves to enjoy their holiday too. Check out some local kids classes or groups and see if you can go on a mummy and daddy day trip!

#18 Laugh a Lot

Make sure that you have a good old laugh on your holiday. Try to keep any potential conflict to a minimum and just have a good time. Anecdotes should naturally arise, and these may become lifelong reference points for you and your family!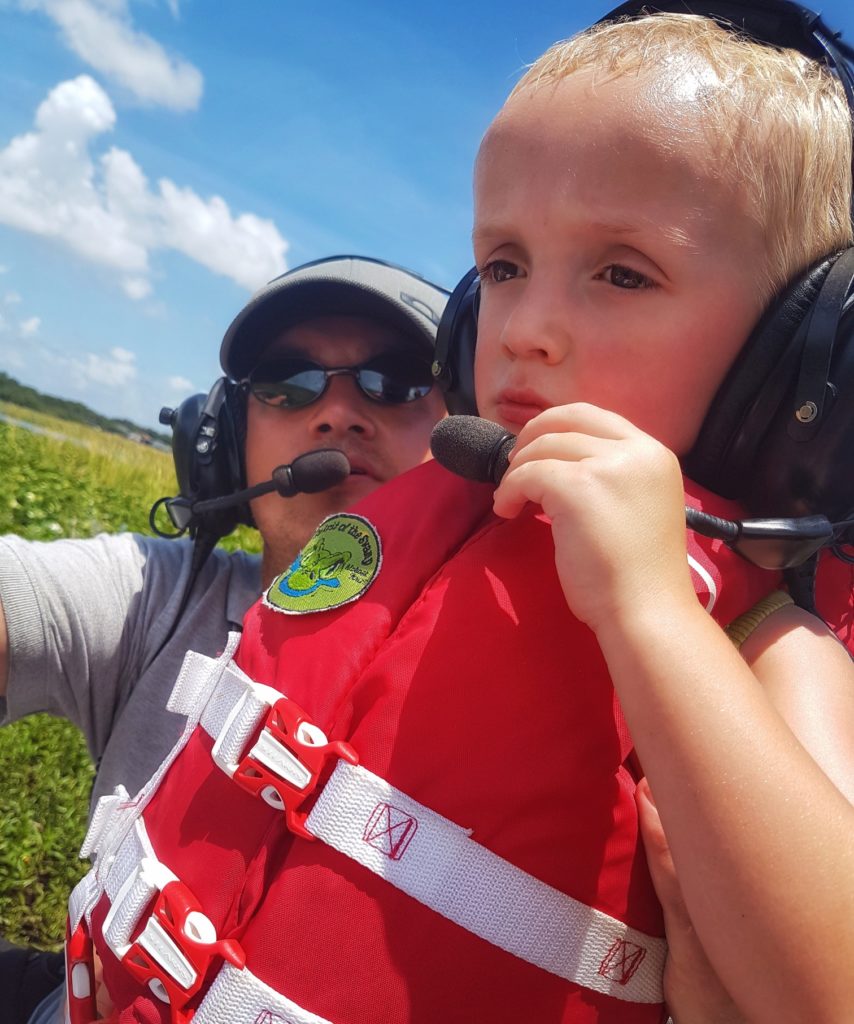 #19 Visit Family Abroad

If you have family or friends that are living abroad, then make sure that you take the time to stop in and say hello on your travels. There may be people that you don't usually get an opportunity to see, so take the time to see them!

#20 Think accomodation

Make sure that you consider the kinds of accomodation that you would like to stay in. Staying in a hotel is great, but you may want to have a little more room for the whole family to enjoy. Self catering accommodation is always a great option to go for. Not only will you get the room to move around, but you will also have the opportunity to make some home cooked meals too!
There are so many things to do while travelling as a young family, but the most important thing is that you all have fun! So take a look at all of our tips and have the best family travel experience of your life!