I can't quite believe it but Organix are celebrating 25 years of their awesome products.
For 25 years, Organix has been setting standards for the food industry, providing parents with nutritious 'no junk' organic food for their little ones and campaigning for better quality food for children.
Organix makes their food in a sustainable way and to celebrate this milestone in their history, they are launching Making Things Better – their first sustainability report – which tracks their progress across 19 key areas. A letter from Organix to the children of future generations pledges their commitment to always keep improving and challenging the status quo.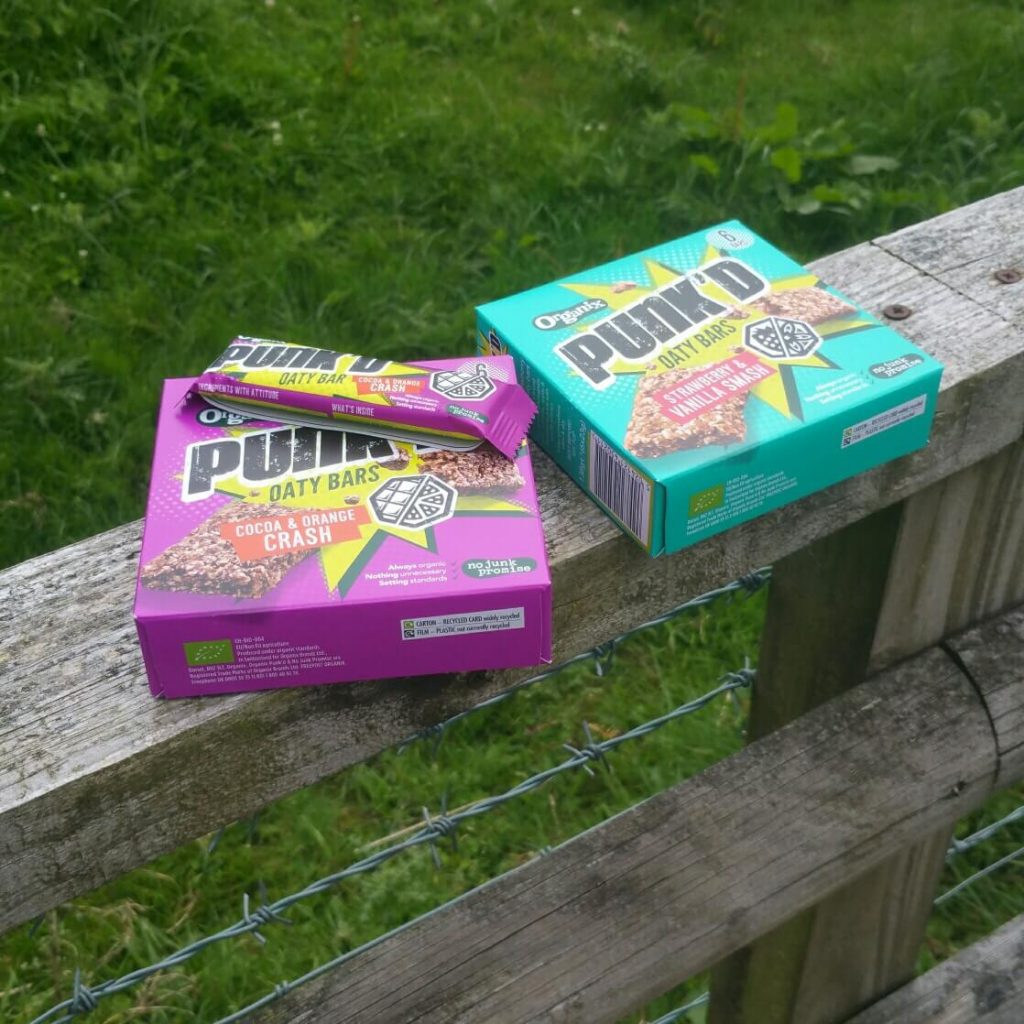 Now the number one baby and toddler snack food brand in the UK, Organix originated from more humble beginnings, the kitchen of founder Lizzie Vann, who decided to turn her vision to improve children's health into reality and set about developing the UK's first organic baby food.
Long before it was popular to put purpose before profit, Organix was set up with a social mission at its heart – 'Pure Food, Healthy Babies, Safer World.' Since then Organix has worked tirelessly to pioneer healthy children's food, lobbying Government and the food industry through impactful, attention grabbing campaigns.
Organix is a brand that I've trusted since the start of my parenting journey. For the last 11 years I've had their products in my kitchen cupboard, my car and my bag.
The range has expanded massively from the few products I remember at the start, but it's the same fantastic quality and no junk promise all the way.
Here you can see just a few of the wonderful products they have on offer now. Many of the children's favourites over the years are here, including: gingerbread men; carrot sticks and the Punk'd bars.
You know what you are getting when you buy these products. The quality is superb, there is a guarantee of no nasties and they appeal to little ones.
Now the exciting part.
We have two collections of Organix products worth £25 to give away. Just complete the easy widget below to enter. UK entrants only please. Please note that products may vary.
Win one of two Organix food bundles

As seen on Super Lucky Me