As the nights draw in and the temperature starts dropping, it can become increasingly difficult to encourage some children to get outdoors. Or, indeed, to muster the enthusiasm to get outside yourself.
Most of the time, our children are happy to be outside, but I know, from talking to some parents, it's something many struggle with.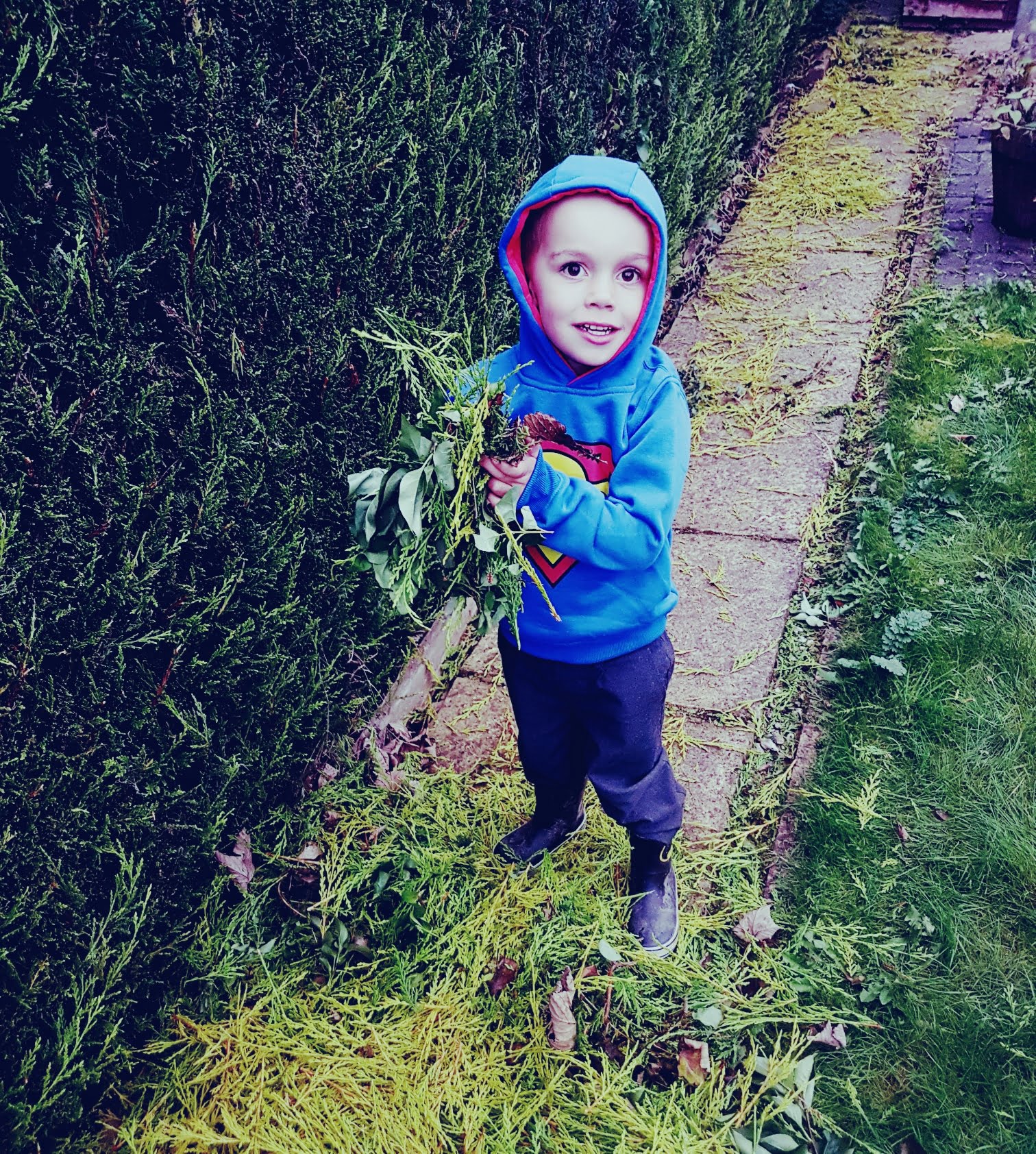 Autumn is a great time to get outside with the family and enjoy the stunning autumnal foliage changes while the weather is still quite mild.
For those of you who are stuck for ideas on how to keeps entertained and active this autumn, here're a few suggestions:
Skate parks
Not since Michael J Fox jumped on his flying skateboard back in 1985, has skateboarding been so popular, and not just with the kids…many adults, new to skateboarding or reviving old skills, are enjoying the many skate parks that cater for families.
In a London BBC feature last year, it was reported that 60-70% of those attending skateboard classes were adults. Many of whom are enjoying learning with their children – who are often far more skilled than they are.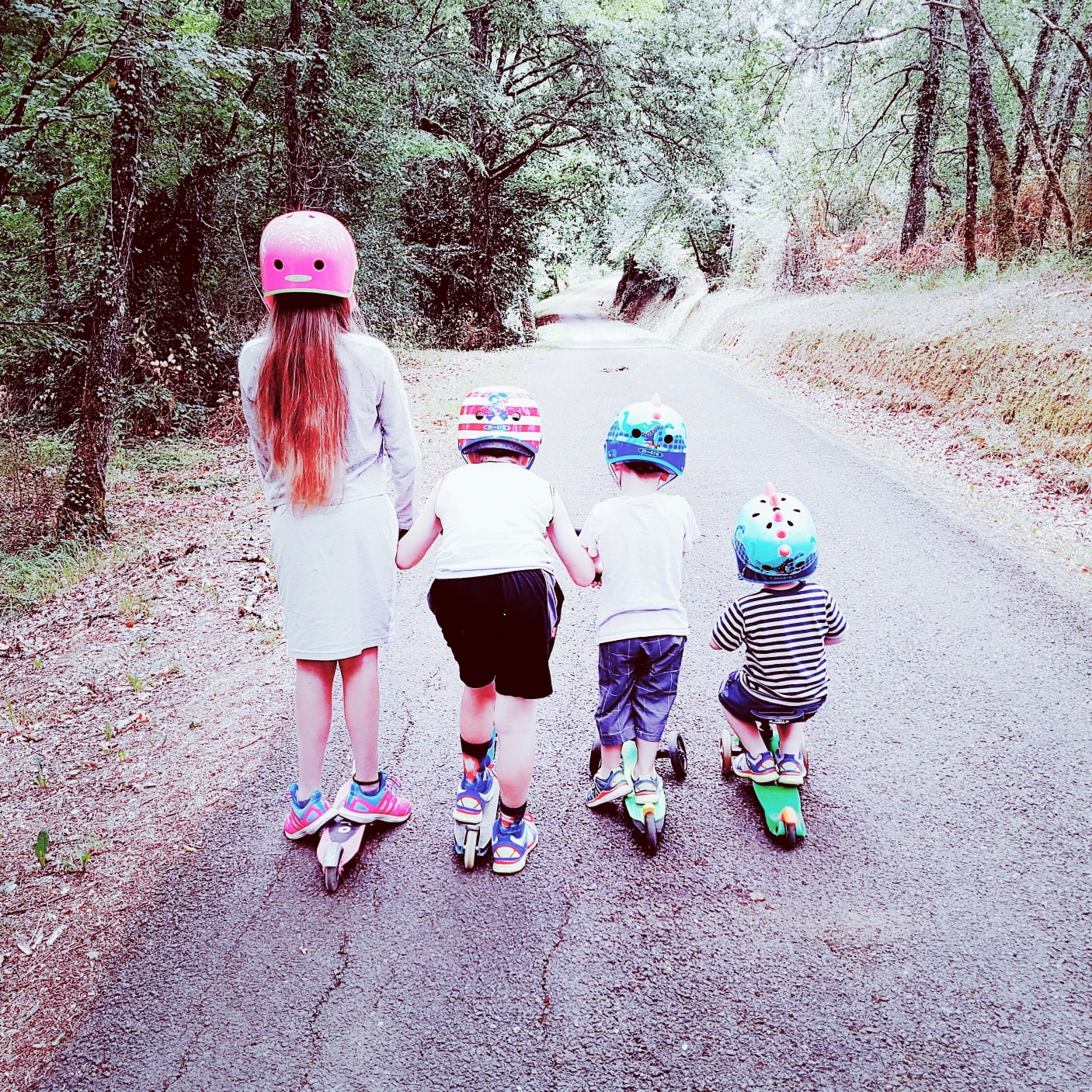 You don't have to be in London to enjoy skateboarding. There are skateparks all over the UK. Mpora.com lists the top five venues to visit with your family. Although many of these are indoors, there are also many like Gravesend's Cyclopark, which is popular with families who pay just £3 for the play area and £2.50 per child to skate for two hours.
Of course, if you haven't already got skateboarding equipment, whether you visit a store or use an online store such as Skatehut who has a fantastic range of skateboards and accessories, you'll have some great fun just getting kitted out.
If skateboarding doesn't grab you, try skates or scooters instead.
Local events
Halloween, Guy Fawkes, The Battle of Hastings are just a few dates this autumn that English Heritage is getting very excited about, and they have outdoor events galore planned for all over the country. Take a look at their website to find out what's on near you.
Alternatively, The National Trust also have all sorts of things on at various locations across the UK.
Woodland walks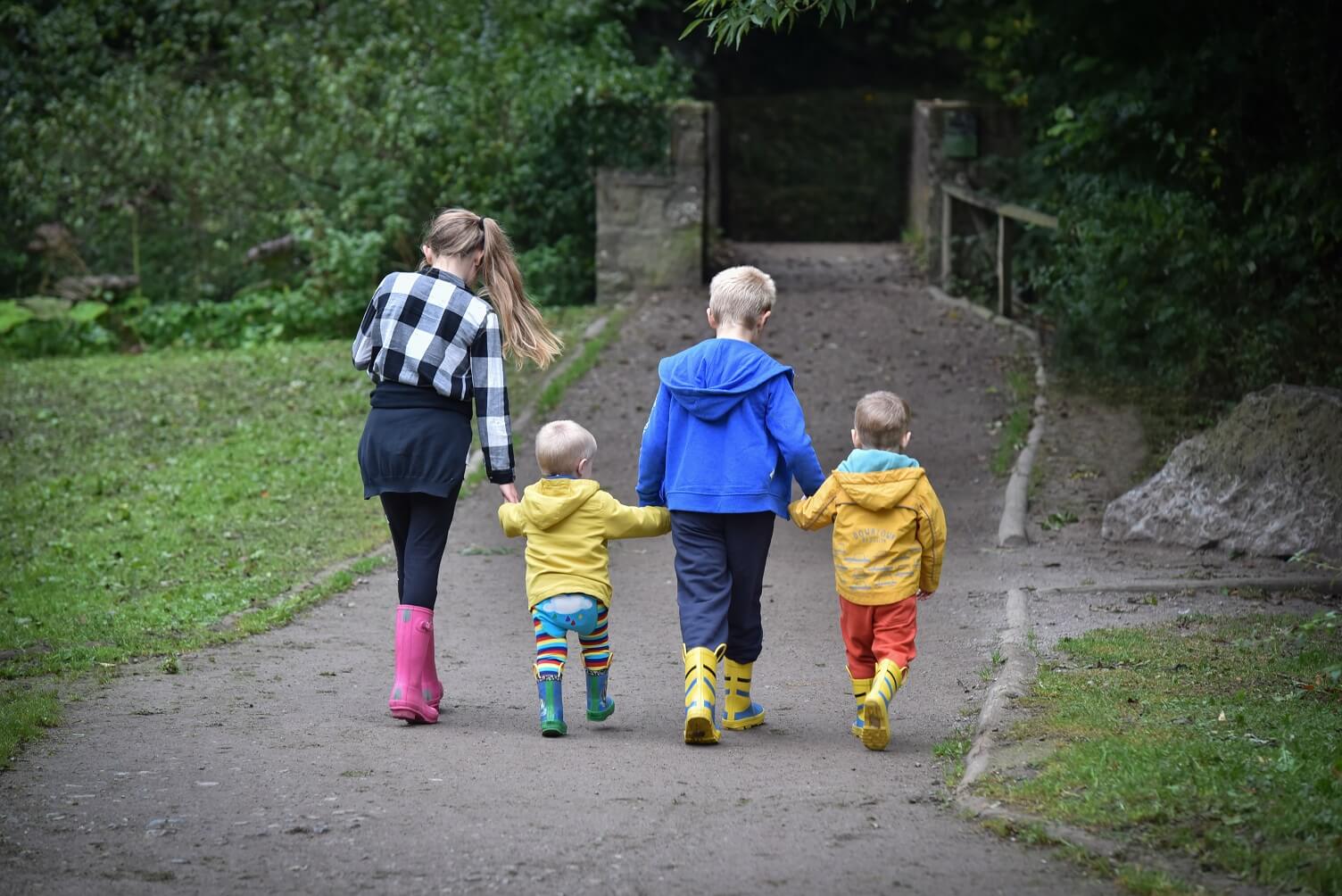 Getting those wellies on and heading to the woods for a family walk is great fun and great value. At this time of year the woods are alive with birds and squirrels foraging for nuts and food for the winter.
Colourful fungi is abundant and chestnuts carpet the woodland floors. There are countless woodland parks dotted all around the UK, today, so this is something accessible to pretty much everyone.
The time will fly by helping the children climb trees and collect beautiful, rustic fallen leaves – perfect for making a collage back home while your chestnuts are roasting in the oven.