If you're looking for a holiday destination that will wow your whole family, it's hard to beat South Africa. With its spectacular scenery, abundance of wildlife and impressive variety of cultural attractions, it has plenty to keep adults and children entertained. To give you some ideas if you're planning a family vacation to this sun-soaked vacation spot, here are three must-try activities.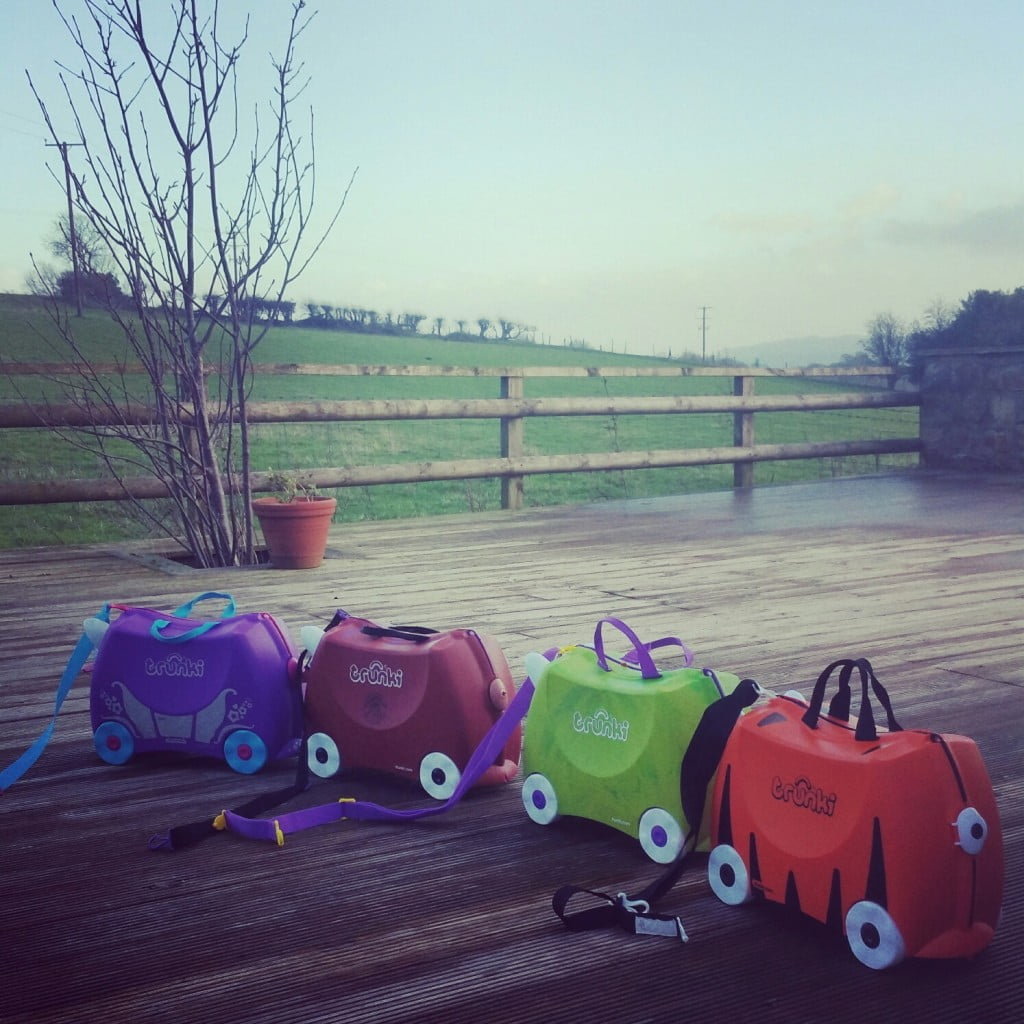 See a spectacular array of wildlife on safari
There's certainly no shortage of safaris to choose from in this country. You can take your pick from a range of locations and modes of transport, from traditional vehicle-based adventures to safaris on foot or horseback. You can also incorporate activities like whitewater rafting, sailing and canoeing into your safari. One of the most popular locations is the Kruger National Park. This vast expanse of land, which covers more than 19,000 square kilometres, is home to a variety of creatures, including giraffes, hippos, cheetahs, lions, zebras, elephants and rhinos. There are also more than 500 species of birds in the park. Imagine their little faces as they spot their favourite animals in the wild!
The secret to making the most of your time exploring the terrain is to book a bespoke safari that caters to your family's specific needs and preferences. You can find out more about your options and get inspiration for your adventure by visiting specialist websites such as www.explorationscompany.com.
Enjoy a spot of whale watching in the Southern Cape
South Africa is one of the best places in the world to spot whales. If you're in the right location at the right time, you don't even have to leave the land to see these magnificent mammals. The Southern Cape offers some of the top viewing locations. If you're there between July and November, you have a good chance of seeing whales from the shore. No fewer than nine great whale species pass by this area and the most commonly seen are right whales. Females come inshore to have their calves and to nurse their young. If you're lucky, you'll get to see the animals breaching. This is when they propel themselves out of the water and fall back down, making a huge splash. Amazing!
Get up close to the penguins on Boulder's Beach
If your children love penguins like mine do, make sure you include a visit to Boulder's Beach near Cape Town in your travel itinerary. This pretty coastal area is home to a breeding colony of 2,000 African penguins. You'll have to pay an entrance fee to get onto the beach, but it will be well worth the money. There are toilets and outdoor showers available, and the sand is always spotlessly clean and tidy. As well as seeing these charming black and white birds in action, your family can splash around in the calm, warm waters.
Of course, these are just a few of the many different activities you and your brood can enjoy while on holiday in South Africa. Whether you're staying there for a week, a fortnight or longer, there'll be lots to keep you busy.