What's your approach to homework with your children? Do your children seem to get a lot of homework?
My experience is that if it's something they enjoy it's rarely a problem, but there are those inevitable days when homework is a battle, and that varies from child to child.
Part of school life
Homework is an unavoidable part of school life and while it may not be the most exciting activity for your child, you can help to make it more enjoyable by using some simple strategies and by encouraging the right mind set, rather than resorting to pimp my paper!
How to make it more fun
To help make your child's homework more fun, here are three smart strategies from St Christopher School, in Letchworth Garden City: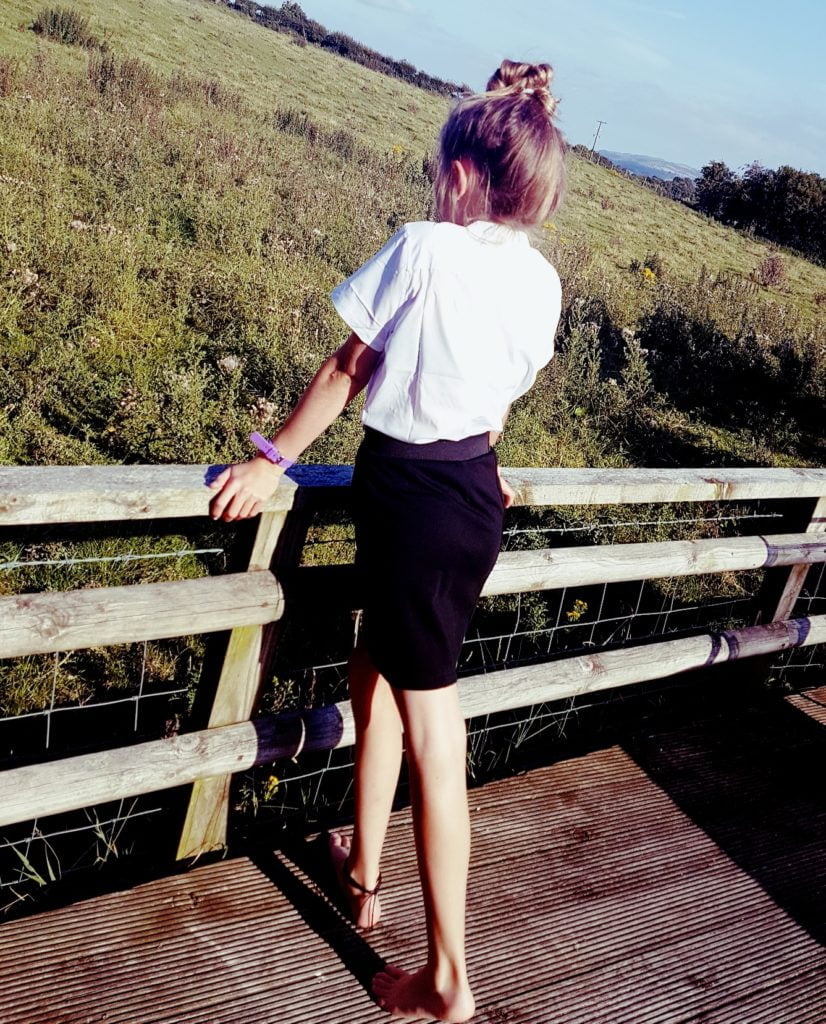 Encourage a positive approach
Try to encourage a positive approach to homework and make it a time to look forward to instead of avoiding. You could do this by joining in yourself. Not with the homework of course, but you could use the time to do some work on your computer in the same room as your child and even spread out a selection of snacks and nibbles to enjoy together.
Bring it to life
If your child has to produce a project on a certain topic, why not help them to learn more about this topic with a fun day out to a museum. Museums add a valuable depth to learning using an immersive experience. They also offer the opportunity to enjoy some quality, family fun time together.
Peer support
You could allow your child to do their homework with a friend to make it more fun. Of course, you will need to ensure that this doesn't distract them from getting their work done! You could offer them both a reward once their homework is completed.
Setting a challenge
You could try setting them the challenge of completing their homework by a certain time. Another idea to keep them motivated is to offer a special treat to the first person to finish their homework, or the person with the most correct answers.
Do you use any of these strategies already?