Do you have a family member or know someone who's embarking on the journey of being a new mum?
If yes, then you need to look for a fun and unique surprise (instead of a usual nappy bag) that the mama bear will absolutely love. After all, the best gift for the mum-to-be needs to be something that's practical yet pretty.
That said, you need to come up with a gift that not only makes her feel special but also supported, while she's anxiously waiting for her bundle of joy to arrive or enjoying time with the baby. Preferably, you'd want to go for something that the new mum can use throughout her pregnancy, delivery and post delivery phases.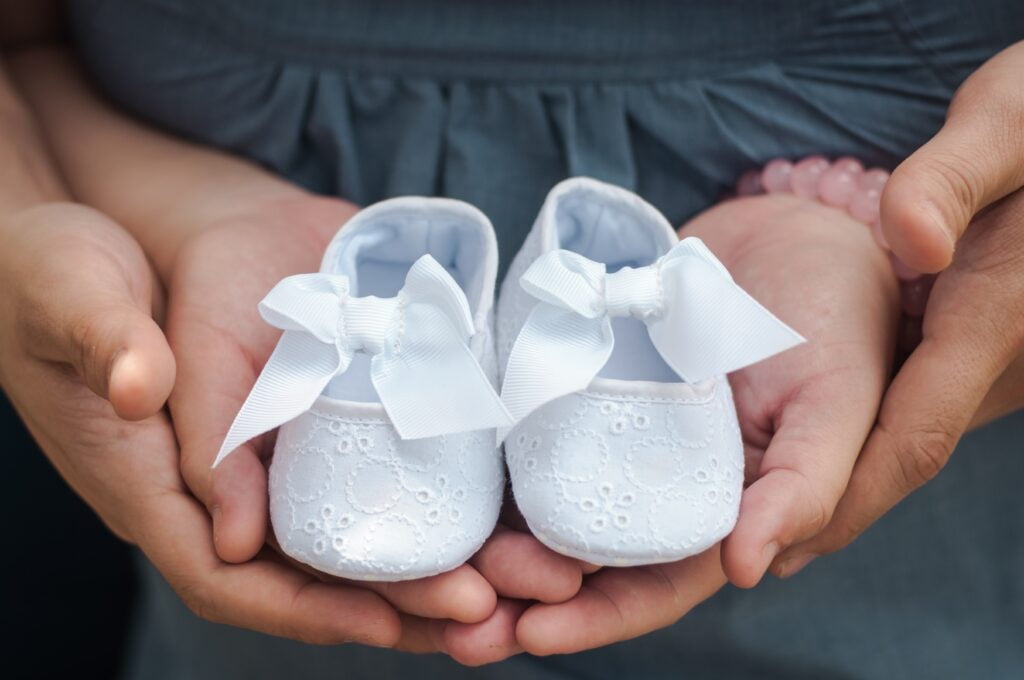 Whether you're giving the gift at a baby shower party or directly once the baby is delivered, ensure that it's perfect in all ways and truly delights the mum-to-be.
From maternity subscription boxes to self care hampers filled with face masks, chocolates, special message balloon bouquets and more, there are a lot of gift options that you can choose from. Not only can these be delivered conveniently every month but are also a reminder for the new mum to take care of herself.
Read on to find about our top three gift ideas for the new mum; these are full of self care supplies, onesies and keepsakes that she and her baby will certainly love!
Let's take a look.
1. Pre Delivery – Wonderful Baby Shower Subscription Box
Baby shower is perhaps the best way to celebrate the mum-to-be while giving her gifts from the baby registry.
Having said that, if those gifts have been already ordered by the new mum, there's no point purchasing them again. Instead, why not go for something that's as unique and amazing as the mum and give her a maternity subscription box?
Similar to baby shower hampers that are filled with cute baby clothes and diaper bags, a new mum subscription box comes with maternity and baby supplies that are not only functional but also fun.
Additionally, these boxes make for the best baby shower gift as the parents-to-be don't really have to purchase a box from the store, put together different gifts and look for a space in an already crowded nursery. While baby supplies can make them feel overwhelming and take up most of the space, subscription boxes are delivered once every month and don't need a dedicated place right away!
To add a bit of personal touch to it, however, you could even add a nice baby shower card to the box with a special message for the new mum.
2. During the Pregnancy Period – Thoughtful Self Care Subscription Box
Although self care is important for everyone, it's especially crucial for the mum during her pregnancy period.
That said, if you truly care about the mum-to-be and wish to ensure she takes good care of herself and her bundle of joy who's about to arrive anytime soon, then a thoughtful self care subscription box is the best gift.
Not only does it ensure that she looks after herself during this stressful yet joyful time, but also helps her relax and rejuvenate while providing the space she needs to enjoy this phase. Since these boxes are delivered once every month, the mum-to-be can practice self care regularly while excitedly looking forward to the upcoming box.
Giving her a self care gift is certainly going to make her feel supported and comfortable during this happy phase!
3. Post Delivery – Helpful Post Pregnancy Subscription Box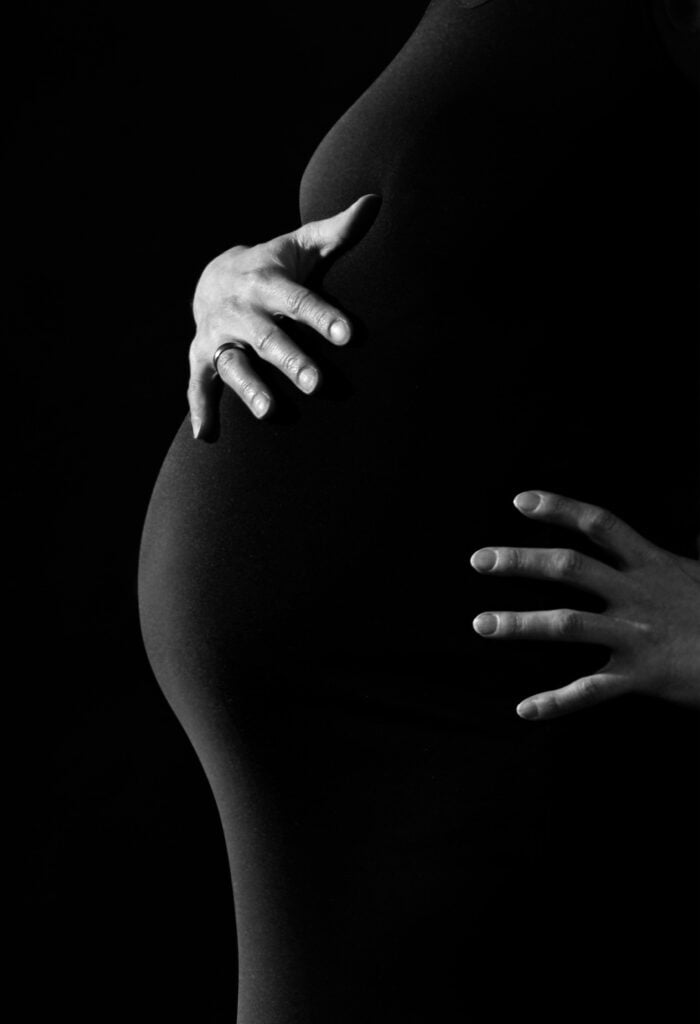 Wouldn't you want to surprise the mum-to-be with a carefully created gift that provides her with supplies that she needs after giving birth? Or better yet, what if you'd want to offer her support after her pregnancy?
Well, in that case, the post pregnancy subscription box makes for the best gift for her.
Not only are these carefully delivered to the new mum so that she can make use of it from the comforts of her home, but also acts a bonus especially if she's isolating herself during this pandemic.
With a new subscription box being delivered every month, both the mum and her baby can enjoy various snacks, unique surprises and goodies. Additionally, these boxes can be delivered automatically meaning you don't have to pack stuff and run back and forth to the post office.
Pro Tip – If the mum you know is someone who's eco-conscious, then make sure you're giving her gifts that include eco-friendly products, organic or natural items and supplies that promote skincare and wellness.
To Sum Up
Since every mum-to-be is different from the others, it's important to choose the right subscription box.
While choosing a box for her, you need to ensure that it meets the mama's needs and fits well within your budget. After all, you don't want to end up burning a hole in your pocket and purchase a box that doesn't surprise the mum. Moreover, see to it that the box you're going for features nutritious and healthy products for both the mum and the baby.
With an array of subscription boxes to choose from, find the one that the new mum is sure to love!