Holidays are a hot topic for families, despite many of us having to cancel and rearrange them multiple times due to COVID-19. Family holidays have to match everyone's needs, stay within a budget, fit around work, children's commitments and much more. There are two ways to handle this: panic or just get super organised.
1. The right place
When we talk about the "right place" we refer to destinations for which every detail is family-friendly. When it comes to a beach holiday for example there are a few things to consider.
Sandy beaches where the water level is low and the sea is calm are preferable with children. One of the places thought to be like this is Tuscany: a central-northern region rich in art, nature, wellness and excellent food!
It offers you incredible cities like Florence and green hills from Chianti to Val d'Orcia: a paradise of well-being. And yes, there are also many beaches where you can play with the children or enjoy some sun.
This explains why so many people are looking for villas for sale in Tuscany Italy, especially during the last five years.
2. The organisation
To organise a no-stress holiday you have to divide things to do into three groups: luggage, logistics, budget. Pack in advance, not last minute (you are not a single person now), write a list and follow it like you would in the supermarket.
You take the item from the list, place it on the uncluttered bed, check it off the list, and proceed to the next point. You will not forget anything and everything will be more orderly. Trust the process.
Budgeting is a rather personal matter. Try not to make hasty decisions. If you plan early, you will have time to make wiser choices.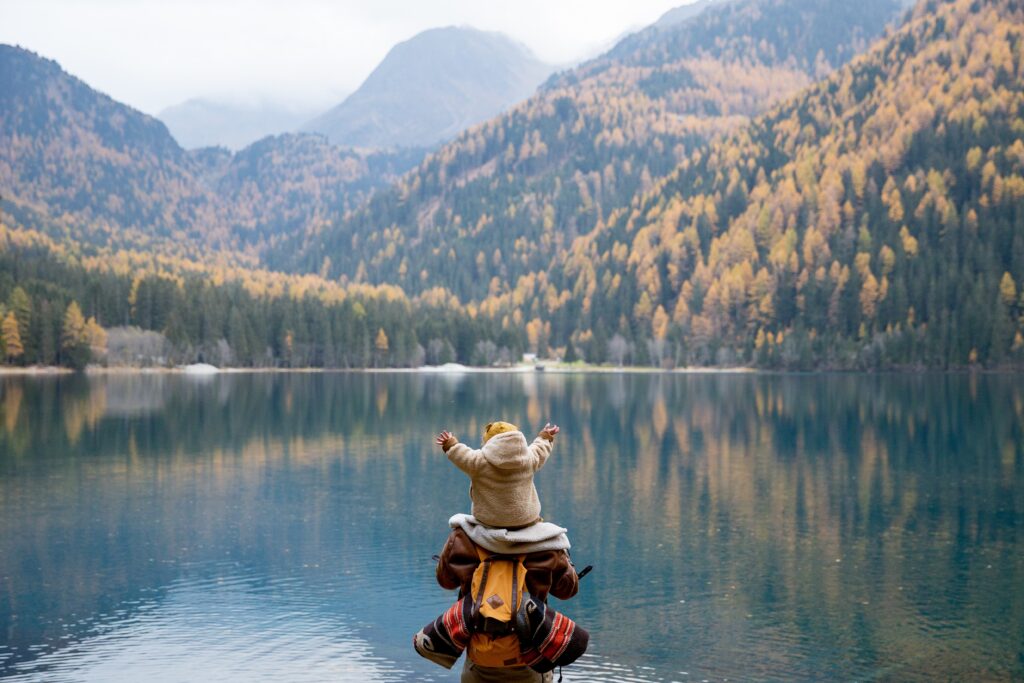 3. How to leave the house?
Up to you. It would be better to leave it clean and organised for the return but everyone still has their commitments and their own times. I try to do this where possible as I can't stand coming home to a mess.
Who will water the plants? Who will come to feed the cat? Have you turned off all the appliances? Did you close the door properly? Has the alarm been triggered? All of us happen to have one of these doubts as soon as after departure but with the list, instead, you will be sure that you have not forgotten anything.