A simple t-shirt. I used to think these were the most boring of items to have in my selection of clothes and now I love these 'boring' items. I used to avoid things I thought were too plain, but now I consider these kinds of things essential items in my wardrobe. I remember when I was younger and a t-shirt was just that, a t-shirt. You rarely saw anyone doing anything interesting with them, but that's just not the case these days. You can get custom printed t shirts in bulk and try different ways to wear them. Here are four ways to wear a very simple t-shirt.
Tucked in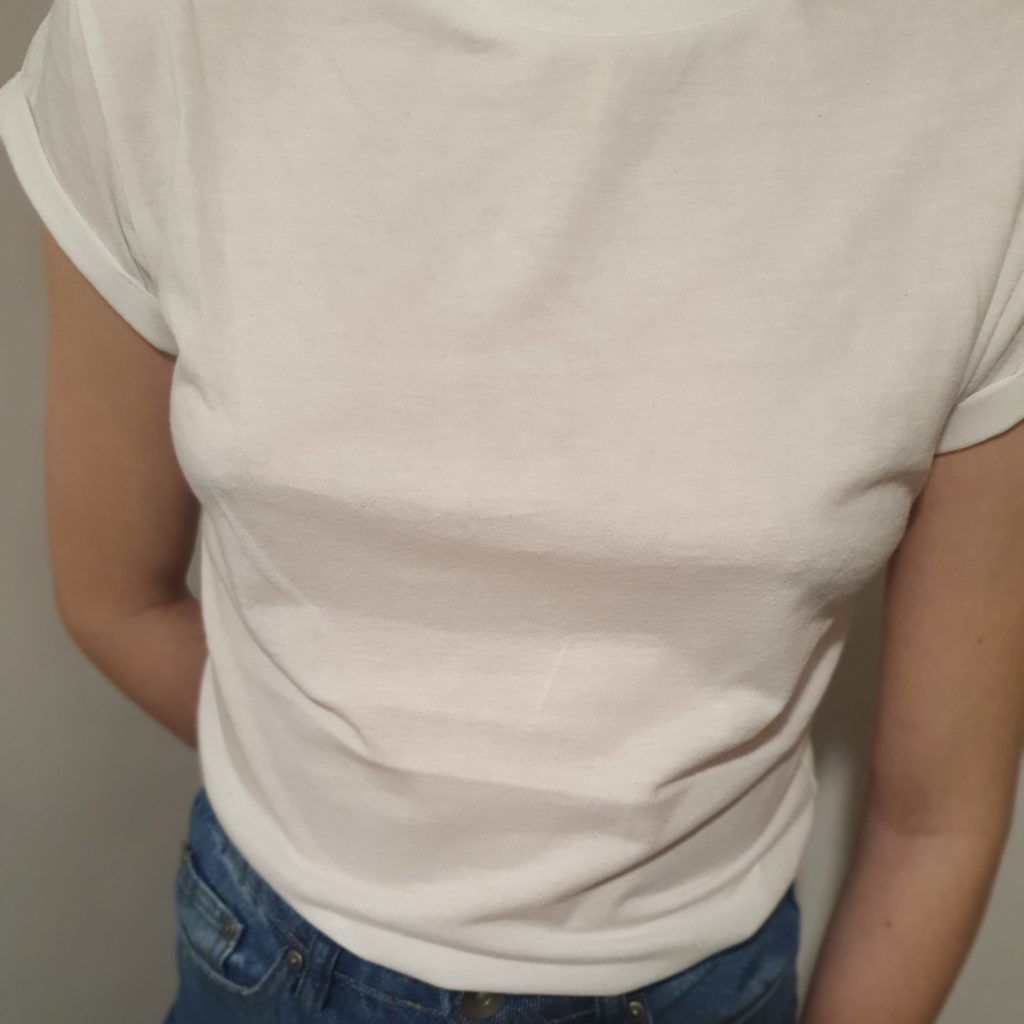 You can tuck in your t-shirt. Boring? Not necessarily depending on what you are wearing it with you can totally alter the look. A basic white oversized t-shirt tucked into a pair of jeans can look as smart or casual as you like, depending on what you mix it up with.
Pumps or trainers for a casual look, or heels and a blazer for a more dressed up look maybe? I'm not great at pulling off something like this, but I know plenty of people who make this look great!
I like these t-shirts because there is a turn on the cuff, so it makes them a little bit more interesting and there is some stretch in the fabric, meaning they feel nice to wear and they wash well and retain their shape.
Tied at the front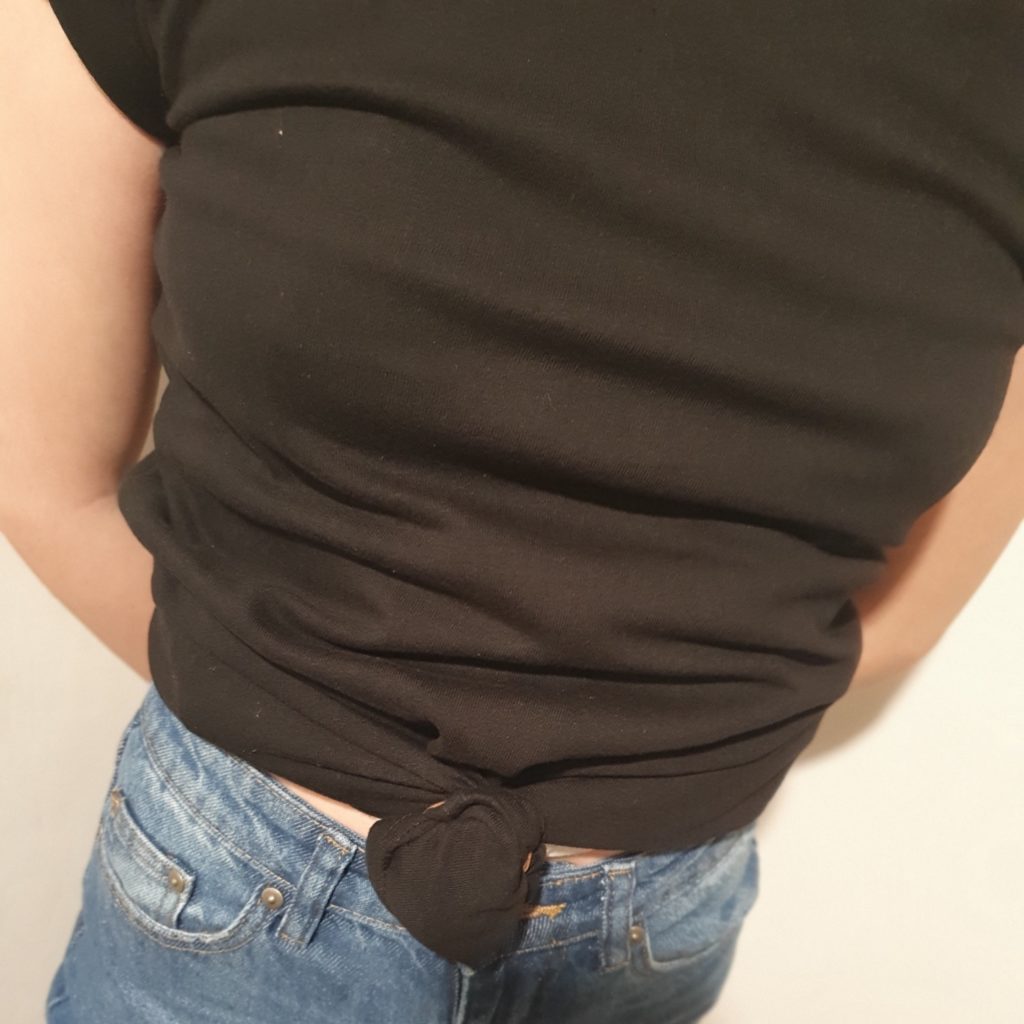 If the weather is warm and you are feeling a bit covered up, you could also tie your t-shirt at the front. If you've got enough fabric spare, you can tie it in a knot, but if you are struggling with that you can always use a hair bobble, which allows you to secure it tightly, or bag it out a bit, depending on what look you are going for.
I always think now that this seems so obvious, I can never understand why me and my friends didn't think of this as teenagers. Using a hair bobble is such a simple idea but super effective.
Down and out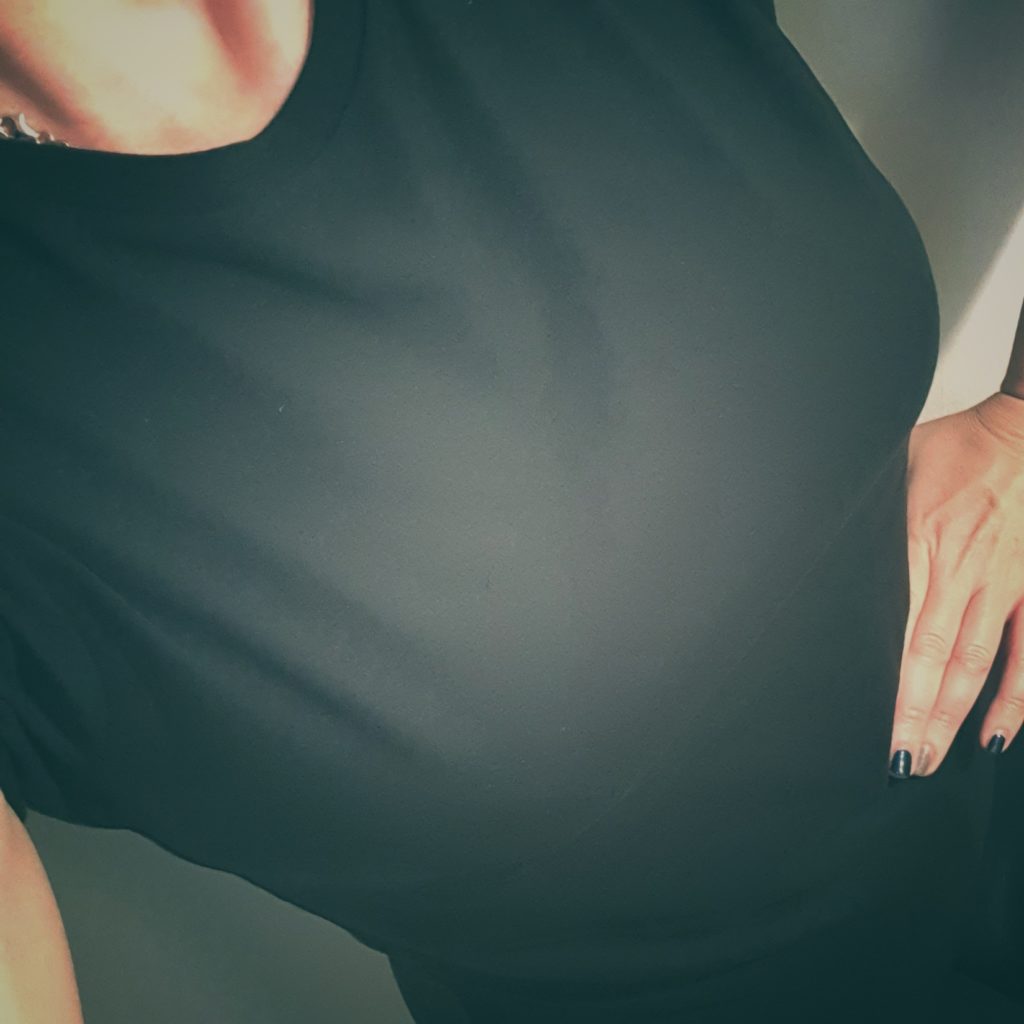 Maybe you are just wearing your t-shirt for a run or fitness class and over a pair of leggings or shorts? In which case you might just want to hang the t-shirt out without doing anything with it at all. I prefer a black over sized t-shirt if I'm going to exercise in one, but if it's very hot you might want to re-think that and switch to a lighter colour.
Again, these t-shirts have some stretch so they are great for exercising in. They aren't too long, but long enough that you aren't going to feel half naked doing a downward dog! The stretch in them means they are reasonably figure hugging as well, which again means that they mould to your body a bit during exercise, rather than coming up over your head when you are attempting some sort of inverted stretch! I mean – who wants that?
I think these are great to exercise in and they work well with a sports bra and with a sporty vest underneath.
Tied to the side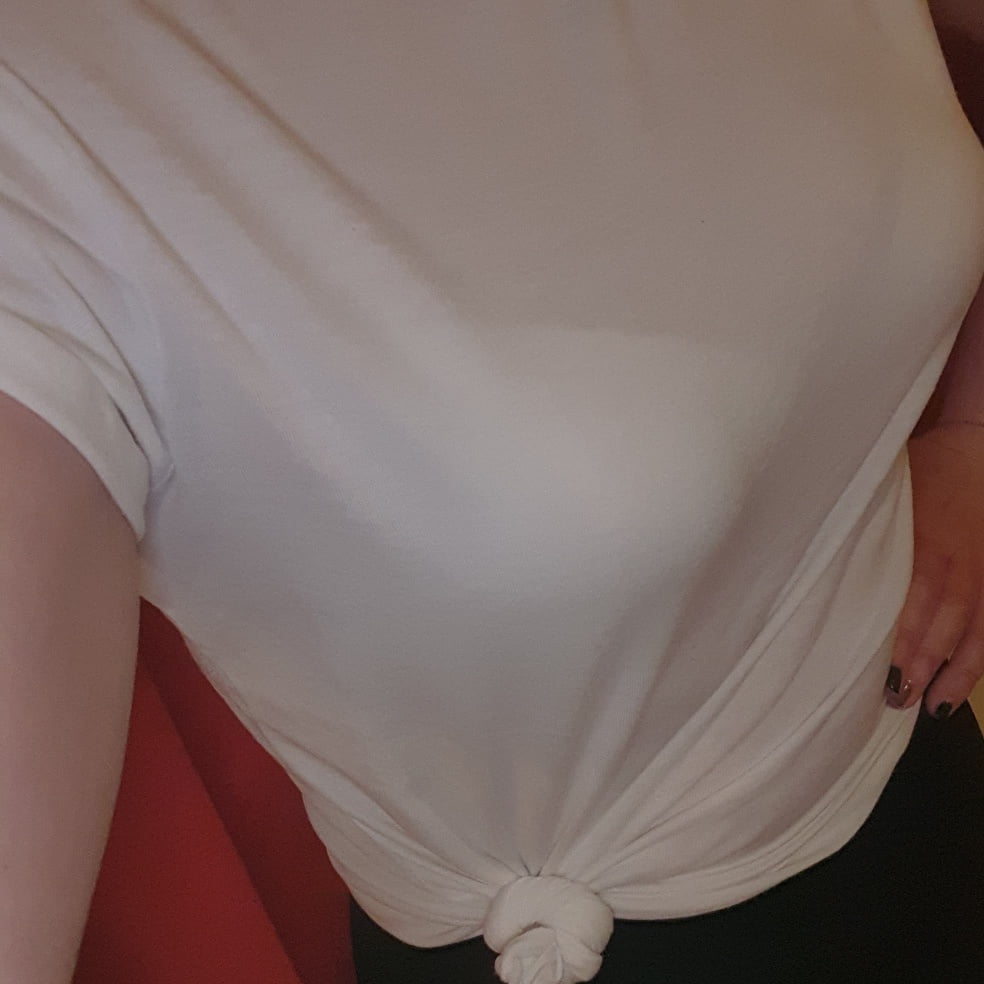 Looking for a different look? You could apply the same tie up but adapt it a little and move the knot to the side. Taking the t-shirt in two hands and rolling it can give you a tighter fit and a much more secure knot, but it depends how much spare fabric you have.
Something like this can work if you are layering tops as well. You could even where the black under the white or vice versa and tie the top one, leaving the t-shirt underneath down? What do you think?
Are you a fan of a basic t-shirt? Which, if any of these styles would you adopt when wearing a basic t-shirt/top? What's your favourite way to wear a t-shirt and do you have any of your own simple suggestions for mixing up simple items like these and making them for interesting? What colour would you go for? Are you more a black and white kind of person, or are you into brighter or bolder colours?
I'd love to know, so do leave me a comment below and share your tips and tricks with other readers.
This is a collaborative article.