For many couples, a wedding is perhaps one of the most important events in their lives. After all, it is a special occasion that celebrates and solidifies the bond between two people.
As such, it makes sense to give the newlyweds a gift that they won't soon forget and treasure for the rest of their lives, but the question is what kind of gift can we possibly give that will not only stand out from the rest but also fit within our budget? To this end, here are a few unique and inexpensive wedding gifts that any couple will appreciate.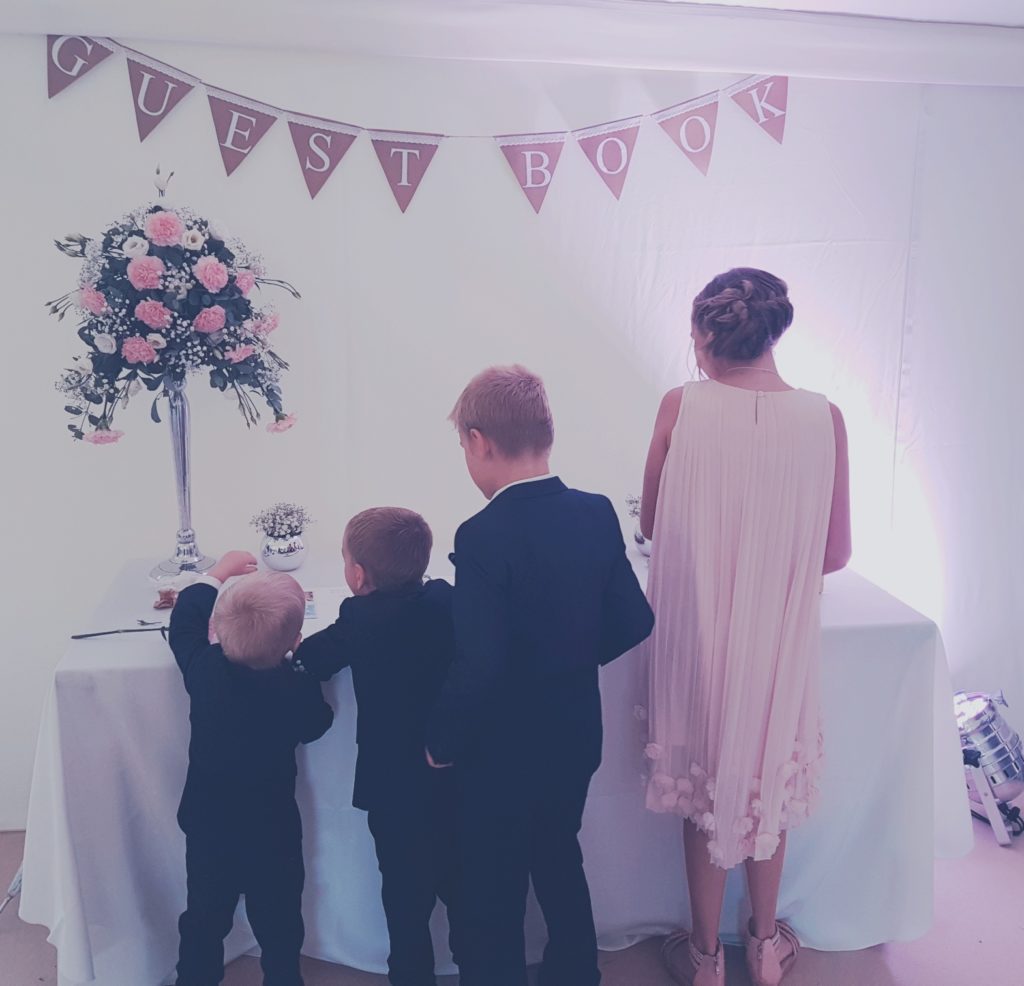 Items with personalised prints
Whether you opt for a picture frame, a keepsake box or even a throw pillow, having a personalised print added to the item can make even the most boring and mundane gifts exciting.
Not only does it allow the giver to add a unique and creative spin to the item, but having the details of the event such as the names of the couple and the date of the wedding celebration will undoubtedly tug at their heartstrings even more.
Best of all, this type of personalisation is quite affordable and inexpensive even for those working under the tightest of budgets.
A wedding cake
Many overlook wedding cakes as a potentially viable wedding gift because of a common misconception that a consumable item is neither memorable nor creative.
This could not be farther from the truth. In fact, these consumable products provide a high degree of creativity that rival and even surpass other items. Not only do you have a choice of what it will be made of such as cheese wedding cakes, but you can also have it formed and designed in a variety of different ways.
A custom illustration of the couple
While it is impossible to get your hands on the photos of the wedding until after the celebration, it is possible to have a custom illustration of the couple drawn before then. Not only is it a thoughtful gift to give, but a creatively unique present as well that is guaranteed to be treasured by the couple long after the event is over.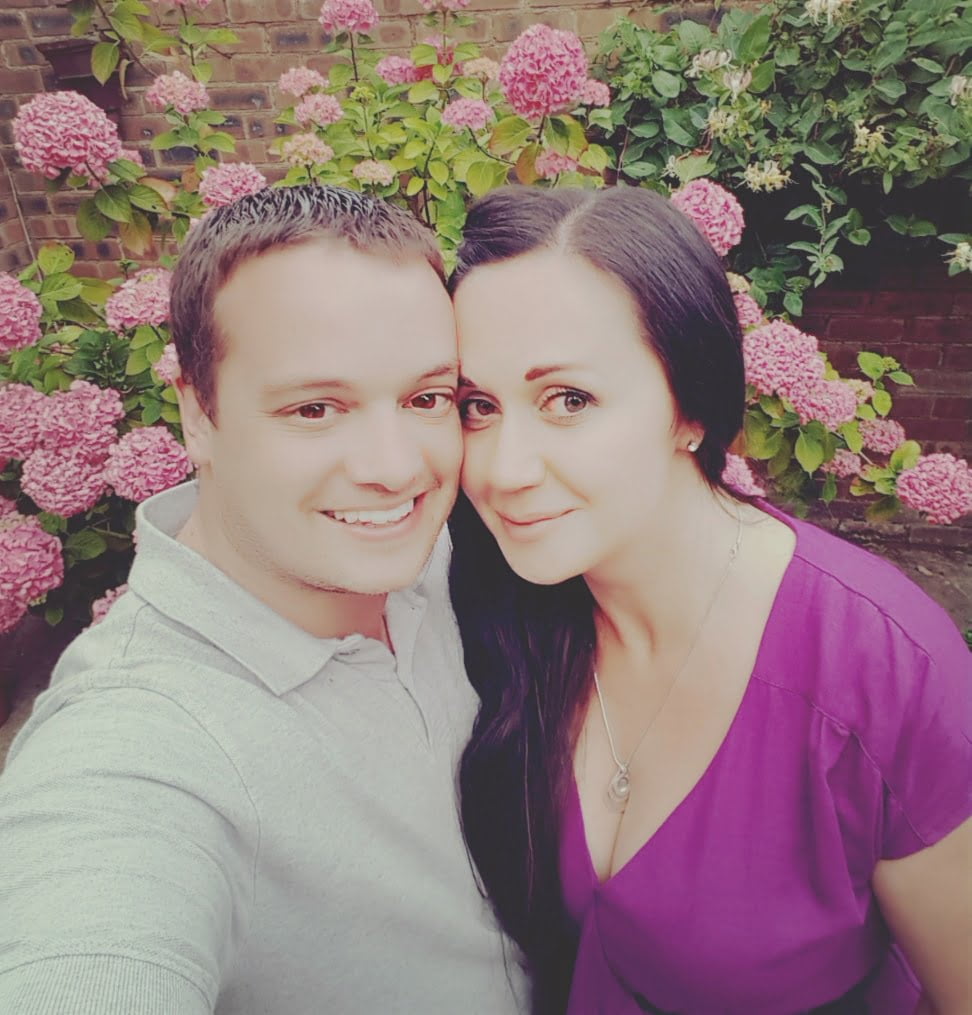 If you think a custom illustration is a bit out of your budget, you can purchase custom bobbleheads that look like the wedding couple. Choose a theme and submit a picture to the bobblehead manufacturer. Wait for a few days and voila, you have a present every couple would be happy to keep throughout their relationship.
Candles
There's a reason why candles have become commonplace as gifts, especially for newlywed couples. Not only are they tastefully decorative items but they can also be quite romantic as well. With a multitude of different designs and scents available, you'll be hard-pressed not to find one that will surely strike the couple's fancy and stand out amidst other gifts too.
Buying a wedding gift that is unique and affordable isn't as hard as some people might think. All it takes is some careful thought and consideration in choosing an appropriate item that suits the couple's tastes. It also pays to do some research and to keep your options always open. In this way, you stand a better chance of not only getting a wedding gift that the newlyweds will appreciate but without having to spend a lot of money.