I don't think any of us can hide from the 5-a-day message can we? It's been out there for a long time now. How many of us adults can confidently put our hands up and say we get 5-a-day?
I know that the only way I've managed this is by making things like smoothies and salads that are full of a good number of these, or another good way I've found is to add heaps of veggies to whatever I'm putting in the slow cooker.
What about the children? For many parents trying to get 5-a-day into their children can be, well a nightmare. If you have a fussy eater or a child that is especially sensitive to textures this can be even harder. Let's face it children under five might just refuse to eat something because that week it isn't their favourite colour – sound familiar?
Recommendations, guidelines and targets
A report from The Lancet recently announced recommendations to move towards a Flexitarian diet, reducing red meat consumption by more than 50%, and doubling the current intake of nuts, fruits, and vegetables. However, a new survey commissioned by children's fruit snack brand Fruit Bowl shows that only 9% of children are currently reaching the recommended 5 a day intake every day, with 11% never getting their 5 a day. So how on earth do parents ever reach this?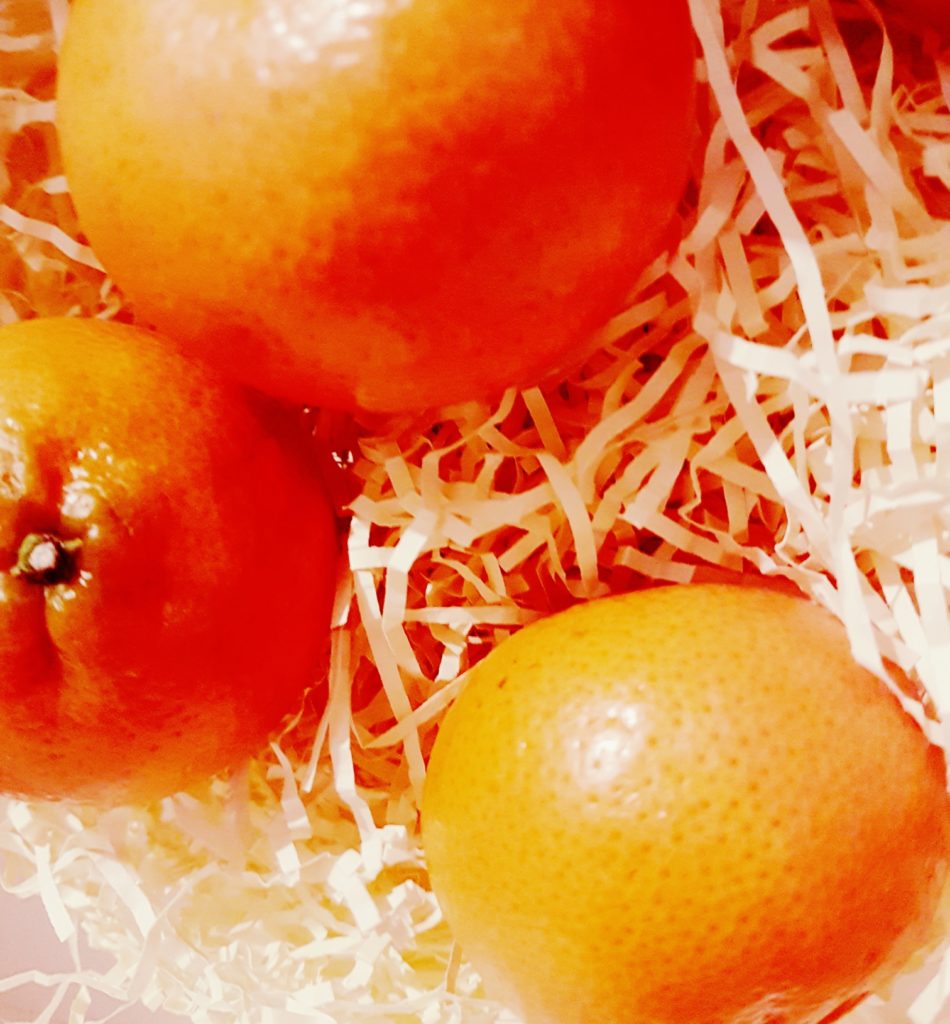 The survey shows that despite government campaigns and increasing awareness around the benefits of a healthy, balanced diet, parents are still struggling to help their children aged 12 and under reaching their five a day target for fruit and vegetables. This is supported by Mintel's recent survey which shows that 50% of parents who buy snacks for children agree that it is hard to get children to eat healthier snacks.
Fruit Bowl commissioned the survey to highlight the difficulties that parents face in edging their children closer to the daily fruit and vegetable targets.
Whilst the survey showed that most parents know the government guidelines on targets, the survey also revealed that:
38% of children aged 12 and under are getting two of their 5 a day or less
11% of children aged 12 and under never get their 5 a day
45% of parents struggle to get their children to eat fruit and give their children 2 or more unhealthy snacks a day
Excuses, excuses
Predictably, apples, bananas and strawberries were revealed to be children's favourite fruits. However, it was also shown that 13% of parents regularly bribe their children to eat fruit. The 1000 parents taking part in the survey were asked to reveal hilarious anecdotes of their child's best excuses for not eating fruit and vegetables.
These included excuses such as:
It's the plants poop
I'm allergic to apples
It tastes like Grandma has touched it
Peas are dangerous
It hurts the apple to eat the skin
That side of my stomach is full but the side for the sweets is empty
If I eat any fruit I will become a bumblebee
One child drew on their arm with a red pen and pretended it gave them a rash!
I am a dragon and dragons don't eat fruit
The Mintel report also proved that it is important to 42% of parents who buy snacks for children that their child's snacks contribute to their 5 a day.
How do you get 5-a-day into your children?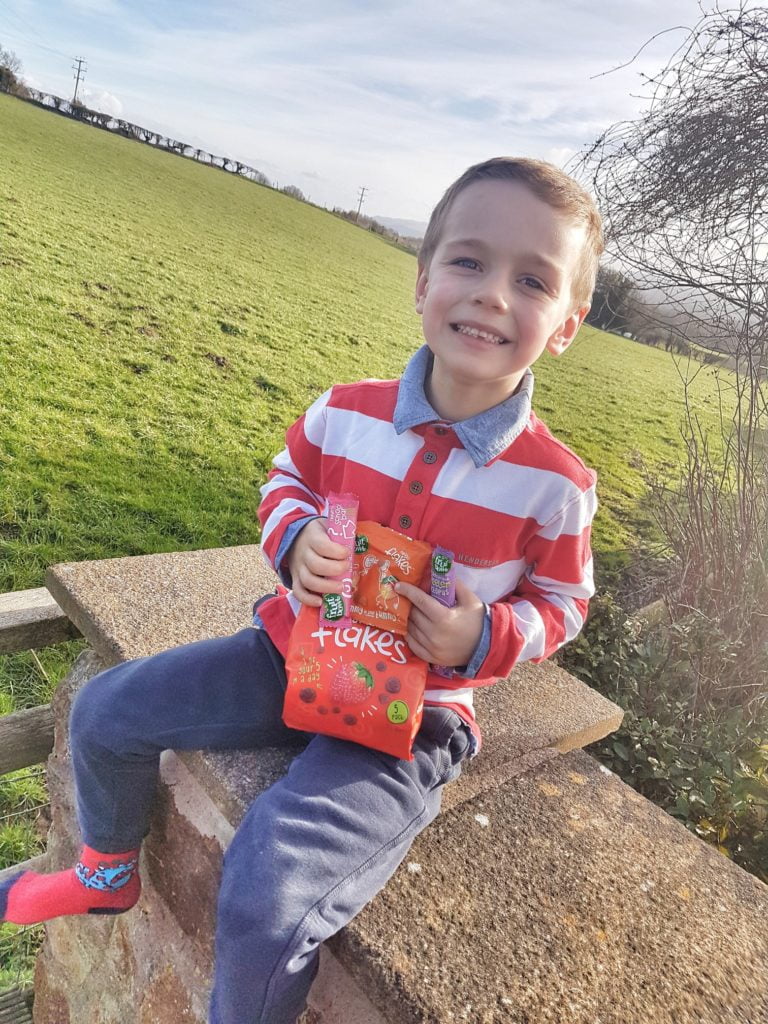 Many of Fruit Bowl's products count towards your five a day, making it simpler than ever to up your child's fruit intake. The range of Fruit Bowl products include Peelers; School Bars; Fruit Flakes; Yogurt Flakes and Yogurt Coated Raisins. Each bag or bar is perfectly packaged for slipping into a school lunchbox or popping into a bag for parents on the go.
Our children don't all like the same things, but each of them will eat something from the Fruit Bowl range. The Peelers are what go down the best with our fussiest eater, and the Fruit Flakes are the favourite of our youngest. The older chidlren prefer the School Bars.
Fruit Bowl understand the struggle parents face in getting their children to reach their five a day. That's why they're putting the fun into fruit by creating their customised Snack Spinner. Engage your child with a healthier snack time by allowing them to spin the spinner to choose their own snacks – fruit made fun! Fruit Bowl are also giving the limited edition spinners away via their their Facebook and Instagram pages – look out for competitions across the channels!
Fruit Bowl have a healthy snacking solution that works for parents and satisfies little tummies too! Readily available at Morrisons, Sainsbury's, Tesco, The Co-Op, Asda, Waitrose and on Ocado, you're never far from Fruit Bowl!
Have you tried them with your children?