It isn't always easy to keep our children entertained. Thankfully, the summer seems to make it that little bit easier. The warmer weather, longer days and plenty of events and things to do seem to fill our planners – but what if you are stuck for things to do?
There are some ways that you can save money and make sure that your entire family have lots of fun. To help you on your way, we have put together 5 activities to do with your children during the summer.
A trip to the local library
It seems in this modern age of kindles and e-readers, reading an actual book isn't something that people do. That means that local libraries are not seeing quite the same amount of people that they used to. Why not keep them busy and head to a local library this summer holidays? Not only are they free, but they are great when the weather isn't so great. Also, children will have plenty of books to read too.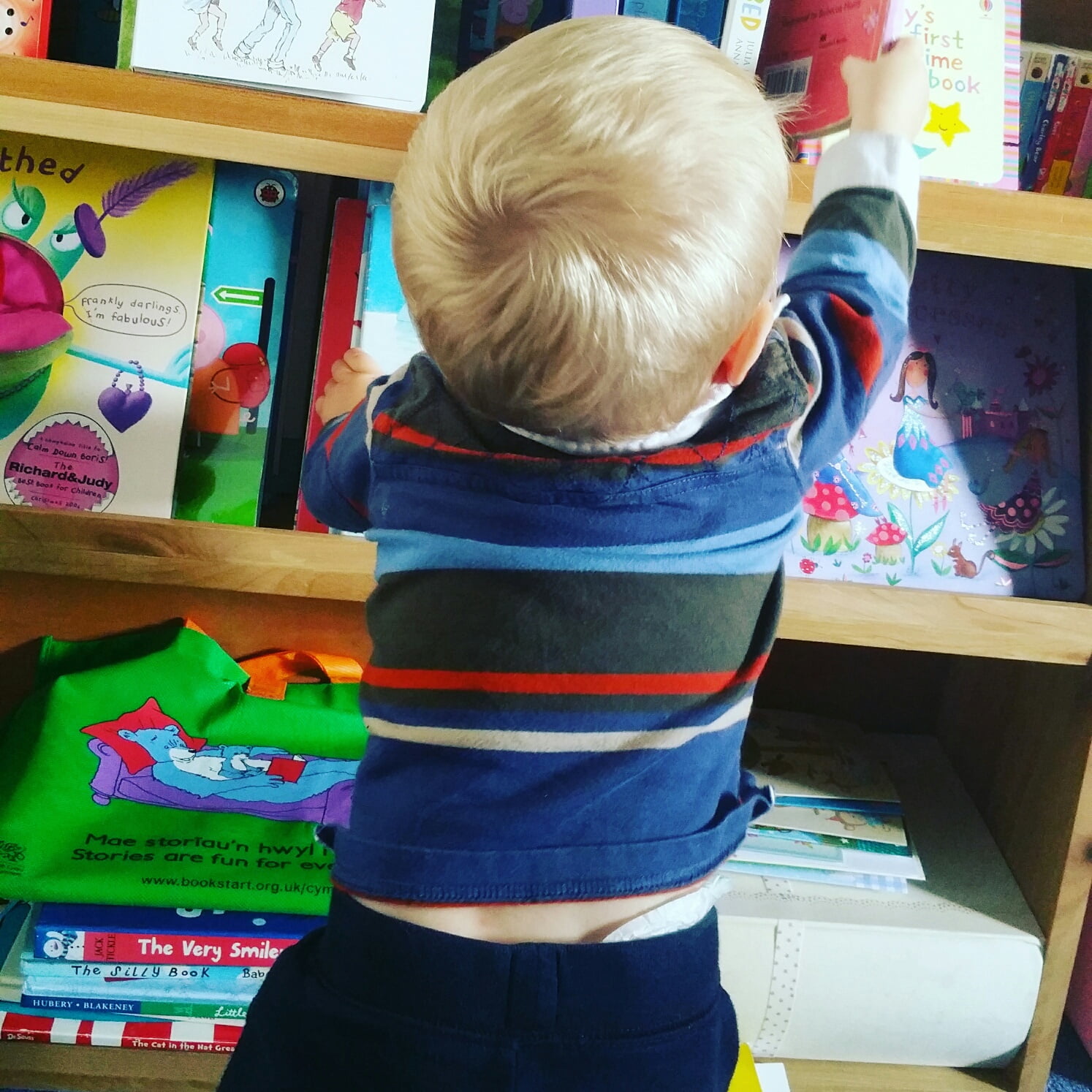 Nature Trail
Nature is fascinating, particularly for children. So, why not use the summer holidays to give you the chance to explore some of the amazing nature that is around your home. Grab a magnifying glass, a little glass jar and a few carrier bags and map out your own little nature trail. Not only does it get you out and about, but you can all do a bit of learning too.
Help prepping for a family picnic
Who doesn't love a good bit of al fresco dining? Prepping for a family picnic is great fun for the kids to get involved with too. The kids can come up with some things to cook and then they can give a helping hand for the prepping. Just be prepared to have some slightly unevenly buttered sandwiches.
Growing vegetables
Have a budding gardener in your home? If you do, then a great way to keep them entertained is to let them grow their own veggies. Not only is this excellent for getting out and about, as well as a little bit dirty, but it can also be beneficial as it encourages fussy eaters to try some different foods that they have been able to cook themselves.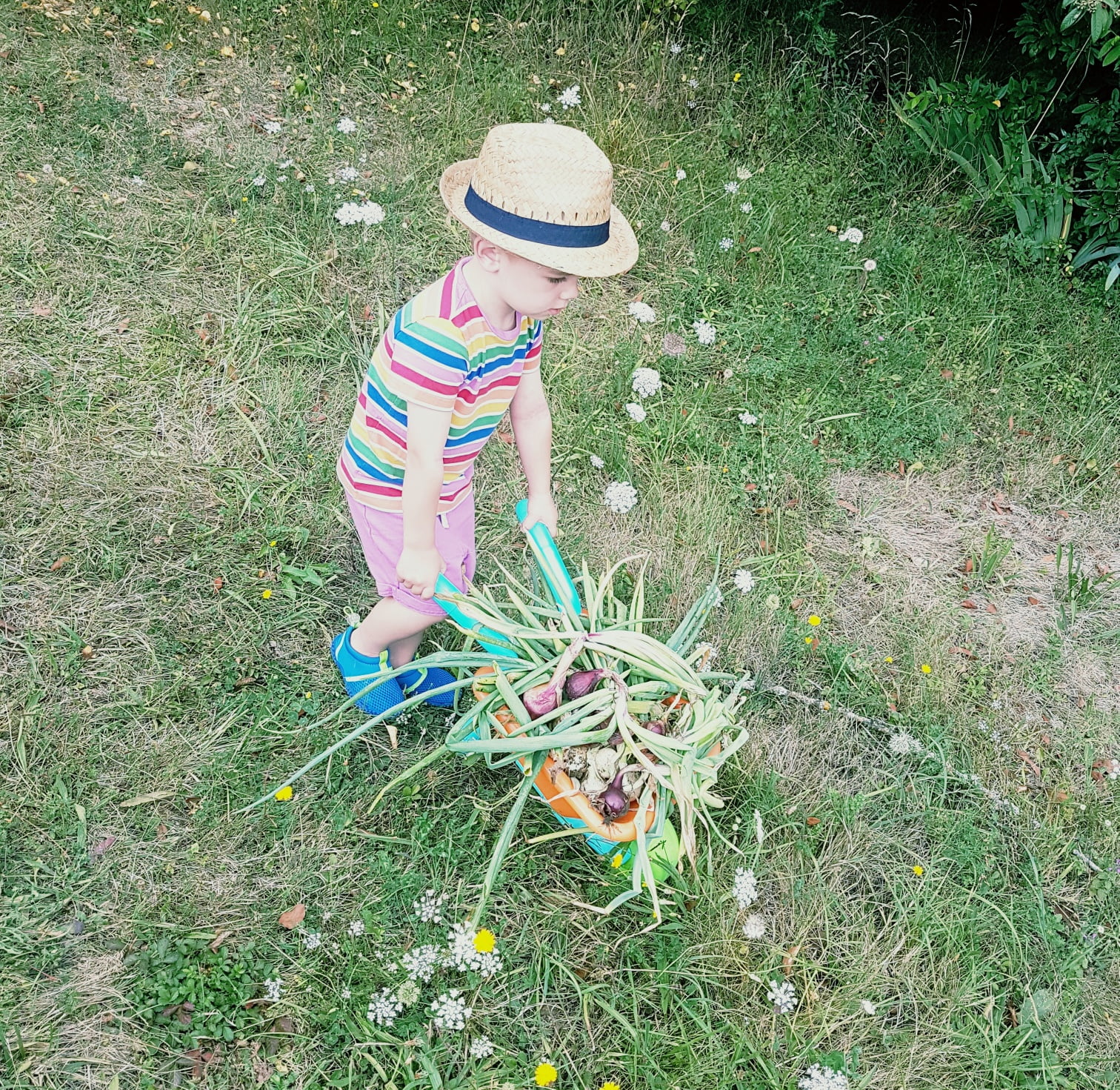 Heading to a local event
No matter where you live, there is a good chance that during the summer holidays you will see an increase in local events. The majority of these are either free to attend, or they raise money for the local community or charities, which is a great thing to give money too. They vary in size and type and can be ideal if you are stuck for something to do and need to get the kids out of the house.
So, there you go, some great ideas for keeping the entire family busy this summer holiday. Hopefully we are lucky enough to see some good weather, which means that we can get out and about rather than sticking around at home.