Clay is a fantastic crafting material that can be used to make a range of creations. These can either be practical or come straight from the imagination – from small decorations to sit on your desk to more practical household items like coasters.
You don't always need a kiln or potters' wheel; there are some easy crafts you can do with the kids by using air-dry clay. We take a look at some of the easiest things you can create.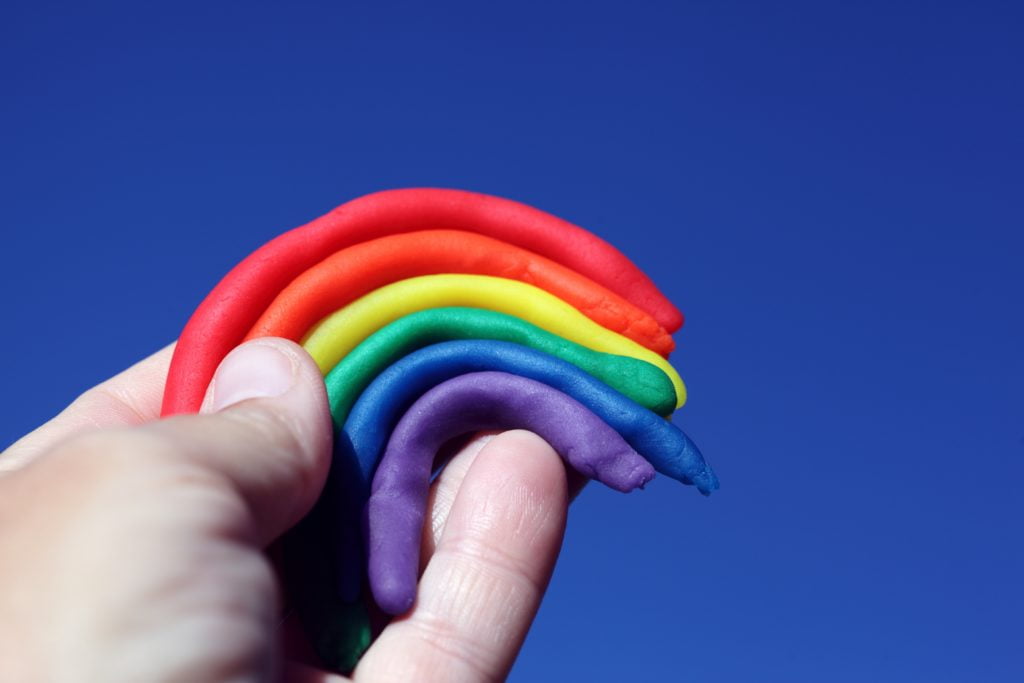 1. Plant pot
Pots are super easy to make. However, bear in mind that air dry clay is not waterproof, so if you want your finished creation to hold plants, simply roll the clay out and wrap it around a plastic pot which contains your plant – a succulent is recommended as they don't need much water. To decorate your pots, you can either paint them or use something with a fun texture, such as bubble wrap, to imprint a design into the clay.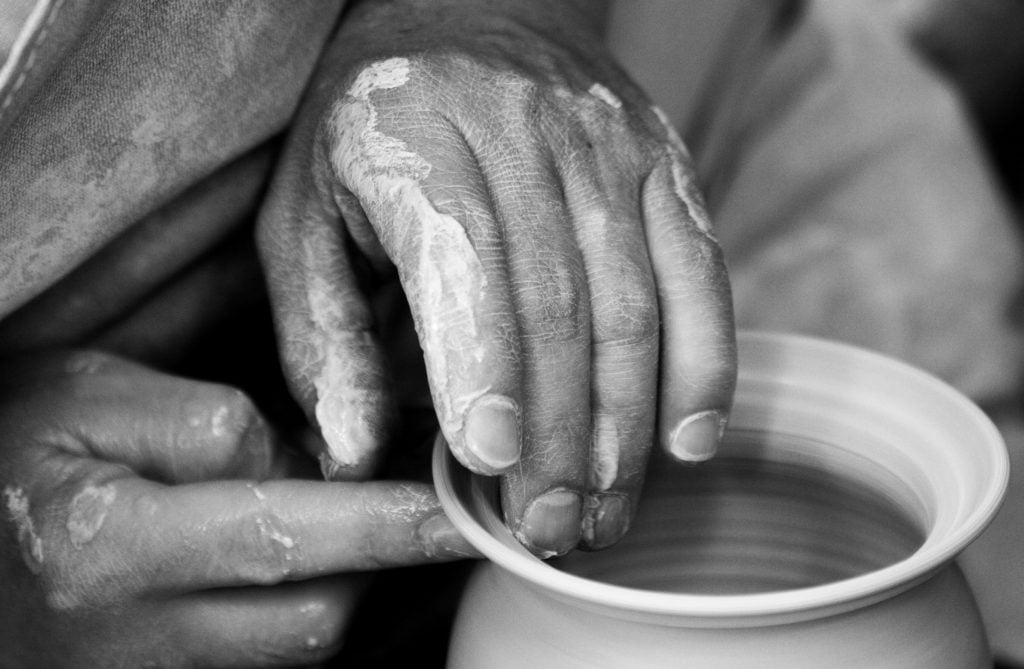 2. Leaf bowls
As well as getting creative, this also means you can get back to nature as you go on the hunt for the perfect leaf. Choose a leaf that has a good shape and texture to it. Once you've found your favourite leaf, press it into your clay, cut around it and gently form the design into a small bowl. Peel the leaf away, to reveal its unique design imprinted into the creation then paint it to bring it to life. Take a look at this tutorial on how to make your own clay leaf bowls.
3. Clock
If your child is at an age where they're ready to learn how to tell the time, how about making their very own clock to learn with? Simply roll out the clay into the desired shape, decorate and add a quartz clock movement. You can then hang this in their room to help them learn the time.
4. Alphabet magnets
Say goodbye to those plastic letters that have been gracing parents' fridges for decades and create a fully-customised alphabet of your own. If you don't want to go freehand, use an alphabet cookie cutter to achieve the perfect letters. Simply attach mini magnets to the back with glue and you're good to go. You can either paint them in a range of colours or design them to complement your kitchen decor.
5. Candleholder
Using a ball of clay, press a tealight candle into this to form the perfect shape to hold the candle. You can then either decorate it like this or make it into a little animal. Simply add another smaller ball first to make its head, add rolled strips to the front and back to form the legs, add some ears, a tail at the end and paint some spots on it and a face to make it look like a cute little dog.
If your child loves using clay to create masterpieces – whether they've had lots of practice or are a complete beginner – find out here how they could use their skills to win a prize for their school and a range of tips that could help them take their skills to the next level.