If you've recently found yourself feeling a bit sluggish or unmotivated, it might be time to make some positive changes to your routine. Although this might be a daunting thought, it doesn't have to be anything too extreme!
Within this article, you will learn about five ways to get your health back in gear, without having to completely transform your lifestyle. Are you ready to meet a healthier and happier version of yourself?
1. Get Walking
Numerous health benefits come from living an active lifestyle, but sometimes, it's easier said than done. We naturally live in a sedentary and job-focused lifestyle, meaning it's easy to fall into the trap of putting exercise to the back of the list. Luckily, this is where walking can help.
Walking provides one of the easiest ways to remain active throughout the day. Whether you opt to walk instead of drive or plan to go on a long weekend walk, there are plenty of ways to get your blood pumping. You could even attempt speed walking if you fancy picking up the pace and burning more calories.
2. Focus On Your Diet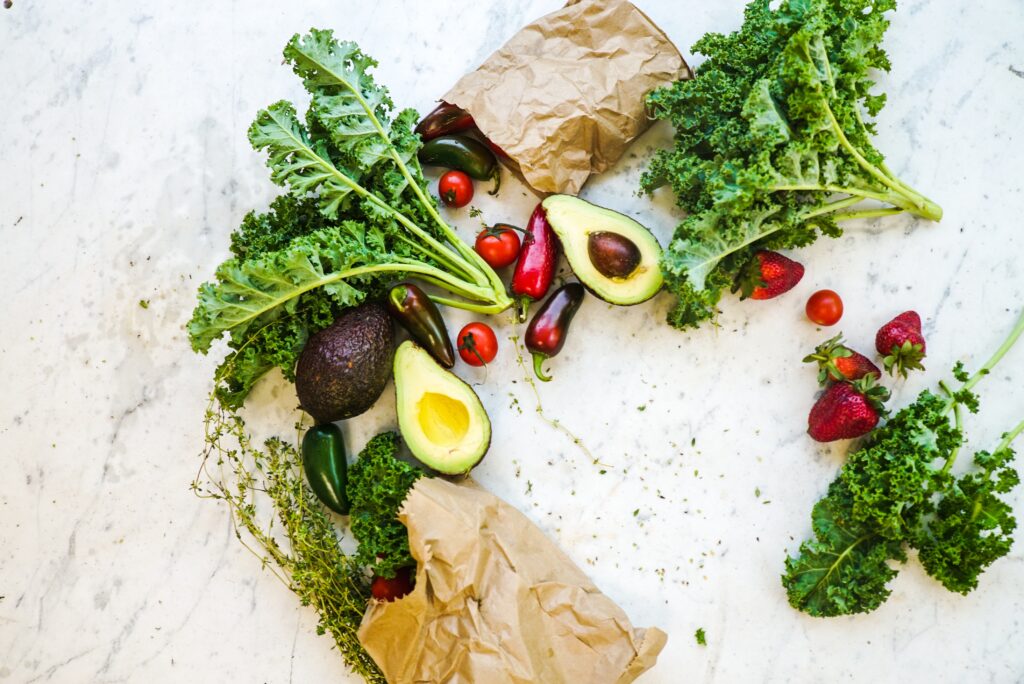 Your diet is arguably one of the most important factors of a healthy lifestyle. The NHS have confirmed this, stating that a balanced diet is "an important part of maintaining good health, and can help you feel your best".
Further guidance from the NHS states that, to maintain a balanced diet, you need to:
Eat five portions of fruit and vegetables every day
Eat protein (beans, pulshes, meat, fish, etc)
Incorporate dairy (or dairy alternatives) into your diet
Base main meals on starchy foods (they are high in fibre)
Choose unsaturated fats when possible (in small amounts)
Drink lots and lots of water (at least eight glasses a day!)
3. Get Plenty of Minerals
Moving on from the previous point, maintaining a balanced diet helps to ensure that you get all of the vitamins that your body needs. Vitamins play a wide variety of roles in the body, all supporting its normal function.
One of the most essential minerals that your body needs is iron. Managing your intake through diet (and iron supplements if applicable) is the best way to support your body when in need. This is because iron contributes towards:
The metabolism of drugs
Fighting against tiredness
The activity of the heart, liver and muscles (EFSA, 2010).
4. Sleep Well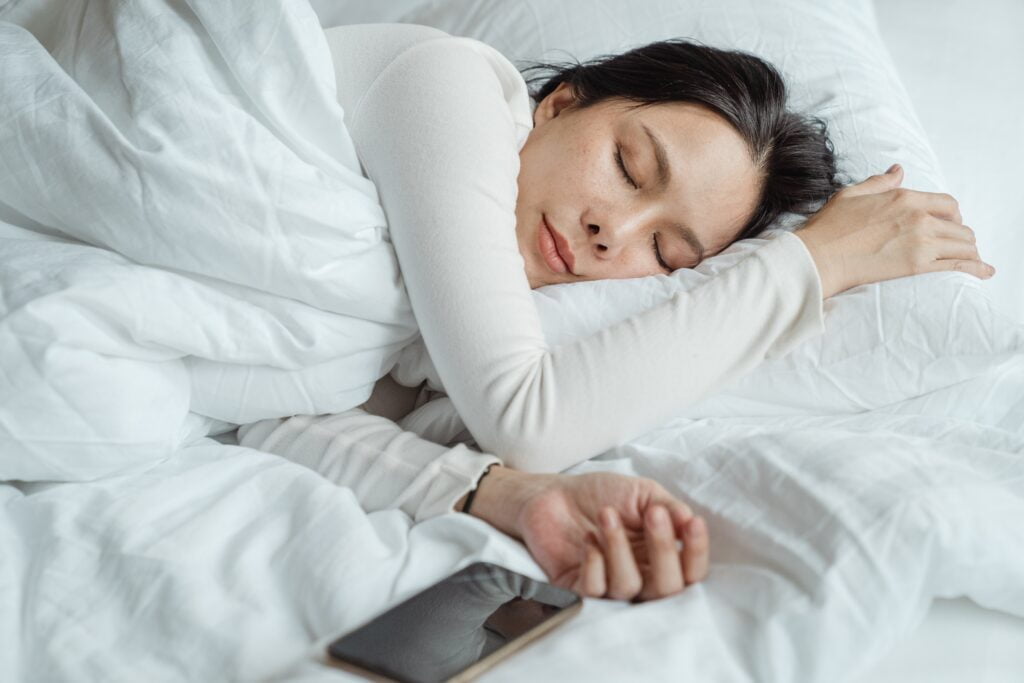 The demands and pressures of everyday life leaves a lot of us feeling exhausted. Whether due to too many late nights or strenuous hours at work, lack of sleep will soon catch up with you.
In order to be able to focus on the day ahead, you need a good night's sleep to function. This period of rest helps your body to repair and recoup. If possible, try to get around six to eight hours of sleep per night.
5. Quit Harmful Habits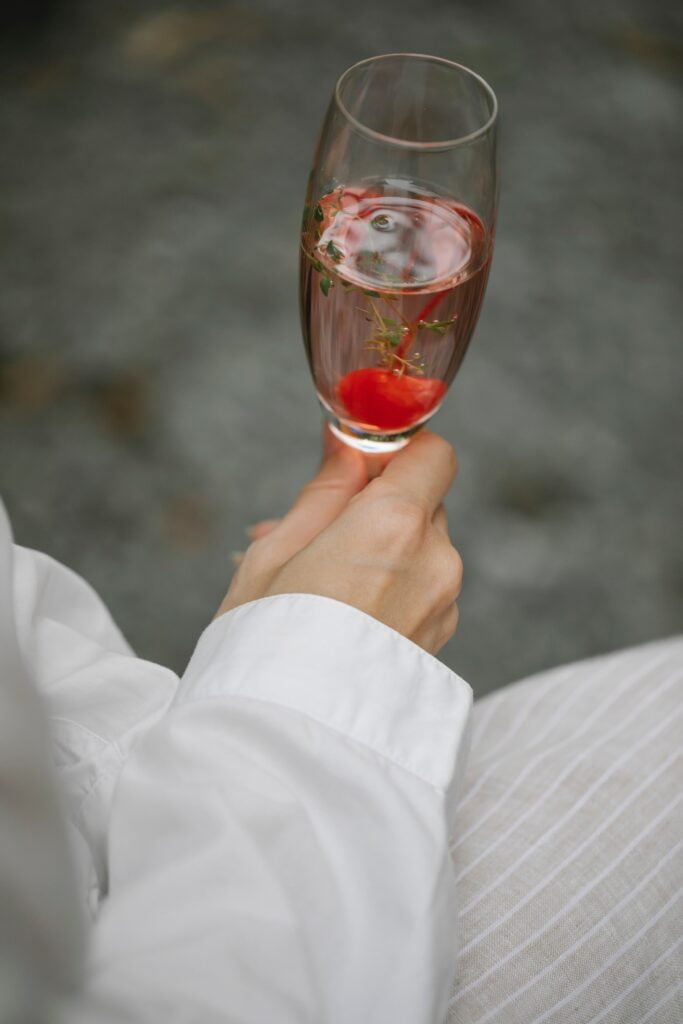 It goes without saying that habits like smoking and excessive drinking are both harmful to your health. Smoking is linked to an increasing number of health concerns and alcohol is incredibly calorific. Plus, quitting those habits have a direct impact to your dental health. If you're thinking about getting dental crowns in raleigh for better teeth, you should first start with creating better habits.
With these five small lifestyle changes in mind, you should be well on your way towards living a more rewarding life.