Sustainable shopping seems to be on the rise — a report by Unilever shows that a third of consumers worldwide are now choosing to buy from brands they think are environmentally ethical – but when you've got a busy family and work life, you need to ensure that sourcing green products is as convenient as possible — no-one has time to waste trawling through supermarket shelves or search engines.
For a hassle free green shopping experience, we've gathered five fab products for an eco-friendly family.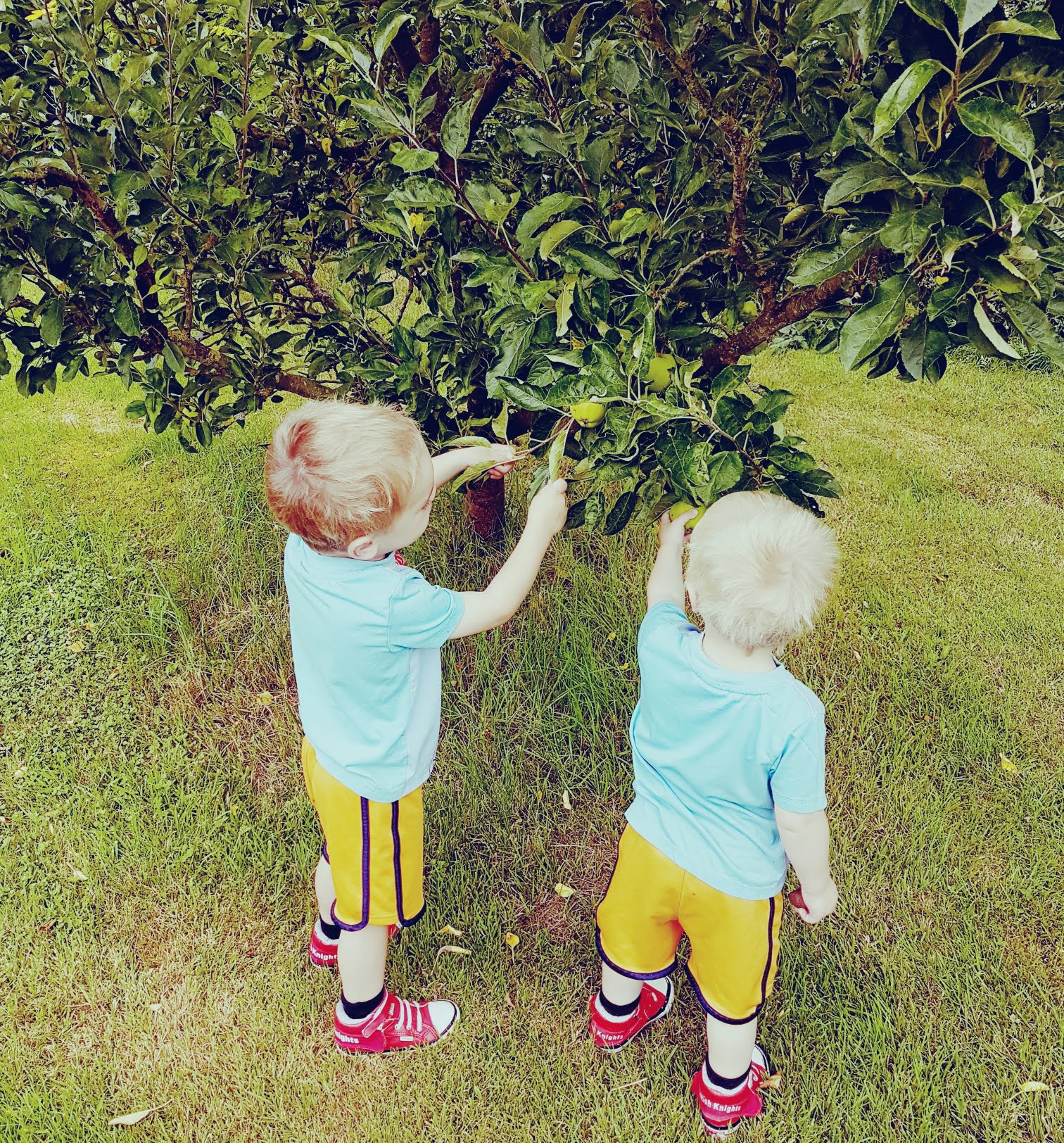 Nappies
You're never too young to start contributing to the planet's future, so biodegradable nappies from Beaming Baby help you build your family's eco-credentials from the bottom up.
They're completely chemical-free, have an ultra-absorbent core, comfy back and side panels and are disposable — so there's no need to return to the thankless task of washing cloth nappies to go green with your baby-changing regime.
Phone cases
Many mobile phones have glass panels at front and back — so you pay a hefty price for dropping them if you don't invest in a protective cover.
Pela Case has produced the world's first 100 per cent compostable, eco-friendly iPhone and Android phone cases — they're tough and look great too.
Made from a blend of bioplastic elastomer and flax straw materials, teens will appreciate the wide range of colours and designs for every major phone model.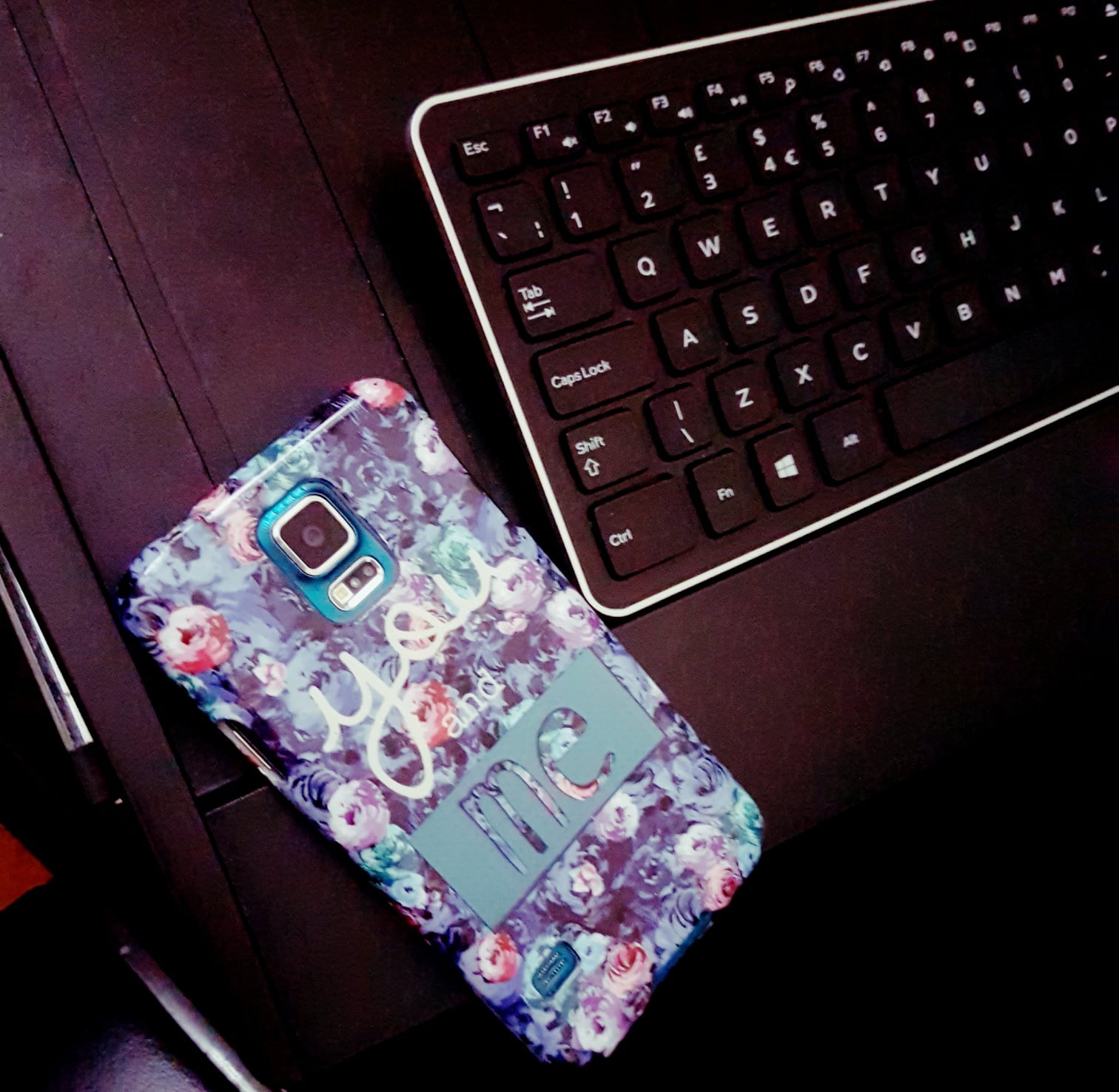 Beauty products
Making ethical choices with your beauty brands can be good for your body and the environment — there are plenty to find online.
Health and wellbeing products from Kijani Living keep you green and serene from head to toe and every item this supplier sells is rigorously checked by in-house experts for sustainability and effectiveness.
There's lots to choose from on their site — but highlights include Malibu lemon bar soap and mineral-rich vegan facial mud masks.
Footwear
Finding footwear that's not crafted from animal products but performs well and looks good can become a bit of a quest.
Vegan footwear company NAE carries a superb range of male and female styles that replace materials like leather with recycled plastic, cork, pineapple and ecological microfibers. Check out their website for everything from sandals and sling-backs to beach sandals and brogues.
Underground clothing
If the man in your life likes edgy clothing that's also eco-conscious, there are several ways he can satisfy his style cravings online.
Eco-fashion brand THTC Clothing has been providing counterculture vultures with cracking hemp and organic cotton t-shirts, shades and sweatshirts since 1999.
Scan their site for terrific slogan tees that reference icons as diverse as David Attenborough and Stevie Hyper D.
It's rated the UK's most ethical menswear brand by Ethical Consumer magazine and closely monitors ethical and social responsibility at each stage of the supply chain.
So there are five products for an eco-friendly family that will help you feel good and look great.
What's your favourite eco-friendly product? Share your thoughts in the comments section.