Parents are the reason we are here.
As their child you want to help your parents be wowed with the anniversary celebration and make sure all the guests enjoy the party. Whether you are organising an intimate family celebration or a grand wedding anniversary party, here are some anniversary party tips you can consider. 
Have a look.
Make Them Nostalgic
If they're particularly fussy (as parents often are), a video that makes them nostalgic will probably work like a charm.
After all, it's human nature to look back nostalgically on the good old days and re-live those memories.
Videos are also inexpensive and easily accessible to everyone. Moreover, such videos can be a perfect reminder for your parents about how much you care about them.
Prepare a Cake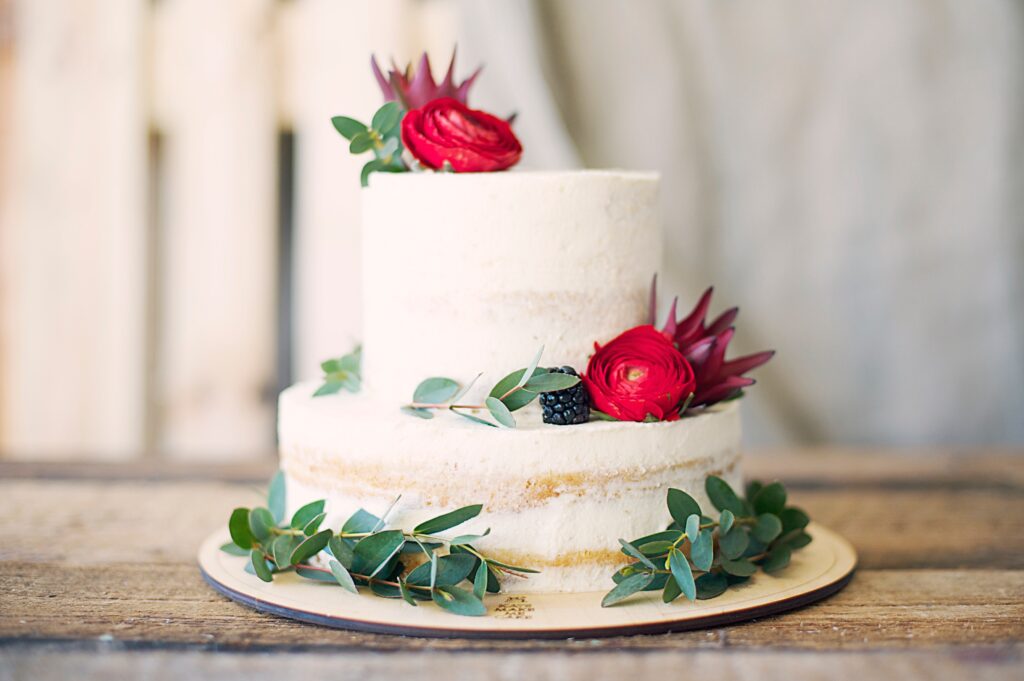 Preparing an anniversary cake for your parents can be a perfect way to show your devotion and love for them. You don't have to throw a grand party! You could just keep things simple.
Your parents will be amazed at how much time and effort you put into making their special day perfect. Preparing an anniversary cake will be a testament to the efforts you're willing to put in for your parents!
Send Them On Another Honeymoon
If your parents have drifted apart due to life stresses, a romantic trip to amanyara resort turks and caicos, or another stunning destination, could be a great way to bring them back together and rekindle some of the magic of their first love. It's up to you to make sure this event goes off without a hiccup. 
There must be somewhere your parents have always wanted to visit. Why not make sure that their second honeymoon could be that place they always wanted to visit but never could? It will allow your parents to spend quality time together and re-ignite the spark of love even more!
If a trip abroad seems too out of reach, then an idea of a staycation at a luxurious hotel could be great!
Pick An Ideal Location
When planning the perfect wedding anniversary party for your parents, there are several things you need to consider.
Here are a few questions you need to answer:
Where will the party be held?
What type of entertainment will the party have?
How many guests are welcome?
What type of food and drinks will be served?
There are no fixed answers to the above questions. It will depend on your budget and party type. Irrespective of the preferences, a park or a restaurant could be a perfect venue to throw such a party. You can also opt for a home party if you're tight on budget.
You need to choose an ideal venue for the celebration and decorate it thoughtfully.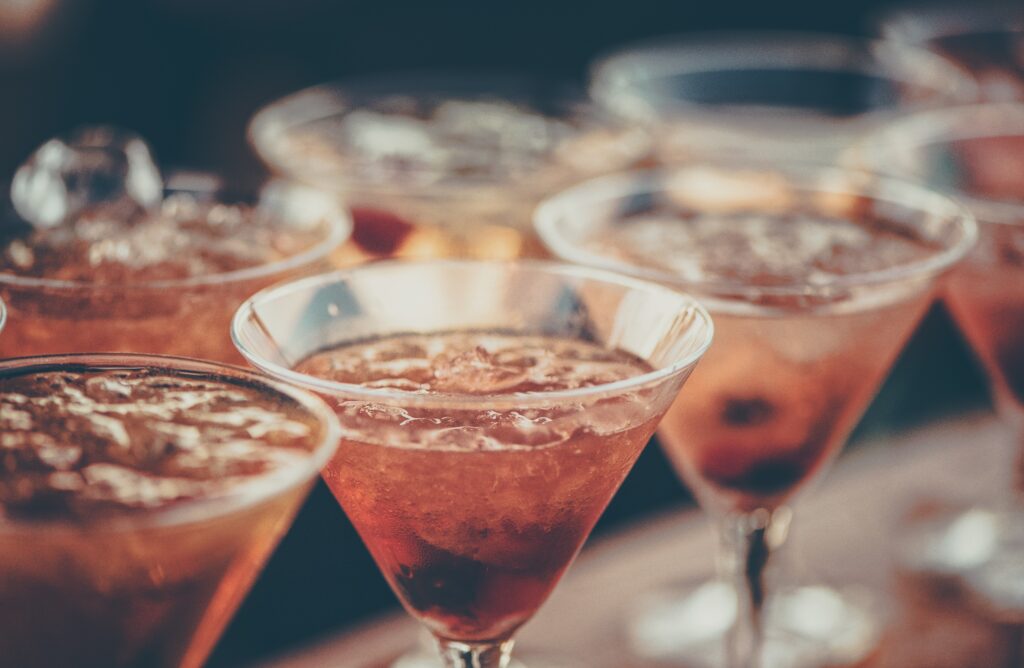 Final Word
Throwing an anniversary party could be your way of showing your love and appreciation for your parents. Consider buying gifts from Edible Blooms. They have a great collection.