Congratulations! Your friend just announced that they are pregnant. You're not the only one who can't wait to meet this little person, and you know how excited your friend is about the new adventure ahead of them. The next few months will be a whirlwind for sure, but it's important to celebrate with your friend in all the ways possible before they become a parent. This blog post will discuss five great ways to congratulate and support your newly expecting friends.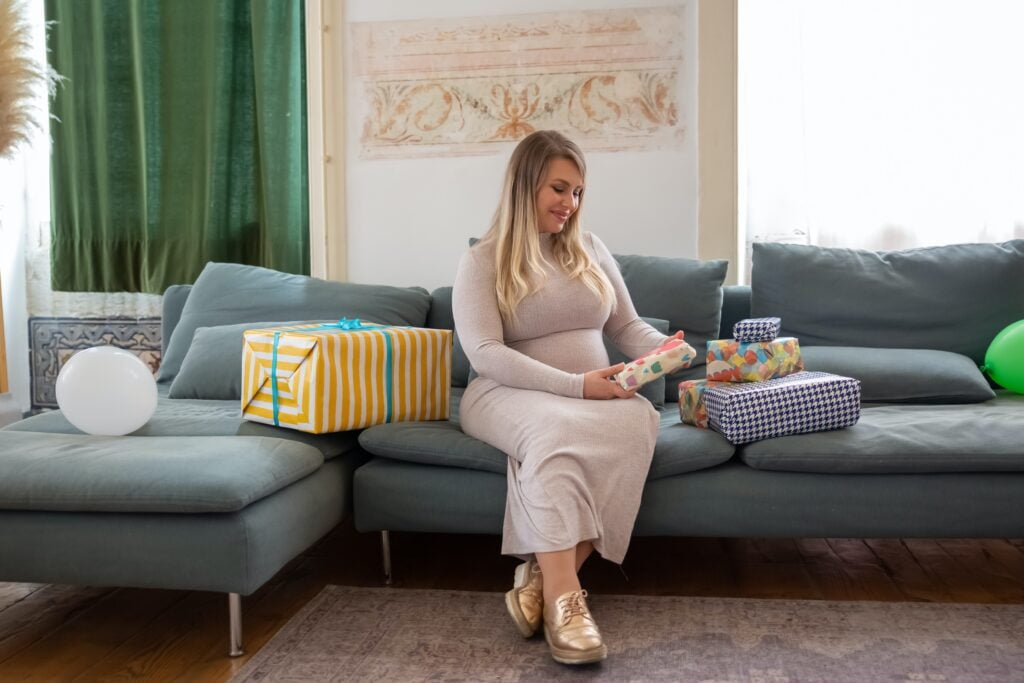 Offer Help And Support
A woman's body goes through a lot of changes when she is expecting. So many physical and emotional challenges come with pregnancy, so it can be difficult for your friend to handle everything independently without feeling overwhelmed or stressed out. If you have the time, offer help by assisting around their home or picking up some groceries from the store. You can also offer to watch their children if they have any already or help them find a sitter once the baby is born!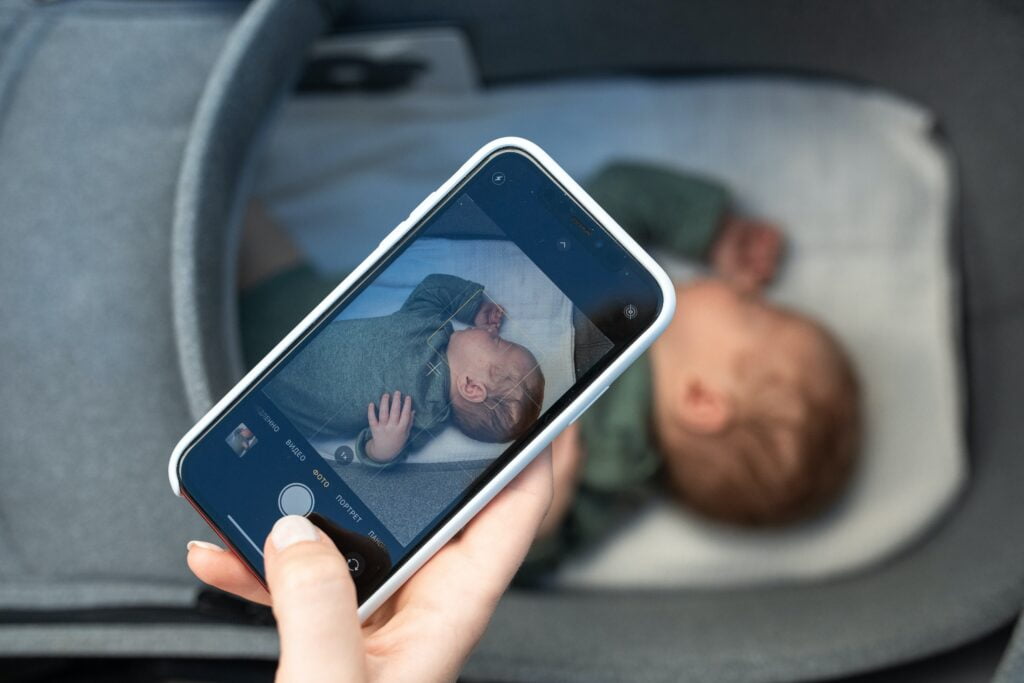 Be A Great Listener
Mums-to-be are often scared, nervous, and anxious about their pregnancy. They need support from the people around them to help build up positive vibes for a healthy baby. Do not judge your friends when they share with you how tired or emotional they feel during pregnancy. If your friend opens up about her fears and concerns, be there for her with open arms and an attentive heart.
Send A Card Or Gift
This is a fantastic way to show someone you care without having to make any time commitments. For example, sending a letterbox gift to someone who is expecting shows you support them and care for their wellbeing. Of course, you can also send a card if it's easier, but this option has the bonus of giving something useful too. The letter will include a congratulations message from you and a small present that lets your friend know they are in your thoughts. The best part is letterbox gifts are delivered through letterboxes, so they don't have to be home or take time out of their busy schedule.
Plan A Baby Shower
A baby shower is a beautiful way to celebrate with your expecting friend. It can be an intimate gathering, or it could even turn into a small party where you plan activities and games for everyone to take part in. You can make invitations by hand (if you don't have access to the internet) and let people know that they should bring a small gift for the baby.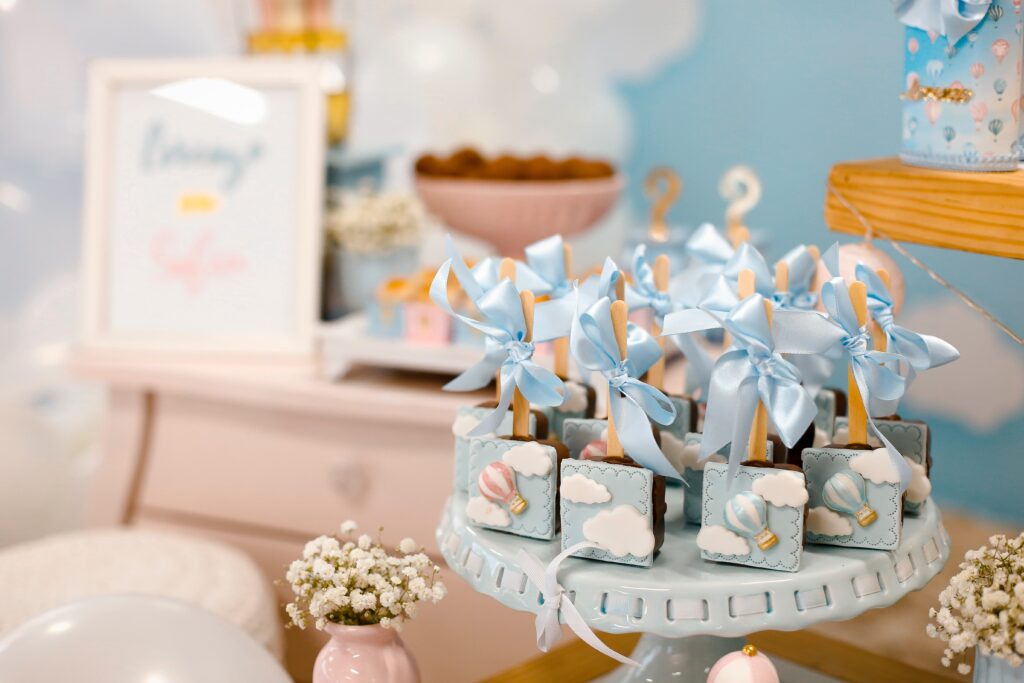 Keep In Touch
A newly pregnant woman might quickly feel isolated because so many things are now off limits for them. She might feel too exhausted for those weekend hikes you used to take together, and she might not be able to have that glass of wine with you. You will need to learn new ways to communicate and stay in touch during the pregnancy and make sure she knows how important she is to you.
Congratulating your friend on their new addition is a wonderful gesture, and it shows how much you care about them. However, if they're expecting, some things may mean more than others. So make sure you stay in touch throughout her pregnancy and offer your support when she needs it. She'll be grateful for what you do, and the baby too!