We all accept gifts for birthdays, anniversaries, and other major life events such as weddings and babies. However, let's be honest don't you just love when something incredible happens to one of your own? We all adore our friends and family, and have every reason to celebrate when they land a new job.
This is because as supporters we have been with them through the fun times as well as the tough times. As getting a new job calls for fun times then why not celebrate? Let your best friend or sibling know that you are their biggest cheerer with a congratulatory new job gift (and of course a few drinks).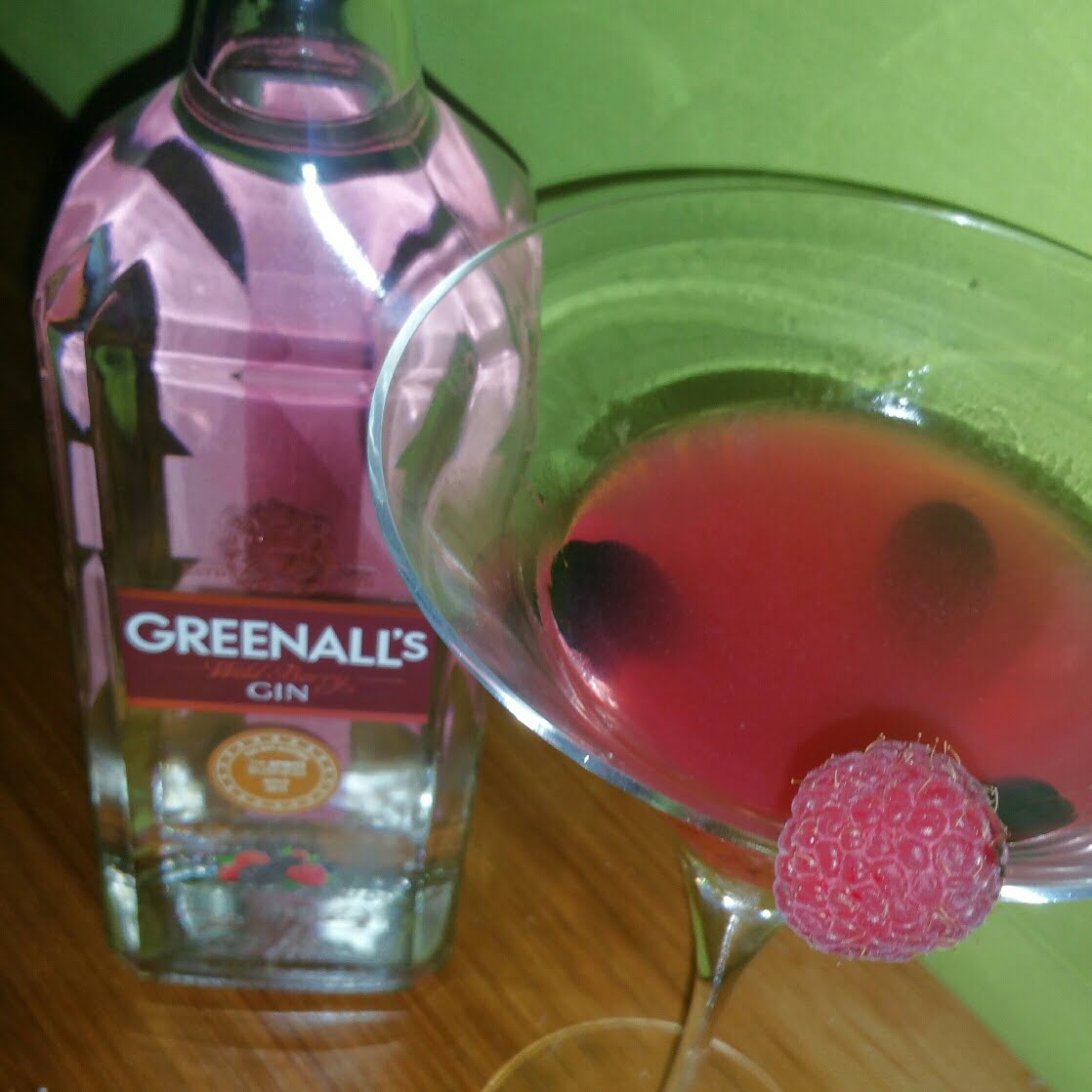 Following are five inventive ways to congratulate someone on their new job:
Revolving Wood Organiser
The reason behind every successful career is getting a structured start to the day. A revolving wood organiser is a fantastic gift for your ambitious friend or sibling to impress all their new co-workers by making a startling first impression. An organiser made of premium quality wood is a smooth way to keep phones, gadgets, keys, business cards and everything that can be placed in its six compartments.
It will also make the recipient's morning office routine more systematic as the majority of such wood organisers come with built-in catch-all for charging phones or tablets. Furthermore, to increase the memorability quotient of the gift and have it personalised for them you could laser engrave a brief message to add a personalised touch.
Sophia from cutmywood.co.uk agreed "this is a great idea for a present and anything well crafted in wood always looks premium".
IT IS A MUG LIFE
If you do not fancy sleek wood organisers, leather bags or in- car gadgets then go the proven way of wooing your friend or family member by gifting an awesomely personalised mug with a message high on occupational wit.
I'm extremely impressed with the high-quality ceramic cups they sell on the MUGTOPIA site, with an added personal touch and the chance to fill them with things like small chocolates or marshmallows these would be a splendid way to prepare your friend for their long road ahead.
BUSINESS CARD HOLDER
A business card holder is still relevant in 2017. Irrespective of the nature of our jobs, we all have to play the role of a salesperson at some point. From the top management, right down to the support staff, every person plays a critical role in representing the organisation. A business card is your instrument to sell your ideas, observations, and anything within the sphere of your work. It markets you and your individuality, acting as an influence and lead generator.
You can choose the type of business card-holder in light of the recipient's personality. For instance, a high gloss business card holder made of stainless steel ensures that any visitor knows whom they are talking to. Also, for extra brownie points you can engrave their initials, job title and even their joining date on the front metal plate.
Alternatively, you could gift a colourfully slim leather card holder that your giftee could fit into their wallet or side pocket. Similarly, you can stamp the card holder with yours or your recipient's name.
HANDBAG
The reality of 2017 is that an urban professional carries a lot more things with them than their predecessors. Things such as a wallet, smartphone, charger, and umbrella make a work bag a necessity than a style statement.
A genuinely original work bag would be made of rugged polyester with a vibrant print of your personalised artwork to make it as customisable as possible. You can let your creative horses run wild to come up with something sarcastic or humorous about your friend or sibling's occupation.
Conversely, you can go post-modern by gifting a convertible work bag. Specifically, a convertible bag is made of two styles of leather that can be zipped together for multiple usages. The bigger of the two is spacious enough to slot a laptop and can also be worn as a shoulder bag or a backpack. Moreover, the smaller piece can be zipped off and worn as a clutch. The majority of such leather convertible bags also feature a couple of pockets for devices and inflatable compartments for bottles.
EASE YOUR FRIEND'S DRIVE!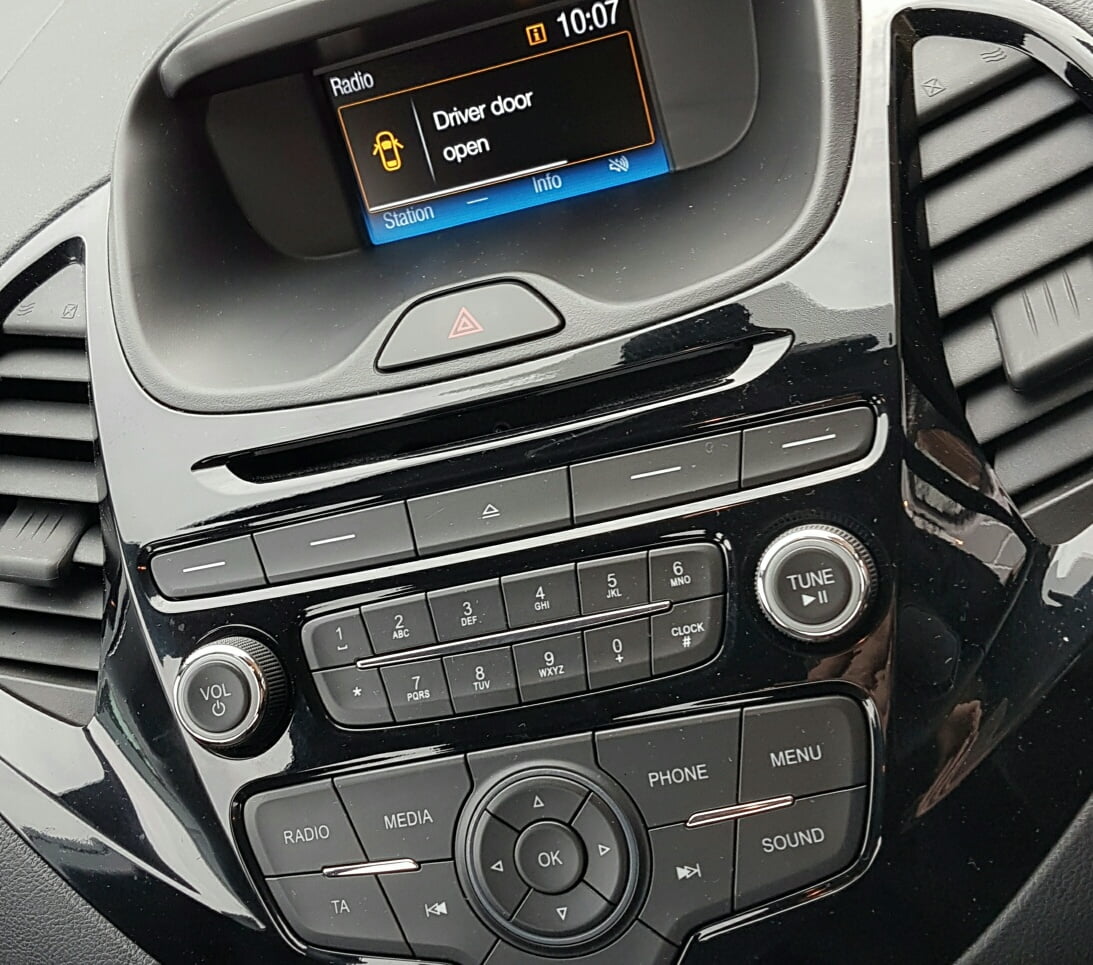 One innovative way to congratulate your friend or sibling is to carefully observe what accessory or gadget their car currently needs the most. In that regard, you can either talk to their close friends or scan their social media pages to gift them any or all of the following gadgets:
A car-mobile phone holder with built-in Bluetooth connectivity.
A paid monthly subscription of a traffic monitoring app.
A Chassis cleaner to clean the underside of the car.
CD slots mount that slips into a car CD slot, making it convenient to change discs while driving.
Once you have decided upon the accessory to gift them, you can either surprise them by secretly installing the gadget in their car or wait for their first day to be over.