One positive takeaway of our collective lockdown experience has been the way it has thrown the sterling work of the trusted professionals in our lives into much sharper focus.
From shop assistants to surgeons, we've realised that there are so many workers who keep a nation ticking over during its darkest moments and provide vital support for parents, families and communities.
So in the post-lockdown period, perhaps its time to pay tribute to the professionals who – in big and small ways – make our lives much easier.
Doctor
Your GP probably knows you and your family more intimately than many of your friends and relatives.
And the pandemic has proven that doctors are willing to go beyond the call of duty to contribute to protect their communities – for instance, medics like Dr Jim Kennedy, who worked in a respiratory hub in Reading as well as performing his regular surgery duties.
Teacher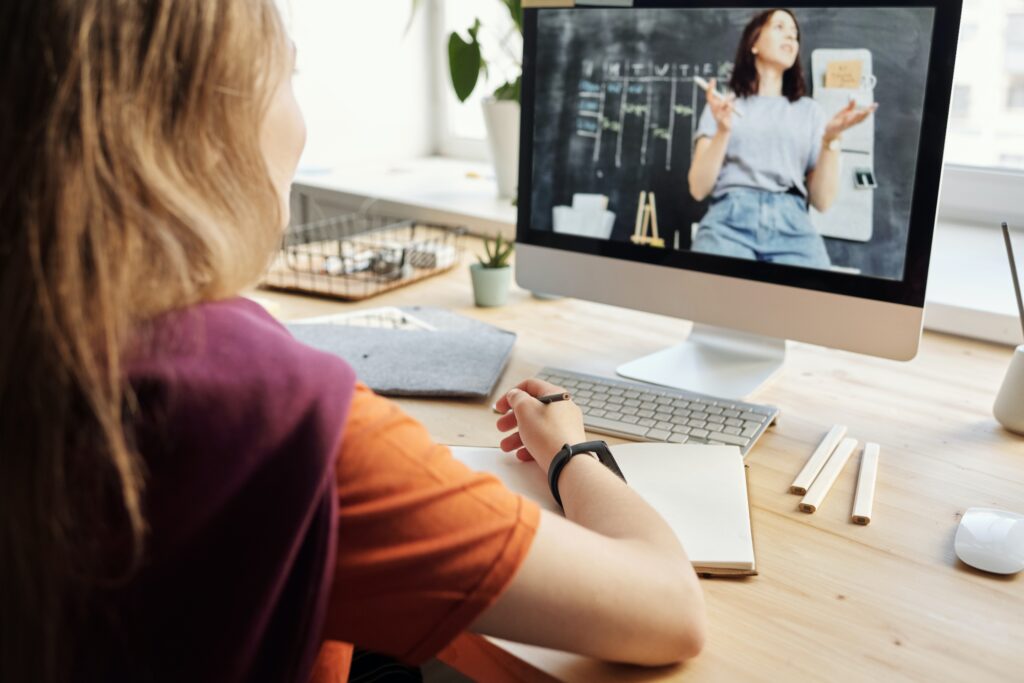 Monday through Friday, chances are that your kids' teachers spend as much time with them during their waking hours as you do.
The efforts of teachers during the pandemic should be applauded but they do a brilliant job in normal times too – there's a massive responsibility in moulding young minds and making sure that we're developing the next generation of responsible global citizens.
Dentist
Where would we be without a good dentist?
We might choose to continue wearing masks in public spaces and shops but, as restrictions ease, there's no doubt we'll all enjoy the power of the human smile again.
So thanks to the skilled dentists like Manchester's City Centre Dental & Implant Clinic and this dentist in redwood city who keep us beaming from ear to ear.
Drycleaner
Ever had one of those weeks when everyone in the family falls foul of some sort of bug and you're left with a mountain of washing to tackle when you're completely drained of energy?
While calling a trusty drycleaner to collect your clothing is a bit of a luxury, it feels like a godsend sometimes – and it's so amazing when everything comes back freshly pressed and smelling wonderful. So here's to the local drycleaners – we salute you!
Food delivery driver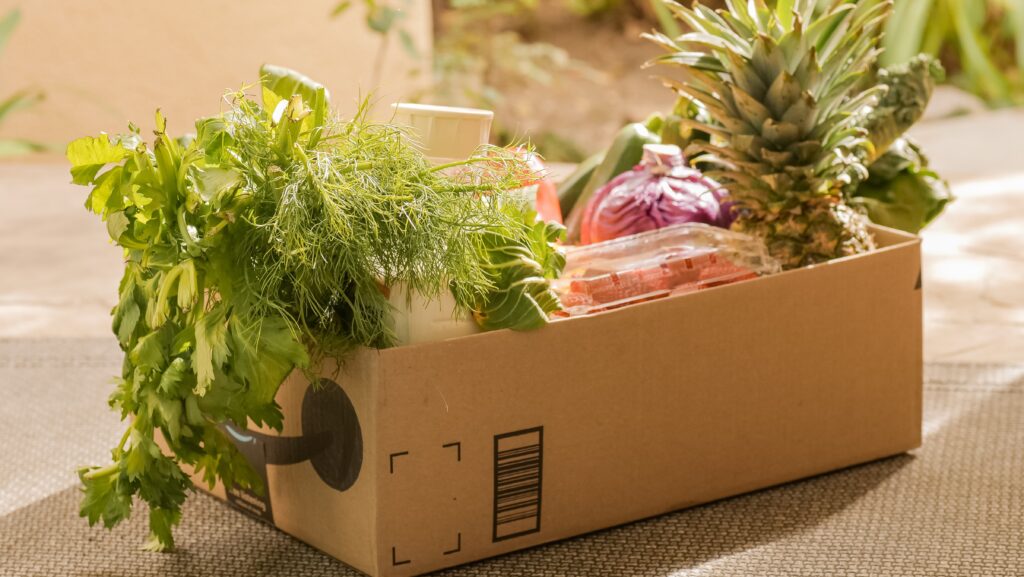 There's no doubt that many food deliver companies have benefited from us spending much more time in our own homes – whether it's fast food services like Deliveroo or subscription meal box entrepreneurs like Gousto.
But deliveries have been a lifeline for some cafes and restaurants which would have had to close otherwise and being able to order something tasty (and occasionally healthy!) to our doors has been a valuable home comfort. Therefore our last thank you goes to the food delivery drivers who brought flavour into our lives when everything felt dark, drab and stormy.
And there it is – our quintet of professionals who make family life much easier. We only hope that as everyone moves towards the new normal, we treat all these service professionals with the respect they deserve!