Your home is your sanctuary and the place that deserves most of your attention. However, your busy schedule and limited budget can sometimes cause you to delay any renovation or improvement projects.
When you do have a little bit on the side to spend, there are very simple ways you can renovate your home and give it a nice fresh look.
Check out these 5 simple home renovation ideas to turn that old, dreary look around and enjoy a bright new area in your home.
Make a new headboard for your bed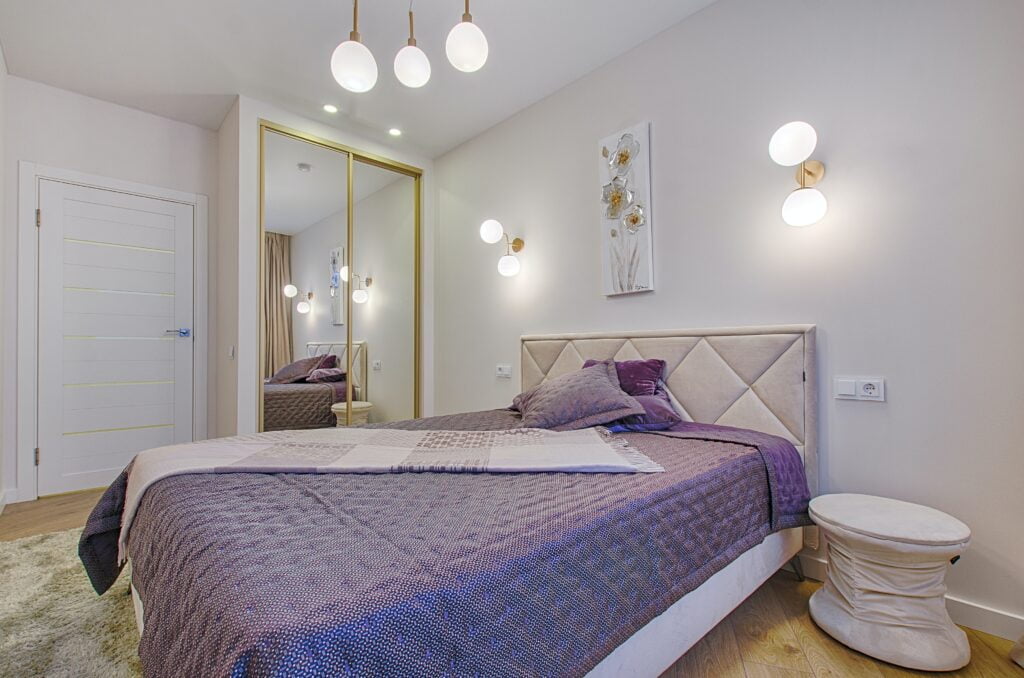 Changing your bed's headboard can give your room a completely different look and feel. There are several ways to get creative when making a new headboard, and it can cost as little as £70.
Your new headboard can be made from things you can find in the house, such as an old door, plywood, some fabric, pallets, or cedar fencing. Use your aesthetic sense to create something that goes with your personality, or simply purchase a new headboard if you don't fancy making one.
It can transform your room instantly!
Paint it as you want it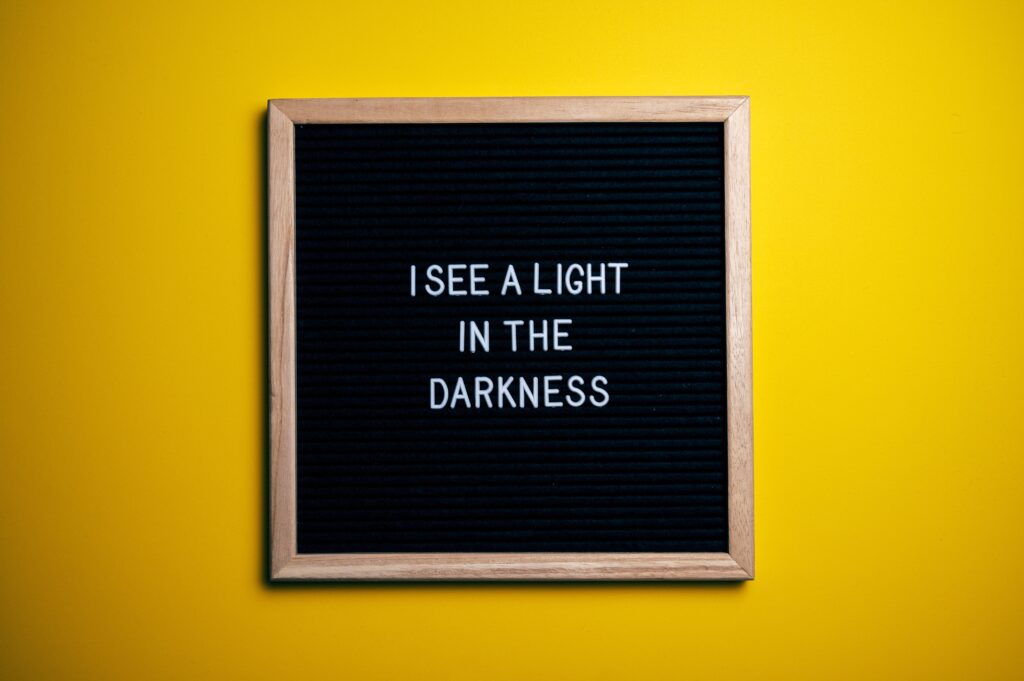 Painting one wall of each room in your house is one of the cheapest and easiest ways to spruce up your interior. Choose a different colour for each room, and you can even opt for unique shades to add a distinctive touch.
You can also wallpaper a wall in each room instead.
You don't have to go all out on buying expensive wallpaper for each wall, but you can choose a pattern that excites you for one wall in each room.
This is a new trend and a much cheaper way to create a completely new look in a room. There are patterns, designs, and even wallpaper with murals painted on it.
If you want to get even more creative, you can use your wall as a canvas and paint something on it yourself! There is no end to what you can do with colours, paint, or wallpaper!
Change the radiator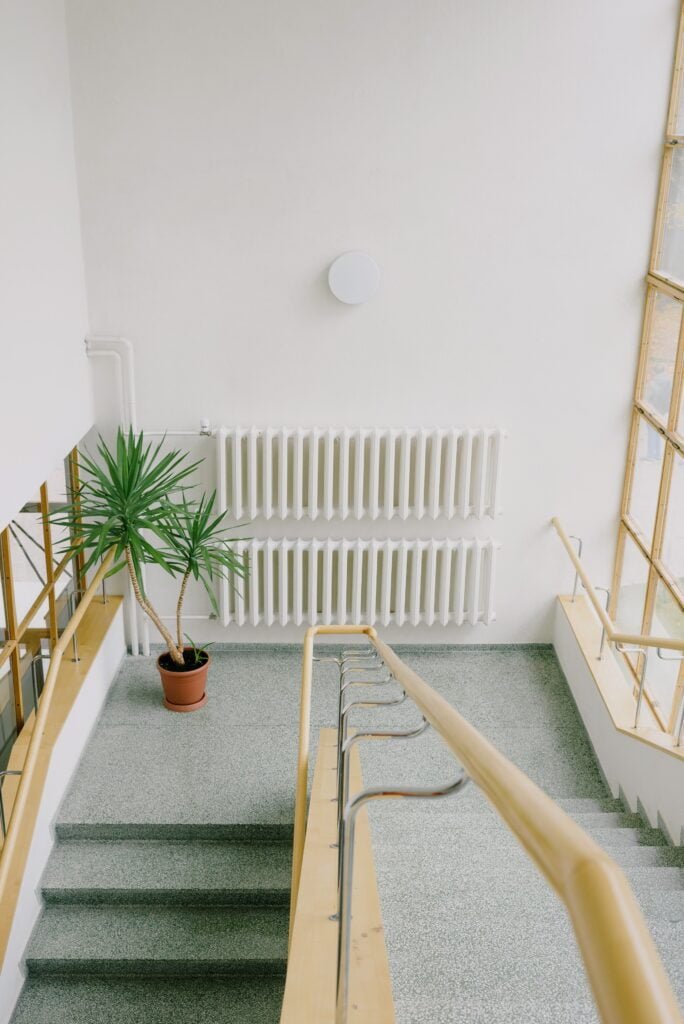 Out with the old and in with the new! Old radiators can sometimes catch the eye – not in a great way! Nowadays, there are very stylish radiators that you can opt for that add to the aesthetic of your interior rather than detracting from it!
You can browse the radiators available at Trade Radiators to find one that fits your needs. Remember to choose a colour that will compliment your walls, and you can go with any shape that you think will blend well with your room!
Vinyl tiles all the way
Flooring is very important when it comes to renovating your house. If your flooring is old and cracked, it's time to replace it with vinyl tiles. If you also have lusterless laminated floors, it may be time you tried something else.
Vinyl tiles are very easy to work with, and you can install them yourself by putting them down, peeling off their cover, and applying them to your floor.
It gives a smooth and sleek finish and doesn't cost an arm and a leg either. Redo your floors now, and you won't recognise your house afterwards (in a good way!).
Other types of flooring may be much more expensive, but if you can afford it, go for wooden or even marble flooring why not!
Glass cabinets for your kitchen
One of the most important rooms in your house is your kitchen, but it can get worn down pretty quickly. A beautiful change to the room can be by replacing your cabinets with glass cabinets.
It makes your kitchen look more airy and large, while also adding a luxurious feel to it! Nothing can beat squeaky clean glass!
If you don't want all of your cabinets to be made of glass, just opt for a few instead.
All of these projects can beautify your living space and improve the overall appearance of your interior. While some of these projects may be a bit on the expensive side, others are simple DIY things that can really make a difference – it all depends on your budget. I hope you've enjoyed this post, you can find more home and lifestyle articles here.