Owning an old home can be a joy, they're full of character and charm, and research shows that 97% of millennials value the importance of preserving old architecture.
However, there are impracticalities that come with owning old buildings.
Traditional styles are not to everyone's taste, and they don't always meet the needs of 21st century homeowners.
It can be a challenging task to find the middle ground between modernisation and vandalism – you want your home to retain its charm and character after all.
If you're ready to teach your old home some new tricks, then check out these five ways to introduce some modern aesthetics.
Open Spaces
Many old homes are broken up into many smaller rooms. While this might be practical for keeping the heat in, there are certain advantages to open plan living spaces.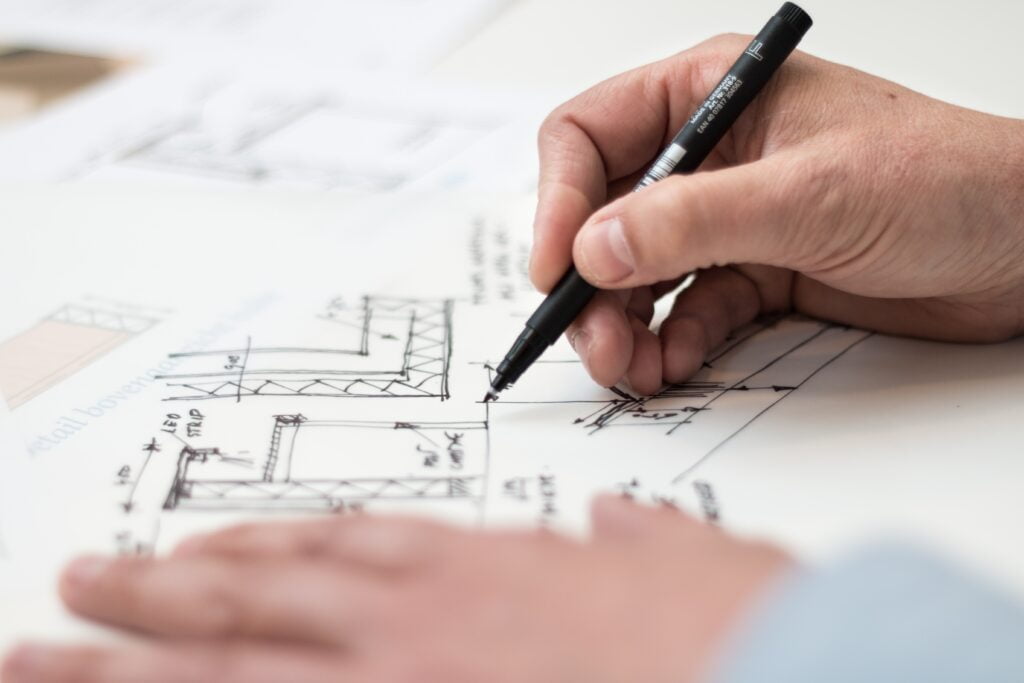 These types of homes tend to look bigger on the inside than they do on the outside ­– it's better to live in a TARDIS than the cupboard under the stairs!
And if you knock through a wall or two, you'll be able to create a new functional space in your old home. You can concrete a couple of floor spaces and make the living space much more aligned with your needs. Just make sure you research the different types of concrete to ensure you get exactly what you need – seek professional advise when you need it.
Refurbish Wood Flooring
If you're lucky enough to have hardwood floors, you'd be a fool to cover them up.
They're probably looking shabby and worn, but it's nothing that a little refurbishment can't fix.
Hardwood floors are a timeless feature than never goes out of style, so it's one that you should be eager to preserve.
Highlight Features
Character features are one of the biggest assets of old homes. Most of the time, however, they're ignored and covered up.
It's time to start celebrating these features by drawing attention to them. If you're lucky enough to have a stained-glass window or ornate fireplace, make these the focal point of a room.
Mixing the old with the new creates perfect combination of contemporary and historic – change fireplace door perhaps or restore the surround by getting rid of old layers of paint.
New Windows
Stained glass feature windows aside, replacing the windows in your old home might be a necessity.
Older buildings can sometimes let a lot of heat out through their windows, and this will cost you more in the long run.
Be more energy efficient and trade the old windows for uPVC double glazing to ensure that your home stays warm in the winter.
Rendering
Rendering is an excellent way to modernise a home, and even using it only on smaller sections can have a remarkable effect.
With rendering beads from Direct Building Products, you'll be able to achieve a perfect finish every time. Consult with the experts to find out which rendering products will best suit your renovation needs.
Not only will rendering improve the appearance of your property, but it will also help to protect from the weather damage.
It's important to strike the right balance between modern renovations and preserving historic features. Before you make any changes, it's vital that you check whether or not your property is listed, as it's a criminal offence to carry out any changes to a listed building without prior consent.
How have you modernised an old home? Let us know in the comments below!