When autumn and winter have passed, and the flowering blooming season of spring arrives, you want to spend as much time in the fresh air as you can, at least, that's how we roll!
Spring is a great time to get the outside of your home in order. Why not get the whole family involved in having a tidy up one weekend? We've done quite a bit outside recently, tidying up the decking and the gutters and the driveway and so on.
It can be easy to focus more on the back of the house, as that's often where families spend the most time together, especially if the front of your home opens out onto a busy road.
Don't neglect the front though, I've recently spent time cleaning the garage doors, which are the first things I see when I pull into our driveway, it's made a huge difference.
Here are a few things to think about when considering how to tidy up the front of your home.
Cover the entrance
Covering your house's front door by adding a porch, even one which just acts as a cover, can really enhance the front door area. It also means you can add a mat and use it as an area to shake off the rain before entering the house.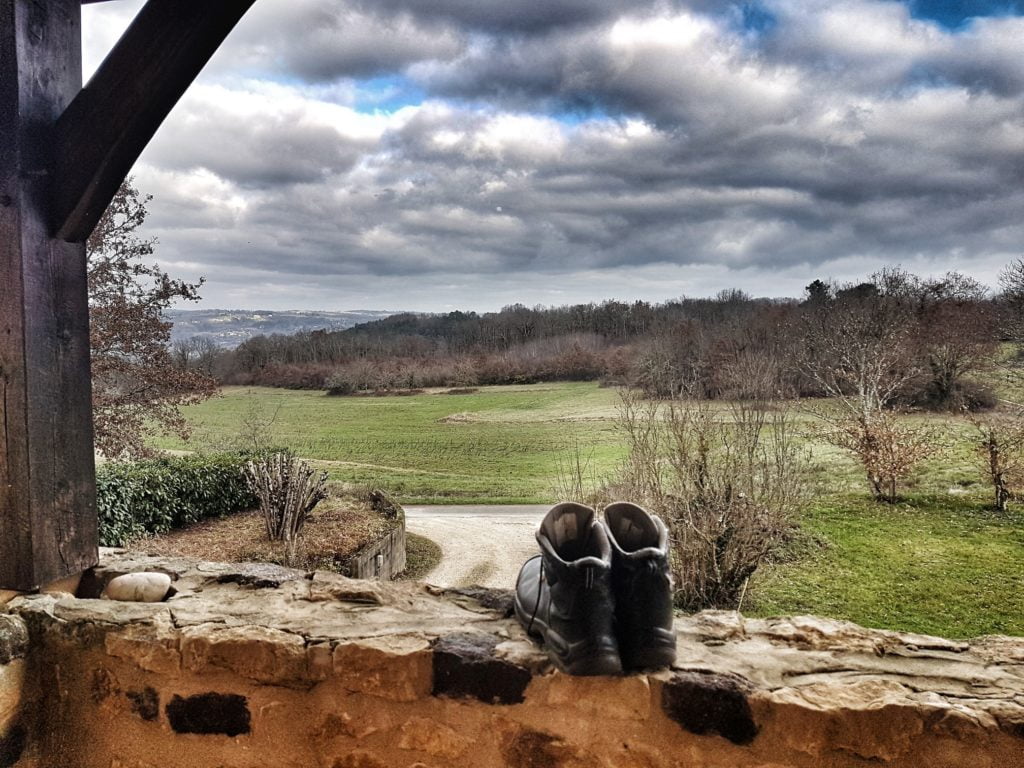 Change the outdoor fixtures
Fixtures and fittings such as door lock, house numbers, overhead lights or the mailbox, do need changing over time. All these things contribute to the curb appeal of your house collectively so make sure you have these things updated. The most important thing in all of these is visible house names and numbers so that people can easily find your house.
Outdoor lighting
If you don't have a proper lighting system at the front of your home, then it could be a good idea to install one. Having a dim-lit front area adds huge value in your house's curb appeal. Moreover, it also makes the driveway and exterior lighter, great for anyone arriving home late at night. You can also add the lights on and around the trees, which look really lovely.
Look for repairs
One thing you can do to improve the front of your property is to do a general check around for any repairs that are needed. Just having a general tidy up and fixing anything that is broken can massively increase the curb appeal of your home.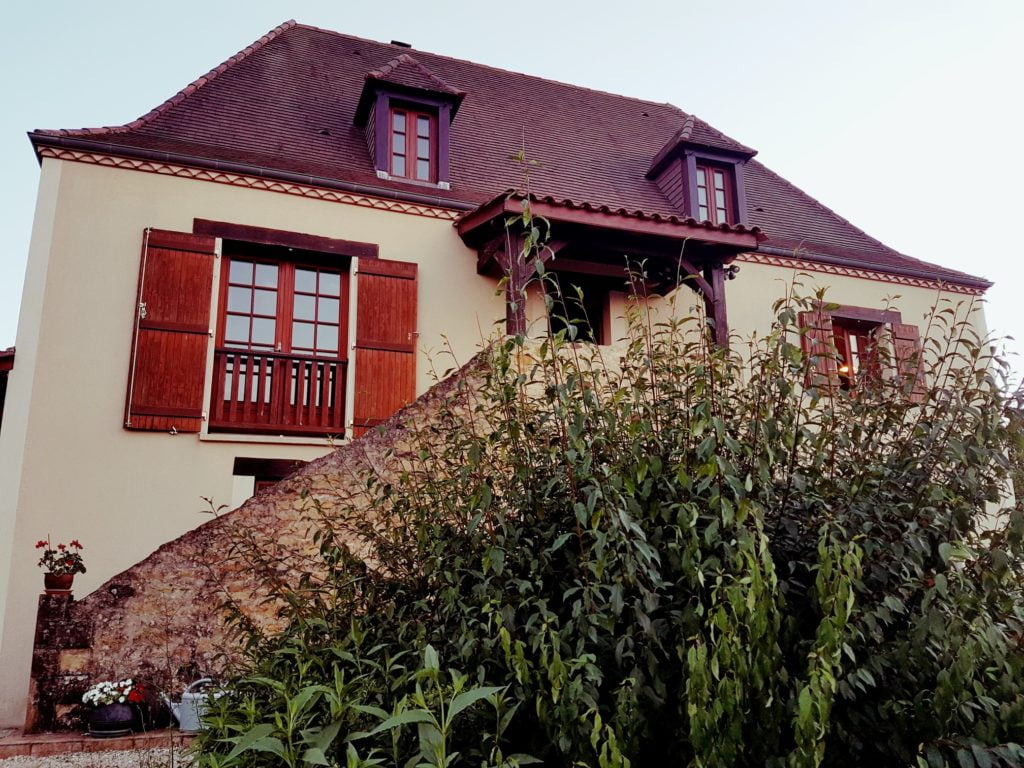 Consider some greens!
Plants and flowers are the best sources of refreshing air and a clean environment. Not only this, but they also make the curb appeal of any house pretty and eye-catching.
If you don't have much greenery at the front of your home, or many colourful plants around your front yard area, then some small changes could really brighten it up – even something like a hanging basket outside the front door, or some pretty window boxes can make a huge difference.
Try to add low maintenance plants that don't need constant attention. If you have grass at the front of your home and are plagued by weeds, you could consider low maintenance artificial grass. Lots of people are opting for this at the moment. It's low (no) maintenance, looks smart all year around and there won't be a weed or a brown patch in sight!