How we spend and save money is important – there's no doubt that children are expensive and being a money-savvy mum is necessary. Below are a few tips on how to be money-savvy.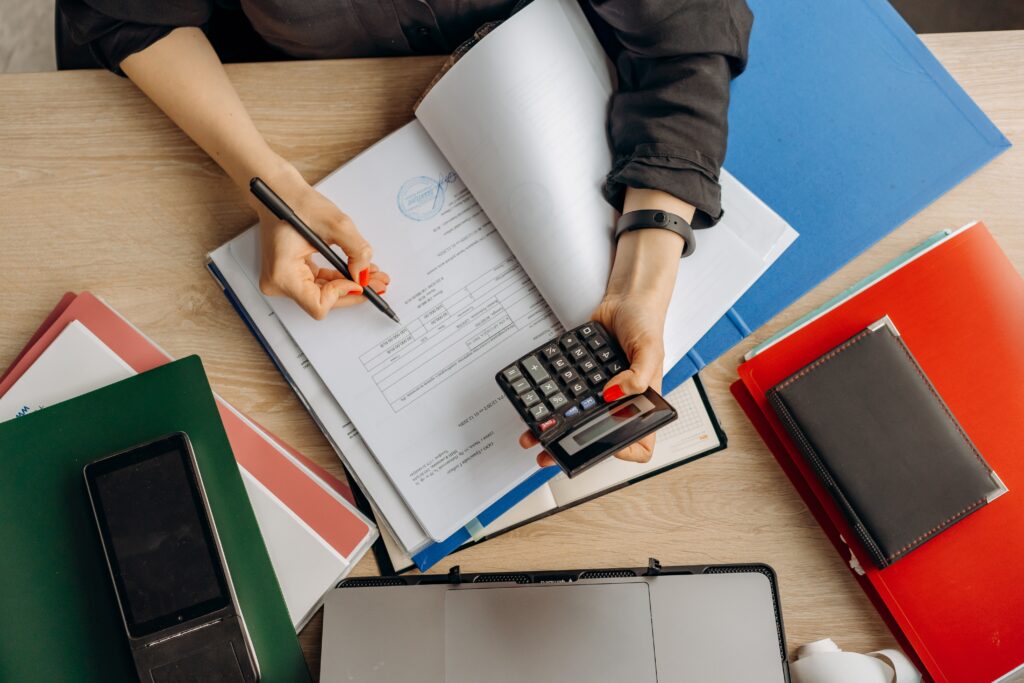 Budget
Many of us know how to budget and you may be already doing this but are you doing that regular budget review that is essential? You can download apps, set spreadsheets up, use a budget calculator or even use paper and a pen to set your budget, but without your monthly review, you're not keeping track of your spending and you're not in control. You need to be in control.
Say Hello To Your Debt
If you have debt, you can't ignore it. It won't go away so take action and clear it.  There are many different routes you can take but first say hello to your debt by being honest about what you owe, work out what the total is per card or loan and what the interest rate is you're paying on each debt.  Look at comparison websites to see if you can get better deals and move that debt so you can say goodbye to it. Also, do what you can now to protect your family from debt in the future.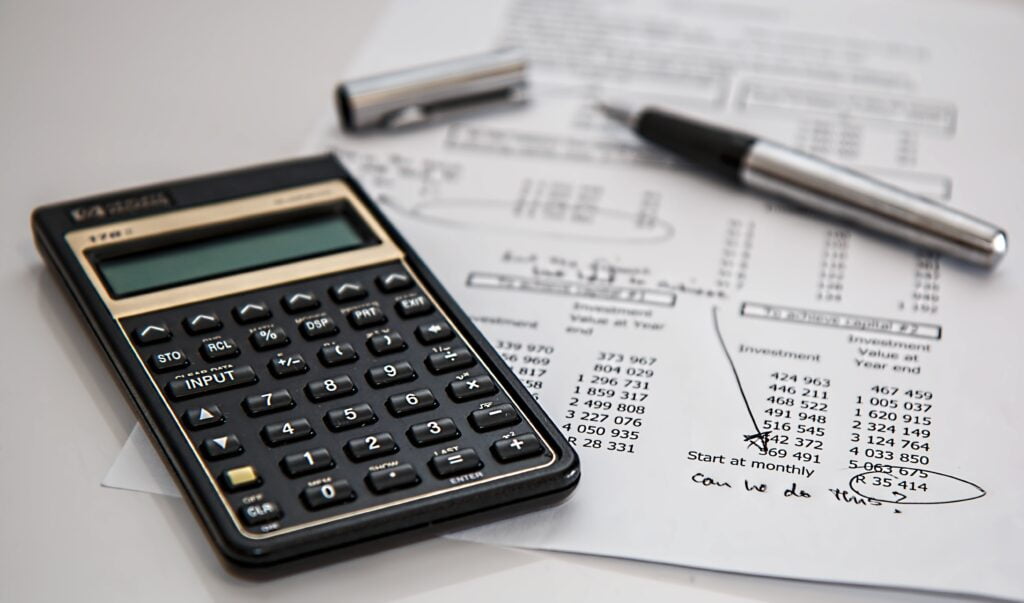 The Best Deal
It is now really easy to shop around for the best deals on all of your outgoings so get investigating. Comparison websites cover loans, savings accounts, mortgages and insurance rates. Not sure what to do to find the best price? There are websites out there that will move your utility bills to the best provider. They'll monitor the market for you and look into each provider – you don't need to do anything, they do the work for you. Remember you need to take control and time spent doing research is money saved.
Be Crafty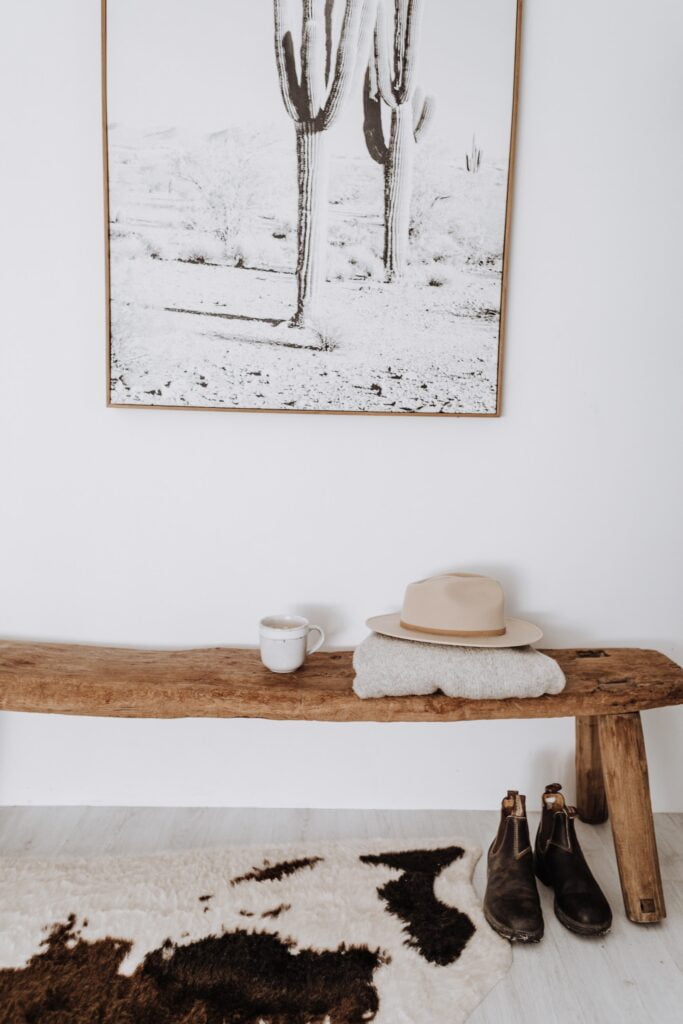 Be clever with your money by making, repairing, reusing and repurposing things you already own. What you might think is unsalvageable could, with a little bit of care and attention, be repaired and returned to use, or be remade into something else for a different life. Make things yourself, and do DIY around the house, like putting shelves up or fixing mirrors to walls. You don't have to be a DIY star, you can use glue on that mirror to give it extra strong bonding power or to repair that loved and inherited bit of furniture that may have unintentionally been part of the last game of football in your hall. Old bedding can be used as dustsheets when you're redecorating with the extra money you have in your back pocket now.
Food
Look at what and how you're eating. Plan your meals and use the plan to create your shopping list and then you need to stick to that shopping list. You'll save money and you will reduce your food waste. Get cooking – home baking and cooking is healthy, batch cooking can save energy and money. If you make meals to freeze for when you're all eating at different times in your busy family life, you'll have healthy meals ready to go on hand.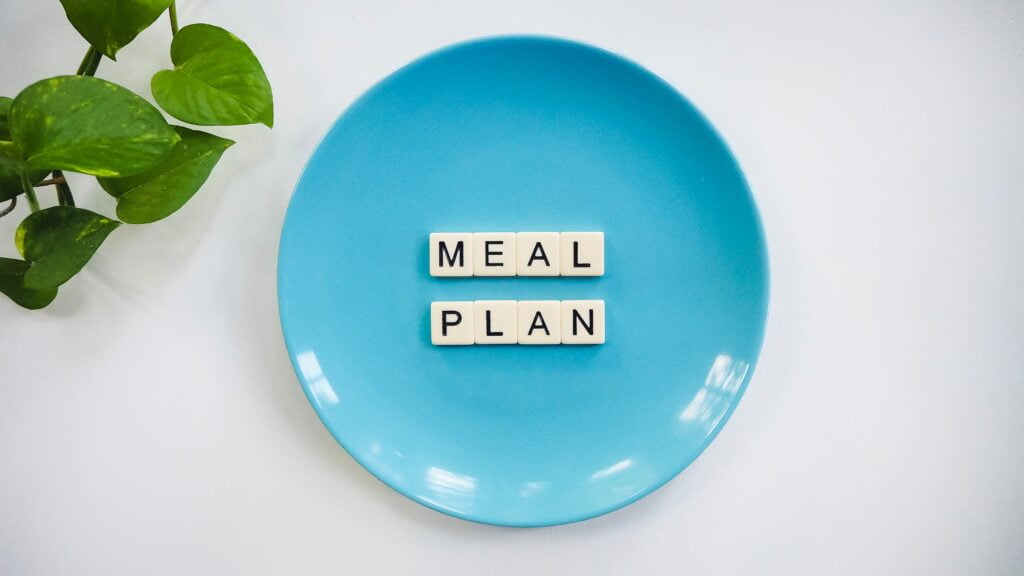 These are just some of the ways that you can save more and spend less. Doesn't it make sense to implement these small changes into your life now? Your bank account will thank you for it!