Regardless of your skin type, a skincare routine is necessary as it helps in preventing or improving many skin issues – but, this doesn't mean that part of your skincare routine should necessarily be only expensive creams. There are a few steps which could lead to a healthy skin.
Many internal and external factors could affect the skin, including genetics, hormones, or other health conditions. However, when it comes to external factors, you have a crucial role in preventing skin damage. These factors include sun protection, a healthy diet, stress management as well as the use of natural oils that can significantly improve one's skin. Follow these 5 tips for a clean, glowing, and healthy skin.
Eat Healthy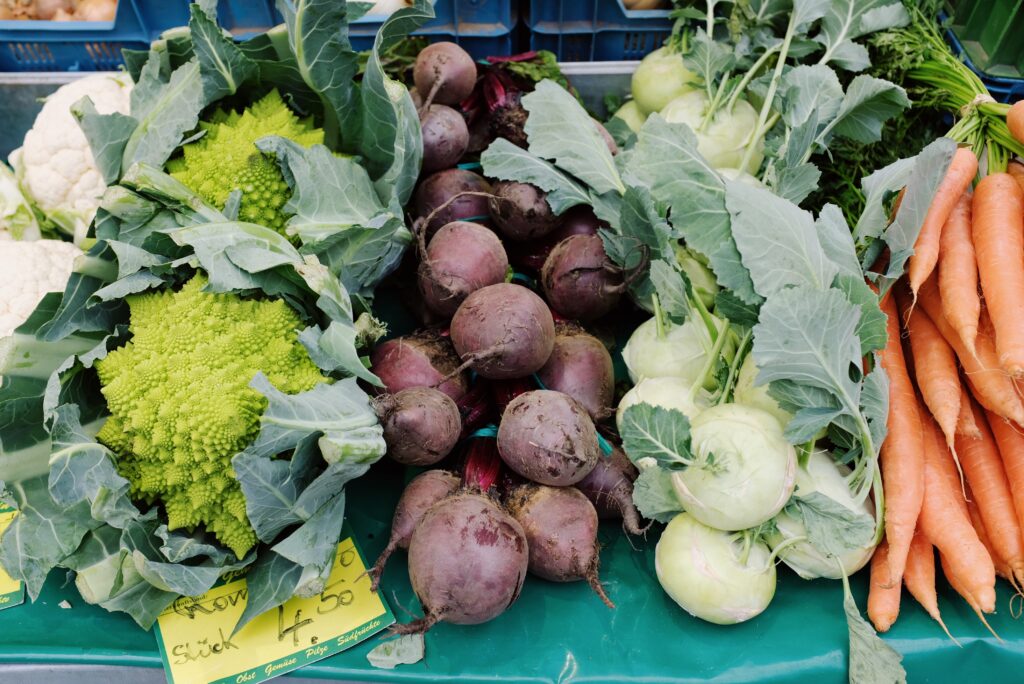 A good diet also means a healthy skin. Make sure you are eating a lot of fruits, vegetables, grains, as well as drinking plenty of water during the day to keep your skin hydrated. Among others, Vitamin E is an antioxidant that supports skin health. Therefore, it is recommended to consume as many products or foods that contain vitamin E, for instance, avocado, spinach, kiwi, broccoli, almonds, etc. Also, include fish in your diet as it can help for younger-looking skin.
Protect Your Skin from the Sun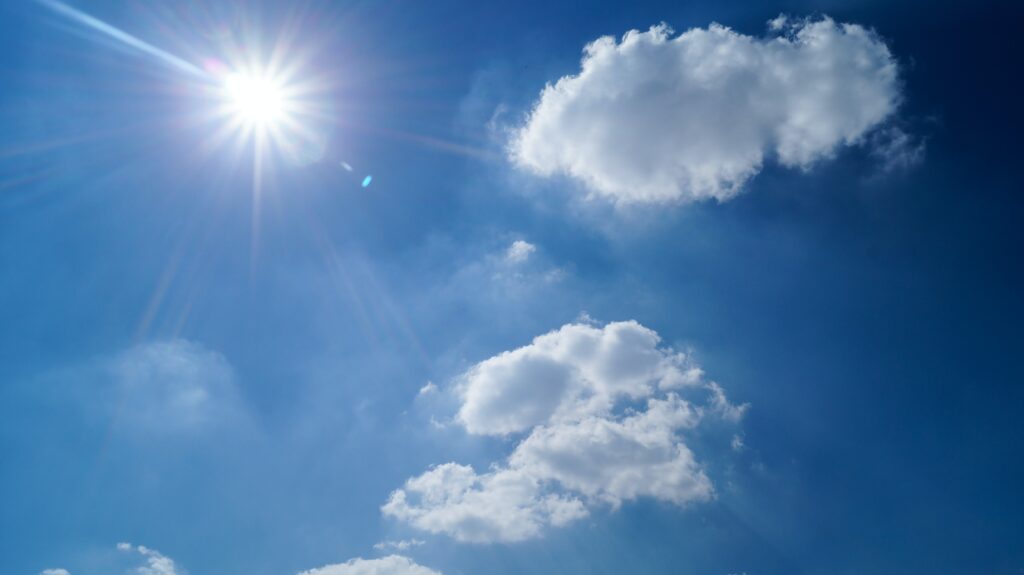 Vitamin D is very important for overall health and we know that the best source of vitamin D is the sun. However, you should be very careful when exposing your skin to the sun. Too much exposure to the sun can be associated with wrinkles, skin spots, and other problems which could also lead to skin cancer. Thus, to protect yourself from the sun, make sure you are using sunscreen with SPF of at least 15.
Use CBD Oil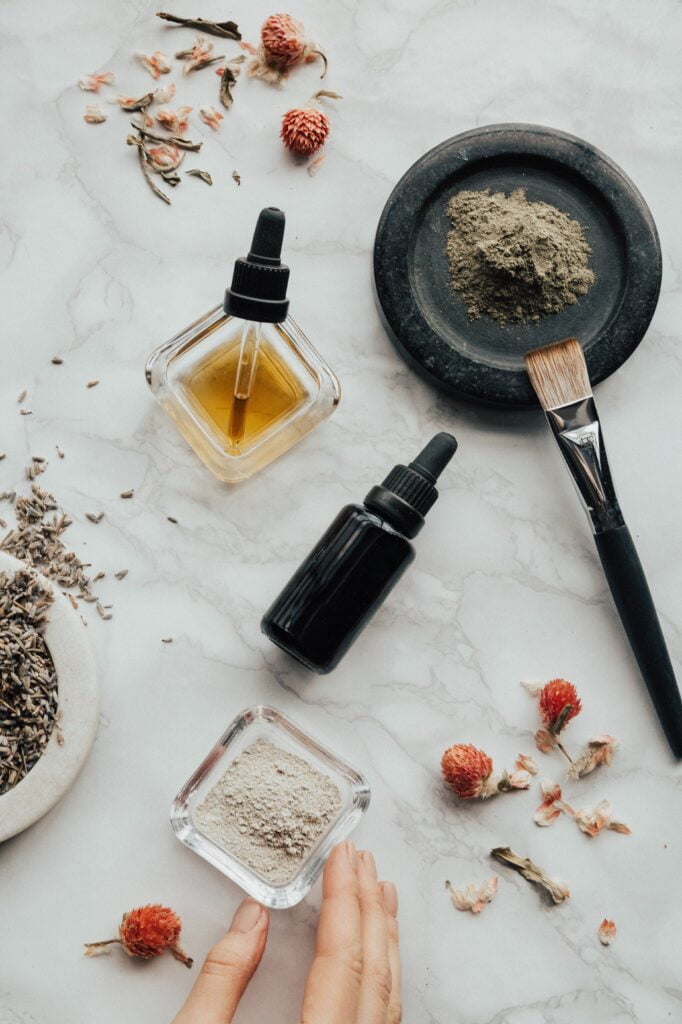 Cannabidiol (CBD) is already a well – known ingredient that offers many health benefits. This ingredient is being used worldwide to treat many skin conditions. CBD is derived from the cannabis plant, mainly the hemp plant, it does not produce any psychoactive effects and it is considered safe to use. It is worth mentioning that CBD oil is different from hemp seed oil because hemp seed oil is extracted directly from the seeds of hemp, while CBD oil is extracted from the leaves, flowers, stalks of hemp. CBD is a powerful antioxidant, it helps in reducing inflammation, calming, and relaxing the skin. Due to its anti-inflammatory and moisturising effects, CBD oil is becoming one of the most sought products for the skin. Some benefits of CBD oil for skin include:
Helps to treat acne
Helps with psoriasis
Helps with eczema
Helps with dry skin
Control Stress
Uncontrolled stress can lead to acne because stress increases sebum levels. It is one of the main factors why skin problems might appear. A study conducted on adolescent acne showed that students who reported having a lot of stress were 23% more likely to have acne. Stress can also make the skin worse, triggering not only acne but also eczema and psoriasis. Stress is also linked to sleep. If you are experiencing stress, you are also likely to have sleeping problems and this could lead to skin problems as well. Hence, try to sleep for at least 7 or 9 hours every night.
Quit Smoking
If you want to have a good skin, stop smoking right away. Smoking leads to older skin and wrinkles. Smoking damages elastin – the fibers that make skin strong and elastic. Also, smoking damages collagen and increases the risk of skin cancer.