Every child loves to travel, learn about new cities and countries, and share their experiences with their friends and teachers. Travelling with my parents and visiting new places together are some of my happiest memories from childhood. Do you travel with children?
To make a trip with your little ones as stress-free as possible there are a few things you can consider. For example, if you need to rent a car, book it before departure, to avoid issues when you arrive (don't forget to think about the car seat!) Ferrari portofino rental in Dubai is not really for families, but send the link to your child-free friends! Hiring a car with children can be a massive benefit – you will not only get to the hotel comfortably, but you will be able to travel around the country without being tied to the schedule of public transport. Evolve rental company will provide you with the best opportunities and high-quality service.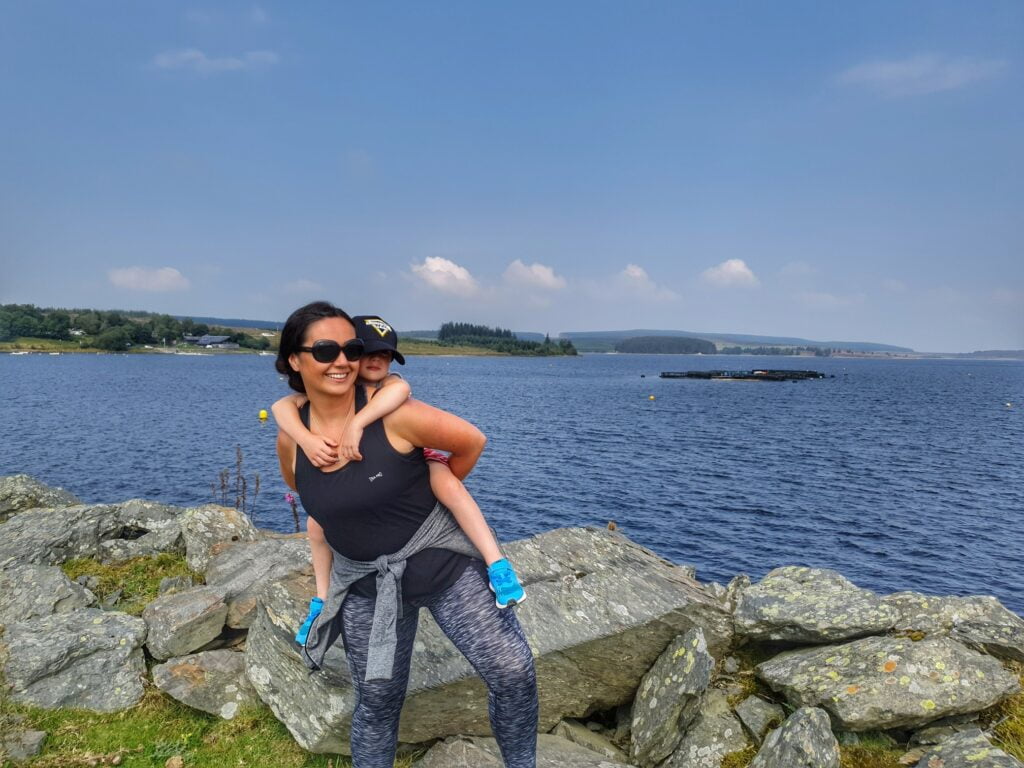 If you don't have your own car or think that renting a car abroad is expensive, then read about how you can save money on car maintenance so that you can enjoy the trip.
A trip with children doesn't have to be complicated, it just needs some extra thought and pre-planning. Here are six tips that will help you organise a comfortable holiday with your children and get a lot of pleasure from them.
1. Planning a trip with children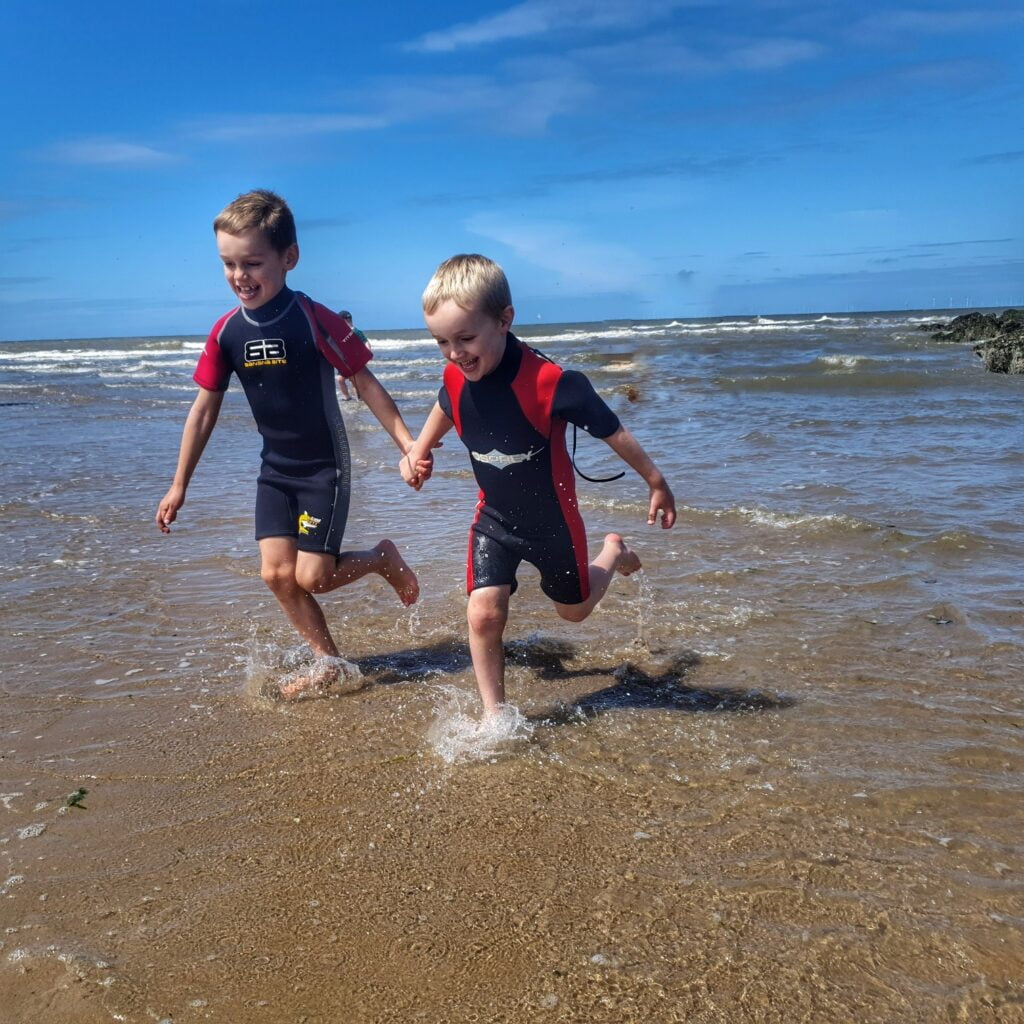 Travel planning is an important park of the process, get the plan right and you are half way there. It is necessary to book tickets in advance for attractions and activities to avoid disappointment or more queuing on arrival, find a hotel or apartment, find out more about the host country, its traditions and must-see places. Therefore, take care to resolve all these issues in advance. Don't forget to prepare and take with you the necessary documents, especially for the child. To be safe, it is worth making copies of the documents too.
2. Choosing a tourist destination
First, you need to find out what kind of holiday each family member prefers. Listen to suggestions from everyone, remember where you have already been and, taking into account the interests of the child, try to choose the right direction. If you are not planning big expenses, then make plans out of season (usually it is July-August).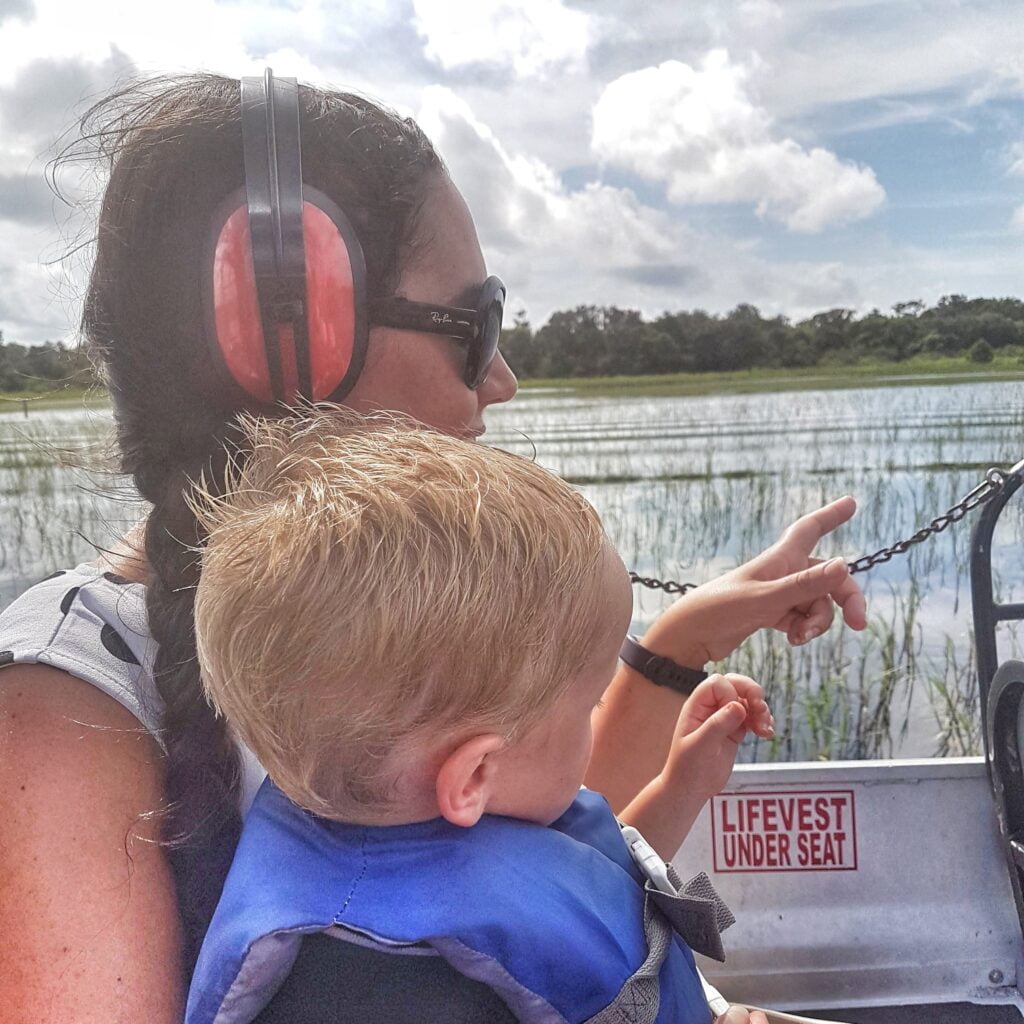 3. Food and clothing
Try to think about what you can feed your child on the way, travel snacks are crucial! Also, think carefully about the clothing you pack for the children and consider whether you will have access to a washing machine. If you are going to a hot country, be sure to buy cotton light clothes and a pack a hat. Also, take sunscreen with you to protect skin from burns. Try to do everything possible to make the trip safe and comfortable.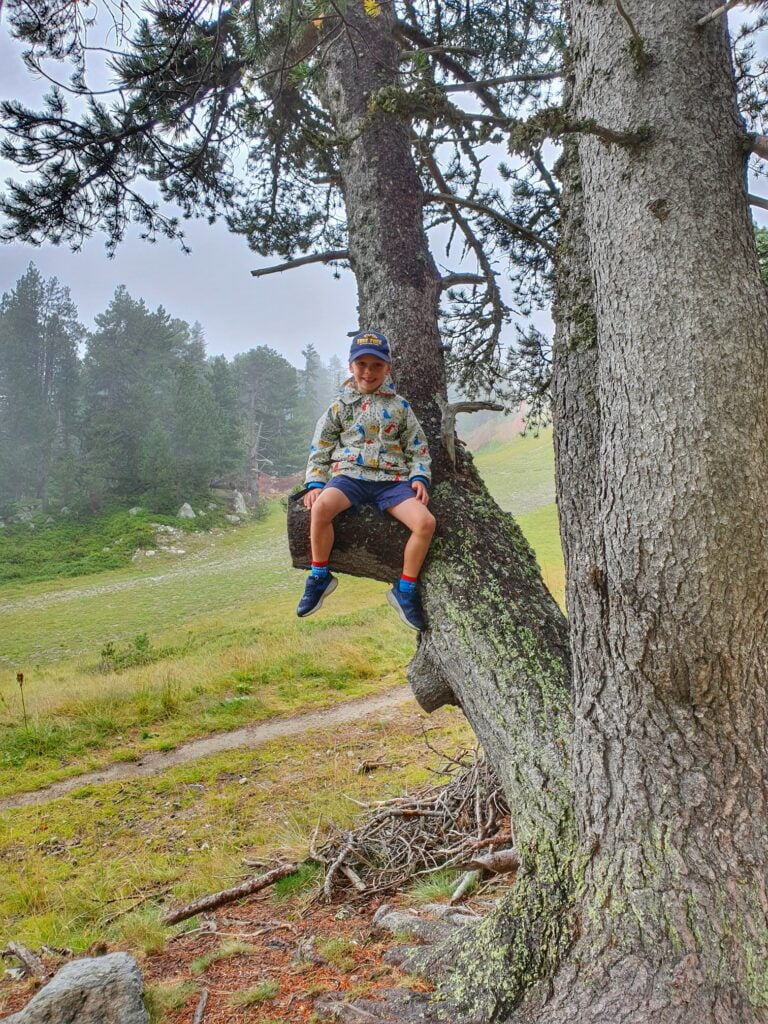 4. Entertainment on the plane
Think in advance about the set of toys and travel activities that you will take with you on the plane. Pack enough for the child so that they don't get bored. Organising leisure time for a child on an airplane is an important task for a parent. All children are different, and only you can know what will suit your child as entertainment, but have several options.
5. Safety when traveling with children
Children are a big responsibility. Therefore, be sure to insure your children before travelling. There are many insurance companies that offer these services through even online insurance.
When traveling by car, it is important to make sure that the car is equipped with a child safety seat and seat belts. This way, you will reduce the risk of accidents in a foreign country, especially if you are not completely sure about traffic regulations.
Read also tips on how not to get into an accident in a foreign country and what needs to be done if it suddenly happens.
6. Attractions and entertainment for a child
When going on a trip, it is important to take into account not only your own interests, but also the children's. For children, planetariums, a water park, entertainment centres where a child can find something they enjoy, as well as zoos might be some options. Alternate visits to places that interest you and your child, so that everyone is comfortable.
Final thoughts
The most important things to take for children when travelling are:
First aid kit;
Entertainment for children, such as books, games, toys, etc.;
Suitable clothing and shoes;
Food and drink for the child;
All necessary documents and their copies. It is better to ask in advance what kind of documents are needed to enter a particular country.
Safe travels everyone!