Campervans holidays are an excellent choice for family holidays, as they teach your children a lot about the outside world in only a few days. Learning new life skills is a really important part of their development into a young adult, and spending a few nights in the wilderness can teach them a lot about how the world works.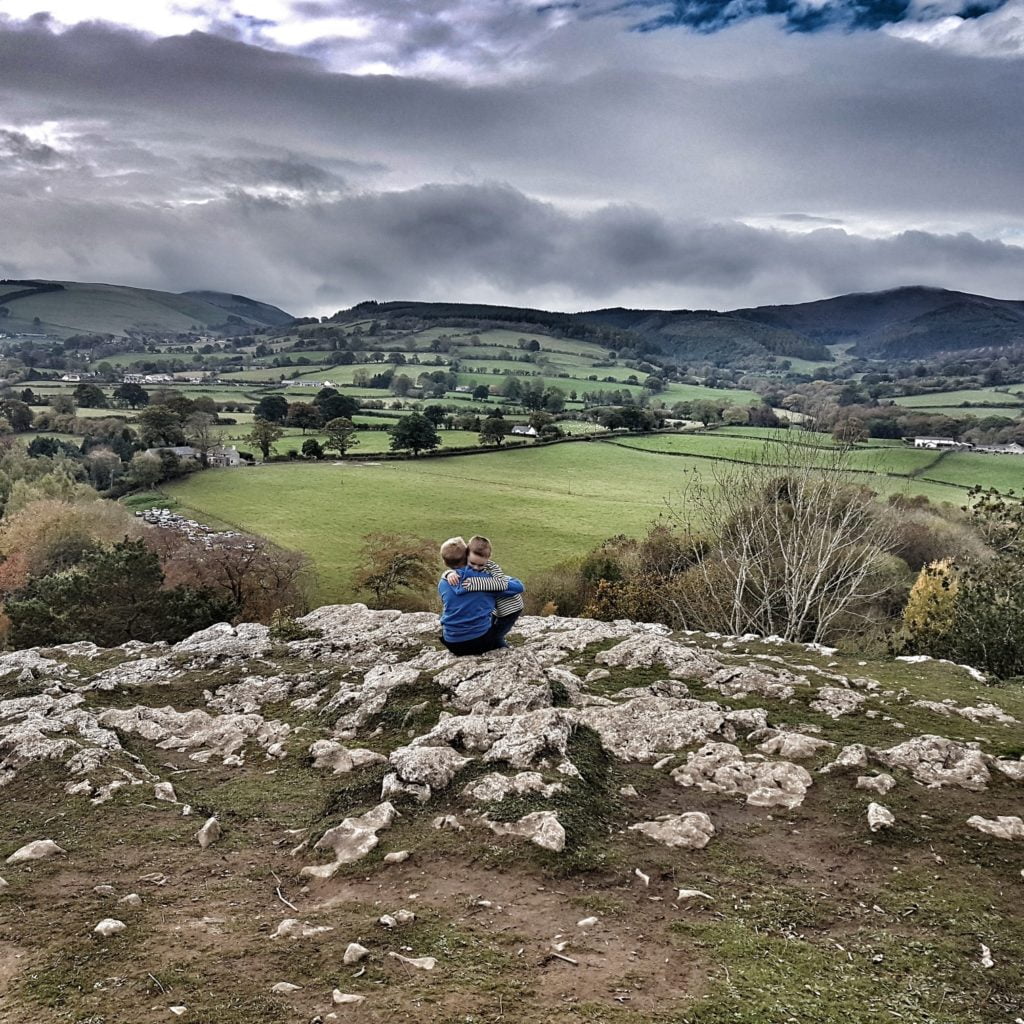 They can learn to identify dangerous plants
A lot of walking and hiking paths near bigger cities are very neutered, so your children won't have much knowledge of stinging or poisonous plants. Taking them on walks through real wilderness out in the countryside lets you show them which plants are likely to hurt them, as well as how you're supposed to treat stings and the best ways to cut them down if they're in your way.
You can develop their sense of direction
A holiday in an area you don't recognise is a great opportunity to develop their exploration and location skills. Younger children can be especially oblivious to where they're going and where they just came from, so showing them how to read a map and find their way back to the campsite can make a big difference in how they develop later in life, as they gain great problem-solving skills.
They can eat freshly-barbecued food
It's hard to cook food on an open flame in urban areas, even with a specialised oven or cooker, and you'll probably end up smoking up the house by the time the meal's ready. Barbecues are an excellent family bonding experience, so take advantage of any chance you get to host one of your own!
They can still bring their toys and games
Regular camping relies on outdoor activities, which means that your children might end up getting bored if the weather or temperature is forcing them to stay inside. With a campervan, they can bring their favourite toys, books and gadgets with them, which gives them plenty more to do in a worst-case scenario.
There'll be opportunities for pictures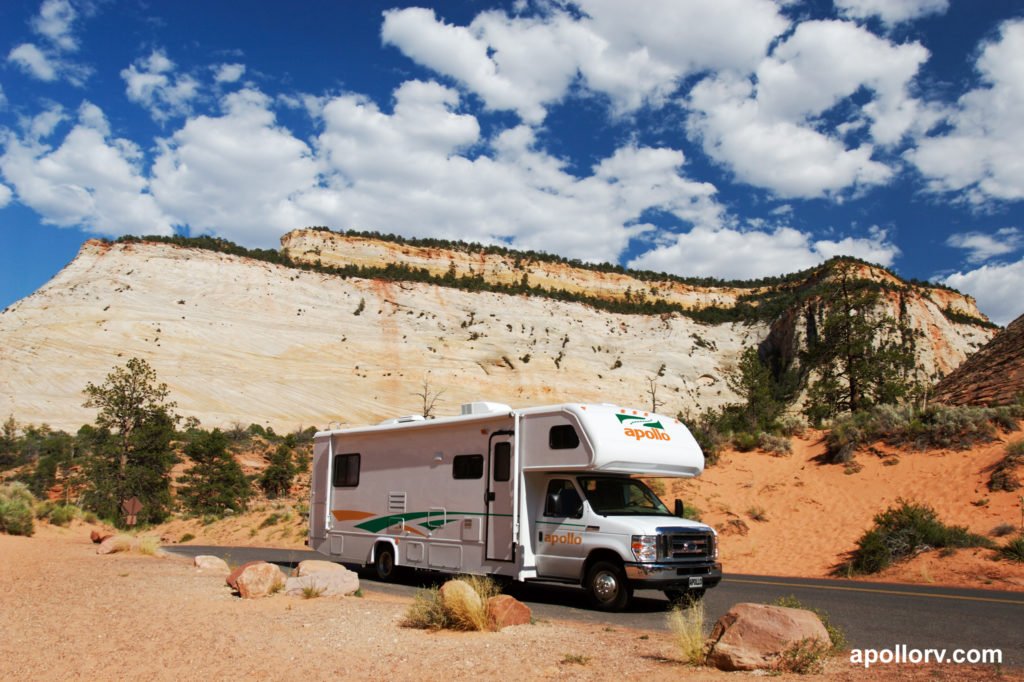 There's nothing wrong with letting your children take some holiday photos, but it's already really easy to find pictures of landmarks and tourist hotspots online. A campervan trip lets you get unique photographs: not only can they keep snaps of their favourite sights and scenery, but they might even end up retelling your whole journey in picture form.
It can get them away from bad weather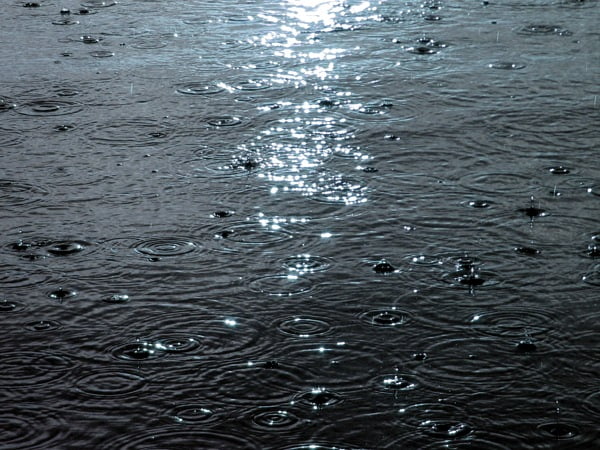 Some countries are known for being too wet, hot or humid at certain times of the year, which can really put a downer on an otherwise perfect trip. If you do your research ahead of time and compare campervan hire sites, it'll be easy to arrange a trip somewhere warmer, dryer or less windy for you and your family to spend the holiday season.
It's adaptable
Campervans are ideal for mobility and exploration. This isn't just useful for roaming the countryside, though:  they give you a way to change what you're doing and where you're staying overnight, letting you stop your children from getting bored with the same things every day. You could even visit big cities and tourist spots to do some shopping and sightseeing without needing to completely rearrange your booking plans.