Let's face it, travelling can be stressful, even at the best of times, but this is especially the case when travelling with family. Not only do you have the planning, the booking, the packing and the travel itself, but you have all of that with the added factor of travelling with young children to contend with. There are fears aplenty to consider when choosing to plan a family trip. Will the kids behave? Will you forget anything important? How do you plan a trip that you can be sure everyone will enjoy? It can be challenging, but certainly not impossible.
Despite the trials and tribulations, planning a travel adventure with your family is the best way to build beautiful, lasting memories and to expose your children to amazing experiences at a young age, that will help them to grow and develop in leaps and bounds. We've put together a list of some of our best tips that can help to make your family trip less turbulent.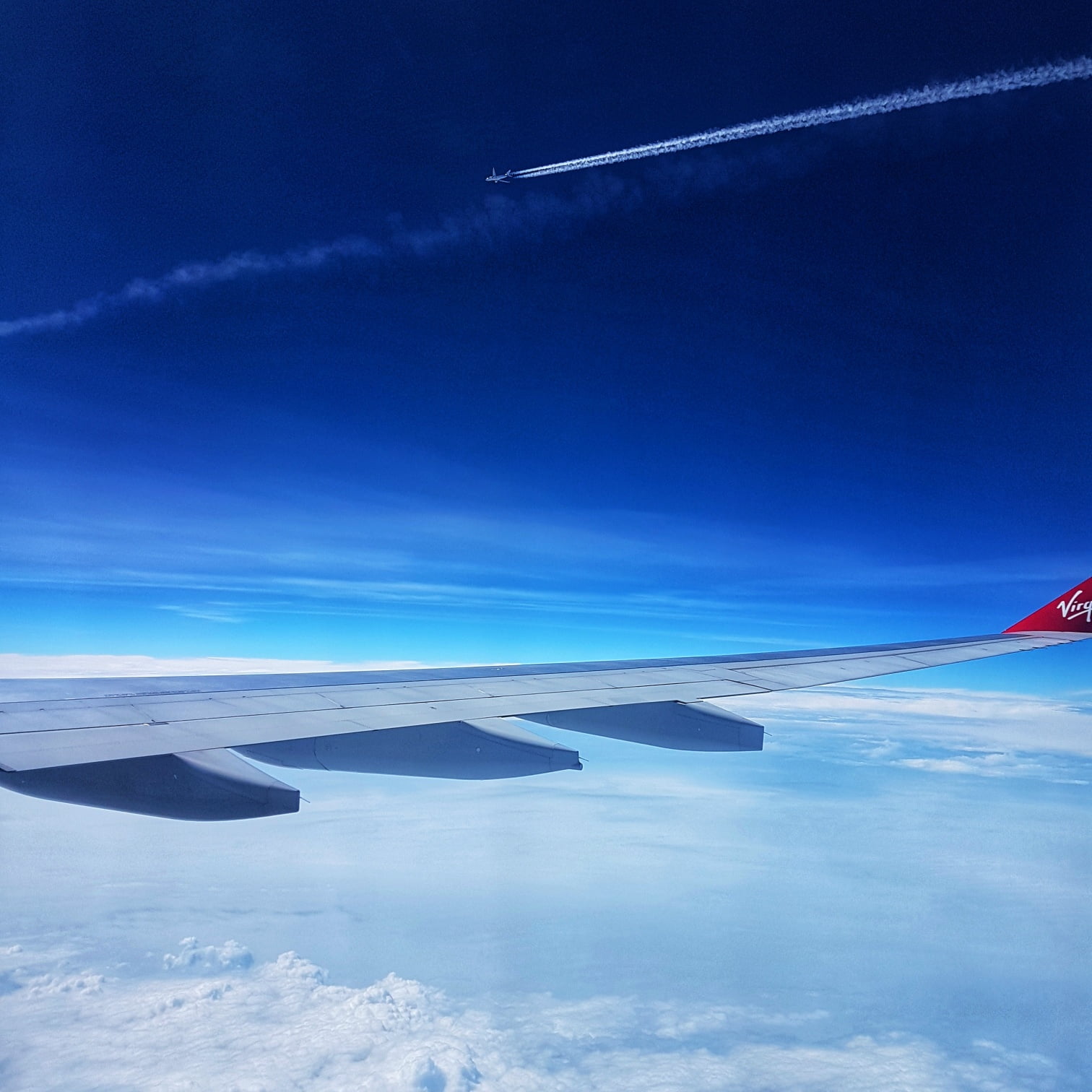 Start planning well in advance
As soon as your family decides that they want to travel, this is when you should start your planning. When you're travelling with a group, especially one that may consist of young children or teenagers, you'll want to make sure that you give yourself enough time to take care of every last detail. The best time to start planning is from six to three months before the actual trip. This will give you enough time to take care of every aspect of the trip, such as your itinerary, your transportation, your accommodation, and not only all of that, but things such as travel insurance, any necessary vaccinations, and even who will look after the family pet.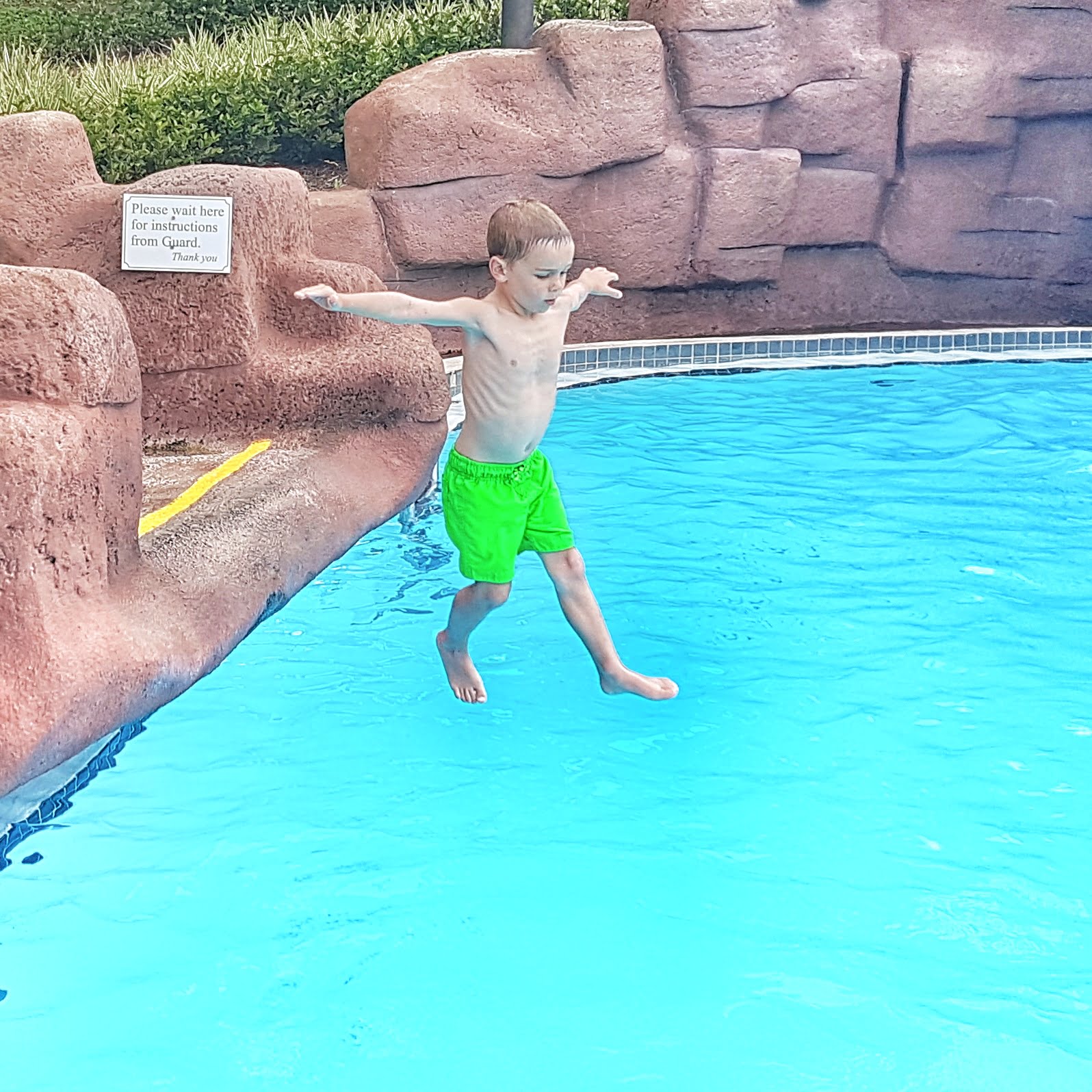 Make a family packing checklist
There's really no doubt about it: packing is one of the most stressful aspects of travelling. With a family to pack for and strict weight restrictions to consider, it's often nothing short of a nightmare. When travelling with young children, you'll need to consider packing everything that they 'might' need. It can be hard to keep track of, so the best thing you can do is create a comprehensive packing list of what you need to take for everyone. That way, you can be sure that nothing will be forgotten, and as well, you can save yourself from over-packing.
Ship your luggage ahead to your destination
When travelling solo, it's easy to pack light, and most of the time, carrying luggage with you on your flight isn't too much of an inconvenience. However, when travelling with kids, it's a whole different ball-game. Not only do you have to navigate around airports and train stations with your family, you'll have the added weight of baggage to haul around. Literally, and, depending on how many pieces of checked luggage you book onto your flight, any slight excess baggage could end up increasing the cost of your overall trip quite substantially, leaving you unexpectedly out of pocket.
Certainly not ideal when travelling with family. Thankfully, luggage shipping companies offer a welcomed alternative. You can book to ship all of your unaccompanied baggage to your destination, helping you to save both time and money. Many luggage shipping companies offer door to door collection and delivery, meaning your bags can meet you right at your destination. It's one less thing to worry about.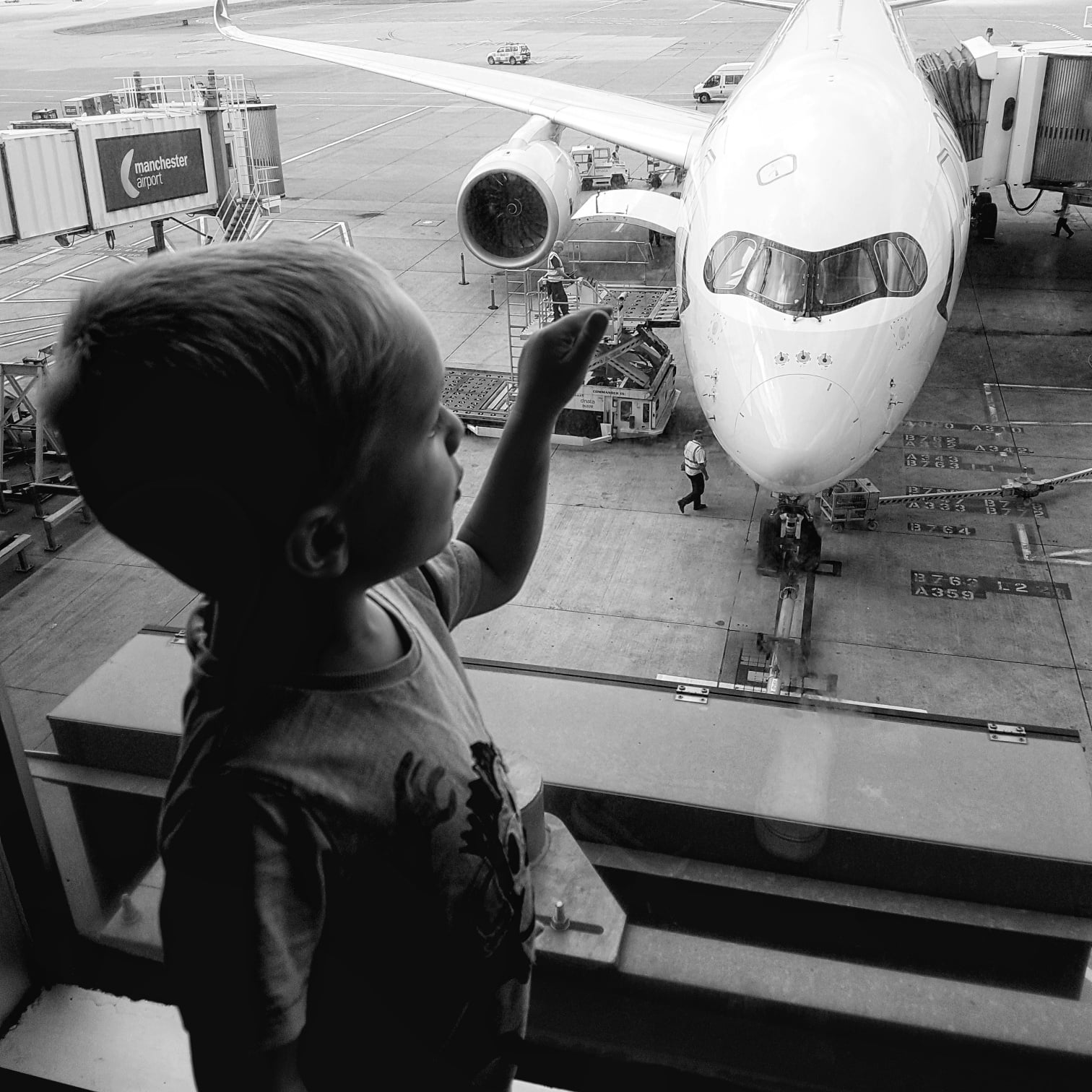 Plan a family-friendly holiday
When planning a trip that involves young kids and teenagers, at the end of the day, it's important to remember that they are just children, and their idea of fun may not align with yours. Generally speaking, they don't share their parents' interests, and do not grasp concepts as we do. With that in mind, it's important to plan a trip that the whole family can enjoy.
Plan activities that can be fun in your kids' mind, so that they have something to look forward to. Though do keep in mind that certain holiday activities on offer for children can be rather costly, so be sure to plan in advance and avoid peak seasons where possible to cut costs.
Don't overdo it with your itinerary
Whilst it's important to give your family something to look forward to on your trip, try to avoid overdoing it with your itinerary, especially if you're travelling with young children. Trying to stick to a busy, packed out schedule with kids involved can, in many cases, be nothing short of a nightmare.
Children can get tired out, tempers may flare and stress may ensue. Try to plan plenty of rest and time for relaxing around fun activities, instead of trying to constantly race from one place to the other. Go with the flow and put time spent with your family above all.
Prepare for the worst case scenario
When travelling with family, especially with young children, there's always the thought of what could go wrong. As much as you want to relax and enjoy yourself, there's always the niggling worry and stress. Put your mind at ease by preparing for the worst case scenario in every possible situation. Make a list of things that could go wrong and think of ways that you could counteract them with an effective back-up plan.
For example, remember that carry-on luggage is your best friend, and the perfect way to pack emergency supplies, especially for your children. Changes of clothes, medicines and nappy bags can go a long way, especially on a long-haul flight. As well, don't forget to take out travel insurance for your family. The likelihood is that nothing will go wrong, but the protection will give you peace of mind.