Do you simply find that you don't have the time to keep your home to the standards that YOU demand? Or maybe you're sick of spending so much of your day cleaning when you would much rather be doing something else? Well, not to fret, because here we're going to take a closer look at some house cleaning tricks that will shave hours off of your weekly cleaning routines.

If you're looking for some ideas on how to save time when cleaning, just keep reading and you'll be sure to find a few tricks you make use of.

Buy baking soda, vinegar, and lemon juice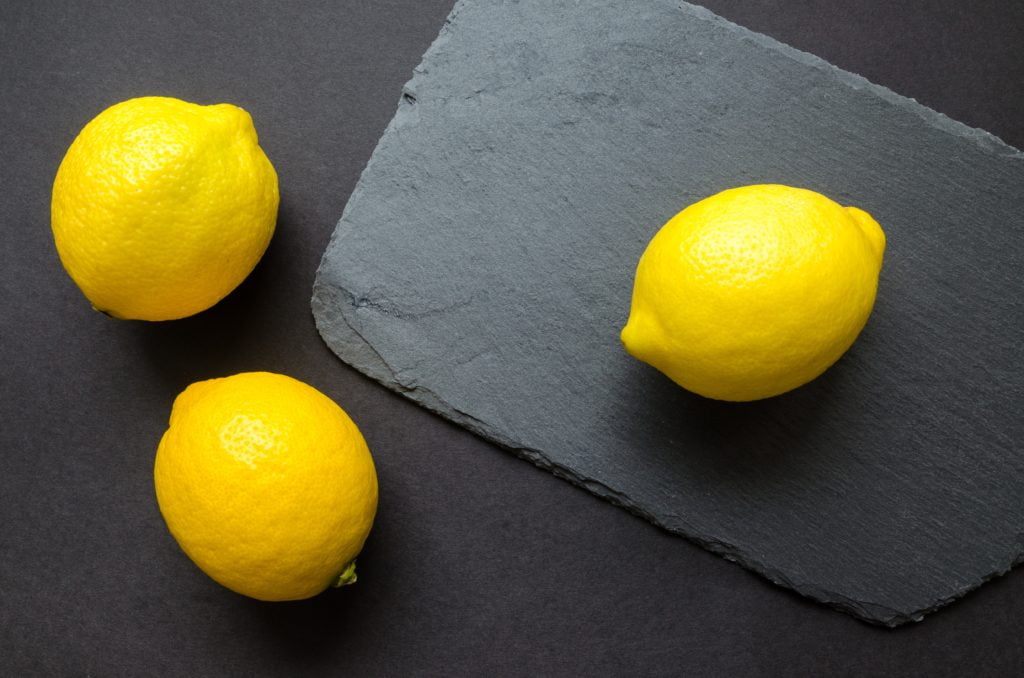 When it comes to miracle ingredients, there aren't really any that are good for all situations. However, baking soda, vinegar, and lemon juice are by far some of the most versatile. Baking soda works as a degreaser, deodoriser, can lift fresh stains from fabrics and do much more still. Vinegar mixed with lemon juice makes for a fantastic bleach replacement that can clean windows, tiles, floors, and much more. If you don't have these three items in your cupboard, then now is the time to stock up on them.
Have a can of compressed air on hand, too
Canned air, also known as compressed air, has some particular, but very helpful uses. Smaller spaces, like keyboards, crevices above the drawers, exhaust fans, and AC units can be hard to clean thoroughly, and are prone to get very dusty. Compressed air is forceful enough that it makes it very easy to blow off the dust.
You will have to do a little dusting or vacuuming after the fact, but it's still a lot easier than trying to reach into spaces that are too thin or awkward for brushes and clothes to effectively reach and clean.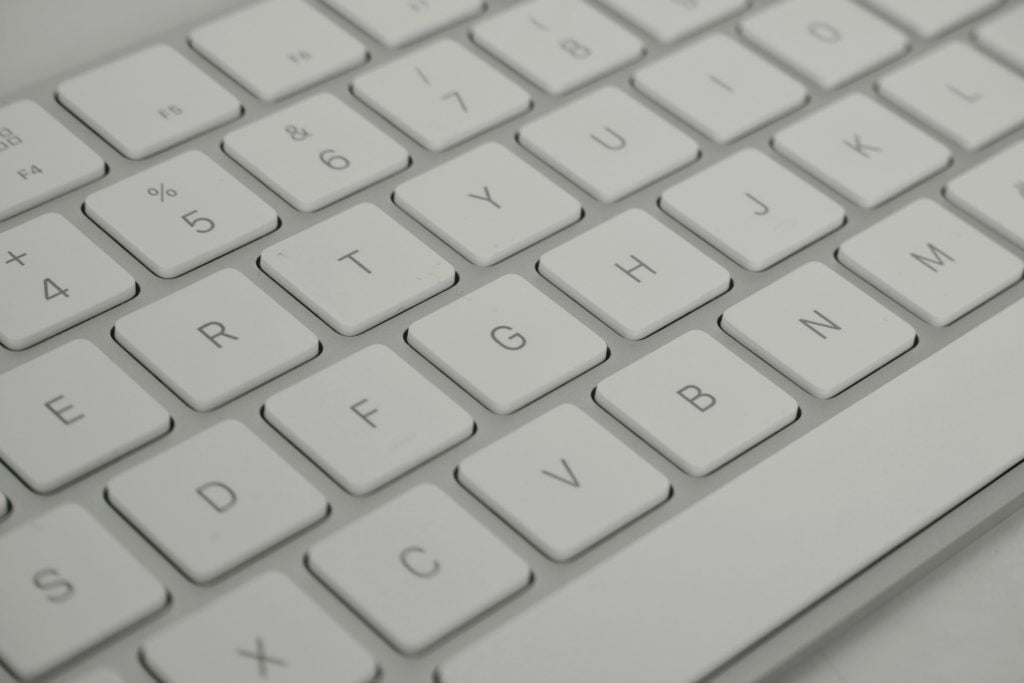 Keep some convenient catch-alls around the home
There's a lot less cleaning to be done if you spend a little more time organising the home instead. There are tons of ways to add a little impromptu storage, like using crates to help with organisation. There are also collapsible catch-all clothes bins that you should consider placing around high-traffic areas of the home, such as the kitchen, the main hallway, and living room.
They're not a permanent solution, but it gives you a place to pick up and store any toys, garments, or knick-knacks that don't go straight into the bin, but that you can put in the right place later. Less clutter on the ground means less dust and dirt building up, as well.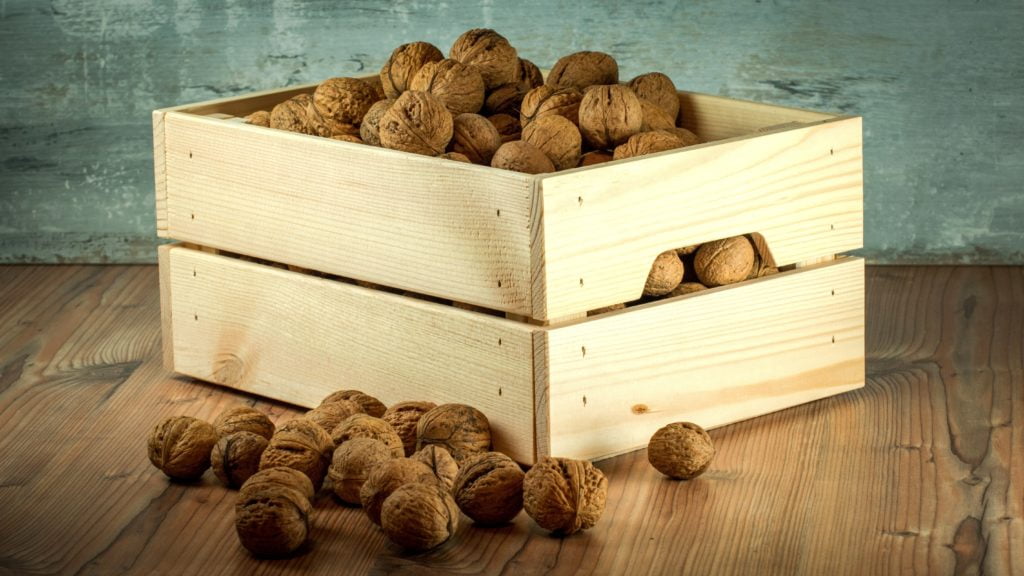 Stop the shower from getting all gunked up
As mentioned, lemon can be useful for a wide range of things. Besides using lemon juice and vinegar as a fantastic multi-purpose cleaner in the bathroom, it can play a very specific role in the shower. With all that moisture and heat, it's too easy for scum to build up between and on the tiles, which can then require a full day to clean.
However, with lemon pledge, you could keep the shower scum-free for several weeks. After you clean the shower, spray the lemon pledge around it and wipe it clean. The oils will remain behind, stopping soap scum and water stains for building up. Next time you clean will be much quicker, and you can just repeat the process.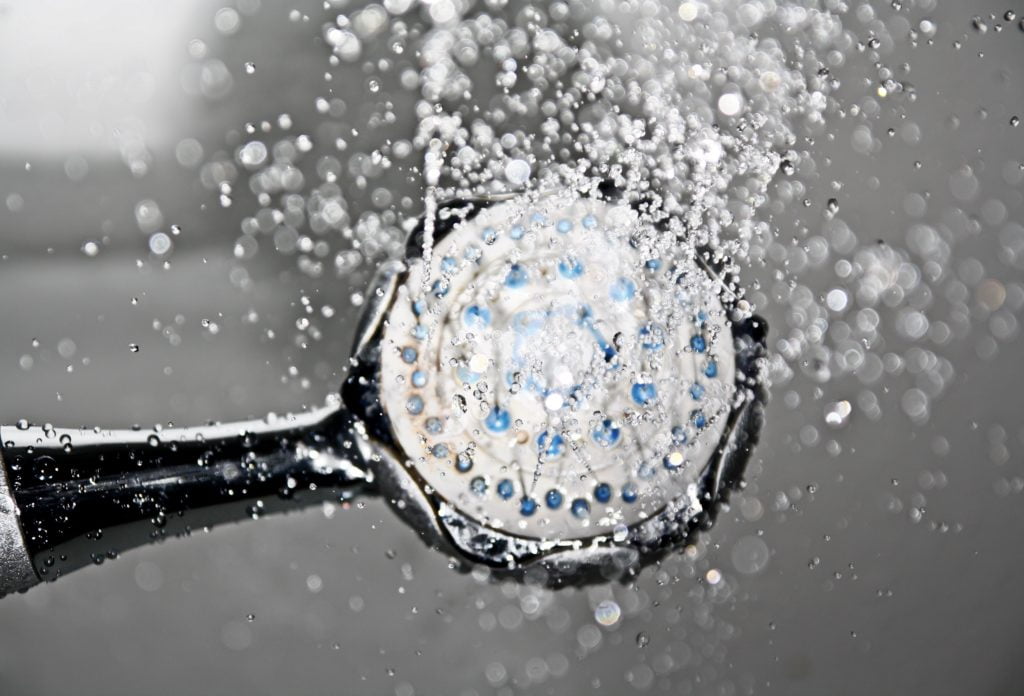 Use the dishwasher for more than just dishes
The dishwasher can be used for a lot more than just washing your dishes, despite the name. Several objects you would otherwise have to clean by hand can just as easily be thrown in with a few cups of white vinegar. Not only will it wash them clean but it will also disinfect them. This works for plastic and rubber toys, vases, toothbrushes, makeup brushes, dish racks, and you might find it works for even more besides.
Turn on a fan before vacuuming or dusting
Before you get out the vacuum or the dustpan and brush, turn on a fan if you have one in the home. The air current will stir the floating dust particles, so that they're much easier for the vacuum and brush to pick up. It can make hoovering much quicker.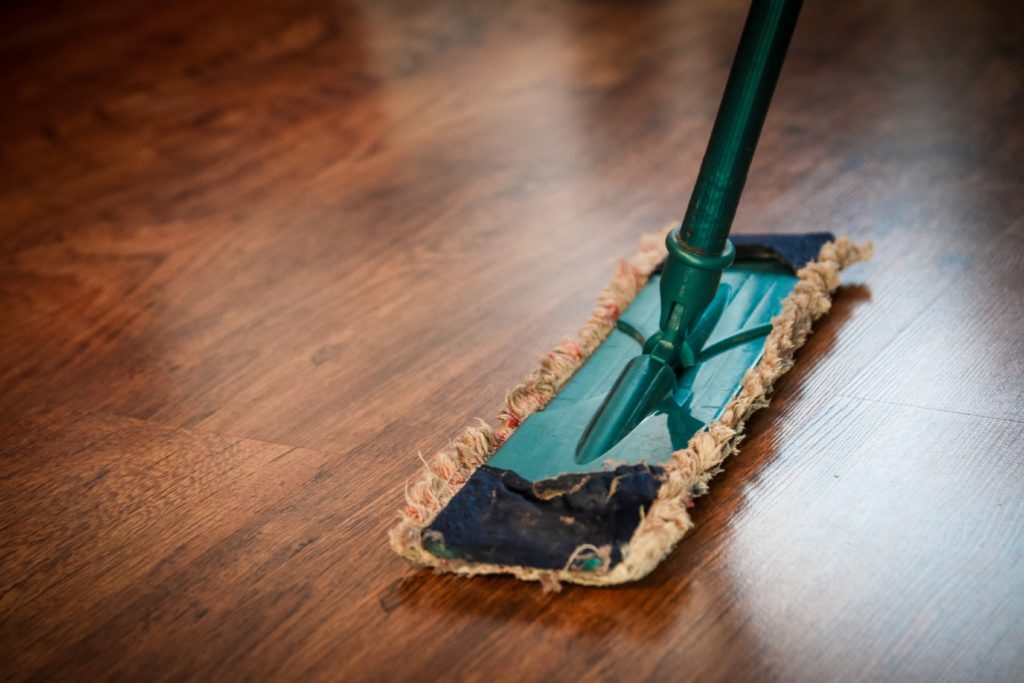 Steam-clean the microwave and the oven
Microwaves can be a hassle to clean, especially when food residue has the opportunity to dry up and cake the sides and edges of the plate. Soak a few sponges and put them in the microwave for a minute. The moisture will be drawn out and will soften the residue, making it easier to wipe up. As for your oven, you can leave a saucepan of boiling water and a saucepan of ammonia inside, on the lower and upper shelves respectively. Preheat the oven to 200 degrees before putting them in, then turn it off and leave the pans there overnight. It will make the gunk much easier to remove in the morning.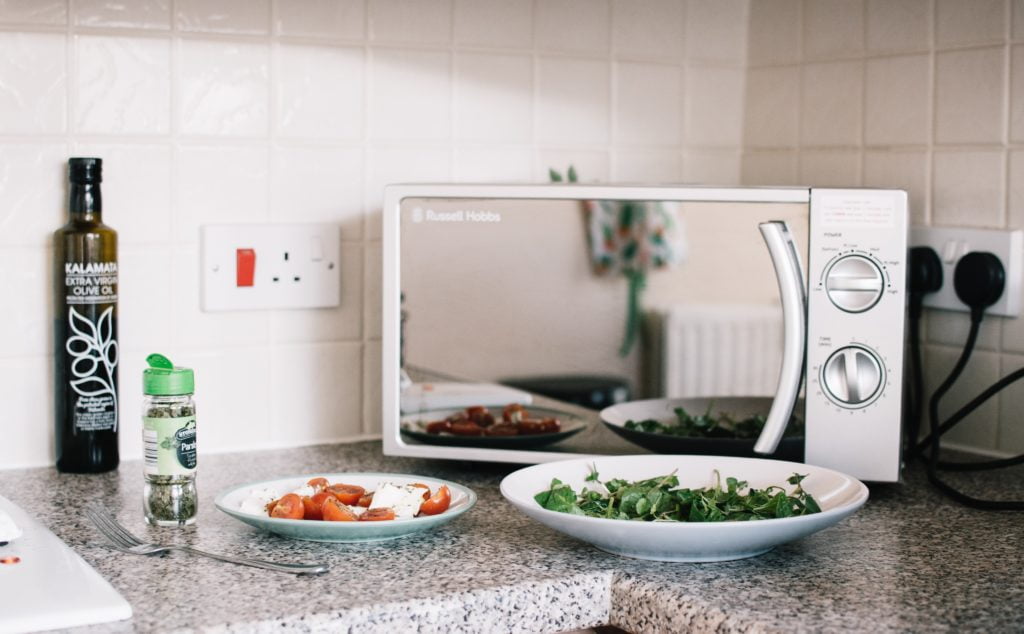 Get someone else to do it
So, it may not help quicken up your own cleaning abilities, but delegating the task now and then can help you get away from the stress of constant cleaning. It can be a lot more cost-effective to hire a team like 4 Senses House Cleaning or SwiftClean than you might imagine. You don't have to hire them for a daily clean, either. You can consider hiring professionals to do the monthly deep clean, making it a lot easier for you to maintain those high standards in between those visits. 

Cut back the cleaning and get back to enjoying your home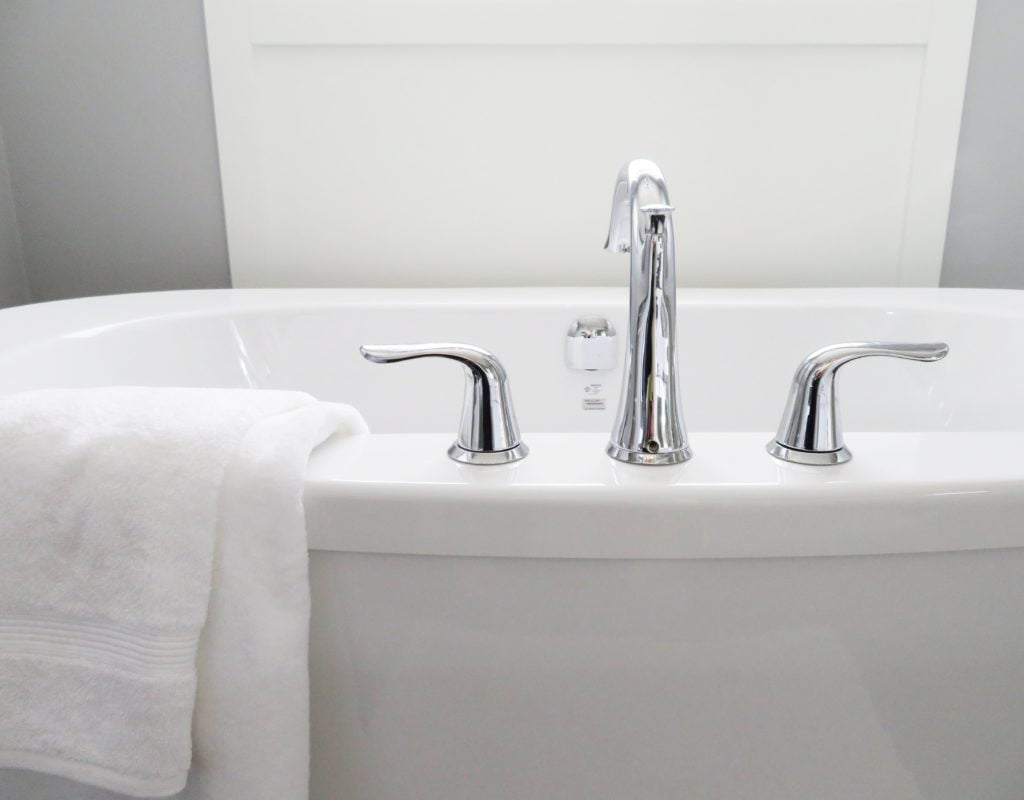 Whether it's being equipped with the right tools for the job, finding that one shortcut, or simply delegating now and then, there's plenty you can do to stop your cleaning efforts from taking up quite so much of your time. Hopefully, the tips above help with just that.