Stay at home parents wanting to make a return to the workplace face quite a few challenges. The team at www.theanswercentre.co.uk are on hand to share their personal tips and advice for getting back out into the workplace following a break to raise your children.
1: Define why you want to return to work
Knowing the reasons for your return to work is important because it can help you in your search for the right job. There can be a big difference in what job you are prepared to take if you are simply returning to work because you need the money, or you want to return to further progress a career that you put on hold.
2: Re-establish old contacts
It can be helpful to re-connect with your old work colleagues to get some inside information about any current or up and coming job opportunities that may be available.
3: Brush up your skills
Before applying for jobs, it may be wise to update your skills, this could be especially important in making a return to a specialised role that requires up to date training and certification.
4: Revise your CV
Update your CV to emphasise your skills and knowledge. There will be a gap in your CV where you took time out to dedicate to your family, but work in all the transferable skills you gained during those years, such as excellent diary management and organisation skills, balancing household budgets, any degrees including distance learning, problem solving and tackling issues head on.
5: Build a network
Build a network of family and friends that can help you spread the word that you are looking for a job. It is amazing how many people may already know of a job opening that would be perfect for you.
6: Look for flexible jobs
Look for a job that will fit around your family commitments. You can look at taking on more hours or a different job in a couple of years when your kids are older.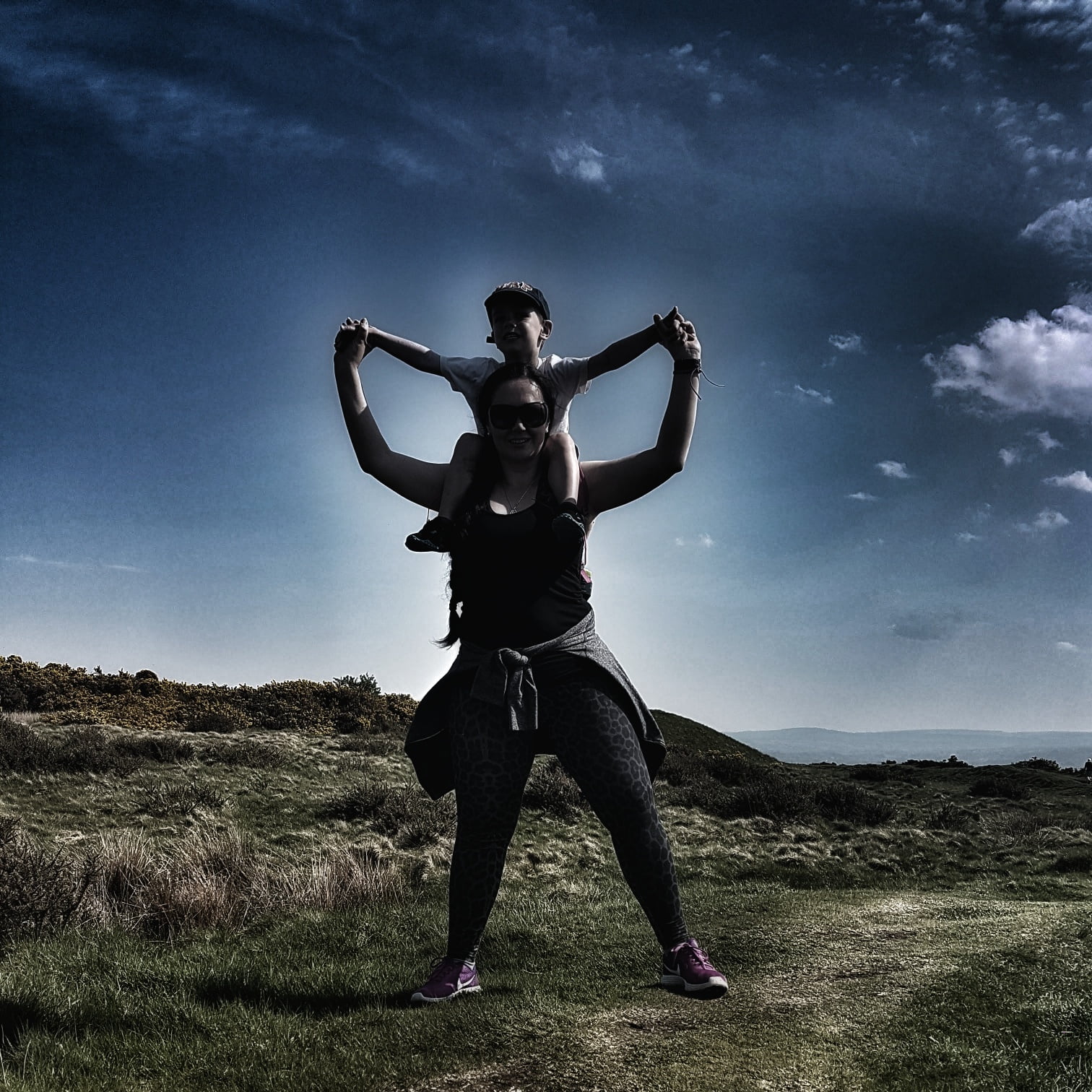 7: Practice your interview technique
Put a chair in front of a full length mirror and practice interviewing yourself. Notice things that you need to work on, such as your posture or correcting a habit you have. Practice smiling and keeping good eye contact.
8: Be prepared to start at the bottom
Even when returning to resume your old career, you may have to accept taking a position that is lower than your old grade. Give it time and you will quickly be able to move up to where you were before and rebuild your career.