London certainly holds a special place in lots of people's hearts, but, if you are visiting London and have time to travel around a little, don't miss out on taking in a village with an "old-fashioned" character with special cottages and cobbled streets, or the stunning countryside. Here are 9 places outside the London area, which deserve your attention. You can also book london tour packages to get everything included. Let's get started: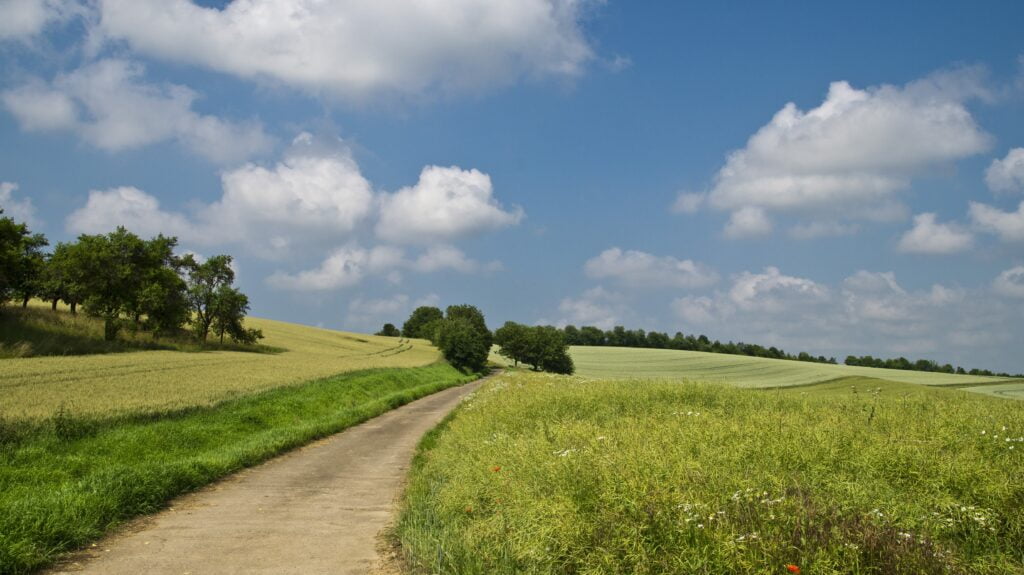 Bilbury, Gloucestershire
A road in this village of Cotswolds is so well maintained that it belongs to the National Trust. The Arlington Row, a series of stone cottages on the Cologne River, is like a fairy tale. Built-in the 14th century, these houses were converted into weavers' cottages about 300 years later. They are all private residences, except one that you can rent for your stay. Residency number 9 is a two-bedroom cottage where the lack of Wi-Fi will complete the fantasy that you have suddenly travelled in time.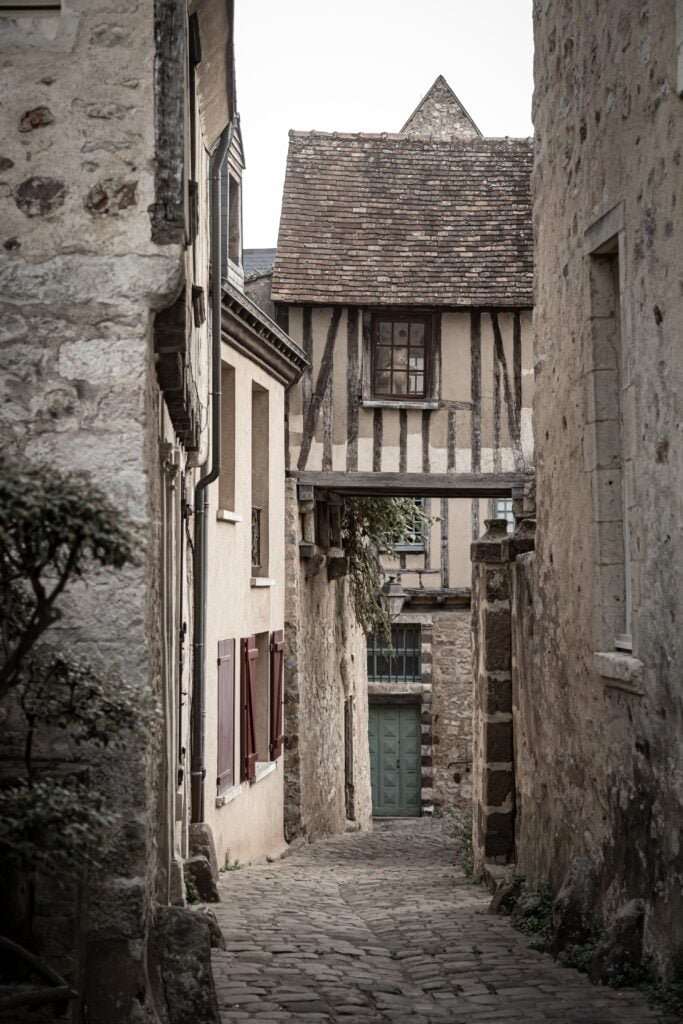 Castle Combe, Wiltshire
This dream village is the perfect antidote to harsh, everyday life. Walk through a tree tunnel, stop at the medieval market in the heart of the village, and you will think you are suddenly in another era. A new house has not been built here for hundreds of years, so that you will come across exclusive cottages dating back to the 16th century. Relax at The Castle Inn or try the delicious scones at Old Rectory Tearoom.
Chillham, Kent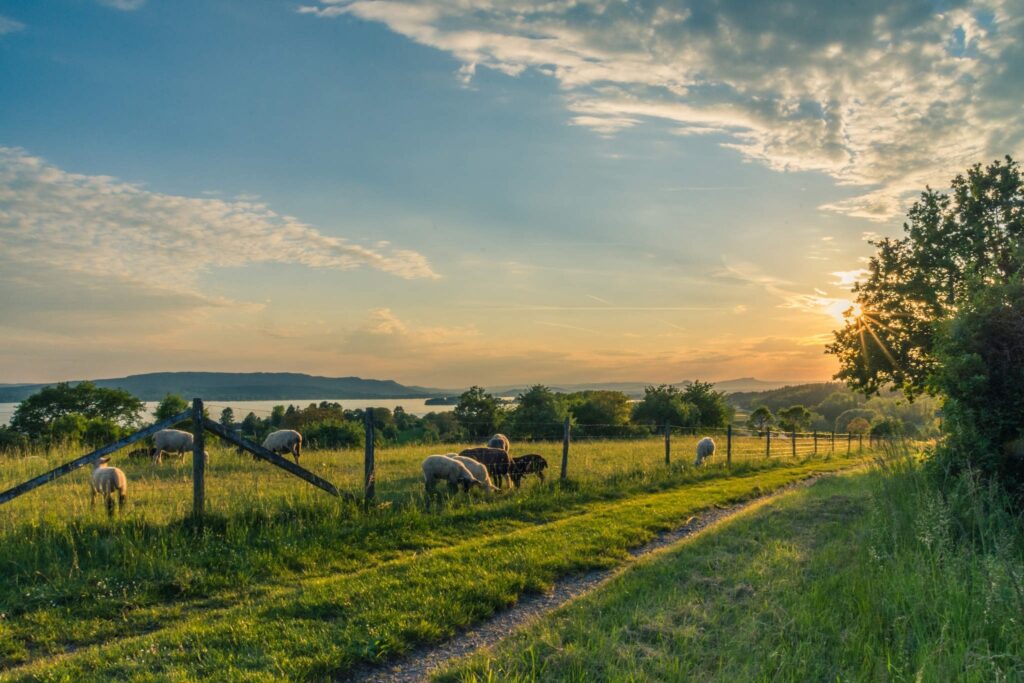 Take a stroll through the medieval square of Chilham, with its beautiful timber houses. Listed buildings characterize the whole place, but none is as impressive as Silham Castle. The current mansion had its roots in 1616, but there is also a fortress dating back to the 12th century.
Lacock, Wiltshire
You will probably recognise Lacock even if you have never visited it. The 800-year-old Abbey starred in the Hogwarts video game, and the village, with its picturesque medieval houses, recently starred in the movie "Downton Abbey", and from time to time appeared in numerous television works. The village, which the National Trust almost entirely owns, is a real journey into the past, with no TV antennas or power cables.
Lavenham, Suffolk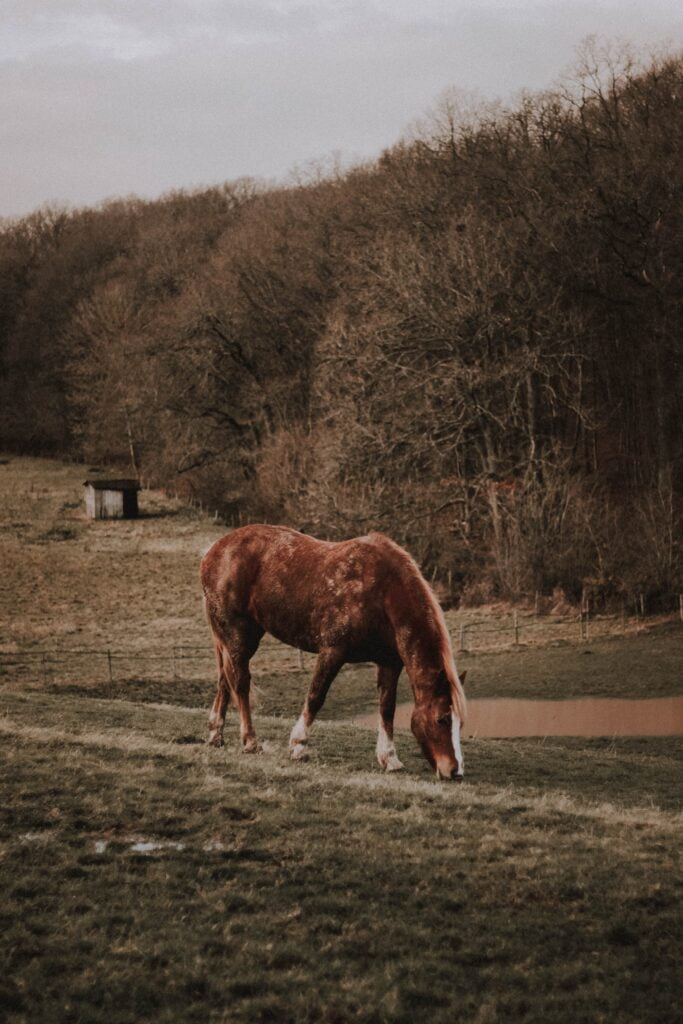 Take a real break from everything in Lavenham, a small Suffolk village full of weird wooden houses. This place flourished in medieval times due to wool production, and an impressive number of buildings from that period still exist today. Admire the crooked beams, sloping walls and technical shades of more than 300 listed buildings on a stroll around this stunning village, which was also used as a location in the Harry Potter films.
Rye, East Sussex
You can almost hear the wheels from the carriages over cobbled streets in this village at the top of the hill. Here all the roads are uphill, full of medieval buildings. Climb the tower of 12th-century St. Mary's Church to watch the rooftops disappear into the green of Sussex, look for old antiques or relax in one of Rye's ancient pubs.
Shaftesbury, Dorset
The tiny Shaftesbury is basically identical to the places you'll see in any movie of the era, so this ride is sure to make you feel like a character in a Victorian novel. The steep road with the extended holiday homes on one side and the walls of the ancient Shaftesbury Abbey on the other is probably the most picturesque road on the planet, without being exaggerated at all.
Shere, Surrey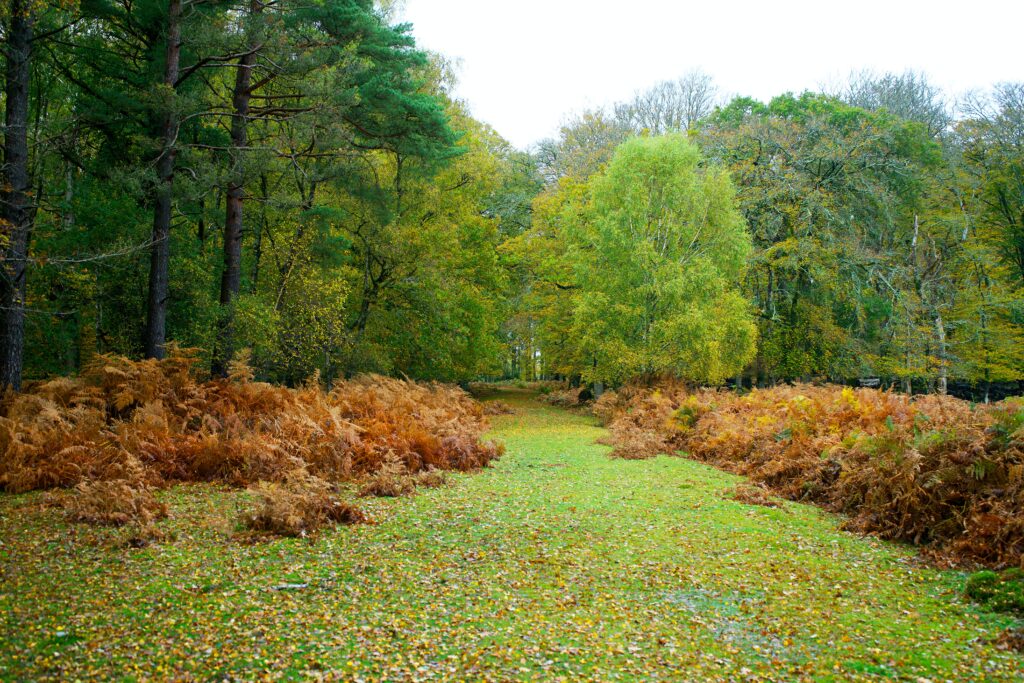 Quite close to London, this sweet village of Surrey gives the impression that it is in another dimension. Visiting the city of London you can visit the village using your vehicle so that you can visit this magical place up close. If, on the other hand, you do not own a vehicle, you can get a rental car through Enjoy Travel through its huge range of rental cars, at affordable prices, giving you the opportunity to move flexibly and safely through London's most picturesque villages.
The specific village of Surrey has existed for centuries, while it also appears in the Domesday book of 1086 and has several ancient, preserved buildings. Browse and feed the ducks before stopping for a low-ceilinged beer in Kingham's. If you feel more familiar than you would expect, it is probably because you have seen the place again in the Christmas movie "The Holiday".
Thorpeness, Suffolk
This seaside village was dreamed of by lawyer Glencairn Stuart Ogilvie in the 1920s and has changed little since. Here you will find Tudor and Jacobean style cottages, a medieval gate, and a realistic cottage turned into a water tower, all of which surrounds an artificial lake. The ideal place for an escape in time was originally built as a private holiday village for Ogilvie and his friends.