As parents we all have our own ways and methods for teaching our children about letters and numbers.
Numbers have always seemed easier for me to get across to the children and I think that is because from day one we have just counted everything.
Stairs when we go up or down for example, peas on a plate, sheep in a field, shoes, socks from the tumble dryer, bricks and even chocolate buttons….everything gets counted.
Letters initially never seem quite so easy so we have often started with the letters of the children's names, their favourite foods and favourite toys and progressed from there.
So apple starts with an 'a' and Barney starts with a 'b' and 'c' is for car and so on.
There are lots of lovely books around which can help of course and there are two more gorgeous books set to be released next month.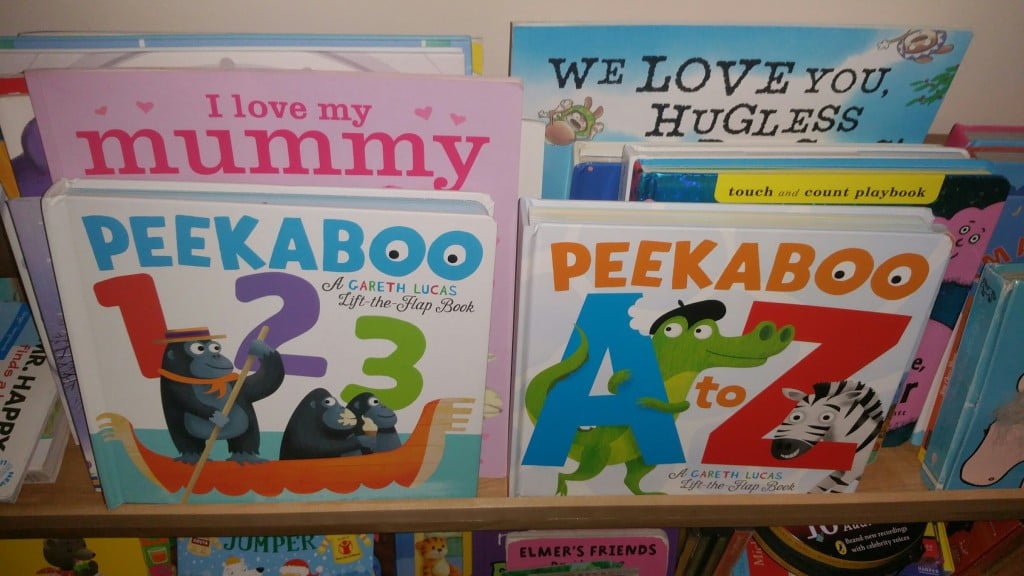 Peekaboo 123 | Peekaboo A to Z: Illustrated by Gareth Lucas; Publication Date: 10th March 2016 | Price: £9.99 each | Age: 1-4
Lift the flaps to meet a crazy cast of animals in this brand new range of concept books. Guaranteed to have little ones laughing while they learn! Humorously alliterative text is perfectly paired with stunning illustrations from the super-talented Gareth Lucas.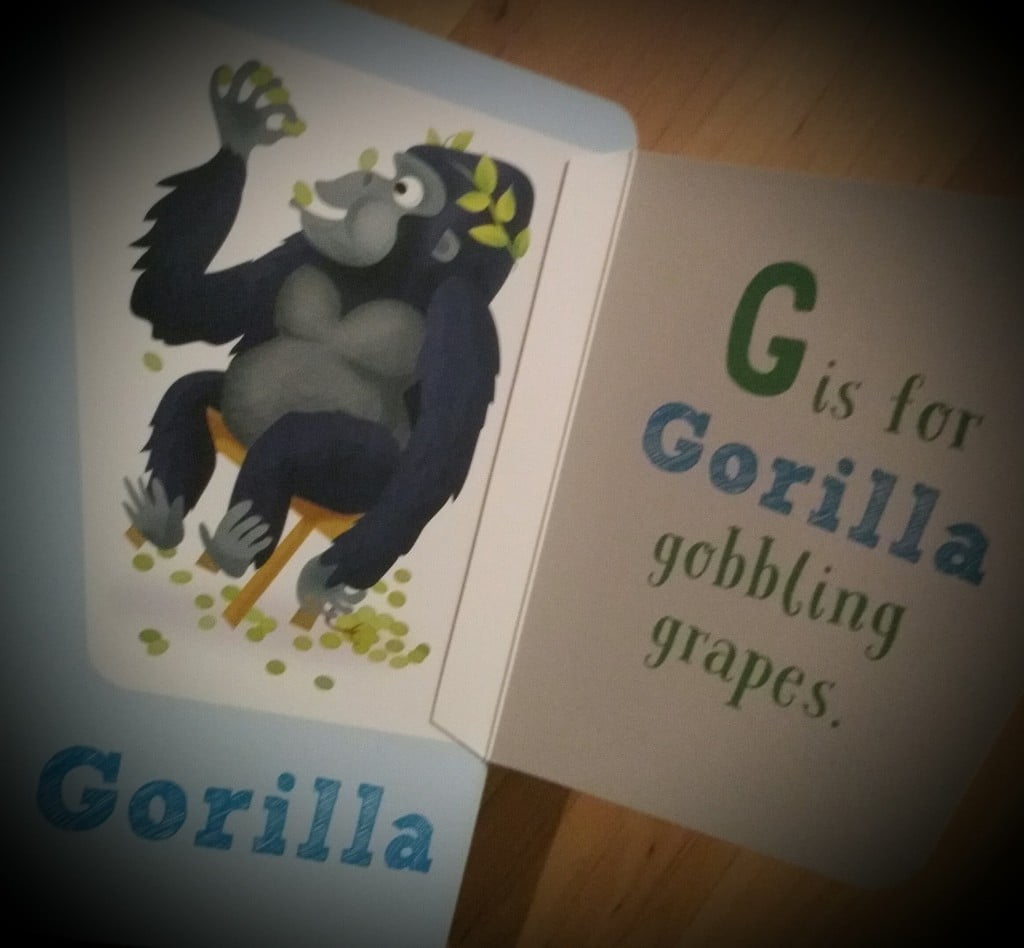 Peekaboo 123 and Peekaboo A to Z are funny, stylish cased board books with large sturdy flaps – perfect for little learners getting to grips with their numbers and letters.
Join the Animal Antics race in Peekaboo 123! Will the winner be one polar bear on a pogo stick, two turkeys on a tandem or three walruses with a wheelbarrow? Lift the flaps to meet the crazy contestants who will have children chuckling from 1 to 100.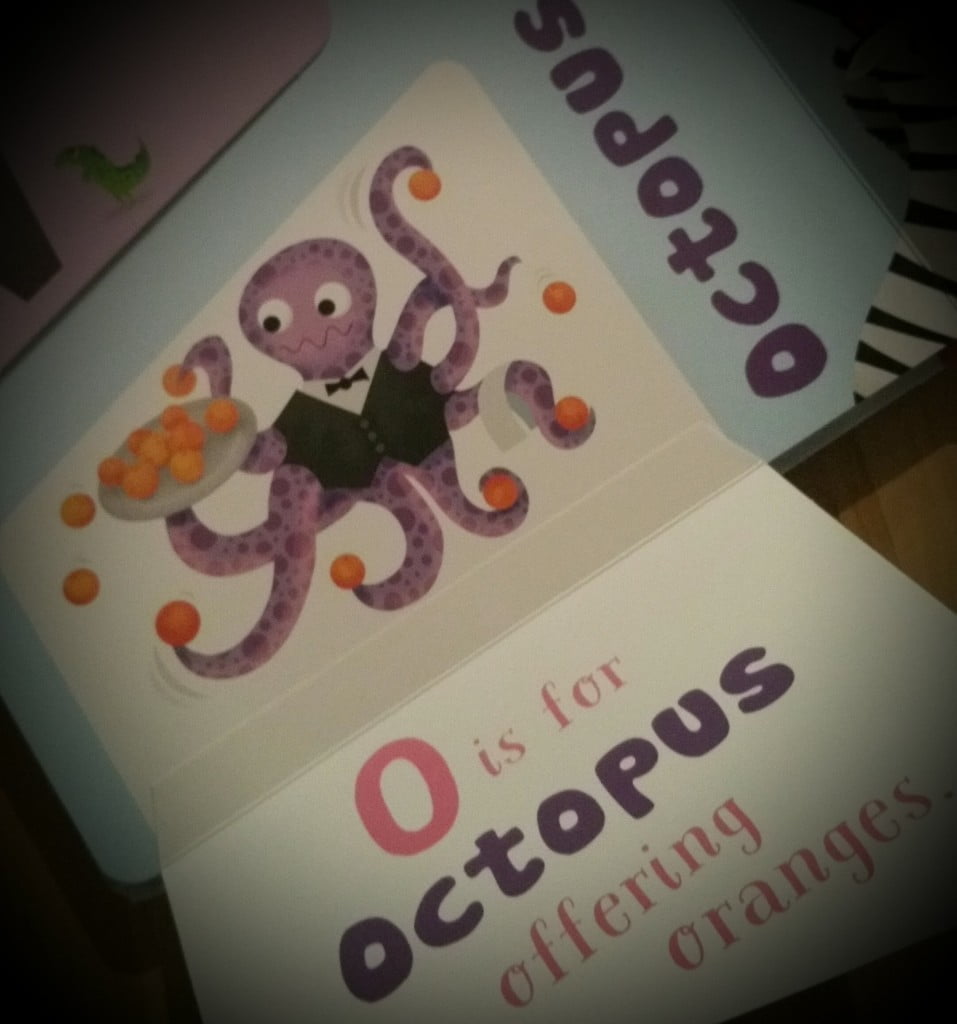 Peekaboo A to Z is an alphabet book with bite! Lift the flaps to meet an alligator admiring some art, a bear balancing on a bean – and not forgetting a very attention-seeking zebra!
Lift the flap books are always a winner and books where the children can have a bit of a joke are good too.
Just to test them out sometimes, I'll mix things up a bit and deliberately make a mistake and wait for one of the children to correct me…they always do!
What's your A, B, C 1, 2,3 approach?