Have you ever considered Canada as a destination for a family holiday? Canada is a beautiful country and a popular choice for families, but before you part with your heard earned cash, make sure you know exactly where you are going and what you will need for your break.
Destination
The first thing most people look at is the destination and how suitable it is likely to be. When you have children the destination often centres around what activities there is for them to do while you are away.
Holidays that are on the coast or a lake are popular choices for those with children as they can swim and play on the shore. Children don't always need lots of expensive activities to keep them happy.
Of course, it is good for the children to get to see a bit of the country that they are travelling to. Remember Canada has a lot to offer in terms of wildlife and education. You could choose to take them on a whale watching trip. Or take a guided tour through the Canadian wilderness to see bears and elk.
Depending on the time of year you go, you can even head north and taking the on a ski trip. Resorts like Whistler and Kicking Horse are becoming very popular and have easy slopes for children that are still learning.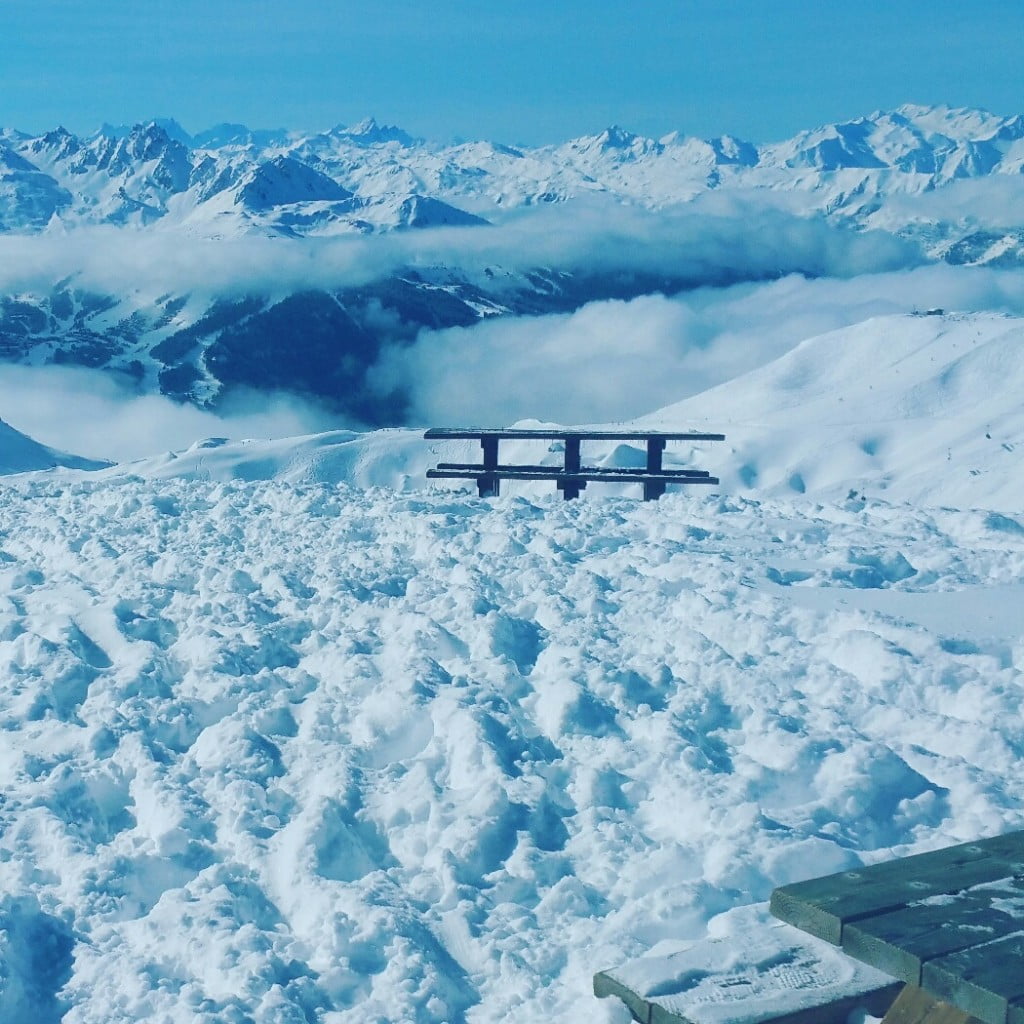 Clothes
Of course, one of the most 'fun' things we have to do when taking the little ones on holiday is to pack for everyone. You can always let the children help, but you may find they like to put the most random things in the cases.
When packing for a trip to Canada, it's important to note what the weather will be like in the location and at the time of year that you will be going. Many people make the mistake of only taking bulky winter clothes, in the height of summer. This is because they associate Canada with cold weather in their minds, but Canada gets it fair share of warm weather too, with temperatures up to the mid 20's in the Toronto in summer.
If you plan on taking an escorted tour that goes to places that will have varied weather, why not plan outfits around layers of clothing? This will allow the children to wrap up when they are cold, and take a layer off if they are too hot.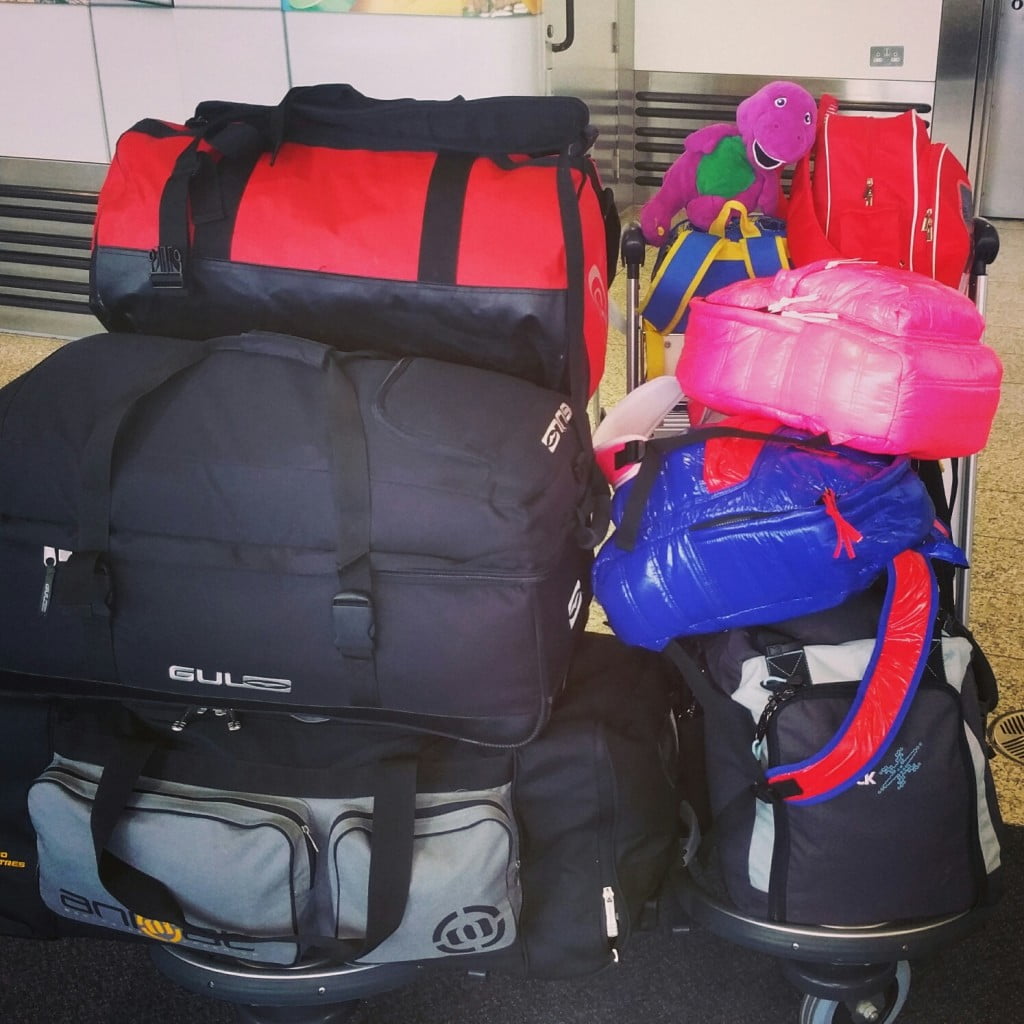 Accommodation
When you have decided on your destination, it's then time to pick your accommodation. Most people's accommodation choice is; limited by their budget. A good way of saving some money if you are travelling to a city like Toronto or Vancouver is to use a service like Airbnb. These services offer rooms and whole apartments out for rent.
By taking an entire apartment, you can live pretty much as you do at home, just in a different city. You can even cook for the fussy eaters in the family if you are concerned that they will not eat what is served in the local restaurants.
Documents
When taking a trip to Canada is essential that you do not forget your documentation. You will need your passport, insurance papers and ETA. Your ETA is the document that takes the place of  a VISA. Only residents of some countries are allowed to apply for an ETA. Read more about the restriction at https://official-canada-eta.com.
Surviving The Trip
Depending on where you are travelling from you can spend a pretty long time getting to your final destination in Canada. Some of the ski resorts are over 5 hours drive from Calgary, and that doesn't even include the time you have spent on your flight.
When you have children with you, it might be a good idea to take a break when you reach the city your plane flies into. You can book one night in a hotel. Let everyone stretch their legs and have a good meal and then carry on with the trip in the morning. This may help stop tempers flaring and the kids being exhausted by the time you all get there.
It's also a brilliant idea to take plenty of things to keep the littles ones from getting bored when travelling on the plane or in a car. An audio book is a neat idea that may help them get off to sleep. Or an activity pack with stickers is an item that doesn't cause too much mess, but can keep the children amused for hours. We normally take a busy bag for each child with a range of all sorts of bits and bobs in, including of course the tablets for when nothing else will do.