Are you a fan of the sea? I love the sea, there's something so special about it. I don't think it matters if it's a calm clear day or if a storm is building and the waves are high – being beside the sea is a total sensory experience.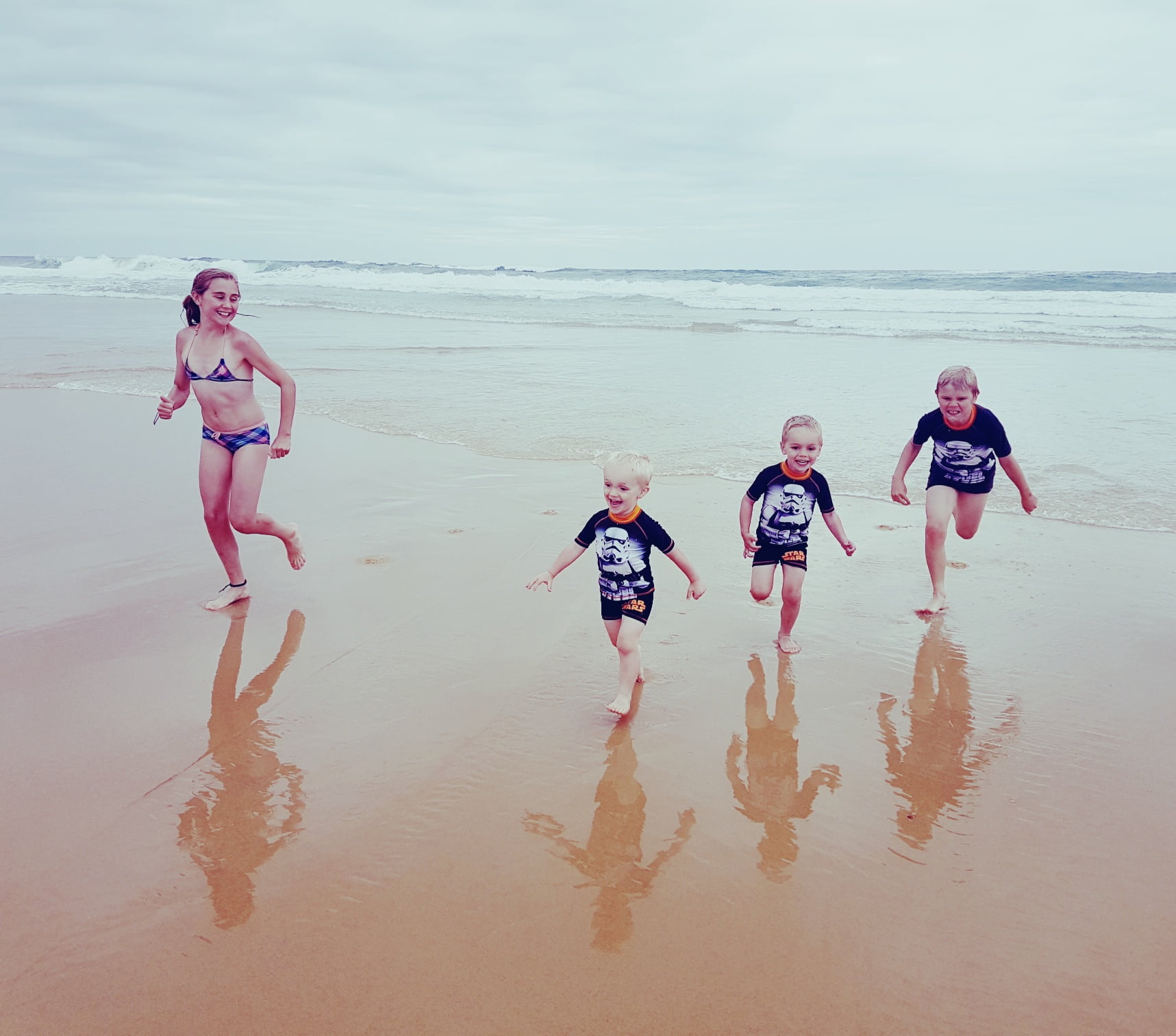 Our four children are all utter water babies and they all have a real affinity for the beach and the sea. We are very lucky to live near to the sea, so beach walks and rock pools are part of our life. Despite this, we love to visit other coastal areas and that includes both hot summer days and wet and windy days.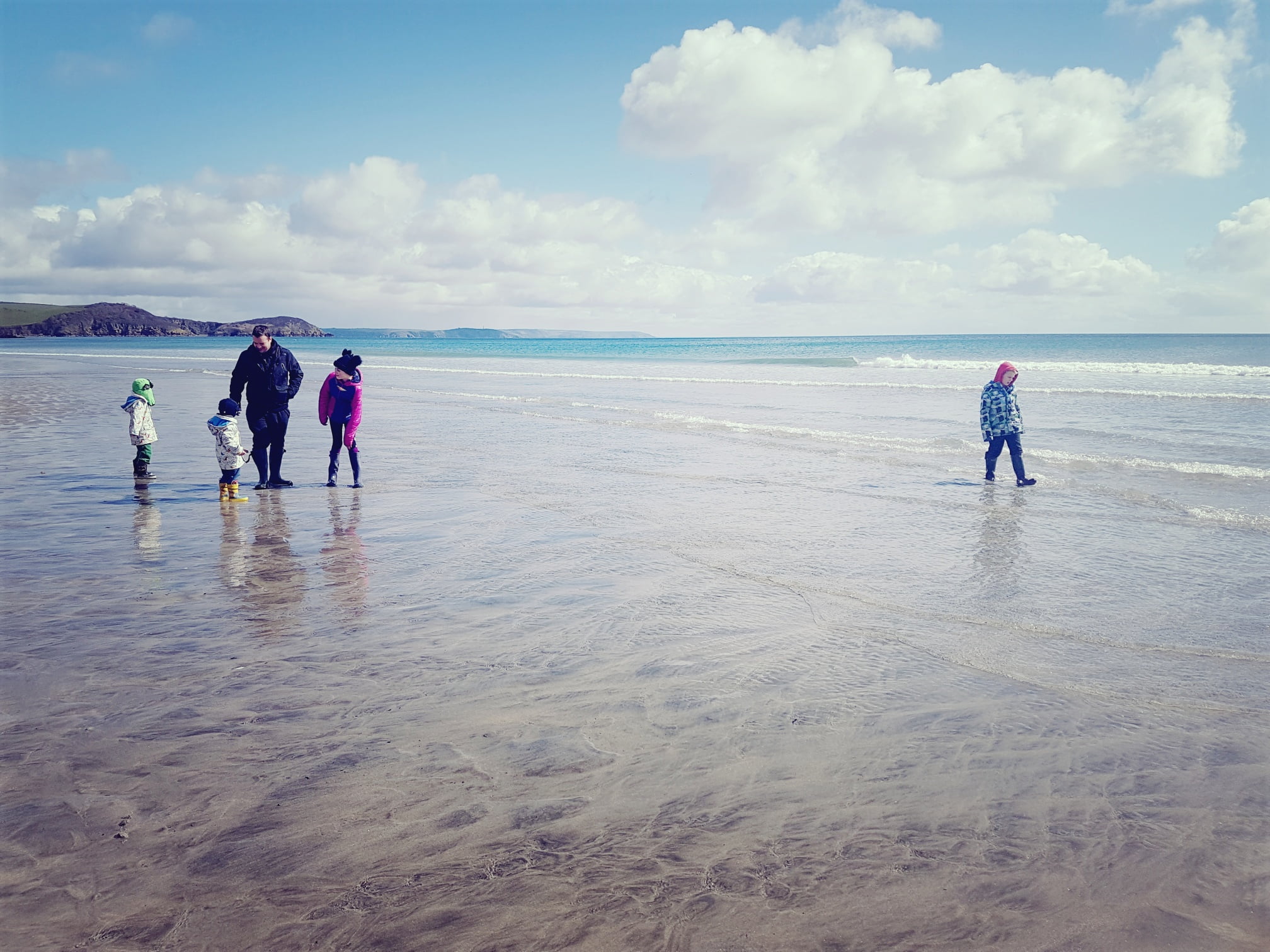 We recently visited Cornwall which I have to say is idyllic. We had a wonderful time and we will most certainly be back there at some point. If you are thinking of planning a UK coastal break, we have a few suggestions of where you could try – read on for the 'Coolest accommodation to stay in Cornwall'.
Cornwall
We really do love Cornwall. I think it's one of those places you go to that makes you appreciate how amazing the UK actually is. So many times we think of travel as being abroad, to far flung destinations, when in reality, so much fun can be had and beauty be seen right here in the UK.
Padstow is a great location for families visiting Cornwall. There are tons of things to do including, Old MacDonalds Farm, Constantine Bay, and the National Lobster Hatchery.
When looking for a great family holiday rental in Padstow, check out The Court House. This stunning property sleeps 10 people in five bedrooms. It's a beautiful Grade II listed building with luxurious bedrooms and bathrooms. This bathroom gets my vote!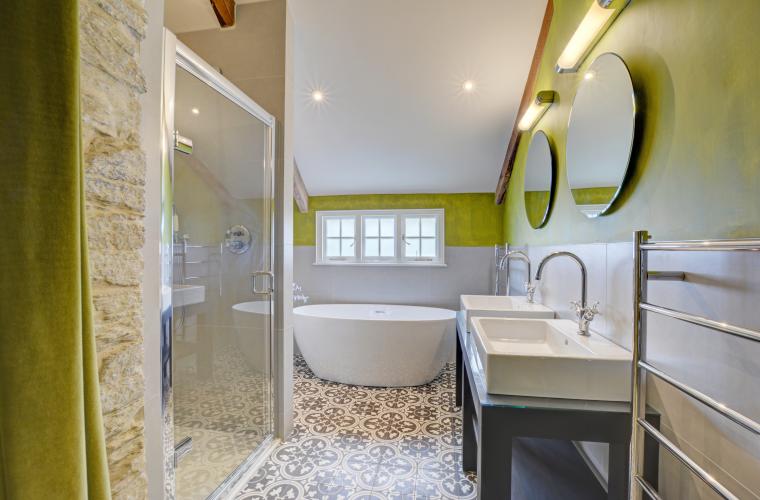 It has an ultra modern kitchen and plenty of outdoor space, meaning your only struggle will be whether to spend the bulk of your time inside or outside.
Padstow itself is charming and such a lovely place to mooch around – have you been?
Dorset
Dorset is often described as a county of contrasts, offering the very best of countryside, coastline, events and attractions, perfect for families and couples alike. A really fun thing for families who love adventure is the Dorset Waterpark, a huge Woodland Water Park spread over two lakes overlooking Corfe Castle. Each lake features different inflatable obstacles for you to tackle.
There are a ton on stunning beaches and outdoor adventures to be had in Dorset. The Dorchester Skatepark is something pretty impressive for children over the age of nine, and Borough Gardens are also worth a visit.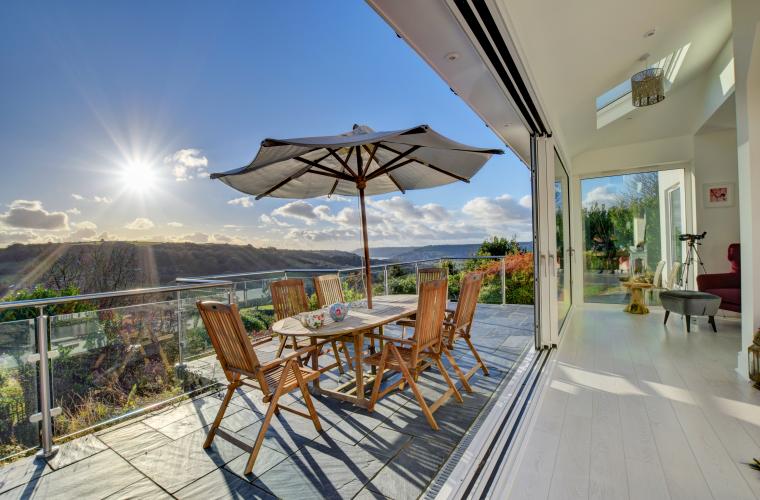 When looking for a family-friendly place to say in Dorset, consider Hardown House in Bridport. This beauty of a property sleeps eight people in four bedrooms. It benefits from an elevated position with stunning views. The property is accessed via a no through road, leading to a private driveway, with parking for four cars.
A short drive from Bridport is the pretty harbour town of West Bay, with its stunning cliffs, made famous by the recent 'Broadchurch' TV series.
Yorkshire
We love Yorkshire and the countryside there is really beautiful. Yorkshire is jam-packed with fun things for families to do and the last time we visited we were totally overwhelmed with the choice of things to do and see.
Even if you narrow your visit down to just Scarborough, there are still so many options for families. You could take a ride on the North Bay Railway, ride the donkeys on the beach, or visit the Sea Life Marine Sanctuary.
There are some stunning properties to rent in the area, including Barmoor View. This is a spacious and luxurious property located in a secluded location with fabulous views to the coast and Scarborough Castle.
The property sleeps seven in four rooms. One of my favourite features of this property is the snug room, which offers a perfect place to unwind and relax. There is a hot tub too, which offers a further chance to relax in these gorgeous surroundings.
If you are looking for a coastal escape – this could be for you!
Do you enjoy a visit to the coast? Do you have a favourite spot? We'd love to know where.