I love coconut oil. We use it daily as a family for all sorts of things. My only regret is I didn't use it sooner. I've written before about some of the amazing uses for coconut oil and we've tried all sorts of brands. Some are certainly better than others but in my opinion there are lots of lovely ones out there.
I want to tell you today about a new brand I've discovered, Bouoli, mainly because there is a bit of a story behind the brand.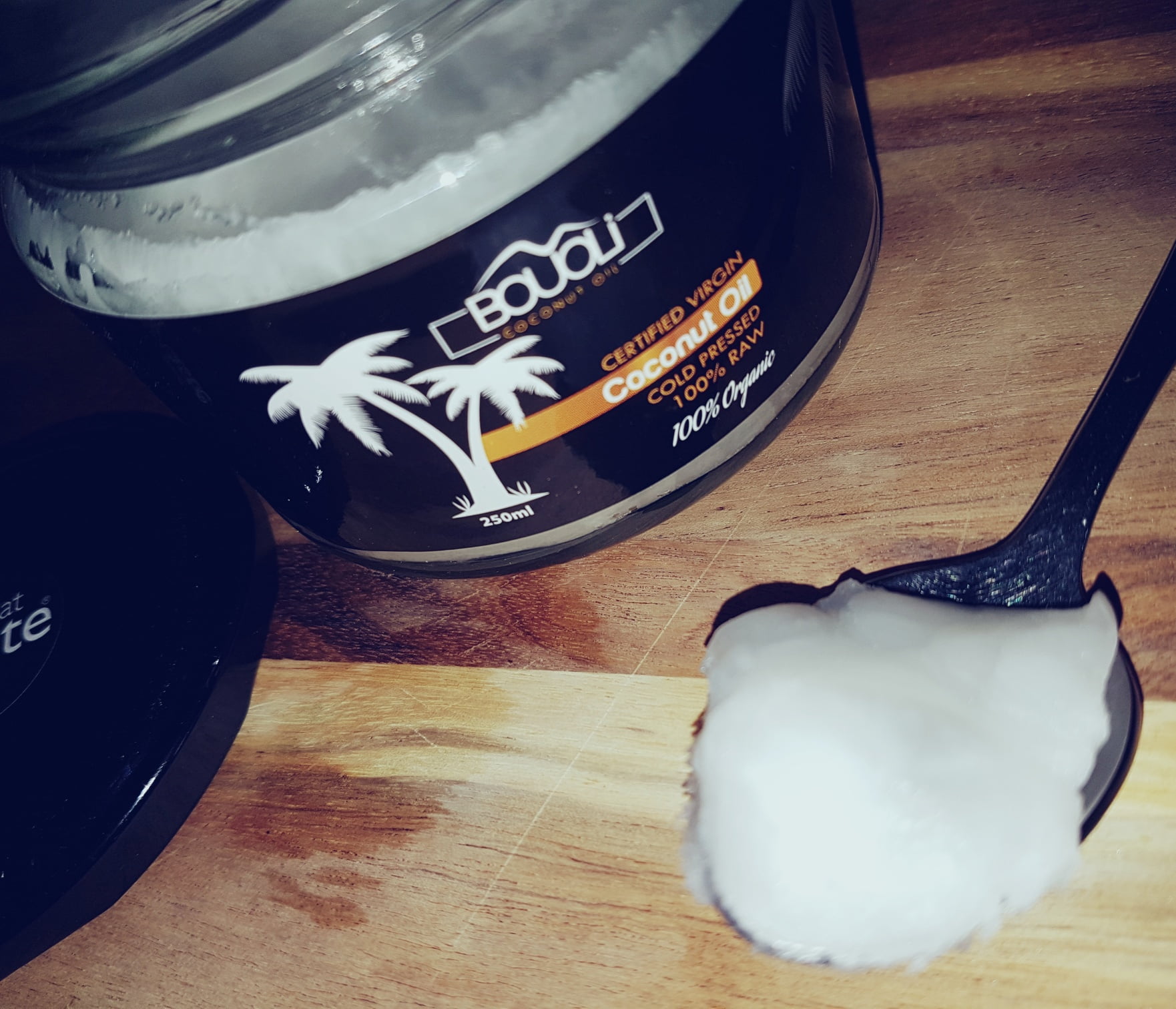 The story of Bouoli
Picture the scene back in 2010, a baby boy was born to loving parents. It was the happiest day of their lives, everything about him was perfect in their eyes. Like most parents right? Sound familiar?
After a few months they noticed that his skin was incredibly dry at times and would cause him to scratch uncontrollably causing extreme irritation. Like most parents they went to their GP hoping for a cure; however they were disappointed with the cream prescribed because whilst it cooled the skin down temporarily the irritation would always come back.
As new parents they were determined to try and find something that would treat the cause and stop the problem altogether. When their Son was about 18 months they started using Coconut Oil on him and after about 3 months they threw the cream from the doctor away and since then Coconut Oil has been the main source of body moisturiser for their son and for all the family.
It wasn't long before a Jar of Coconut Oil also became a fixture in their Kitchen. Over the years they became aware that some brands of coconut oil tasted better than others. A good test was whether their Son would eat it on toast instead of butter.
On their journey to finding a brand they loved, they realised that as a family collective i.e. parents, sisters, cousins, nieces, nephews even some of their friends were all spending quite a lot of money on a monthly basis on coconut oil (as it is quite expensive) and in most cases on the same brand! At first they thought "let's all club together and buy in bulk", but it soon became apparent that there was a good opportunity to buy in bulk and set up an online store.
Over the next 6 months they sampled lots of coconut oils from all over the world starting from the Caribbean down to Thailand and eventually ending up in Sri Lanka and in 2015 this family team came back to the UK with their very own brand "Bouoli" which is a Raw Organic Virgin Coconut Oil.
After selling online and in a few shops they decided to enter Great Taste, the world's most coveted food awards, which celebrate the very best in food and drink. Judged by over 500 of the most demanding palates, belonging to food critics, chefs, cooks, restaurateurs and producers, as well as a whole host of food writers and journalists, Great Taste is widely acknowledged as the most respected food accreditation scheme for artisan and speciality food producers.
Out of over 12,300 products to be judged, Bouoli was awarded a 1-star Great Taste award, which means judges dubbed it simply delicious!
Do you use coconut oil? Have you tried Bouoli? Let us know what you thought of it or which brand is your personal favourite.