The excitement and thrill of Christmas is already a distant memory, and all you've got to look forward to is a dreary and cold January. This first month of the year is hard to deal with for millions of people, and even the most energetic can feel down in the dumps.
You've eaten too much over the Christmas holiday, you're not getting enough sleep, and you're not feeling your best. Would you like to know what you can do to feel brighter and more positive? Here's a quick guide.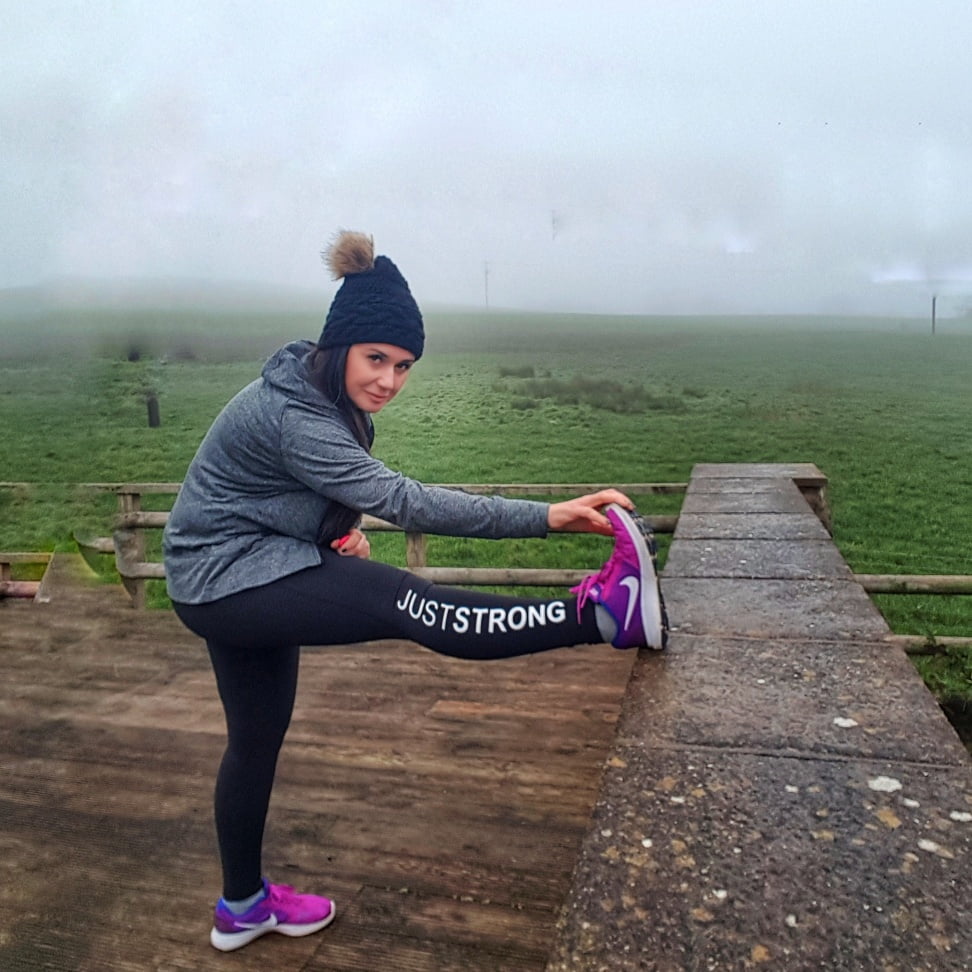 Have a clear out
It's highly likely that your home has a few new items you need to find space for. Rather than trying to squeeze everything in, take the opportunity to have a clear out.
Decluttering can actually be very satisfying, and you might even come across a few possessions you forgot you had. To make it more fun for the whole family get everyone involved. If you pare down the number of items around your home, it'll feel much easier to manage.
Get out more
One of the reasons people feel so low at this time of the year is a lack of sunlight. The days are much shorter, and the weather isn't all that conducive to spending time outside.
If you make yourself go outside for some fresh air every day, even if it's just walking to work or school, or taking a bike ride around the park, you'll all feel more refreshed for it.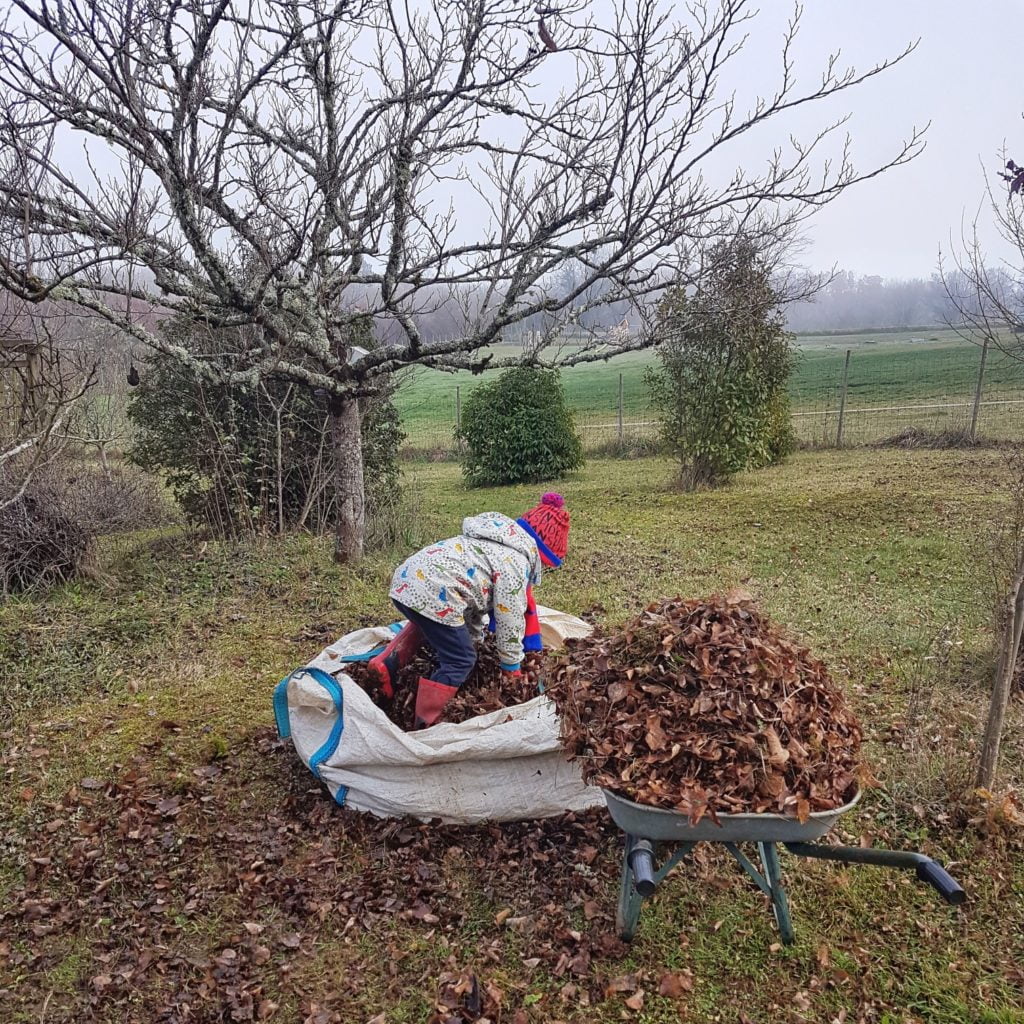 Have something to look forward to
For the few months running up to Christmas, you were busy making plans and had the holidays to look forward to. Now that's all over you need to have something to replace it.
Consider taking a short break away or take the kids to the capital and book tickets for one of the West End shows for kids London has to offer.
Introduce a healthy diet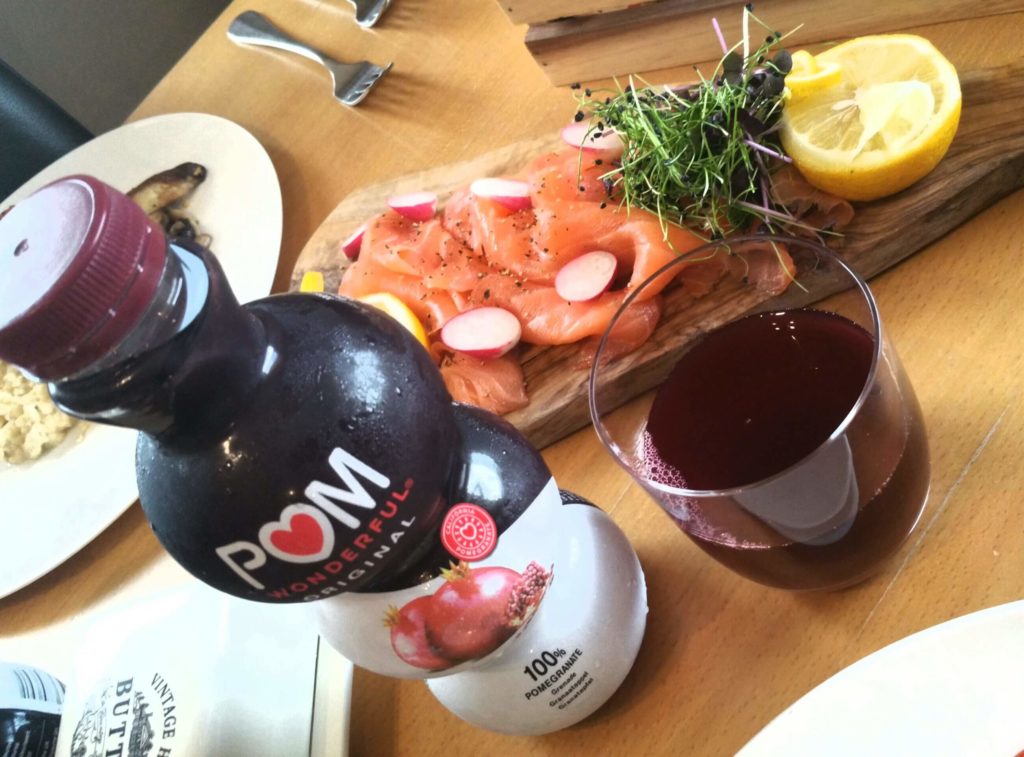 Have you considered it might be your diet that's making you feel a little low? All the excesses of Christmas can leave you feeling sluggish and overweight.
Introducing foods that are rich in Vitamin D will help to keep your energy at a more normal level. Increasing omega-3 fatty acids in your diet also help improve your mood. If you've taken to skipping breakfast, then reintroduce it into your routine as your body needs the fuel to kick-start your day. If you have porridge in the morning, it slowly releases energy, so you can keep going until lunch.
Get more sleep
There are many things you can try if you've not been getting enough sleep. If you've been struggling to get the right amount of sleep you're bound to have less energy. Try going to sleep and getting up at the same time every day. Finding something relaxing to do before you go to bed might also help, although with young children in the house we all know it's not that straightforward.
Learn something new
You can do this as a family or organise individual activities to take part in. Get in touch with your local college and see whether there are any classes you might be interested in. Learn a new language, how to paint, play the guitar or knit.
One last tip is to remember to set aside some you time. You don't have to be at everyone's beck and call 24/7. You deserve some time off too.