Although winter may feel like a time to spend as much time as possible cosied up indoors with a hot chocolate, getting outside for regular fresh air is hugely important – especially at a time when most of us are stuck at home. Wrapping up warm and heading into the garden is a great way to fill the time, burn off some energy and help your garden to look its best all at the same time.
You can order a flower delivery or plants to decorate your indoor space anytime. Check this website.  Contrary to what you might think, our gardens don't have to look dreary and dull in winter; there are a surprising amount of plants and flowers that actually thrive and flower in the cold weather! Here are some of the winter plants to choose from that can add a pop of colour to your backyard and cheer you up at a time we're all in need of some mood-boosting!

Winter honeysuckle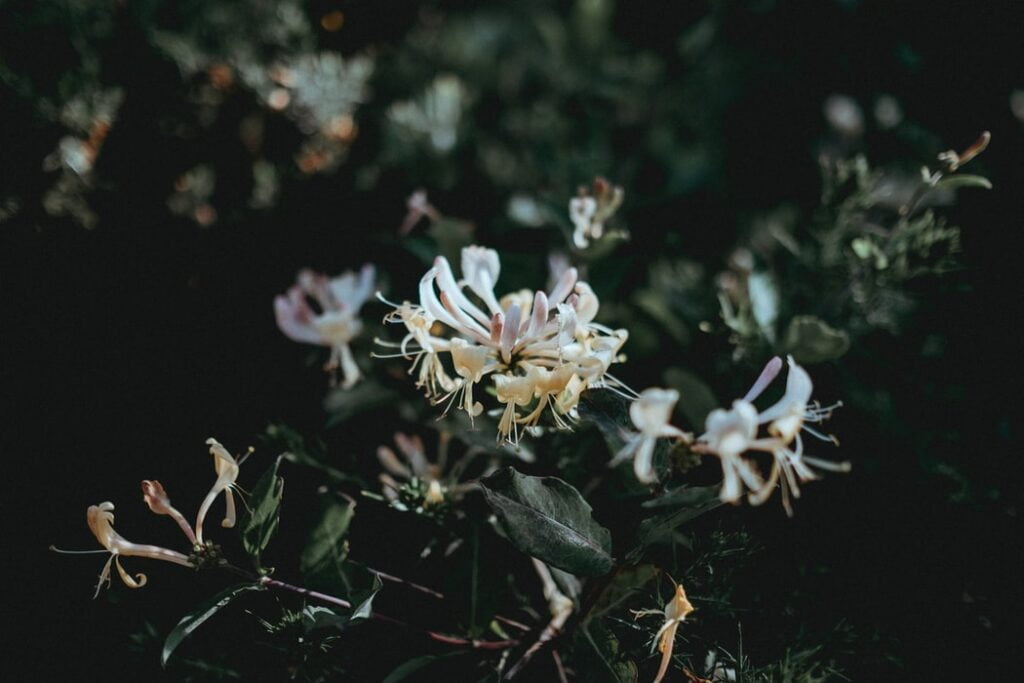 Winter honeysuckle is a pretty shrub that flowers with cream flowers in the wintertime. The flowers can appear from December right through to February, meaning you can benefit from their beauty for the majority of the cold winter season. What's more, if you're lucky the cream flowers will be followed by red berries to add further colour to your garden.
Winter honeysuckle can also attract winter-active bumblebees to bring some wildlife to your garden at a time when everything can look a bit bare and grey! To prevent your garden and lawn in particular from suffering and potentially not lasting the winter, it's important to pay close attention to your lawn care as well as your flowerbeds. Greensleeves offer professional lawn treatments across the UK all year round to make sure your lawn is prepared and equipped to thrive throughout each season.
Pansies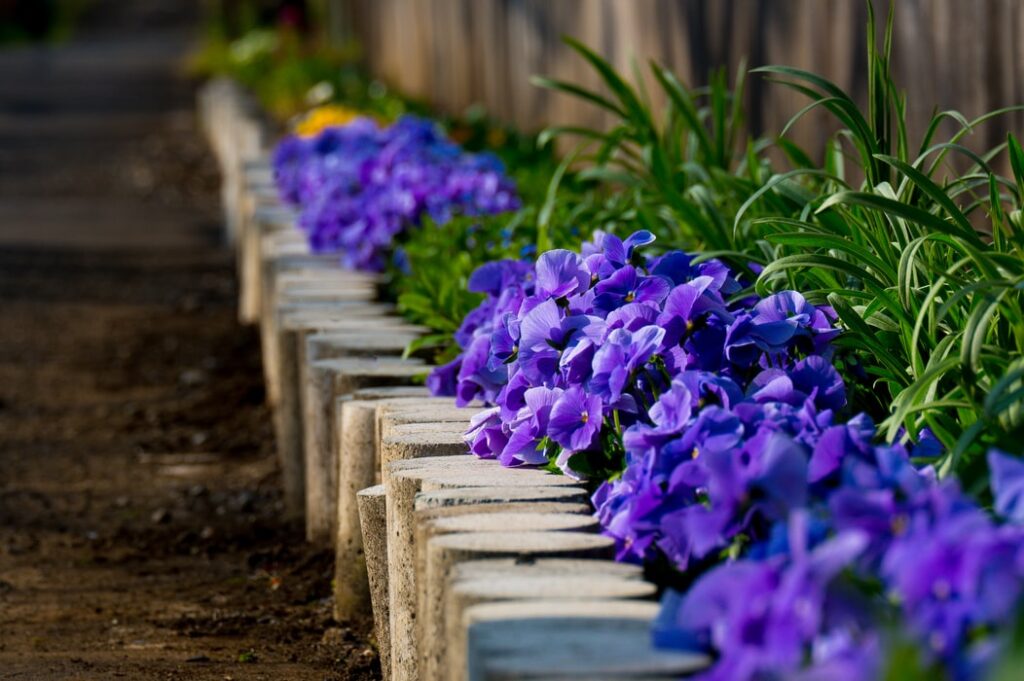 Pansies are a commonly known plant, popular for their wide range of bright coloured flowers and seen in many gardens across the UK. Even in winter, pansies are ideal for planting in flower beds, window boxes, pots or hanging baskets to add some character and interest to your garden, or to easily fill any gaps in your flower beds. They have large flowers that come in all sorts of colours, enabling you to choose one that fits with your gardens colour scheme.
When considering planting pansies in the winter, make sure to go for those bred to flower in the winter as these are able to withstand the UK's cold temperatures and ever-changing weather such as wind, rain and even snow.
Beauty aside, another reason pansies are so popular is their versatility. They can be planted in full sun or slight shade and survive with no problems. Pansies also flower from November right through March, so you can rely on them to add some colour to your life all the way through winter!

Daphne
Daphnes are less commonly known but are beautiful shrubs that flower occasionally with small pink flowers. They are evergreen so are ideal for filling up borders, window boxes or adding some greenery to gravelled areas to fill space. The pretty pink flowers that appear in wintertime are an extra bonus. Daphnes usually flower for a short time towards the end of winter and going into springtime, from February to March.

Snowdrops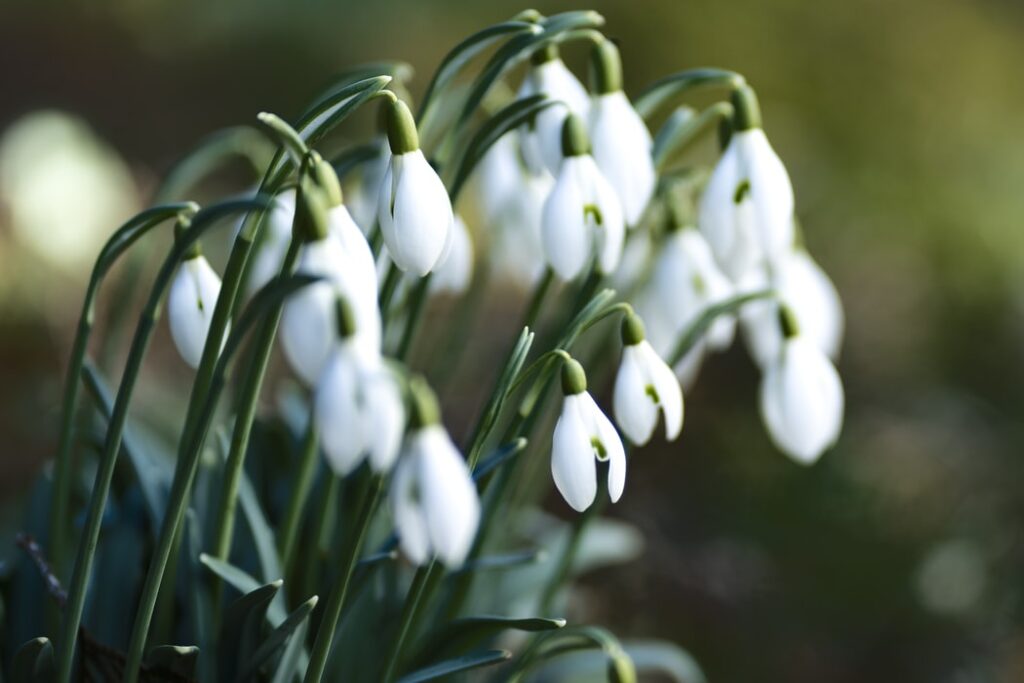 Snowdrops are characteristic of wintertime with their bright white flowers. They are similar in shape and appearance to bluebells but a much more wintery version and are one of the very first bulbs to flower in the new year. Snowbells can be planted in sun or shade so can be a great flower to plant around the base of trees and other plants to fill space and add character.
They flower from January to March, giving you something to look forward to in your garden when the January blues hit!
Winter heather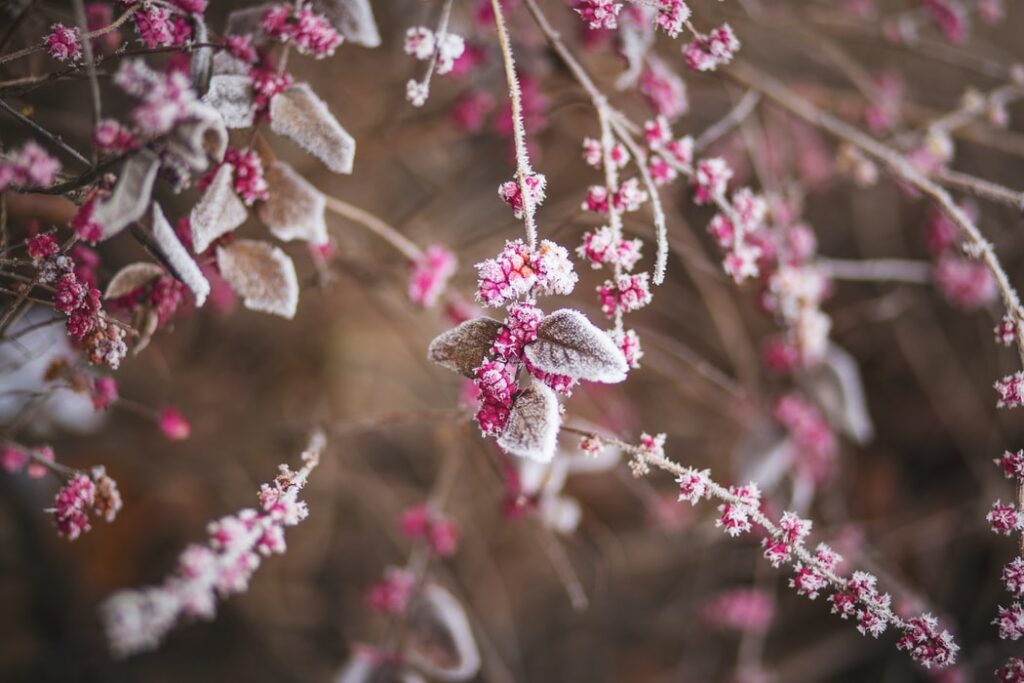 Heather is a good year-round addition to any garden, but the winter-flowering is particularly beautiful to add to your garden as the temperatures drop. Heather is a low-growing plant so it's best planted in flower beds or pots on the ground, where they can spread over time and prevent weeds from cropping up.
Winter heather flowers from February to March with bright pink, purple and white flowers to make for a stunning feature in any dull gardens. What's more, its a low maintenance plant that can last for many years if planted in the right places, so it can bring you joy for many years to come!

Primrose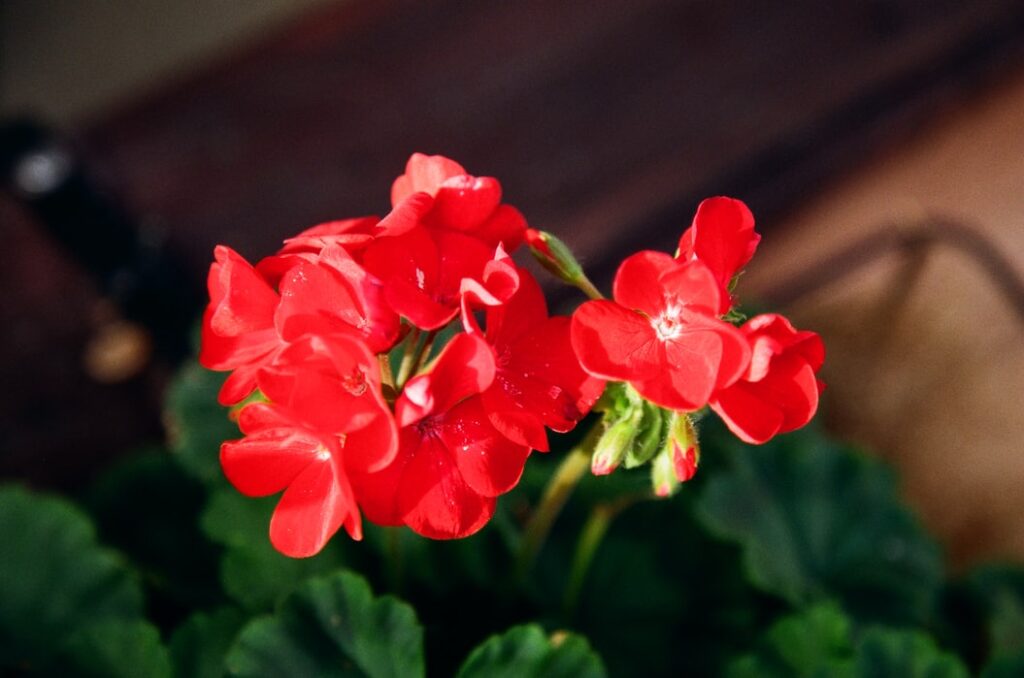 Similar to pansies, primroses come in a wide range of colours, with modern bred primroses being able to last even the toughest of UK winters. When choosing primrose to plant in winter, make sure to look for 'Husky Mixed' primrose which flower in pretty rosettes from the middle of winter onwards adding some fun and colour to your garden for several months. You can plant primroses in flower beds, pots, window boxes or hanging baskets.