Are you a fan of baking? Have you struggled to get baking during lockdown due to all the supplies of flour being sold out locally?
Perhaps you aren't particularly into baking but you've enjoyed being busy in the kitchen during this global pandemic? Maybe you've been using it as a teaching tool with your children during home-schooling, but you've run out of supplies?
All our children love to cook and bake and during the COVID-19 pandemic they've baked most days. We've made a range of different cakes, bread rolls, flapjacks, brownies, yoghurt brittle, honeycomb, and loved every second!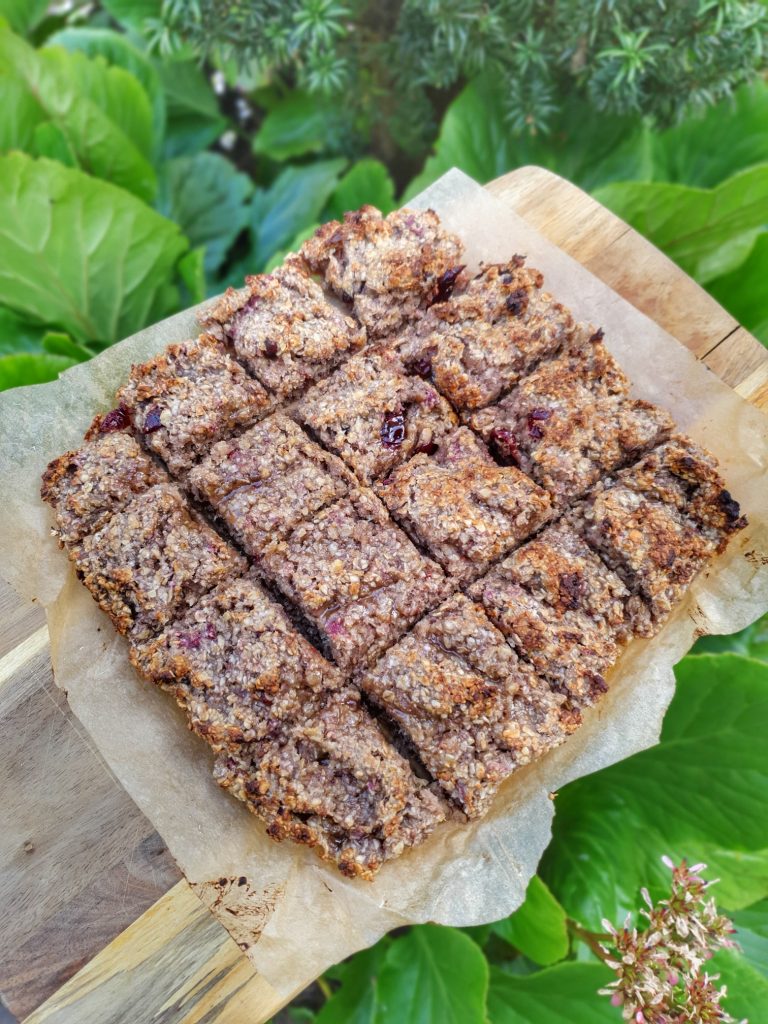 The trouble we had, until a few weeks ago was getting baking supplies. It's been really hard. Then, a friend of mine shared that she had ordered some supplies from a social enterprise called A Million Thanks. To find out more about their story, read more here. In a nutshell, they are buying up supplies from struggling bakeries, re-packaging them and selling them on the the public, delivered nationwide!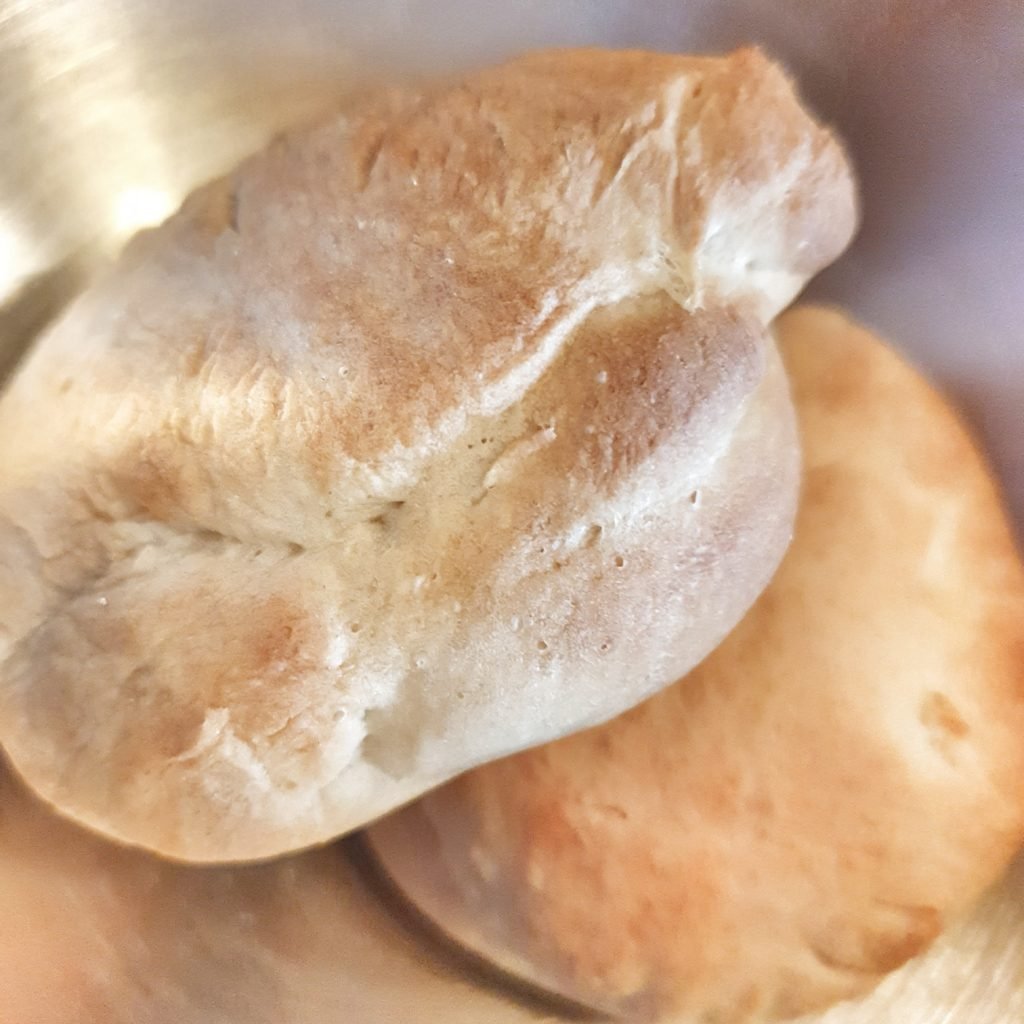 In addition to this, for every item purchased, two 'treats' are given to NHS workers to keep these hard-working front-liners going during their busy shifts. I love this! It's a win-win and now we can bake as much as we like, the children can learn in the kitchen and we can give something to key workers.
If you wan't to bake, bake to give something back and support this amazing social enterprise!