I've talked quite a bit on the blog before about my dislike for tea. I am not a tea drinker, never have been, never will be.
However, I have in recent years been converted to herbal teas and I've been drinking green tea everyday for some time now. Although I had to force myself to drink it at first, I now really enjoy it and try to have around five cups a day.
I love coming across new teas, especially if they claim to have additional benefits to them. For example, I recently came across teas made with green, red, or white kratom strains and they look like they could really be helpful for a whole host of problems that many of us struggle with at some point in our lives.
In the past I've been a real fan of some of the Pukka teas. In particular, the detox tea and the echinacea, especially for warding off colds in the winter months. Recently however, I've been trying some of the teas made by Begu Tea. They have a lovely selection of teas for a range of times during the day, which in itself really appeals.
My favourite of all of them is the System Cleanse which you're supposed to take every two days before bed, over two weeks. It is to gently assist your body do what it does naturally, this fragrant and caffeine-free blend tastes great, but also mildly cleanses your system to help you feel like the real you! It's really does clear out the system and make feel like everything's working much more efficiently.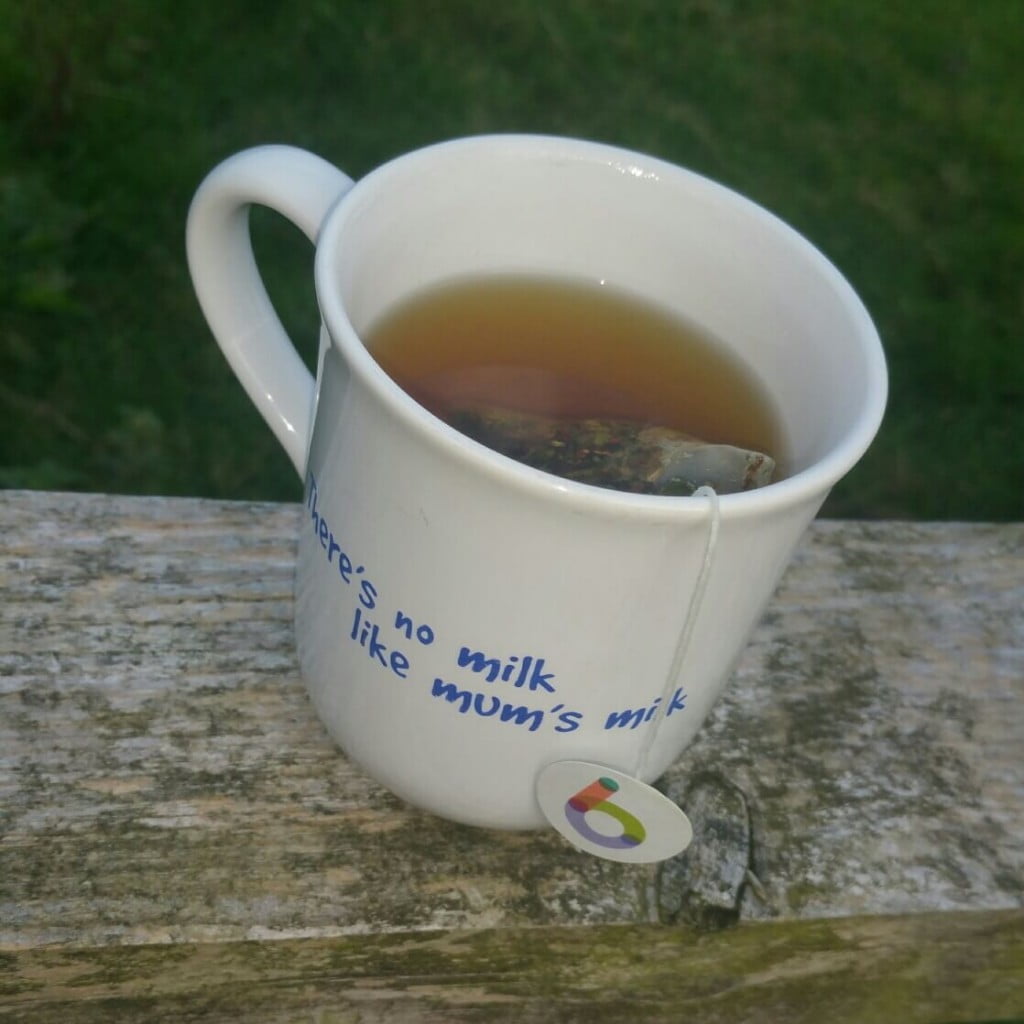 They also have a Morning Buzz tea, which is a great way to start the day before the chaos begins. Their other teas include:
Appetite
Calm
Crave
Night Night
Each tea has a role in making your body working more effectively and efficiently. There really is a tea for every part of the day. Whilst the Night Night tea is designed to promote better sleep, I can't guarantee your children will get the memo!
It's too early to say what specific difference the teas have made, but they certainly make me feel better, and the more I drink the better I feel. If you're looking to switch your current drinking habits for something different, then this might be something to consider, you certainly won't be doing any harm and you might find a really good balance.
Plus – the tea bags are biodegradable so you'll also be doing your bit for the environment too!
I'm loving the addition of these yummy teas everyday and I'm hoping they are making a difference. What is your favourite type of tea?