Valentine's day is not just for lovers. It is for all of those who share warmth, comfort and sometimes, it can be with those precious things we value in this world, such as our home sweet home. In this piece, we have listed some of the cleanings tricks you can apply to spruce up your house and fall in love with it again this Valentine's Day.
Declutter the House Every Day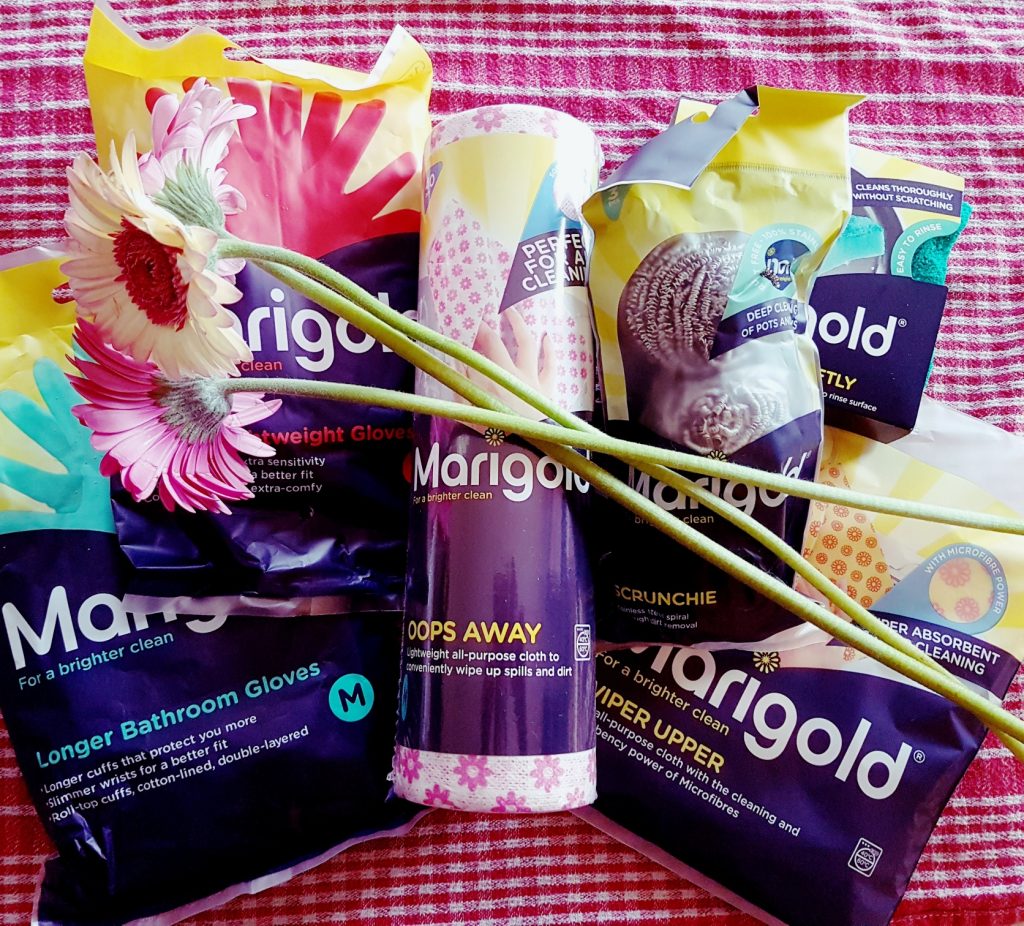 In order to make your place organised, avoid constantly putting off cleaning because this will only result in a whole bunch of mess. It has been proven that repetition helps to improve speed, hence, it is very important to declutter your household every day. By incorporating this habit in your daily schedule, you will get more used to it and before you know it, the household chores you have been dreading to do had already become a part of your daily routine.
In fact, nobody likes a chaotic place. Scientific studies supported the fact that we are more sensitive to the things that mess up our home than we think. That's why it is no surprise if you get those negative thoughts such as feeling like a failure in maintaining our household properly when your place is chaotic.
A cluttered house translates to an adverse effect on our happiness and mental clarity. Thus, it is really important to keep an organised space in order to create a happy home environment for your whole family.
Some of the amazing ways to kick-start your day include waking up early; this habit will give you plenty of time to make the necessary decluttering in your home such as making your bed and washing the cups and bowls you used for breakfast before heading to work.
Get the Kids Involved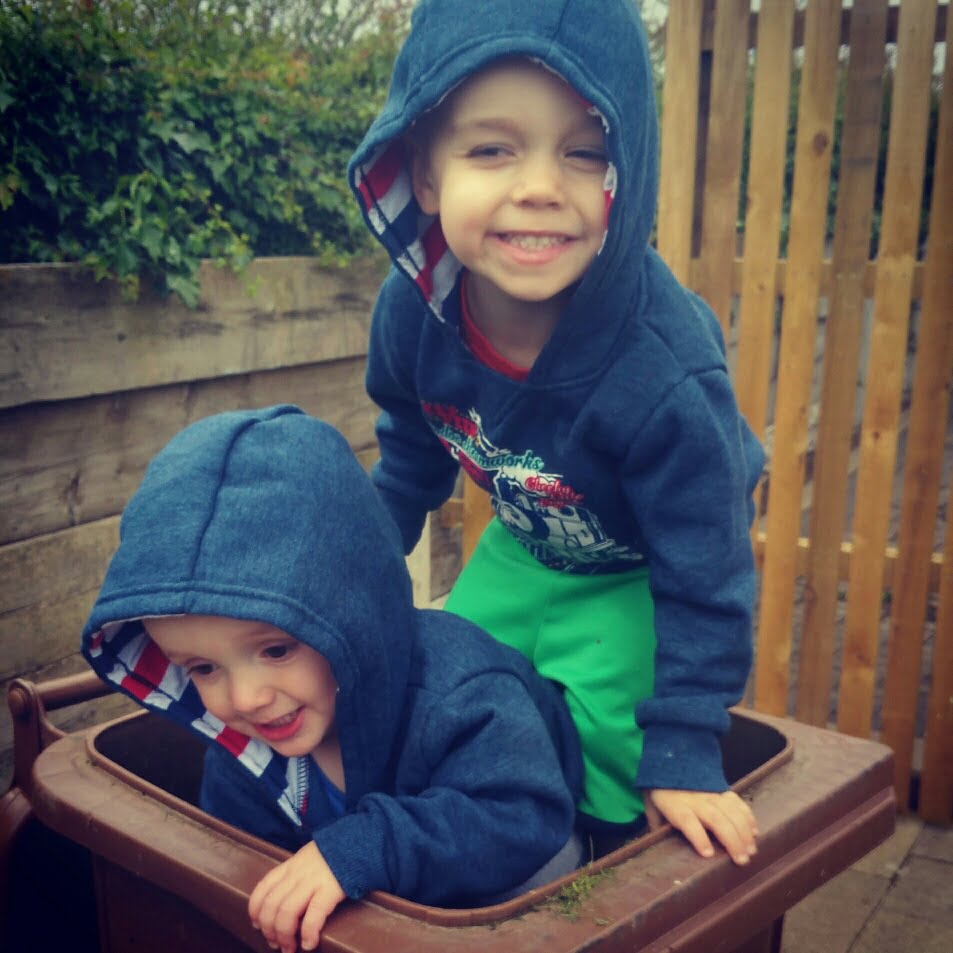 Involving your kids in the cleaning process is a great way to make them feel more invested in maintaining your home neat and organised all the time and be more likely to avoid messing up the place afterwards.
So next time you clean your house, ask your children's suggestions and you will be surprised by what they already know about cleanliness. If it isn't that impressive, then that's your cue to butt in nicely that there are better options that would be best for the whole family.
Teach them the value of making their bed in the morning and allow them to do other easy house chores, such as wiping the dining table and washing the dishes.
You can also ask their help in setting up the dining table by teaching them the proper way of placing the placemat, followed by the plates, spoons and forks and knives, water glasses etc.
Always try to be creative in getting them involved in maintaining your home. Get them involved in the garden as well as jobs indoors. This all helps them to gain a better understanding of what adults have to do to keep things ticking along, as well as appreciating the benefits of teamwork.
Delegate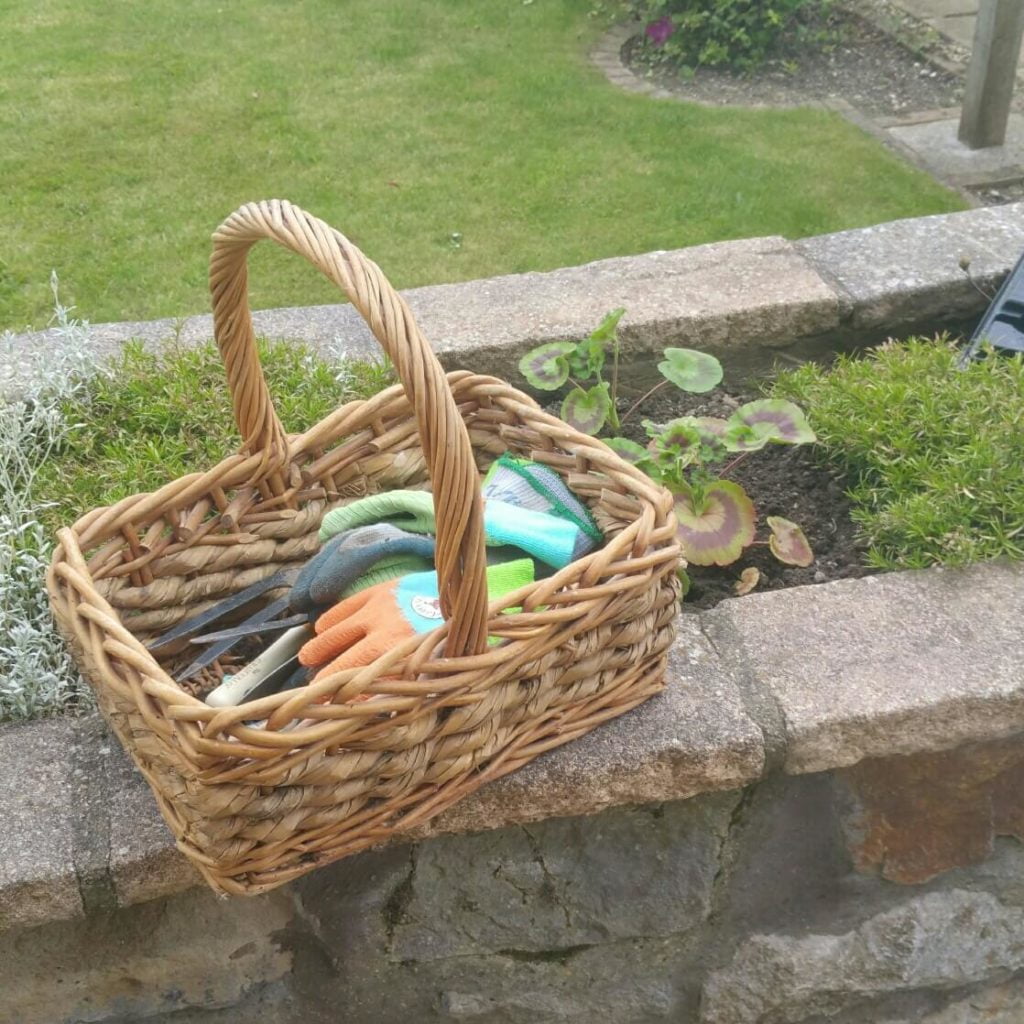 Sometimes, no matter how badly you want to accomplish all the tasks on your to-do list, there are just moments in your life when you can't manage it, as you truly do not have the time. If you are one of the many homeowners leading a busy lifestyle that prevents you from doing a constant cleaning of the house, then you have probably considered hiring the services of professional cleaners at some point.
Whether that's due to the additional workload assigned to you by your superior or some other personal reasons that require your immediate attention, remind yourself that it is always okay to let go by delegating the cleaning process to someone who can handle it. You may delegate it to one of the members of your family. If no one is available in your household to do this task for you, think about hiring a professional house cleaner, such as a friendly professional cleaning service, to get the job done for you. It doesn't have to be a regular arrangement, a one off clean might be enough to get you back on track.
Many homeowners have this wrong perception about hiring professional house cleaners, thinking that it's a waste of money especially when you can do the task yourself. While it is true that you do not need a professional to clean your home, the fact remains that those who work as professional cleaners have more knowledge, training and expertise in doing a thorough cleaning of homes. On top of that, the fact still remains that many of us find ourselves struggling to keep up with all the responsibilities at work and at home.
Instead of feeling guilty about it, it is smart to face the situation you have head-on and focus on what you can do. Consider allocating budget for hiring professional cleaners and try to avoid spending on less important things. Making a way to make your home safe and neat for your family is an investment; always choose what's best for your family and your situation!