We are in the middle of an extraordinary world crisis, that is clear. The impact and change to our daily lives from the Coronavirus is far-reaching, unprecedented and previously unthinkable. We've only ever seen things like this in movies before. Hands up if you've watched Contagion in lock down? We did during week one!
For most people life at the moment is a bit of a rollercoaster, or indeed a coronacoaster! Some days are good and some days not so good, but that is to be expected when life has changed so dramatically for so many people.
Keeping in touch with family and friends is really important during this time, as is just being kind to each other in general.
So what are the ways you can demonstrate kindness during this time?
Keeping in touch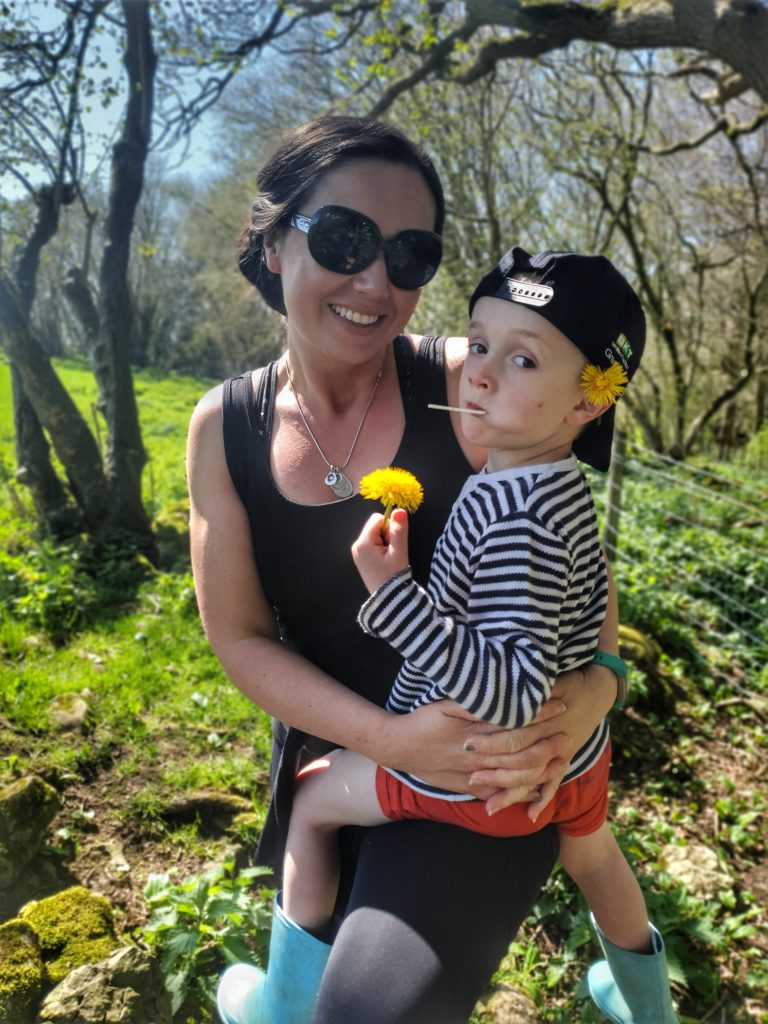 Just keeping in touch with people is a very simple way you can demonstrate kindness during this time. This could be speaking to people on the phone, it might be Zoom or Skype, it could just be keeping in touch with people by sending regular messages.
Perhaps it's even sending photos of your time in lockdown or funny gifs perhaps? Just letting someone know you are thinking of them can be so valuable.
Flowers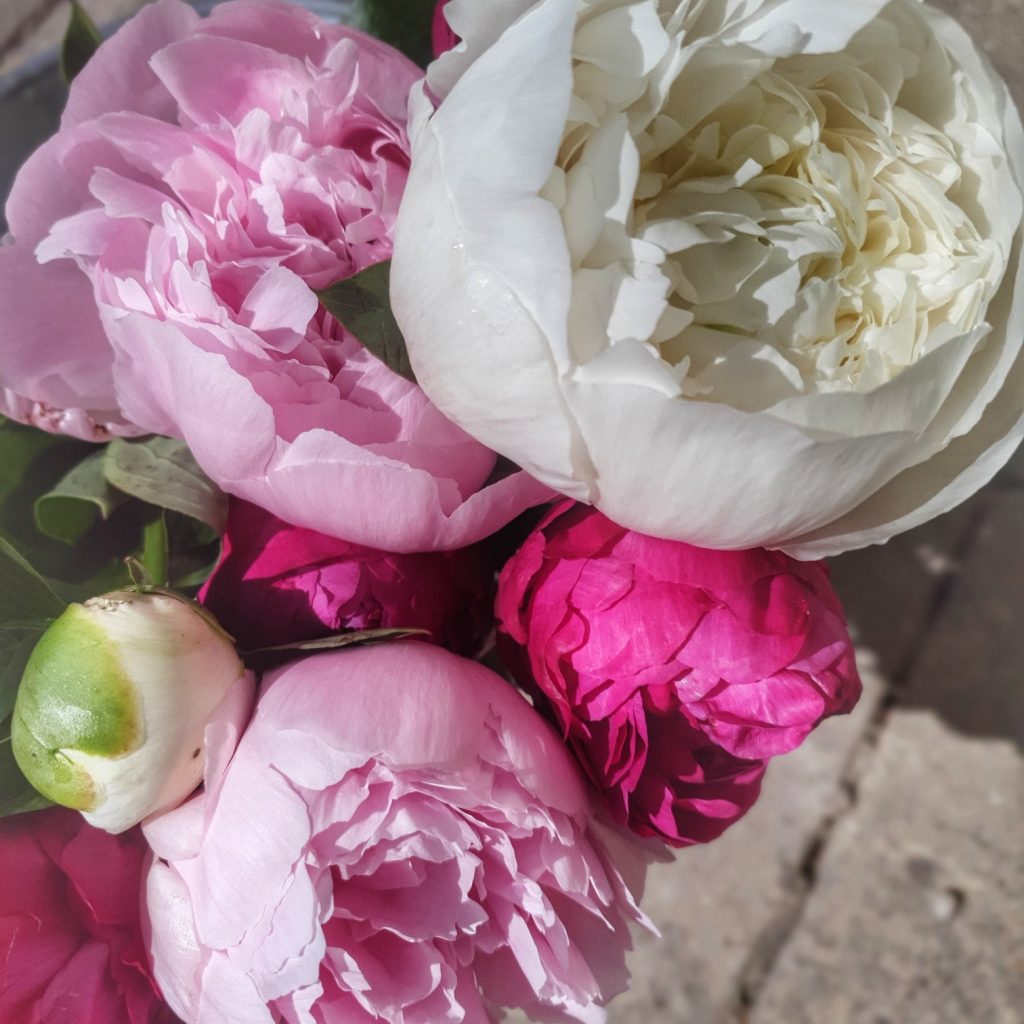 Perhaps you know of someone having a birthday in lockdown, or maybe someone who has missed a special event, or someone who just needs cheering up?
Flowers are always a lovely gift to send someone you care about to let them know you are thinking about them. I've been working with Moonpig on their 'Let Happiness Bloom' campaign which is all about spreading love through acts of kindness. Something we definitely need more of during these times and even though we can't see each other, a message through the post goes a long way! Flowers, in particular, are said to brighten a room and your mood, their scent lowers stress symptoms by oxygenating the air they make us feel our best self.
If you fancy sharing some happiness and sending some flowers to a loved one you can get a 25% discount from Moonpig using the code APP25BLOOM, which gives you 25% off on flowers until 25th May. Just download the app and enter the code at the checkout.
Supporting key workers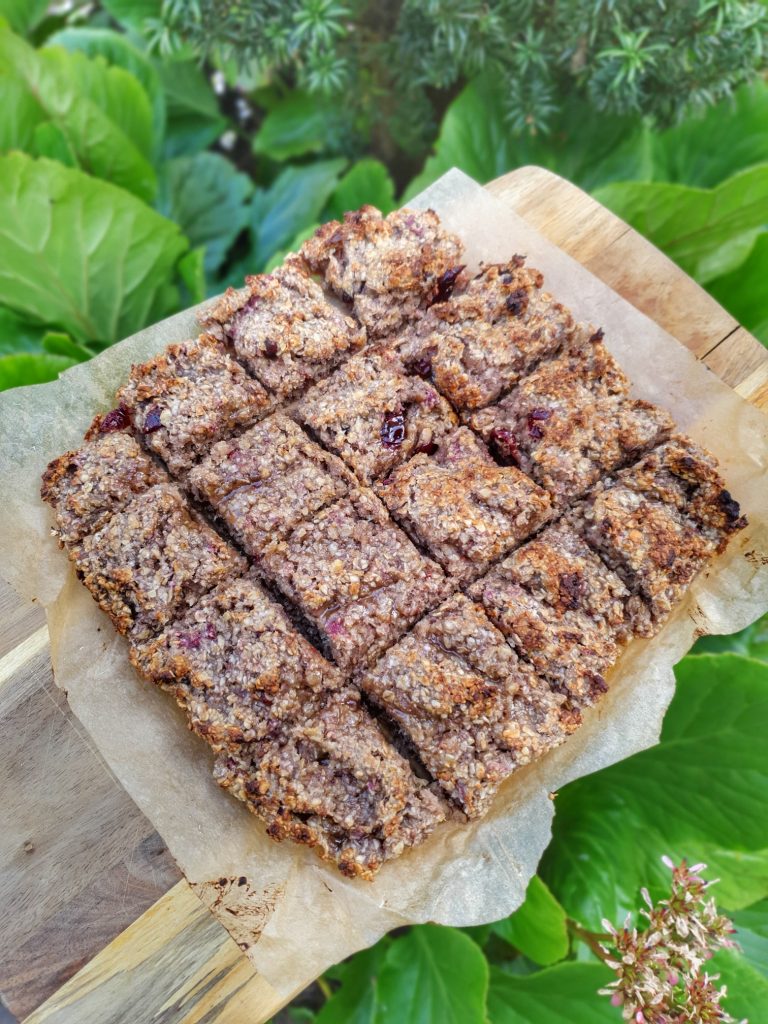 There have been tons of people taking part in the NHS clap every Thursday during the lockdown. There are lots of businesses supporting NHS and other keyworkers during this time, which is lovely to see.
One of these companies is A Million Thanks, actually a social enterprise selling baking supplies such as flour, yeast, sugar and icing sugar, to keep the nation baking during these testing times.
Every bag of flour or sugar purchased from them pays for two treats for keyworkers – a lovely way to give back and spread a little cheer I think.
Helping people out
Weather it's picking up some milk for a neighbour, giving someone advice, sharing your knowledge, or using your expertise on something to guide someone through a repair or problem – helping each other out during this time is really important.
Kindness costs nothing, but it means everything and can have a huge impact.
Stay kind and keep thinking of others.
This is a collaborative article.