Sometimes you want to change the look of a room without redecorating the whole thing. Wall stickers are one way to make this possible. Many are removable, making them a perfect choice for a child's bedroom for example, when they are growing and changing their tastes and preferences constantly.
It can also help parents out when you want to move around rooms. So, for example, if you have another child and ant to move family members to different rooms, you can re-decorate with wall stickers of their choosing.
Imagine you decorate your child's room with dinosaurs and a few years later they decide they are into gaming – wouldn't it be easier to just swap some stickers, the bedding and lightshade, and not have to re-decorate the entire room? There are so many kids wall stickers these days, you are spoilt for choice. Look at these gorgeous animals for example, ideal for a babies nursery.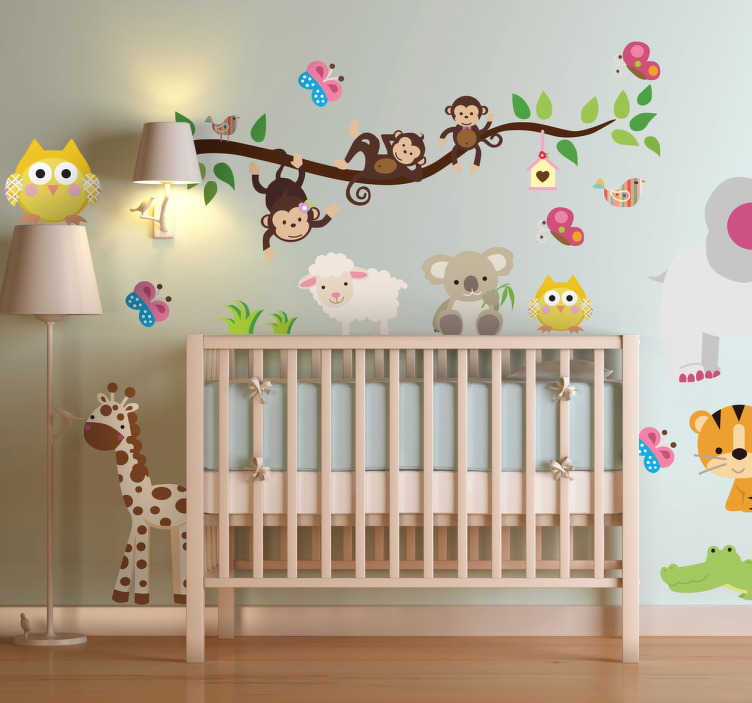 We've used wall stickers in the past to create a focal point for the room, we used to have a quote we liked above our bed for example, and another in the boys' room. I absolutely love this geometric pattern below, it would be lovely in a playroom to liven up the space.
I also really love this tree for a monochrome look in the home, it's simple, not too much, but at the same time a nice bit of detail. If you have a black and white room in your house, or you want to add in some nature, something like this might work well.
There are wall stickers for every taste and interest that you could possibly imagine. Also, if you aren't sure what kind of look you want to go for then you could even browse wall stickers for inspiration.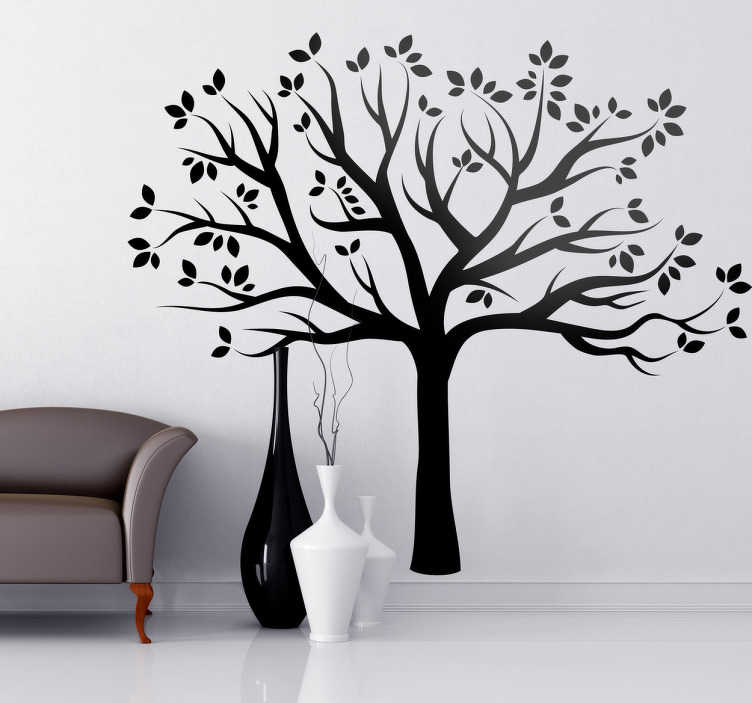 As long as you follow the instructions these stickers are easy to apply, and easy to remove, sometimes you can even successfully move them somewhere else. We have done that in the past and they've still looked quite good in a room.
Wall stickers are a really good low cost way of decorating a room. If you keep your walls fairly neutral, you can pretty much add any stickers you like. Rainbows have become very symbolic during COVID-19, this rainbow below would add some colour to the home.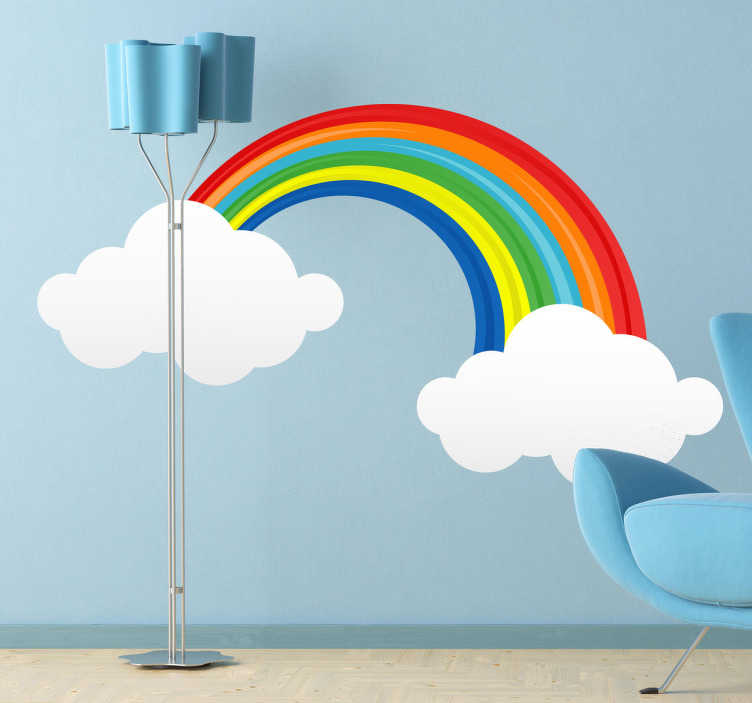 Have you used wall stickers before to re-vamp a room in your home? Do share your experience in the comments below.