If you are someone who loves to treat yourself to afternoon tea, you may have felt as if you were missing out during the pandemic. Whether you want to make the perfect afternoon tea at home or want to host a tea party – here are just some of the afternoon tea essentials you will need to create the most wonderful afternoon tea ever!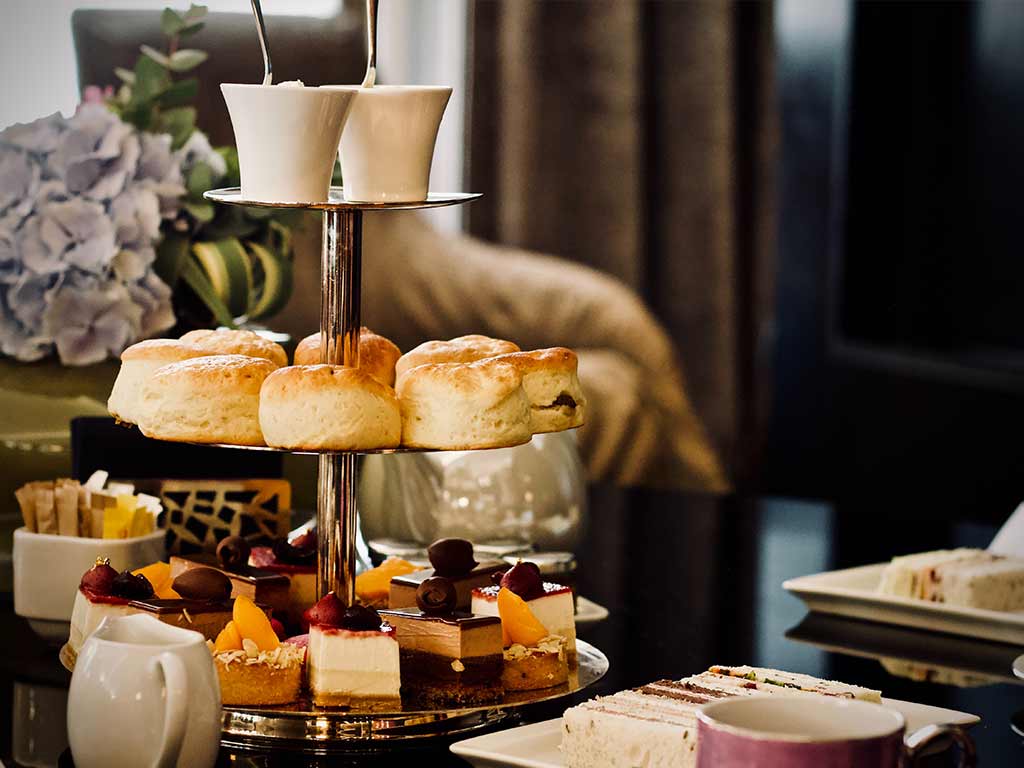 To help me choose the perfect afternoon tea essentials I've partnered up with Pantry House, online fine foods, that have a variety of premium and delicious goodies that you won't find at your local supermarket.
The Incidental Parent also mentions that the Pantry House has a large selection of delicious vegan and gluten-free foods, so "if you are looking to try new vegan or gluten-free products to meet your dietary requirements or lifestyle, do have a browse on their website!"
To be honest, hosting your own afternoon tea can be much better than going somewhere to enjoy this mid-day treat. Yes, if you go somewhere, you won't have to do any work. However, as this article on the BBC mentions, "throwing your own party means you can control the budget and select your favourite finger food."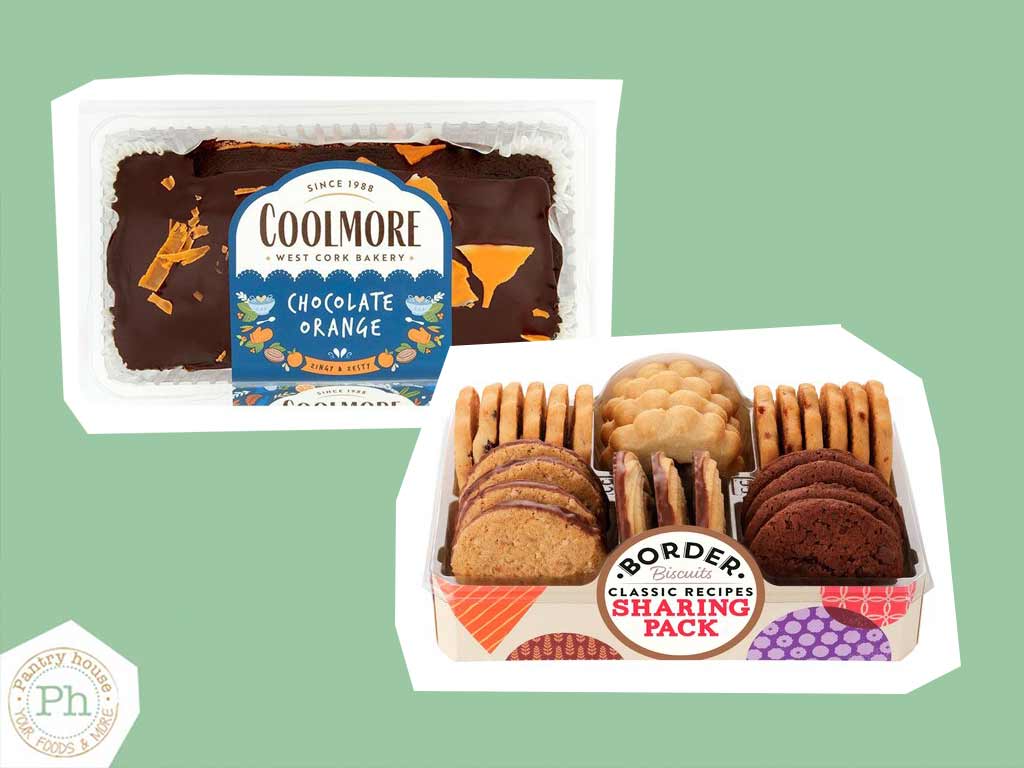 Comforting drinks
What is afternoon tea without tea? Not an afternoon tea, that's for sure. You don't have to serve English Breakfast tea (I know, sacrilegious but it's your house – your house, your choice!). There are so many different types of teas to enjoy, so choose a variety and ask your guests which one they would prefer. This article on Love Food recommends Assam, Earl Grey, Darjeeling and Lapsang Souchong, although I love green tea.
Bite-size sandwiches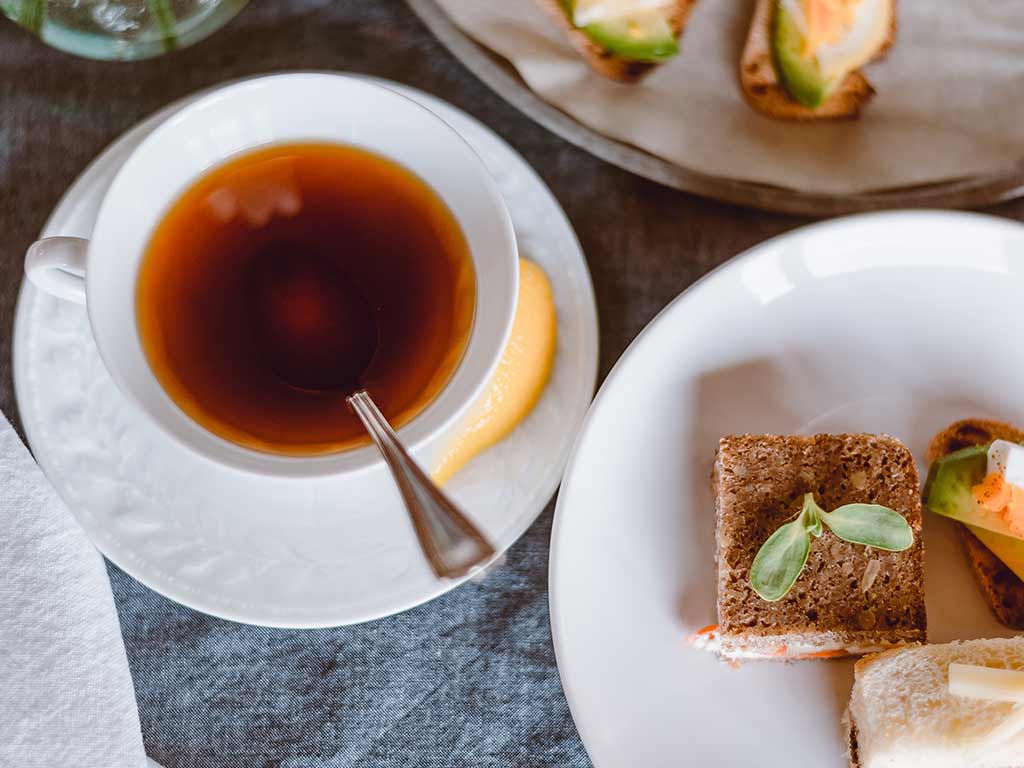 Simple and delicious finger sandwiches are the way to go. The classic cucumber and cream cheese sandwiches or egg mayonnaise sandwiches are both great choices that everyone loves. No need to go for difficult and exotic flavour combinations, choose something easy to make and that most people will enjoy.
Sweet treats
Having afternoon tea is the perfect excuse to indulge yourself in some sweet treats. Scones, biscuits, cakes – you name it. Pantry House has a wide selection of artisan pastries, biscuits and cakes that will elevate any afternoon tea, from Coolmore Chocolate Orange Cake and Border Biscuits Variety Share Pack.
As Ideal Magazine says, "just like having a roast beef dinner on a Sunday, afternoon tea is quintessentially British." Whether you want some me-time or are celebrating a special occasion, having afternoon tea might be the best way to go. Do you love afternoon tea?
This is a collaborative post.