Are you jetting off somewhere soon and wondering what to do about parking your car whilst you are away?
I'd say from experience whatever you do DON'T just turn up, book your parking in advance. There are lots of options depending on which airport you are travelling from and what type of parking you want. Booking in advance allows you time to shop around for not only the best price, but also the best parking arrangements to suit your needs.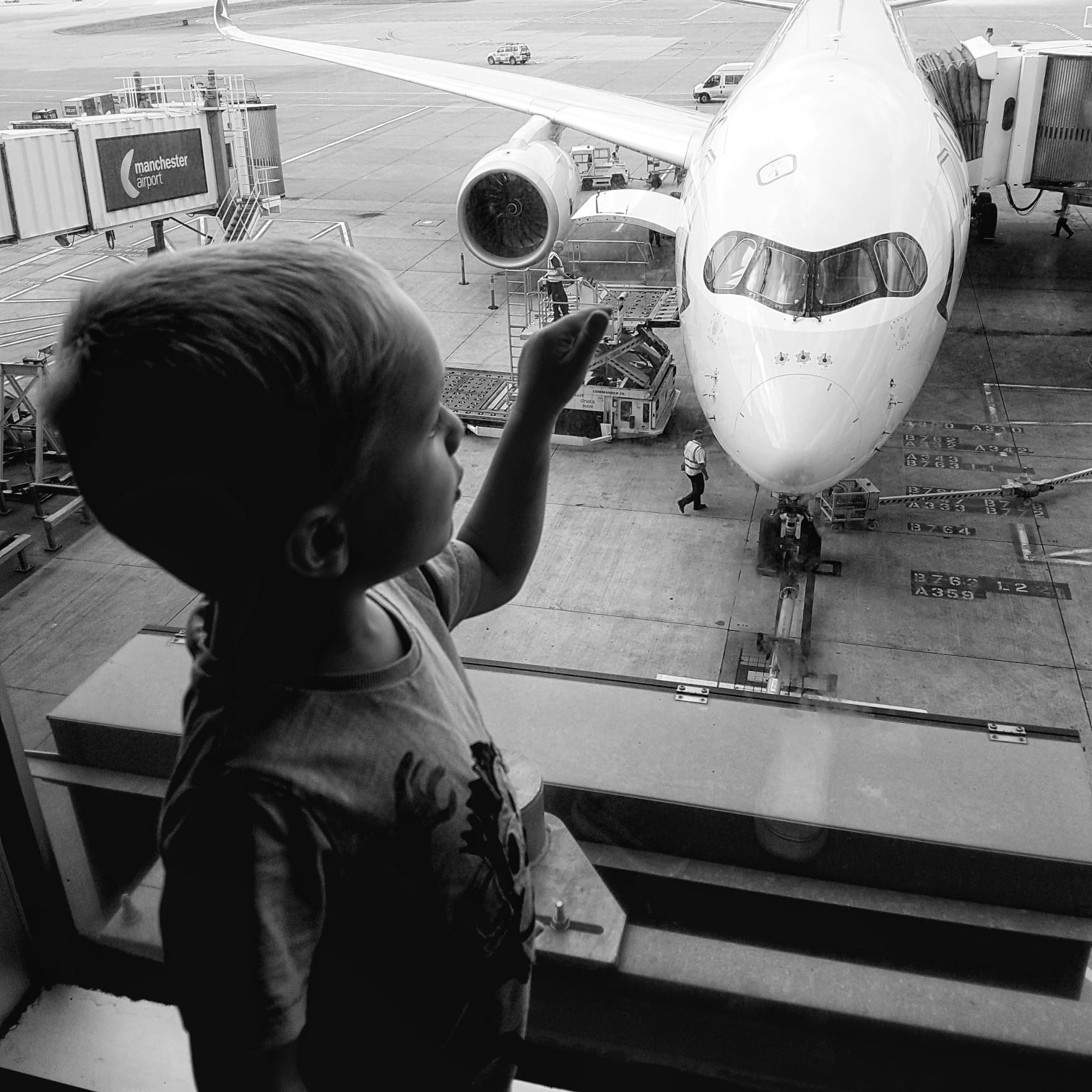 Be sure to look carefully at what it is exactly you are getting. You might be happy with off airport parking and a shuttle bus to your terminal. This can often be cheaper than being closer to the airport but that is not always the case so do compare your prices carefully. Off airport parking means you need to add plenty of time to your journey, it's ideal if you don't have many bags or lots of children to usher about.
Another option you could consider is onsite parking within the airport. Obviously closer to the terminals BUT, be careful when booking as sometimes the onsite parking could be in a different terminal to where you are flying from. These are the car parks that can end up expensive if you just turn up on the day and park.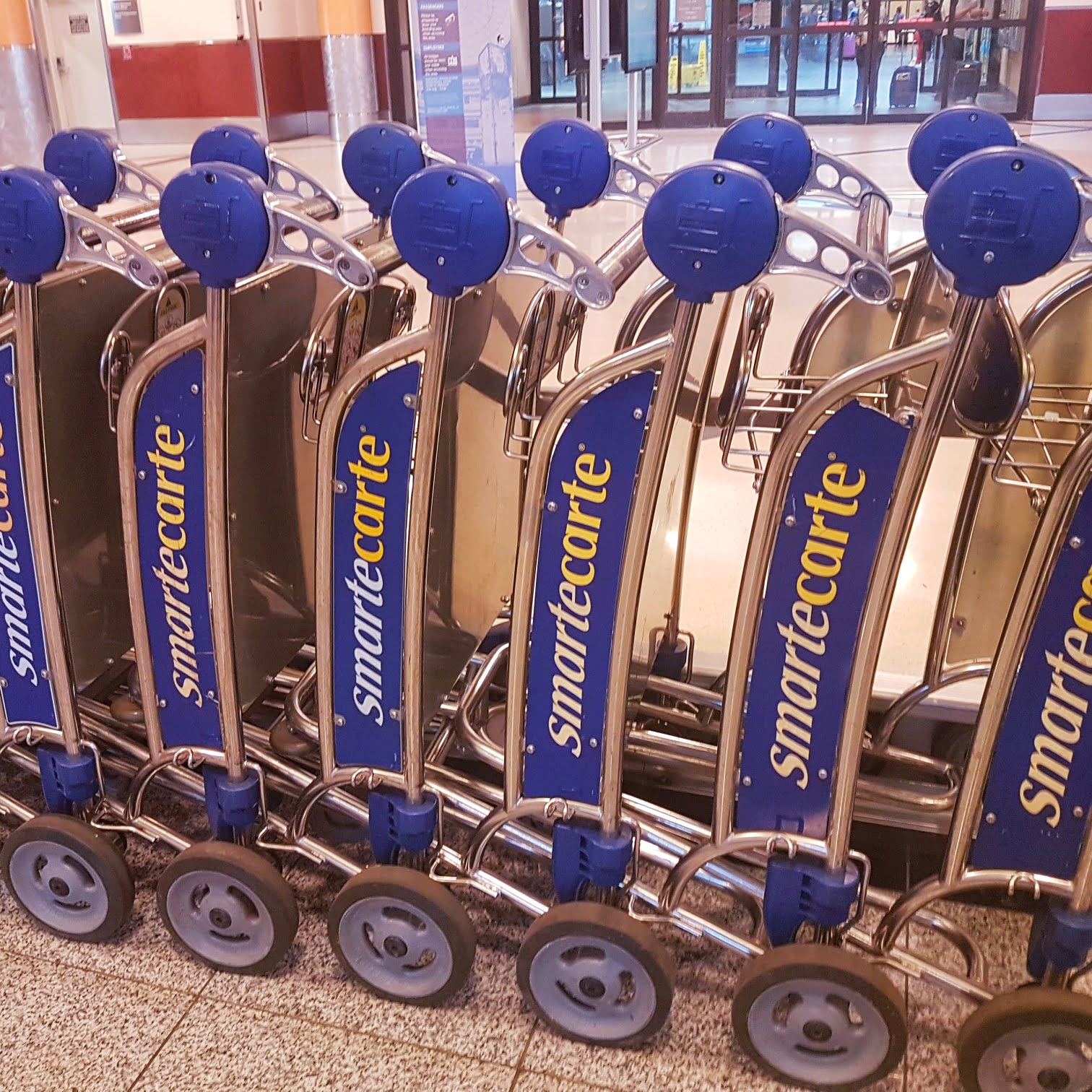 Meet and Greet is another option to consider. This type of parking is in theory the easiest and least hassle for you, as you will be met by a parking official normally at drop, they will take care of the parking of your car, whilst you head straight into the terminal. You then call them on your return and they bring your car back to the terminal for you. If you are travelling with small children or someone with mobility difficulties in your party, then this could be the best option for you.
Different airports have slightly different systems for all of these types of parking, so make sure you read the individual information for each airport. Sky Park Secure is a great site to compare the different types of parking and find the best solution for your trip. You can also book airport hotels with parking as another option, and they can also give you options on airport lounges, to get your travels off to a relaxing start.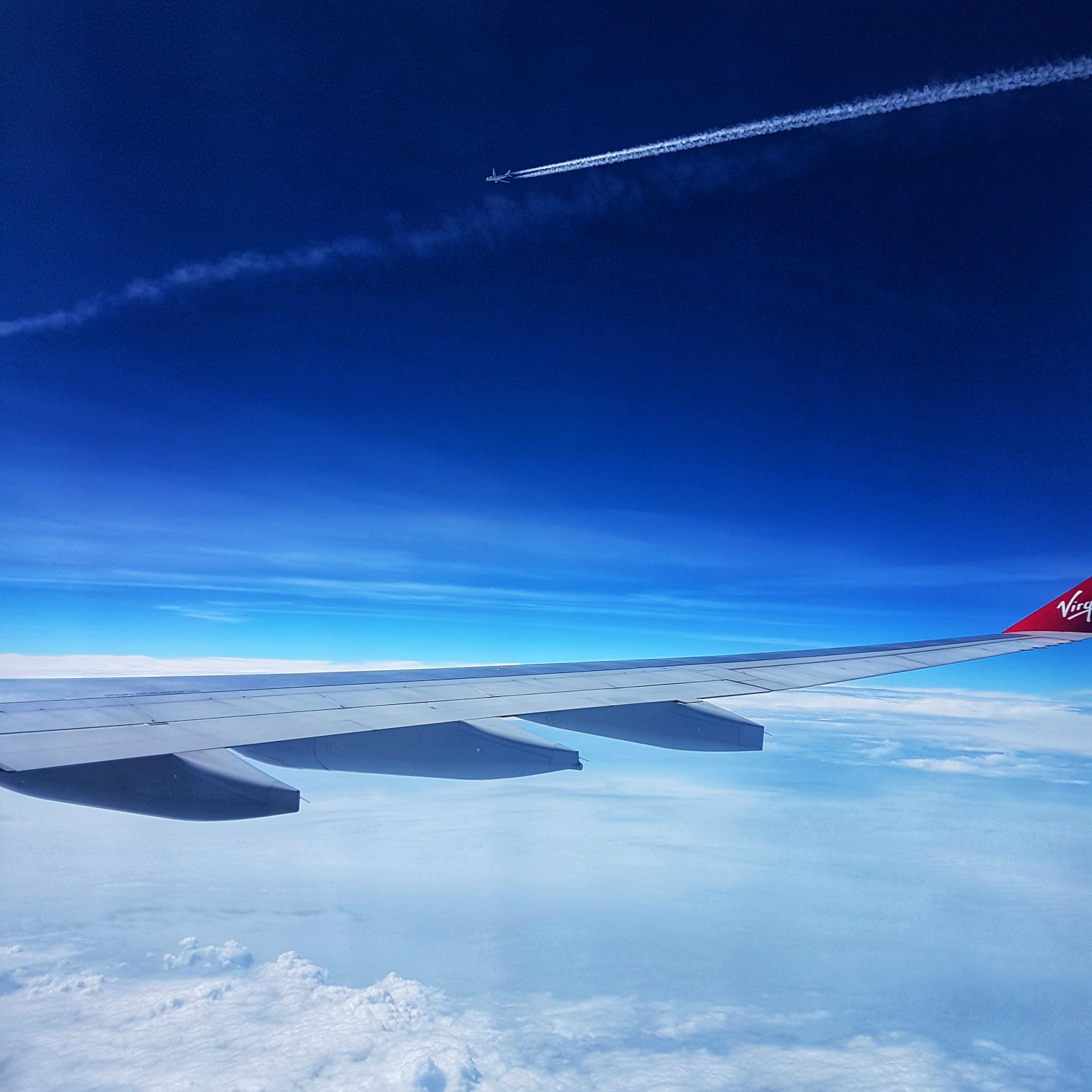 Compare airport parking prices and reviews at 28 UK airports, including Heathrow, Gatwick, Manchester. Book through SkyParkSecure.com and save yourself 60%.
We favour the meet and greet parking at the moment, as it tends to make things easier with the children. What type of airport parking do you normally go for?