It might be difficult to get creative in making your kitchen space interesting, but you could try to look at it at through different perspectives if you're facing a rut when it comes to designing.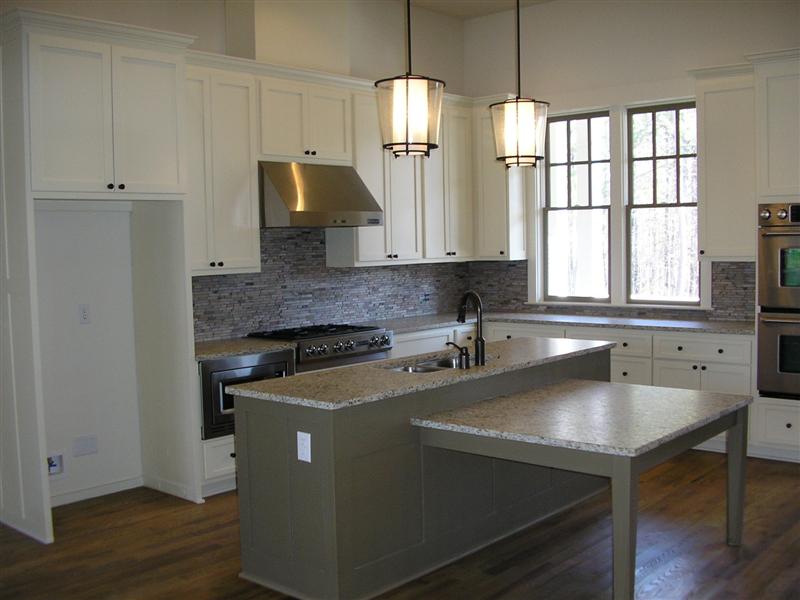 The kitchen is not just the busiest and messiest area of the house, but it can also be a place where you can extend your creativity. Unlike the more common living room and bedroom spaces, you will have constrained areas in designing especially in finding your way around the vents and appliances.
Wall fixtures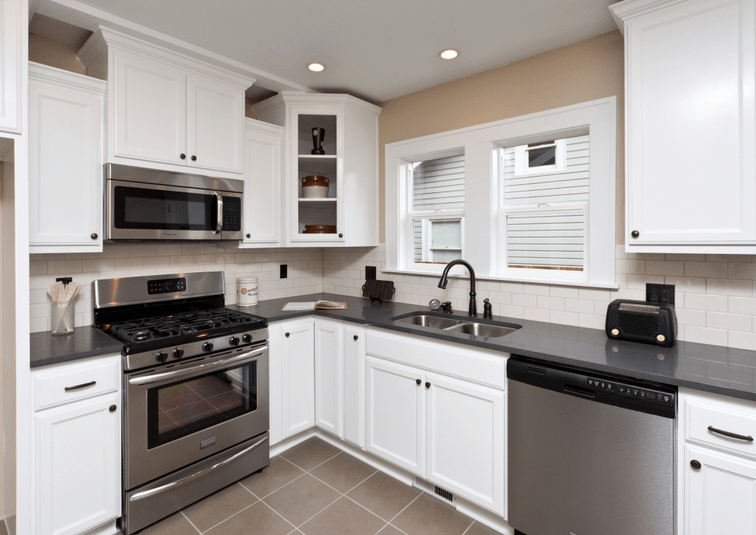 Maximising your wall space means not only leaving it as a place for you to put hanging shelves. Since it'll have the most unobstructed area, it opens an opportunity for you to personalise your kitchen in unique ways.
Adding personal touches such as works of art or even a working whiteboard to help you have a built-in organiser in your kitchen can make it feel unique and practical at the same time.
You could also make use of wall fixtures to improve your kitchen's lighting. LED strips and hanging lamps can make your room pop out by having a much-needed place for your pieces to shine in a different light.
Adding textures
Texture can be added to the natural design of the kitchen without doing a significant renovation of the floor space; this can work in multiple ways involving different installations.
The most common way to add depth to your room is by using textured flooring. The most common choices for textured flooring are either natural wood, concrete, or marble, but those options are highly susceptible to being damaged by stains and scratches.
An alternative option is vinyl flooring which can be used to mimic natural materials while being cheaper and relatively more resistant to damage.
Besides the flooring, the worktop is the most common place to supplement texture in a room. Worktops commonly follow the same texture scheme as either a compliment or a contrast to the flooring. The effect the contrast makes is similar to how marble worktops are highlighted when placed next to plain tiles.
If you're looking to have the same impact of marble without the danger of dealing with stains being absorbed by the material, granite worktops make great alternatives; this stain-resistant material can come pre-coated to avoid any absorption of coffee stains and the like.
Placing colours
You can have items that deviate from your flooring and worktop scheme which can make your room feel alive and dynamic. Finding a deep blue set of cups or having a fresh colour palette on your dishes to match your room's sunny and warm colours can be a great way to make both of them pop.
Before you start deciding on the materials you want to set up in your kitchen, you might want to visit website resources which allow you to mix and match the proper colour palettes to your flooring, appliances, and worktops to find the theme you want to emulate.