Easter can be a time when even the air ends up smelling of chocolate. Do you know what I mean? When you almost have a headache from breathing in the scent of the overwhelming amount of chocolate that is in the house.
Now, as much as most people love a bit of chocolate, like most things, you can have too much of a good thing can't you. Easter doesn't have to be all about a chocolate overload though, there are alternatives to chocolate eggs that might be worth considering just to get a bit more of a balance.
Personalised Books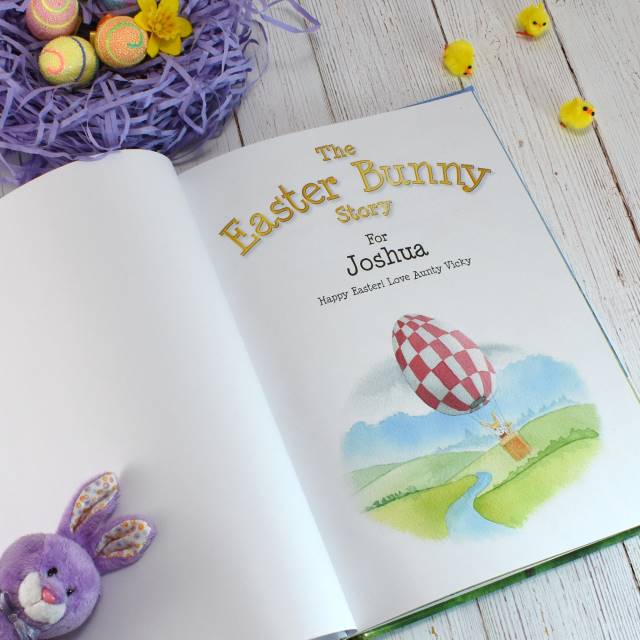 Books in general make a lovely gift I think, but adding some personalisation to them makes them even more special.
Over at Labels4Kids you can get lovely personalised children's books for Easter. This is an Easter Bunny Personalised Book for children. A rhyming adventure including their name across beautiful illustrations. Personalise with your own dedication if you wish!
PLASTIC EGGS AND CHICKS
We love doing egg hunts in the garden at Easter, but the bit the children really like is the hunting and finding of the eggs, meaning they don't always have to be hunting for chocolate eggs.
Why not let them hunt for colourful plastic eggs, or even some little chicks – they will have just as much fun! They also love to use these to decorate an Easter Tree.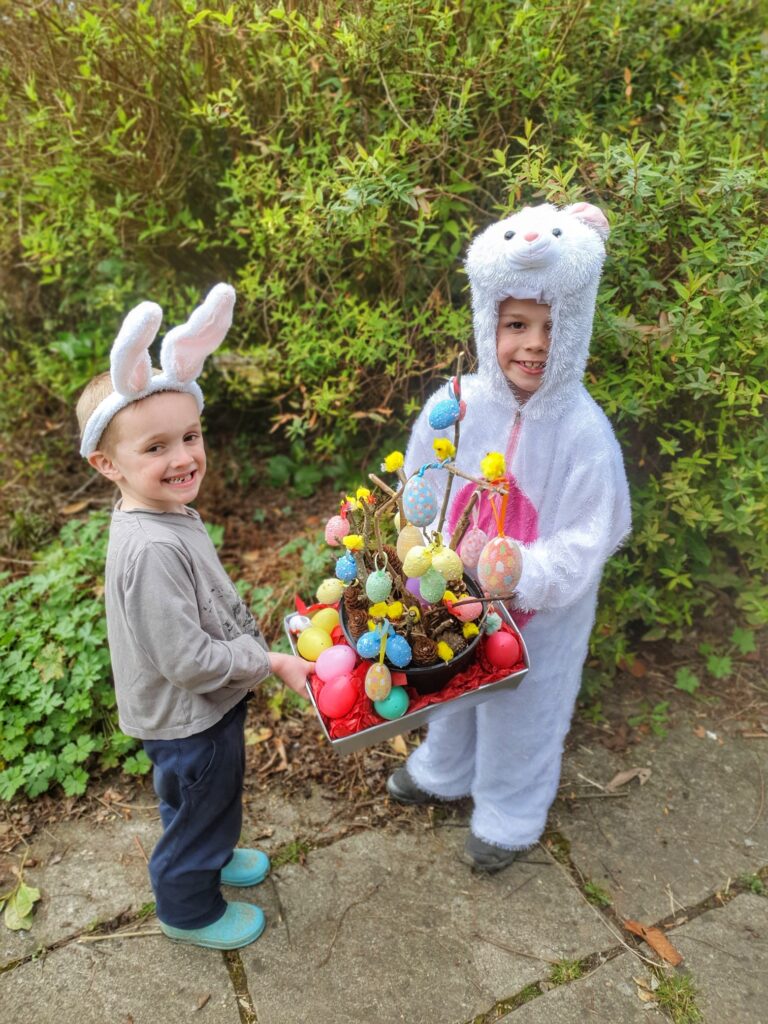 GAMES
A good board game is always fun to play with family members. Why not get children a joint 'egg' this Easter and pick up a new board game. Perfect for wet days over the holidays or lazy mornings in PJs, or even as an alternative to a family movie night – and perfect for this time in life when we are all at home way more!
There are tons of fun games out there, most are available from Amazon, Argos or Smyths.
Soft Toys
If your children's beds are not already bursting with soft toys, you could consider an Easter Bunny, like this one.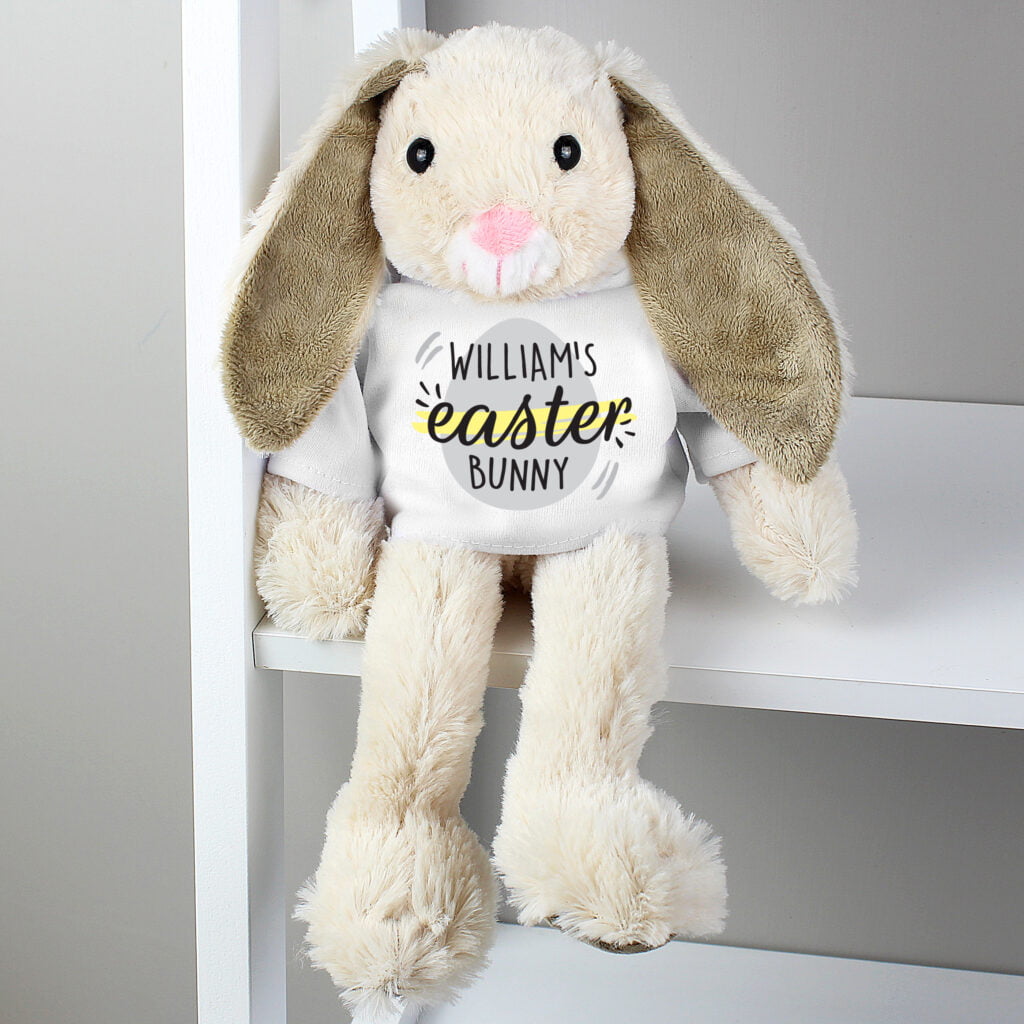 This Easter Bunny Personalised Soft Toy can be personalised with your child's name. See them smile when they spot their name on the bunny's t-shirt. Makes a thoughtful gift for loved ones. Suitable for children over the age of 36 months.
Do you have alternatives to chocolate eggs? Do share your ideas in a comment below.