Have you ever considered a family portrait for your home? I love family photos, but prefer natural, un-posed and preferably outdoor photos over posed family shots where everyone wears the same white t-shirt and jeans.
We've had some stunning outdoor photo shoots over the years, where a local photographer has taken fabulous images of all of the family, creating photos I will treasure forever.
I wanted something for our new porch, but it's not suitable for a large canvas print of everyone. I also wanted something a bit different. I recently came across Posterhaste who create Personalised Family Portraits out of stick figure images.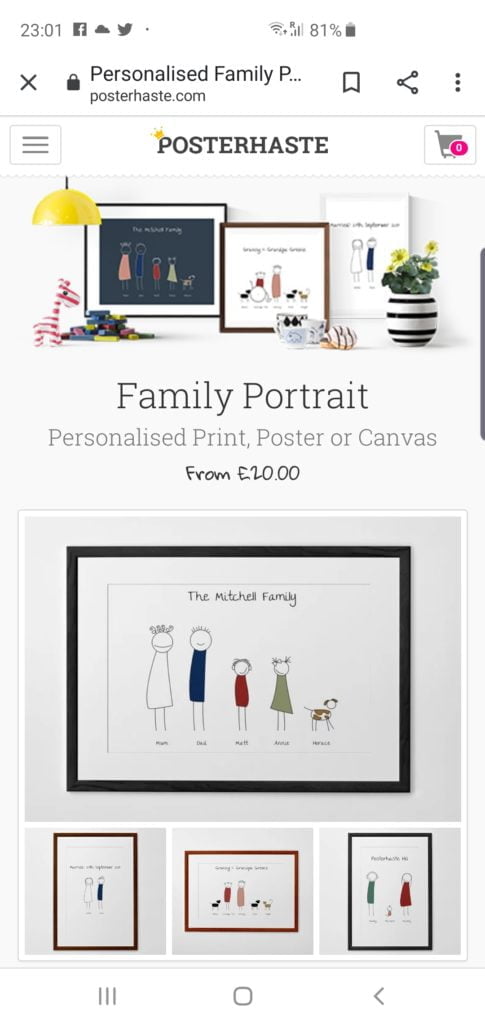 I absolutely love this idea. These portraits are so much easier than getting the whole family looking in the same direction and such fun to create.
You can choose the name you have at the top, colour schemes, size and gender of the stick figures, background colours and frame types, hair style and even accessories.
You can add the names of your family members at the bottom of the figures. Of course, you can use their real names or funny nick names if you so choose. The choice is yours and the process is super quick – although, having said that, it's real fun to play around with colours and accessories.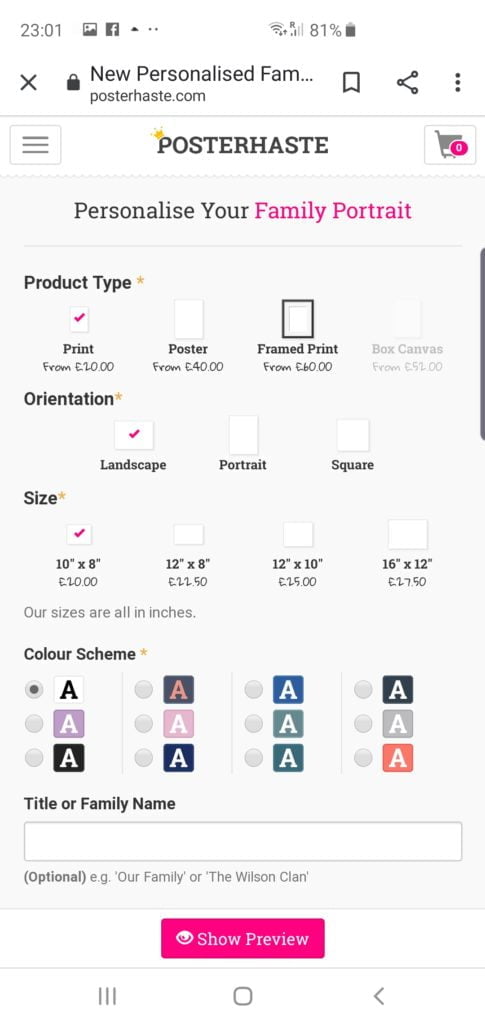 You can preview your family portrait before you order it, so there is time to check it over for errors and even consult family members on the design.
There are four different sizes available. I went for a landscape framed print. The framing is very professional and the overall finish is very impressive. It comes already threaded and ready to hang, so the process really couldn't be any easier.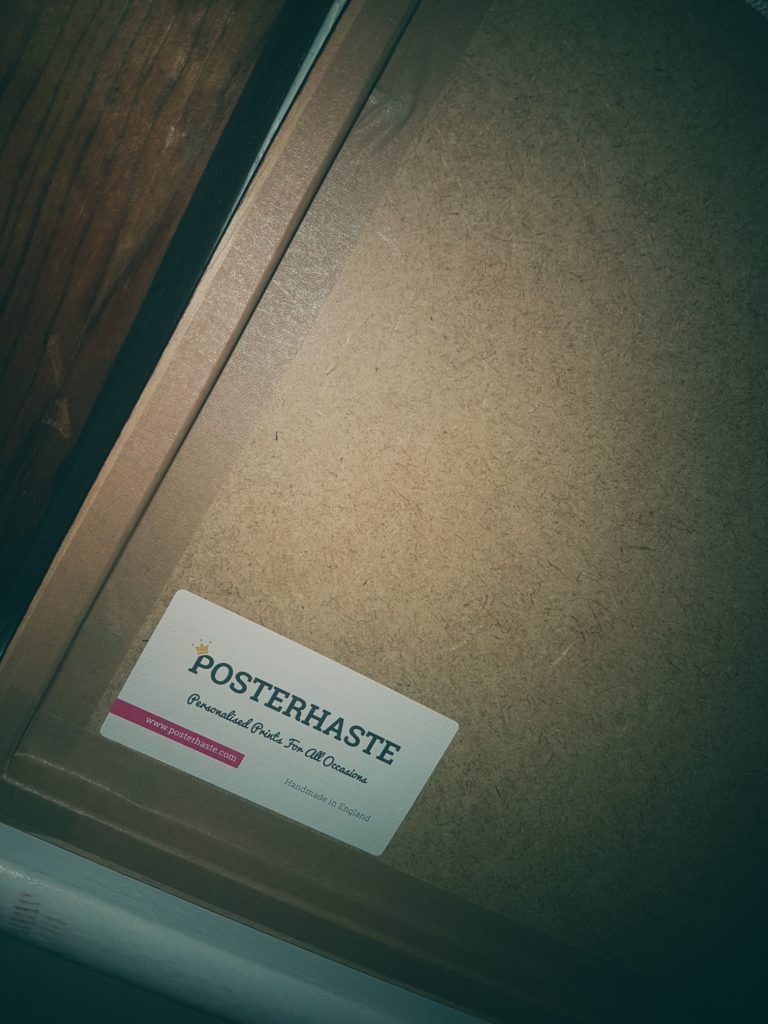 Each portrait comes well packaged and it was so exciting to see the finished result! It was exactly as it appeared on the screen, so you can be filled with confidence that your design will arrive as you intended.
As I was ordering, I thought that these would actually make great gifts too. What a fantastic house warming gift for example.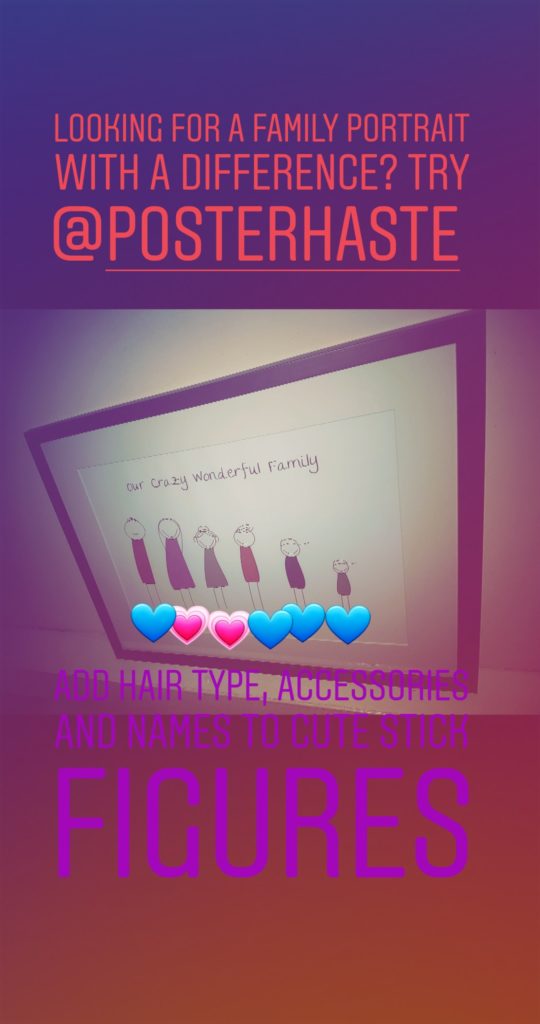 If you aren't looking for a family portrait at the moment, they have word clouds, travel maps, word waves, words shapes and even the 'Keep Calm' signs.
There are tons of products on their website to jazz up your home and add that personal touch that turns a house into a home.
This is a collaborative post